New to our voters' guide? Learn what it is and how it works. The candidates below appear in ballot order. 
Democratic Candidate
Jesse White: Did not participate in Candidate Free Time
---
Republican Candidate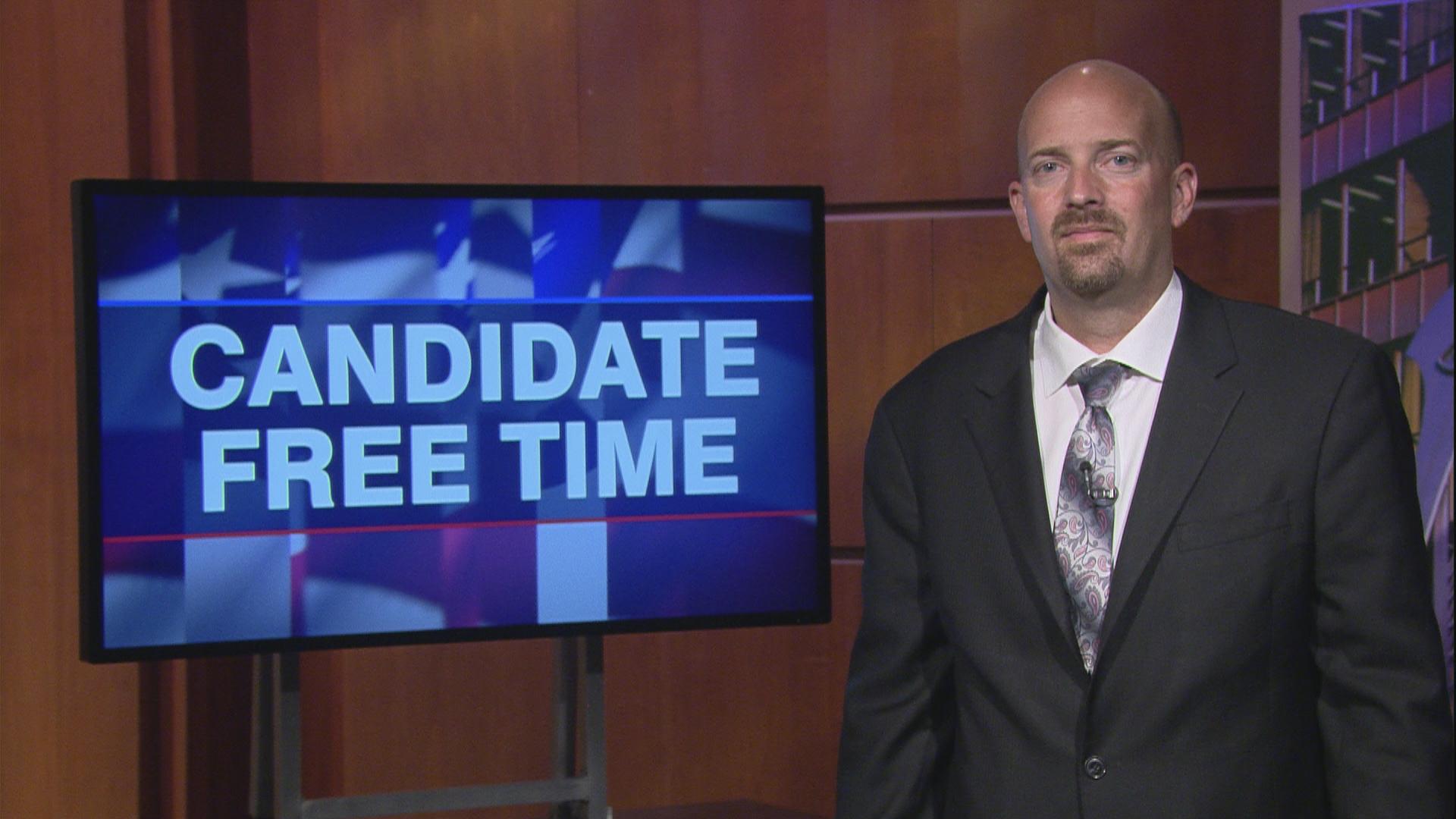 Jason Helland: "My opponent is a poster child for term limits and is seeking a record breaking sixth term, despite the fact that he has wanted to retire for a decade." Learn more about this candidate.
---
Libertarian Candidate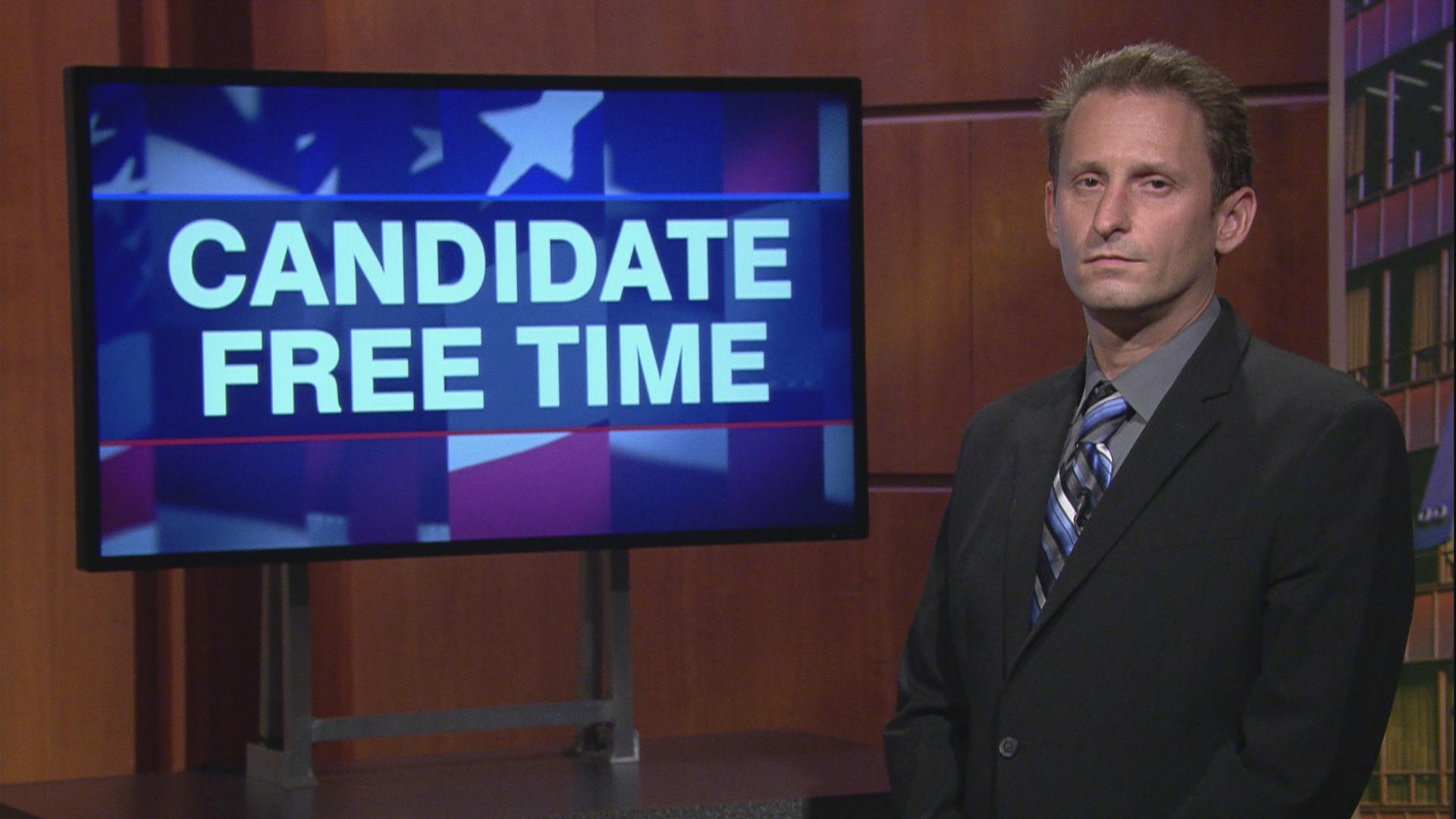 Steve Dutner: "I am offering a platform that considers all of your freedoms, all the time, and my only special interest is you." Learn more about this candidate.
---
WTTW's 2018 Voters' Guide to the General Election is an online resource designed to inform voters about the candidates running for office in the Nov. 6 election.
Candidates were given two minutes to tell voters where they stand on the issues, why they feel they are best qualified and what they intend to do if elected or re-elected. The messages were recorded at the WTTW studios at no cost to the candidates.
The Voters' Guide is an online version of Candidate Free Time, pioneered by WTTW in the 1992 race for U.S. Senate. This year's Candidate Free Time is produced with and underwritten in part by the League of Women Voters of Cook County.
---