New to our voters' guide? Learn what it is and how it works. The candidates below appear in ballot order. 
Democratic Candidate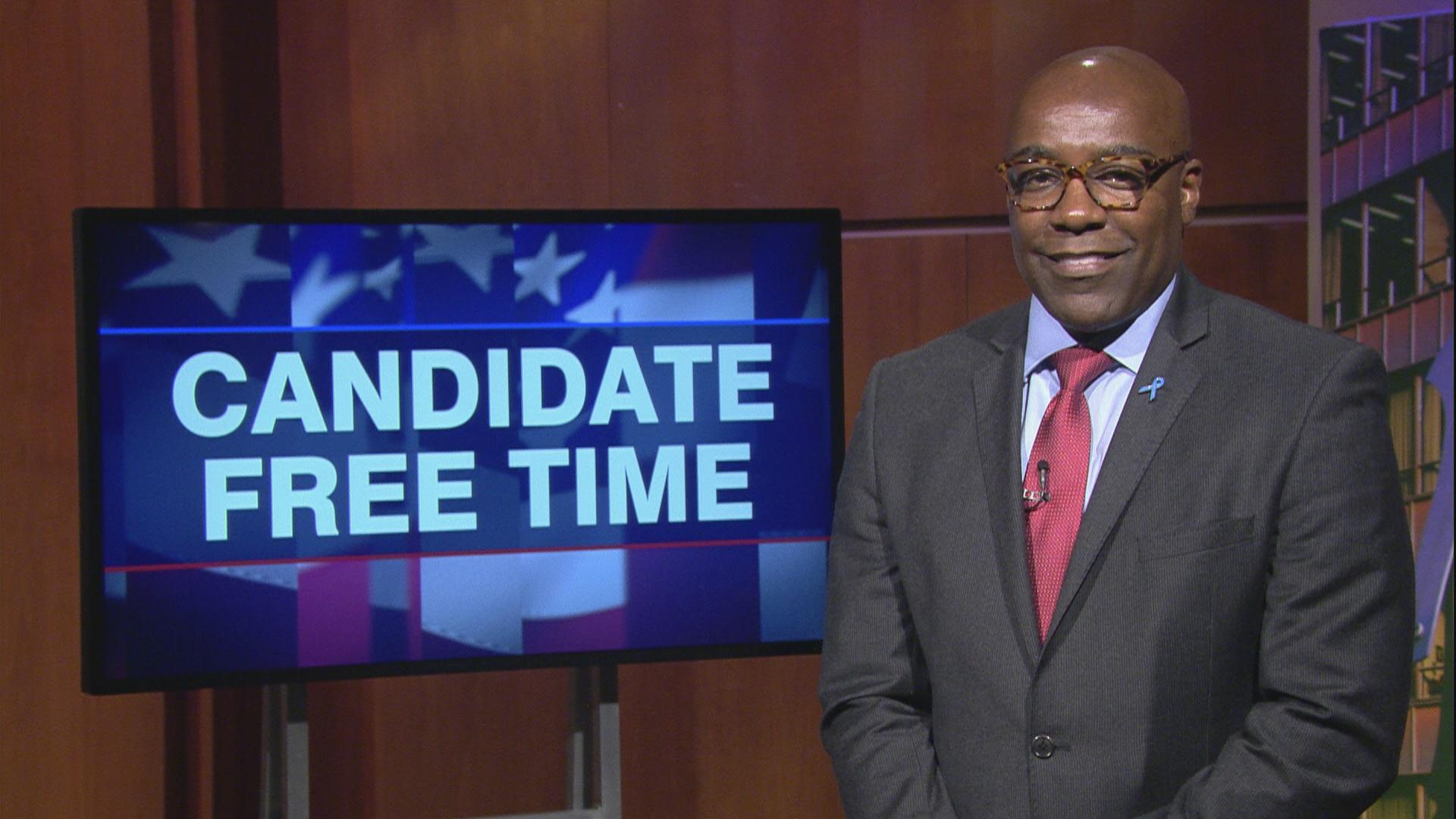 Kwame Raoul: "I don't think there's been a time in America's history when this position has been more important." Learn more about this candidate.
---
Republican Candidate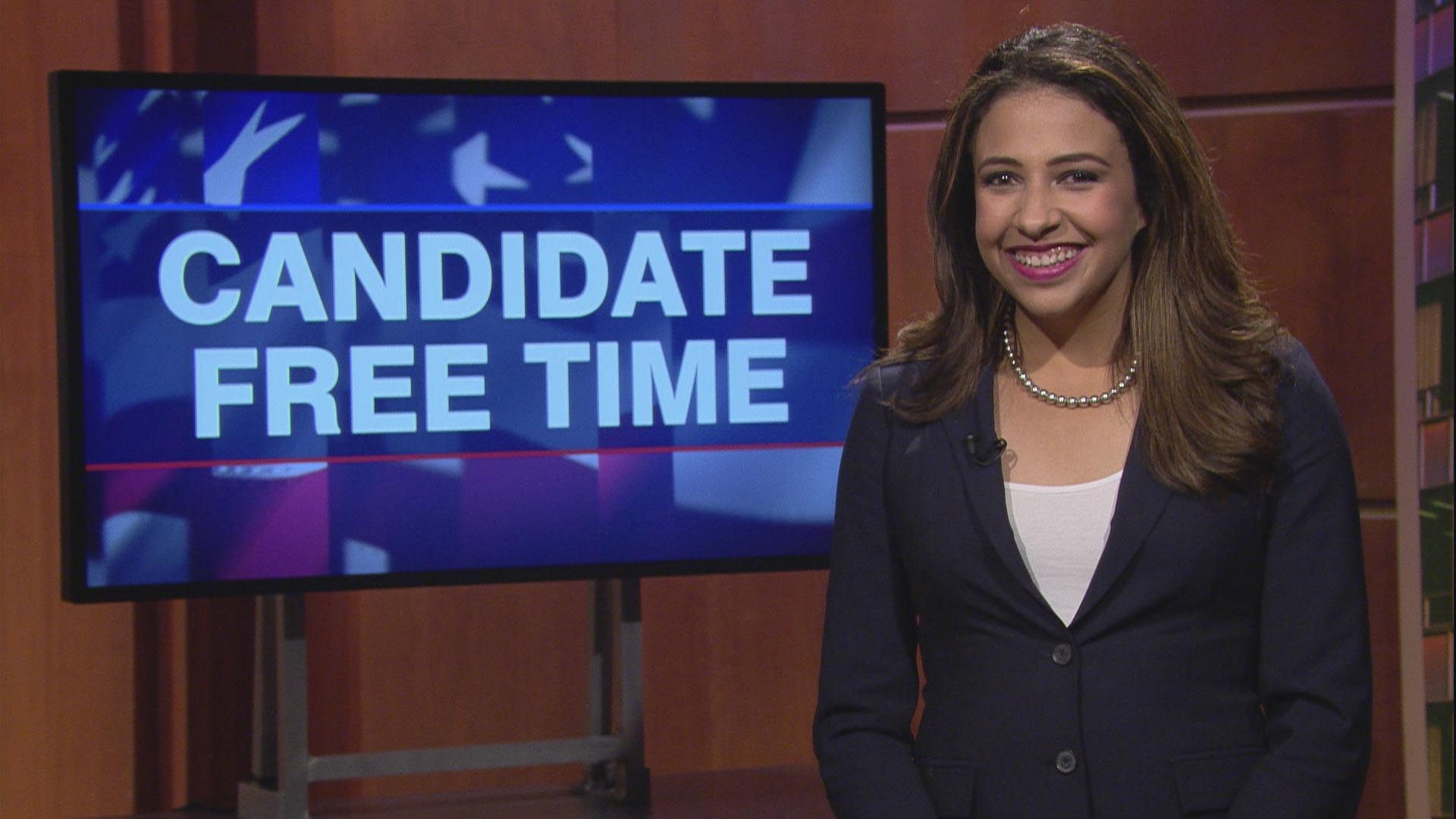 Erika Harold: "You deserve an advocate who will be unafraid to make the tough choices and stand up to the career politicians in our state, and I will be that advocate." Learn more about this candidate.
---
Libertarian Candidate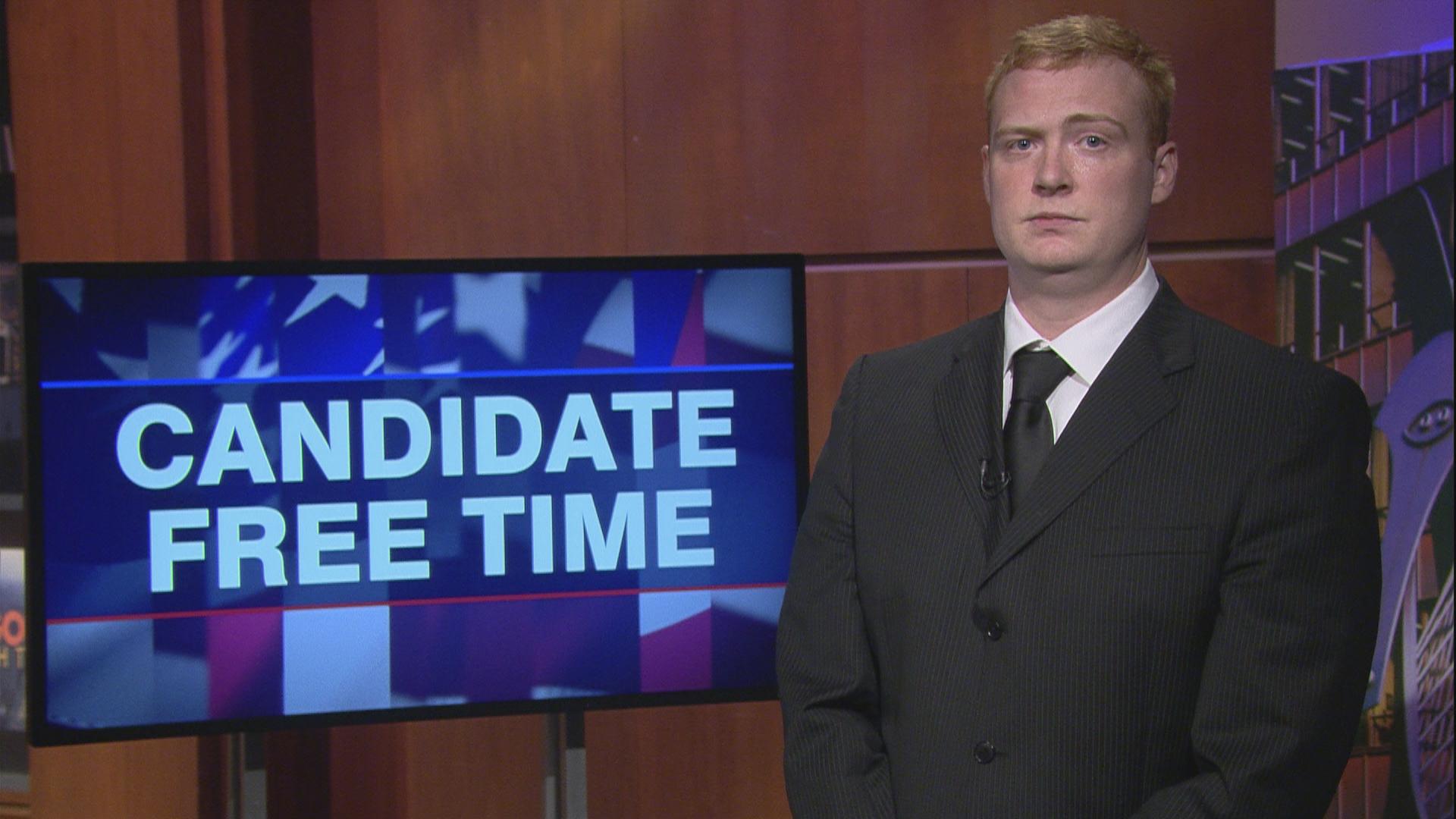 Bubba Harsy: "By returning to consumer driven markets, we will see healthcare costs go down." Learn more about this candidate.
---
WTTW's 2018 Voters' Guide to the General Election is an online resource designed to inform voters about the candidates running for office in the Nov. 6 election.
Candidates were given two minutes to tell voters where they stand on the issues, why they feel they are best qualified and what they intend to do if elected or re-elected. The messages were recorded at the WTTW studios at no cost to the candidates.
The Voters' Guide is an online version of Candidate Free Time, pioneered by WTTW in the 1992 race for U.S. Senate. This year's Candidate Free Time is produced with and underwritten in part by the League of Women Voters of Cook County.
---