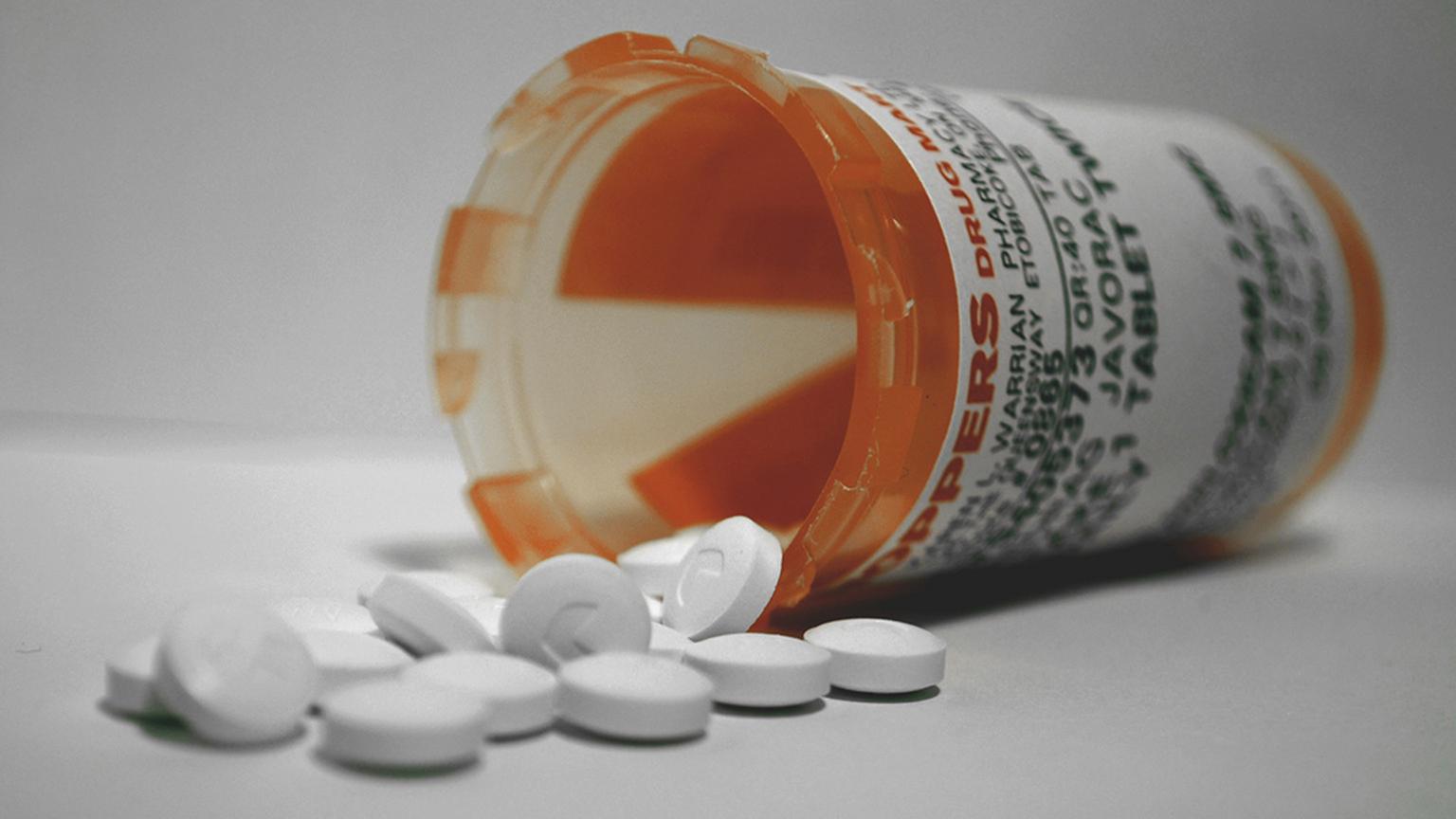 (The Javorac / Flickr)
The state of Illinois is getting a boost in its efforts to combat the opioid crisis, thanks to the U.S. Department of Health and Human Services. 
The department announced Wednesday that Illinois will be receiving more than $43.5 million in opioid-related funding to support the Trump administration's five-point strategy to combat the opioid crisis.  
"Addressing the opioid crisis with all the resources possible and the best science we have is a top priority for President Trump and for everyone at HHS," said HHS Secretary Alex Azar in a statement.
Nearly $29 million in funding will be administered by the Substance Abuse and Mental Health Services Administration to help increase access to medication-assisted treatment for opioid use disorder. Last year there were 2,110 fatal opioid-related overdoses in the state, according to the Illinois Department of Public Health.
"We have been able to connect thousands of people with the treatment they need, and this award will help us strengthen our substance use programs to fight this epidemic from every angle," said Illinois Department of Human Services Secretary James Dimas in a statement Thursday.
Funds will also support the expansion of treatment and recovery interventions across the state, and strengthen the state's tracking system that helps to prevent the misuse of prescription opioids, according to a press release from the governor's office.
"The programs supported by this award represent a range of critical services that will prevent people from misusing opioids and help those with opioid use disorder to begin or continue their path to recovery," Gov. Bruce Rauner said in a statement.  
The grant will also allow for the expansion of opioid overdose training protocols for first responders and increase the availability of the overdose-reversal medication naloxone.
Another $14.5 million will be administered by the Health Resources and Services Administration to 40 community health centers, academic institutions and rural organizations to expand access to integrated substance use disorder and mental health services.
Contact Kristen Thometz: @kristenthometz | [email protected] | (773) 509-5452
---
Related stories
Pot as a Painkiller: New Law Aims to Curb Opioid-Related Deaths
New Laws Boost Treatment of Opioid Abuse, Mental Health Access
How Chicago Hospitals are Addressing the Opioid Epidemic
---