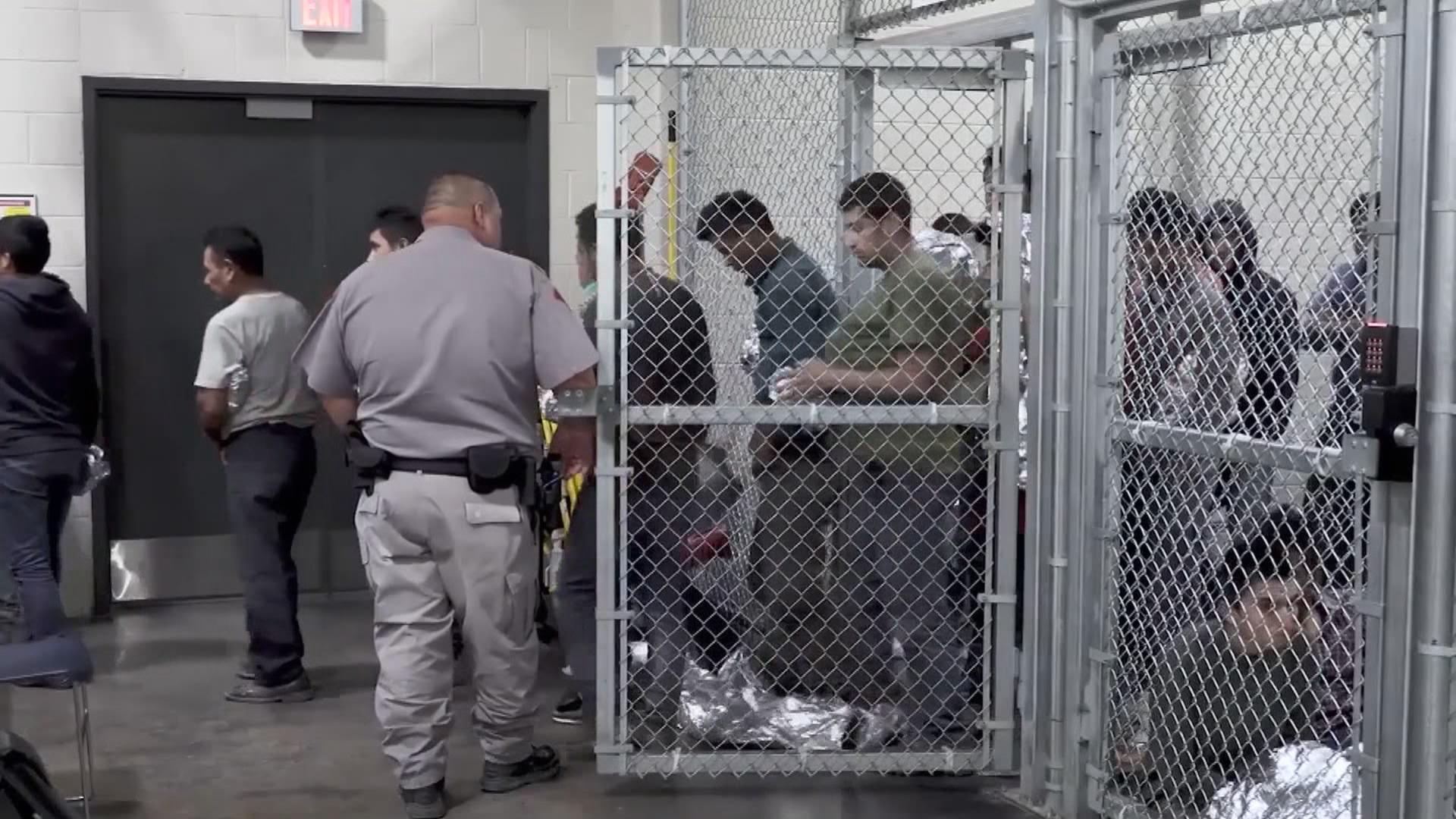 Children who lose an immigrant parent to sudden, forced deportation experience a heightened sense of fear, anger, anxiety, isolation and trauma, according to a new report by the Society for Community Research and Action (a division of the American Psychological Association).   
For children and families, these are "normal reactions to a very abnormal situation," said report co-author Dana Rusch in a statement. Rusch is an assistant professor of clinical psychiatry at the University of Illinois at Chicago College of Medicine.
And even if the separations are temporary, "the psychological effects of separation reverberate throughout the community for a long time," she said. 
Published in the American Journal of Community Psychology, the report analyzed scientific literature spanning the last 30 years that examined U.S. immigration policy and described the psychosocial and economic impacts on children, families and communities.
Children whose parents were either deported or forcibly separated from them experienced housing instability, academic withdrawal and family dissolution, according to researchers. Older children often had to work to help support the family.
"Separating families and deporting adults has an incredible toll on youth and families," said report co-author Yolanda Suarez-Balcazar, professor of occupational therapy in UIC College of Applied Health Sciences, in a statement. "These children are growing up without their parents and loved ones and are affected by psychological and social trauma, which can have lifelong impacts."
Researchers also found immigrant raids and deportations generate fear and mistrust in communities, which can lead to lower rates of participation in community churches, schools, health clinics, cultural activities and social services.
According to researchers, almost 6 million children have at least one caregiver who lacks citizenship. Researchers are calling for comprehensive immigration reform to protect the rights of 11 million people who lack the authorization to remain in the U.S.
In the report, researchers outline several national recommendations, including ending the separation of families, creating a human rights framework in U.S. immigration policy and modifying laws to extend deportation exemptions to family caregivers, like grandparents.
At the local level, researchers recommend jurisdictions declare themselves sanctuary cities, as Chicago has done, to enhance protections of unauthorized immigrants and that they do not detain or deport individuals based solely on immigration violations. 
Contact Kristen Thometz: @kristenthometz | [email protected] | (773) 509-5452
---
Related stories
Allegations of Abuse at Chicago-Area Shelters Housing Migrant Children
As Deadline Approaches, Attorneys Offer Insight on Immigrant Family Reunification
Judge Orders Asylum-Seeking Mom Reunited with 9-Year-Old Son in Chicago
---