Activists mobilize following the fatal shooting of 37-year-old barber Harith Augustus by Chicago police and Illinois politicians on both sides of the aisle criticize President Donald Trump's meeting with Russian President Vladimir Putin in Helsinki, Finland.
The Rev. Michael Pfleger, who earlier this month led a protest that shut down the Dan Ryan Expressway, questions why the South and West Sides aren't getting multi-billion dollar development projects like the one developer Sterling Bay is planning on the North Side at the former Finkl Steel site.
Both Chicago baseball teams have something to smile about after Tuesday's All-Star game: Cubs catcher Willson Contreras became the first major leaguer to score a home run on his first career and All-Star at-bats and White Sox first baseman Jose Abreu's All-Star game start was the first for a White Sox position player since Frank Thomas in 1996.
Guests
Kane Farabaugh, Voice of America
Leah Hope, ABC 7 Chicago | @leahhopeABC7
Laura Washington, Chicago Sun-Times and ABC 7 | @MediaDervish
Lester Munson, freelance journalist
The conversation continues in our web-extra video. This week, Arruza and guests discuss the latest developments in the NFL's national anthem policy after a Miami Dolphins document obtained by the Associated Press indicated player protests could result in punishment.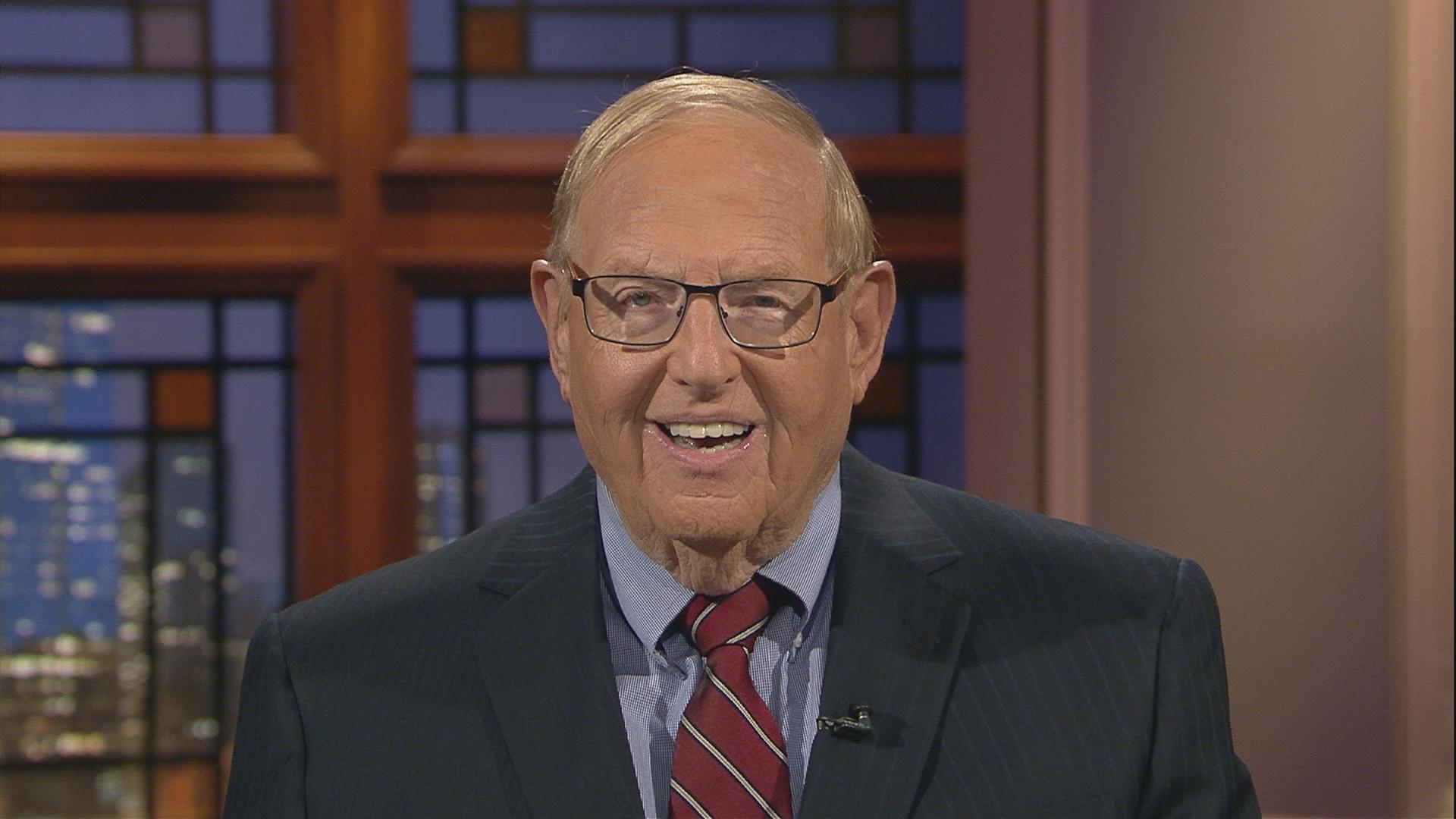 Did you miss us? Check out more episodes of The Week in Review.
---