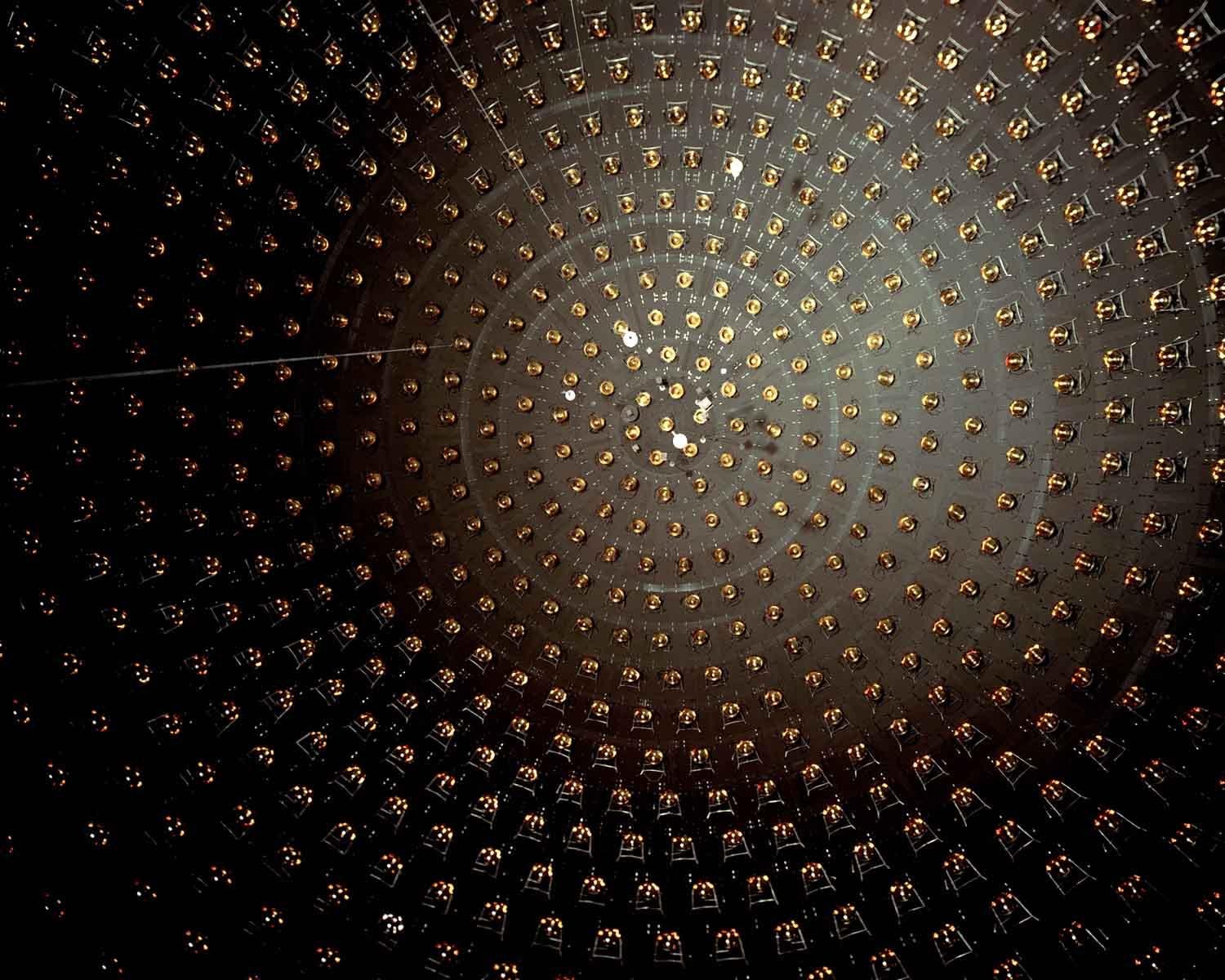 Detectors inside the Mini Booster Neutrino Experiment tank (Fermilab / U.S. Department of Energy)
The scientific community has been abuzz since Friday, when a team of physicists announced findings that could reveal the existence of a mysterious new type of particle known as a sterile neutrino.
If confirmed through additional research, experts say the discovery would be so monumental that physics textbooks would need to be rewritten to account for a new understanding of how the universe operates. That's because evidence of sterile neutrinos raises major questions about the long-accepted standard model of particle physics, a list of known particles that explain how matter and energy interact in space.
The blockbuster finding also happens to come with several Chicago connections.
It was at Batavia's Fermi National Accelerator Laboratory, or Fermilab, for example, where researchers conducted an experiment called MiniBooNE to confirm the existence of the particles, which had been a source of great debate among scientists since the first signs of sterile neutrinos emerged in the mid-1990s.
Additionally, a machine built on Chicago's South Side will help look for the particles as part of ongoing research to learn about the underlying reactions that power fission reactors, which are used at nuclear power plants to generate electricity.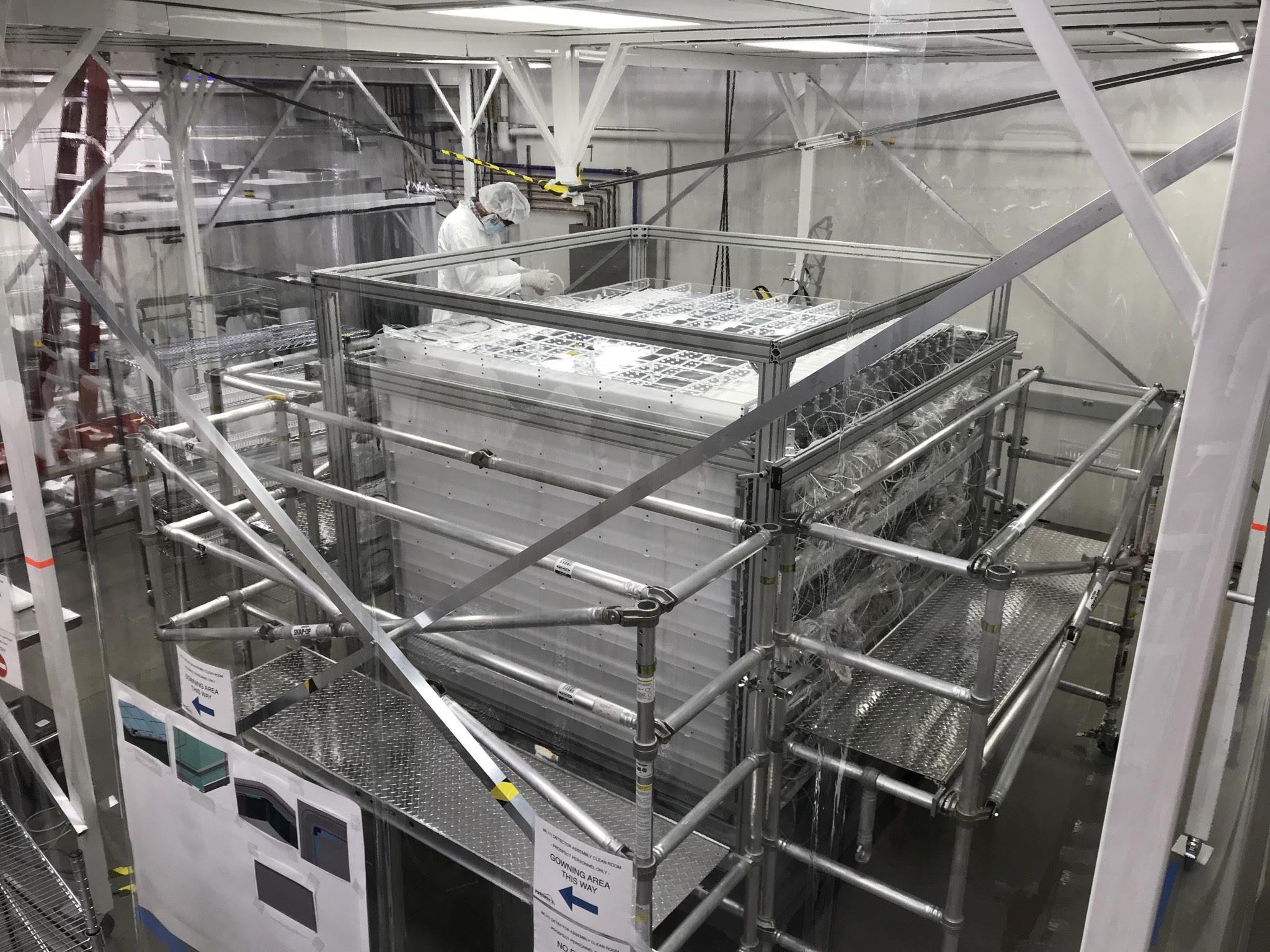 A machine with a sub-assembly built in the basement of the Illinois Institute of Technology will help search for sterile neutrinos, mysterious particles that could reshape physicists' understanding of how the universe operates. (Courtesy Illinois Institute of Technology)
The device, built in the basement of the Robert A. Pritzker Science Center at the Illinois Institute of Technology in Bronzeville, is a baseball bat-length, honeycomb-like "labyrinth of mirrors," according to the university. After being incorporated into a larger machine housed at a U.S. Department of Energy facility in Tennessee, the equipment will help scientists search for sterile neutrinos, an elusive and previously unknown form of matter.
The operation, called Precision Reactor Oscillation and Spectrum Experiment, or PROSPECT, has begun taking data from nuclear decays in the facility's reactor, said Bryce Littlejohn, assistant professor of physics at the Illinois Institute of Technology, in a release from the university. 
If the findings announced last week hold up after examination by PROSPECT, the result would have major consequences, experts say.
"That would be huge," Duke University particle physicist Kate Scholberg told Live Science. "That would require new particles … and an all-new analytical framework."
The recent installation of PROSPECT follows four years of research by a collaboration of more than 60 scientists from 10 universities and four national laboratories, according to IIT.
Contact Alex Ruppenthal: @arupp | [email protected] | (773) 509-5623
---
Related stories: