Democratic state Rep. Kelly Cassidy says she was targeted by allies of House Speaker Michael Madigan after calling for an independent sexual harassment investigation into his political operation.
Mayor Rahm Emanuel faces down protests over a new police contract and police training academy. A progressive alderman is thrown out of the City Council's Latino Caucus.
In state politics: With just a few days until the budget deadline in Springfield, is hope for a deal on the horizon? Gubernatorial hopeful J.B. Pritzker tries to force Gov. Bruce Rauner's hand by releasing a debate schedule without confirming dates with Rauner's re-election team.
In business news: Chicago-based MB Financial gets bought out in a $5 billion deal. The latest deal proposal for the former South Works site falls through.
In sports: White Sox catcher Welington Castillo gets an 80-game suspension after testing positive for performance-enhancing drugs. And the Cubs uneven season continues with two straight losses to the Cleveland Indians.
Guests
Mary Ann Ahern, NBC 5 News (@MaryAnnAhernNBC)
Steve Daniels, Crain's Chicago Business (@stevedaniels27)
Cheryl Corley, NPR (@nprcherylcorley)
Dan McGrath, Chicago Tribune
The conversation continues in our web-extra video. This week, Arruza and guests discuss the NFL's new policy on kneeling during the national anthem.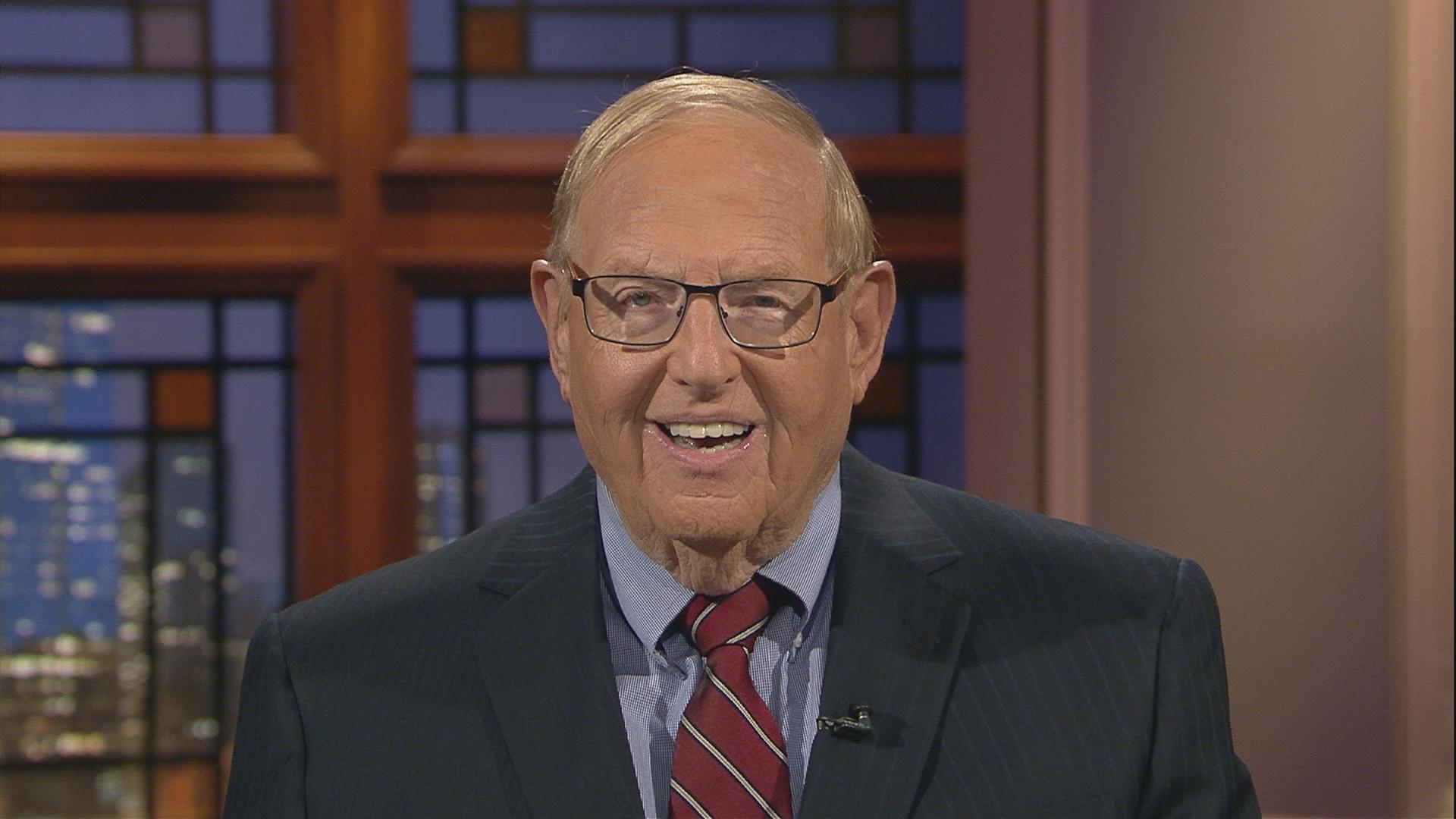 Did you miss us? Check out more episodes of The Week in Review.
---