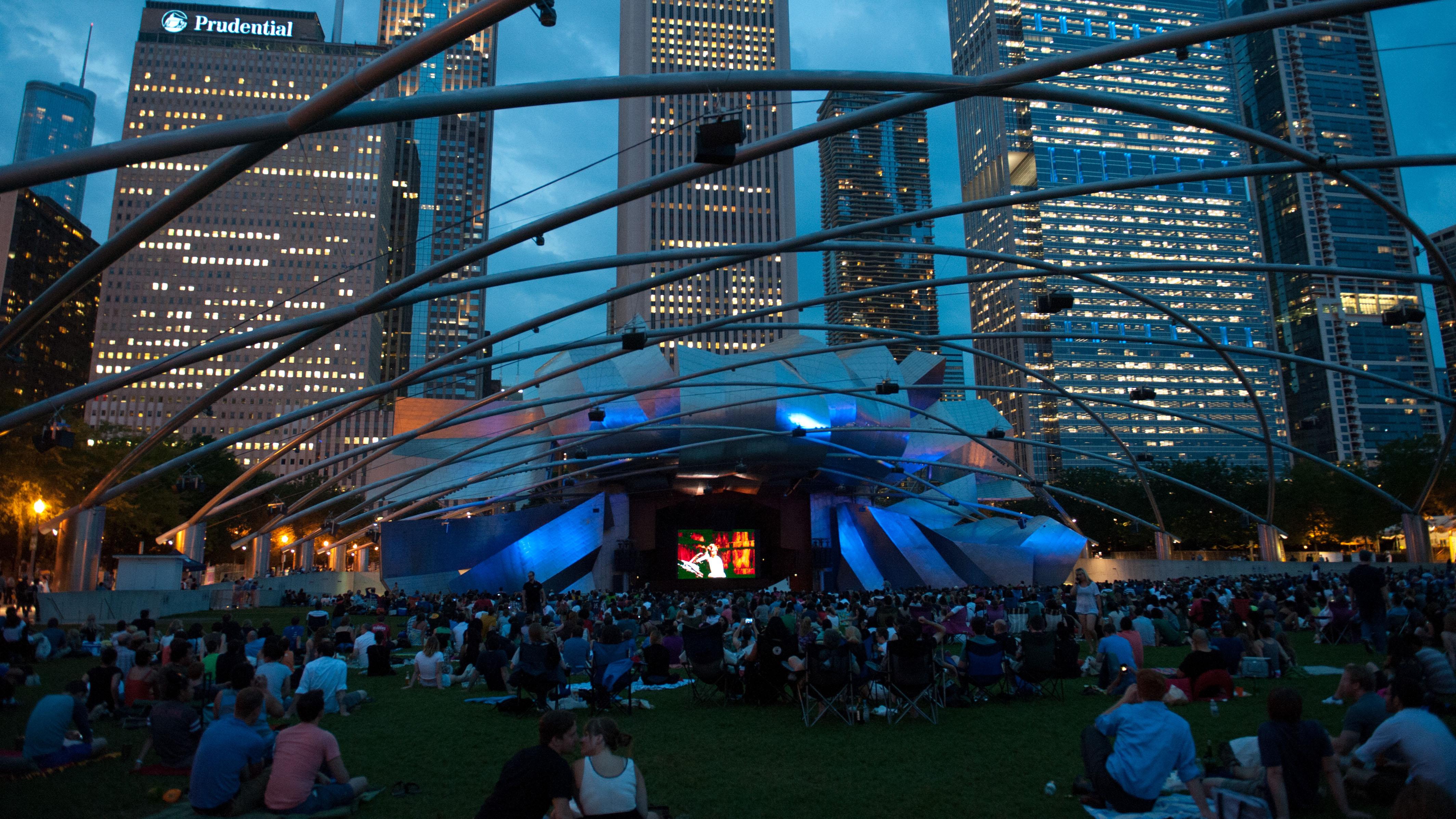 (Courtesy City of Chicago, DCASE)
Watch movies on the big screen for free this summer when the city's Millennium Park Summer Film Series returns on Tuesday evenings starting June 5.
Highlights this year include Oscar nominees "Get Out" and "Coco," plus the iconic 2000 music movie "High Fidelity." The series kicks off with the 1988 musical "Hairspray." See the full schedule here.
What you can bring: outside alcohol, food and small picnic items.
Leave at home: tents, oversized umbrellas, grills, metal knives and cutlery (corkscrews are allowed), open-flame candles, stakes, oversize tarps or blankets, and pets (though service animals are allowed). Read more Millennium Park rules here.
New this year: food trucks on the east side of the pavilion "for most concerts and films." You can also expect increased security, including a bag check. Also, each screening is programmed in collaboration with a local independent film festival. 
Special events this year include a double feature (July 31) starting with the animated 2008 film "WALL-E" and followed by the 2004 Oscar award-winning drama "Crash." A special daytime screening of the 1999 film "Iron Giant" takes place at 11 a.m. Monday, July 9.
All other programs start at 6:30 p.m. with a locally made short film, followed by the feature. Watch on the Great Lawn or inside Pritzker Pavilion. Films are shown on a 40-foot LED screen.
More outdoor movies
Another popular event takes place at neighborhood parks across the city. The Chicago Park District's Movies in the Parks series runs from June 1 through Sept. 1. Highlights this year include "Black Panther," "Wonder Woman," "Grease," "Back to the Future," "Jumanji: Welcome to the Jungle," and "Star Wars: The Last Jedi." Screenings take place at dusk. You can find the full schedule for that series in PDF format here.
Check out this year's films in Millennium Park below (or Jump to films for JUNE | JULY | AUGUST)

JUNE (Jump to films in JULY | AUGUST)
Tuesday, June 5:
"Hairspray" (1988, rated PG, 92 minutes) | Programmed in collaboration with the Chicago Underground Film Festival
Tuesday, June 12:
"Mad Max: Fury Road" (2015, rated R, 120 minutes) | Programmed in collaboration with the Chicago Critics Film Festival
Tuesday, June 19:
"Kinky Boots" (2005, rated PG-13, 107 minutes) | Programmed in collaboration with the Chicago Filmmakers' Reeling LGBTQ International Film Festival
Tuesday, June 26
"Groundhog Day" (1993, rated PG, 101 minutes) | Programmed in collaboration with the Chicago Comedy Film Festival and Second City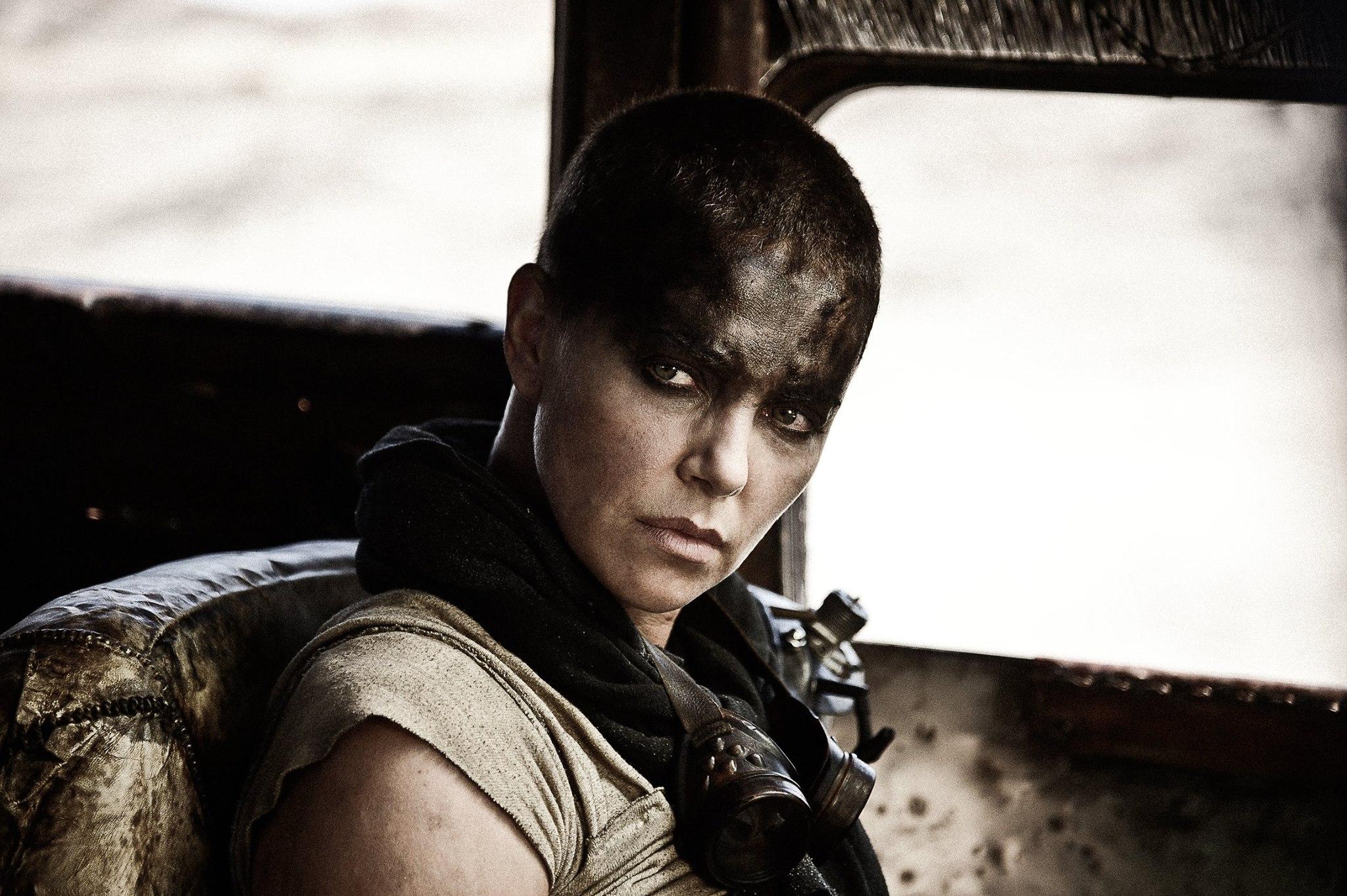 Charlize Theron stars in the 2015 thriller "Mad Max: Fury Road." (Mad Max / Facebook)
JULY (Jump to films in JUNE | AUGUST)
Tuesday, July 3:
"High Fidelity" (2000, rated R, 113 minutes) | Programmed in collaboration with the Midwest Independent Film Festival
Monday, July 9 at 11 a.m.:
"Iron Giant" (1999, rated PG, 90 minutes) | Programmed in collaboration with the Facet's Chicago International Children's Film Festival
Tuesday, July 10:
"Man on Wire" (2008, rated PG-13, 90 minutes) | Programmed in collaboration with the Chicago Media Project DOC10 Film Festival
Tuesday, July 17:
"International Media Mixer" (2018, rated PG, 65 minutes) | Programmed in collaboration with the Chicago Film Archive
Tuesday, July 24:
"Get Out" (2017, rated R, 104 minutes) | Programmed in collaboration with the Gene Siskel Film Center's Black Harvest Film Festival
Tuesday, July 31:
Double Feature: "WALL-E" (2008, rated G, 98 minutes); "Crash" (2004, rated R, 112 minutes) | Programmed in collaboration with One Earth and Peace on Earth film festivals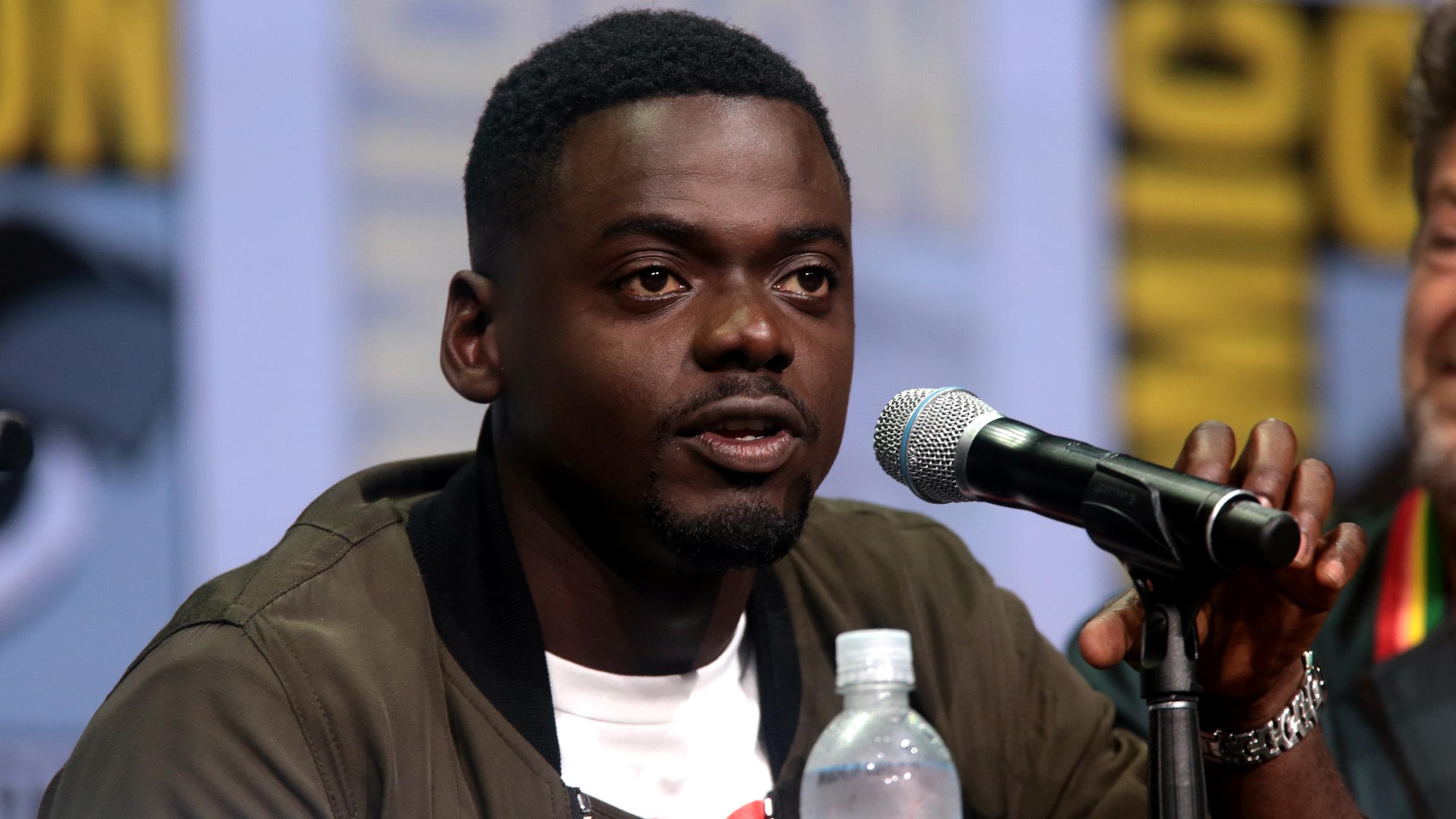 "Get Out" actor Daniel Kaluuya speaks at the 2017 San Diego Comic Con International. (Gage Skidmore / Flickr)
AUGUST (Jump to films in JUNE | JULY)
Tuesday, Aug. 7:
"School of Rock" (2003, rated PG-13, 108 minutes) | Programmed in collaboration with the Chicago International Movies and Music Festival
Tuesday, Aug. 14:
"Coco" (2017, rated PG, 105 minutes) | Programmed in collaboration with the Chicago Latino Film Festival 
Tuesday, Aug. 21:
"Slumdog Millionaire" (2008, rated R, 120 minutes) | Programmed in collaboration with the Chicago International Film Festival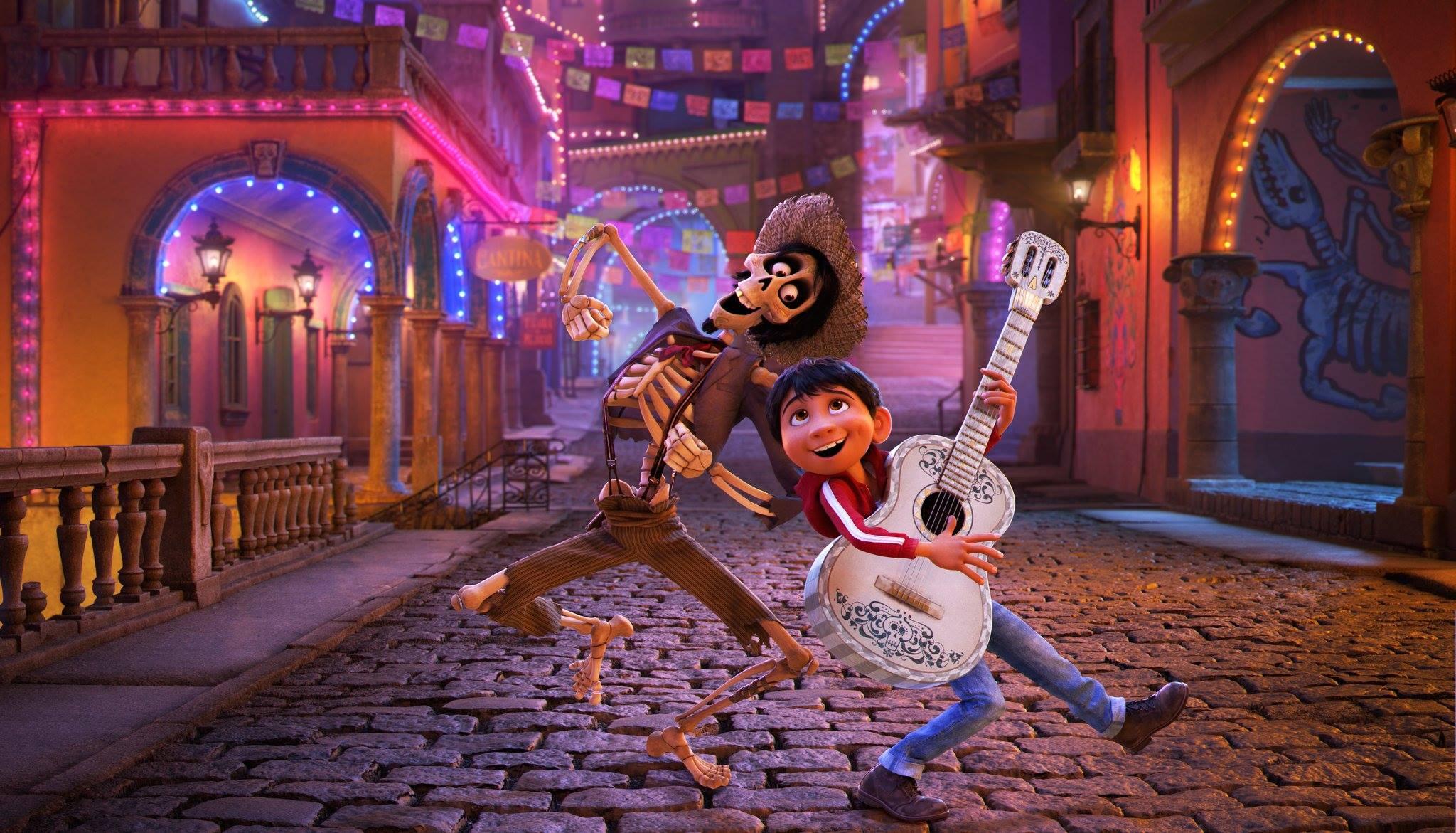 (Coco / Facebook)
---
Related stories:
2018 Chicago Summer Festival Guide
Chicago-Style Magic Reappears in Andersonville
---