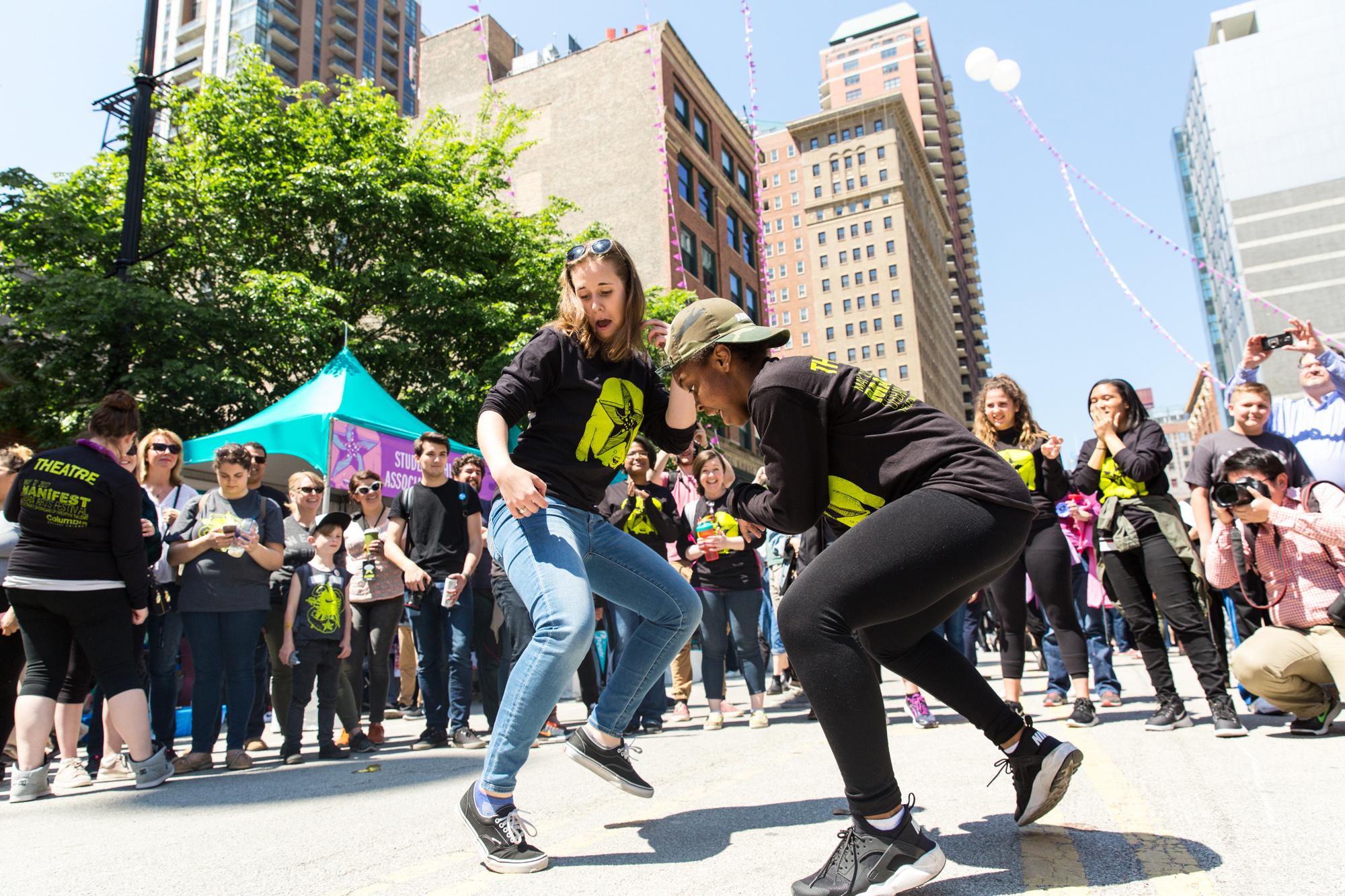 Manifest 2017 (Philip Dembinski for Columbia College Chicago)
1. Wonder
Live bands, DJs, pop-up fashion shows, art-making in the streets, dance and theater performances, and art exhibitions are among the many highlights at Manifest. Billed as the largest student-run arts festival, the event celebrates the creative work of more than 2,000 Columbia College Chicago students.
Details: Noon-9 p.m. Friday along Columbia's Wabash Arts Corridor (from 9th to 11th streets). Free / MAP

2. Croon
Revisit a true classic as the Chicago Jazz Orchestra and vocalist Paul Marinaro recreate the 1966 live album of Frank Sinatra accompanied by Count Basie at A Salute to "Sinatra at the Sands." Expect to hear signature tracks from the pivotal album, including "Come Fly with Me," "I've Got You Under My Skin" and "Luck be a Lady."
Details: 7:30 p.m. Saturday at the Studebaker Theatre, 410 S. Michigan Ave. $35-$45 / MAP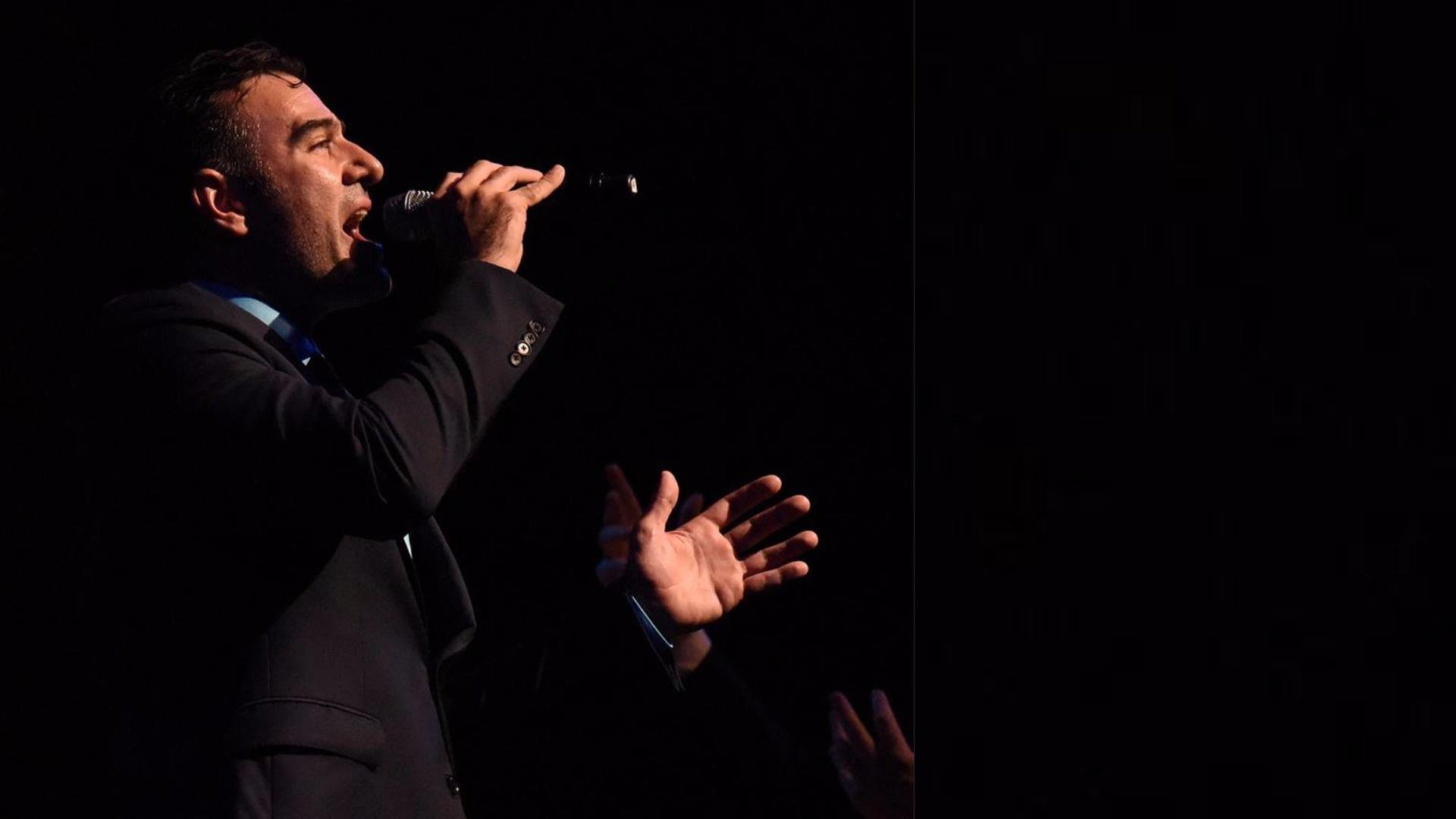 Paul Marinaro (Courtesy of the Chicago Jazz Orchestra)
3. Shop
Festival season means sipping, shopping and strolling alfresco. Do all three – and then some – at the Renegade Craft Fair. The spring edition on Mother's Day weekend features goods from emerging and established makers, local DJs, workshops, food trucks and more. Rain or shine.
Check out more of the season's upcoming festivals in our 2018 Chicago Summer Festival Guide.
Details: 11 a.m.-6 p.m. Saturday and Sunday along Halsted Street, from 18th Street to Canalport Avenue. Free / MAP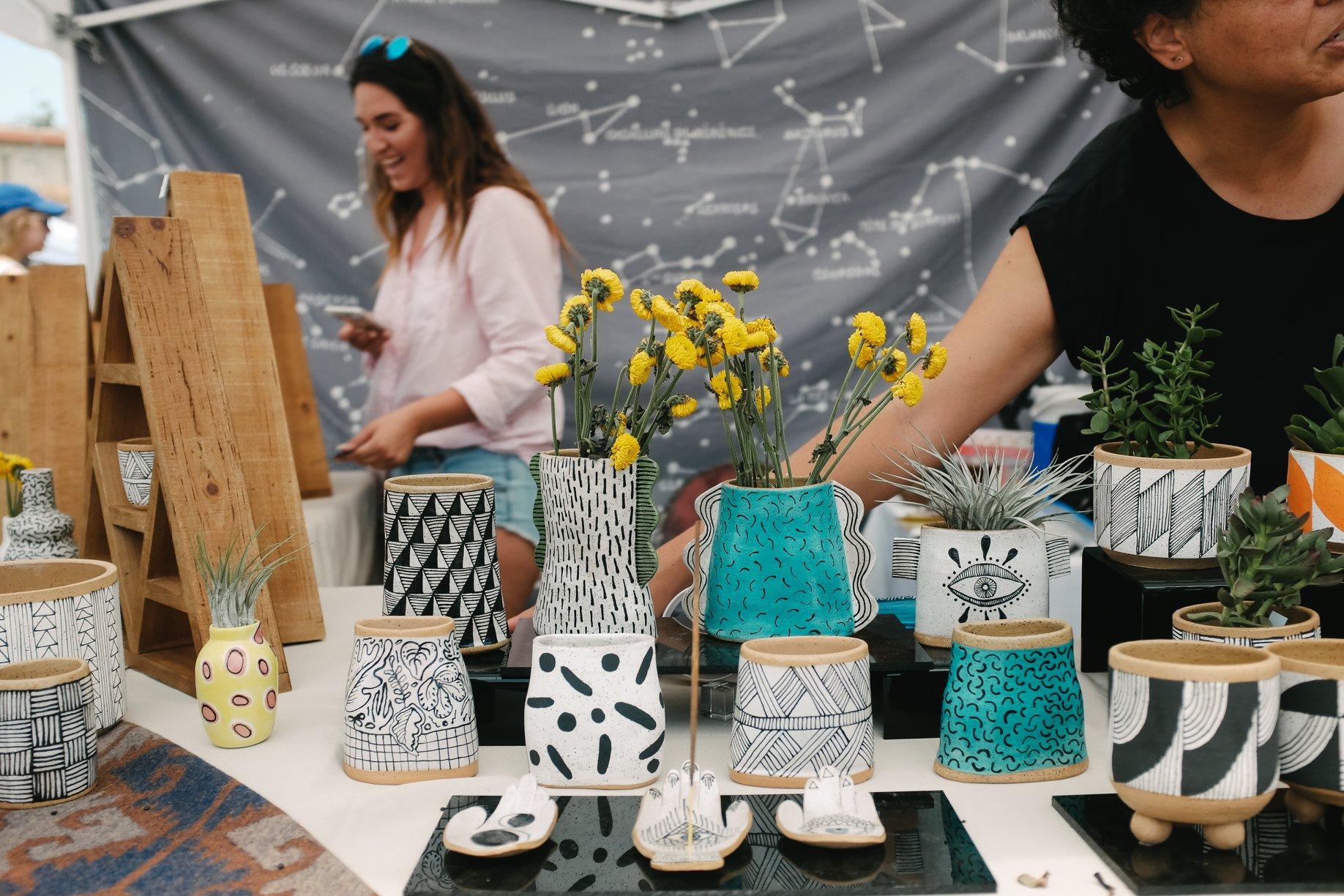 (Renegade Craft / Facebook)
4. Engage
Immerse yourself in a day of performances and workshops celebrating the contributions of Mexican and Mexican-American artists and designers in Chicago at Arte Diseno Xicago: A Neighborhood Fiesta in the Heart of Pilsen. Go on a neighborhood mural hunt, create puppets, snap selfies and listen to live music.  
Details: Noon-5 p.m. Saturday at the National Museum of Mexican Art, 1852 W. 19th St. Free / MAP

5. Recognize
Browse goods from more than 20 pop-up shops from fair trade businesses, watch an ethical fashion show, and hear from international speakers at A Magnificent Mile of Fair Trade: Chicago's World Fair Trade Day Celebration. Among the featured works will be products by Local Women's Handicrafts. Check out Chicago Tonight's story on LWH's founder.  
Details: 10 a.m.-8 p.m. Friday along Michigan Avenue, roughly from Chicago Avenue to Oak Street. Free / MAP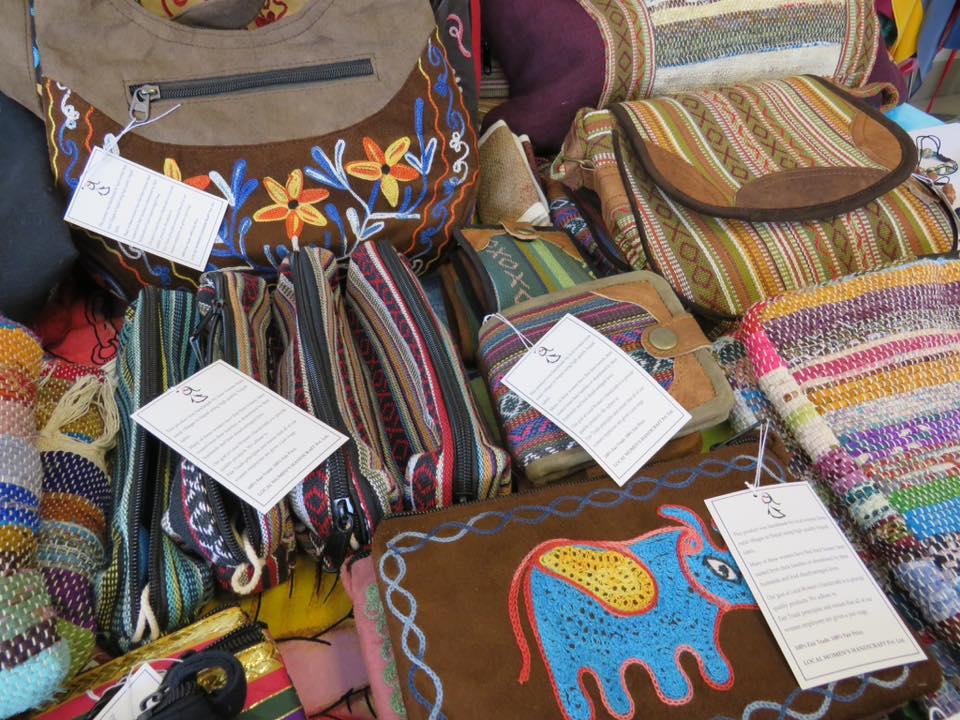 (Local Women's Handicrafts / Facebook)
6. Downsize
Ever wondered what it's like to live in a tiny house? Find out at the 2018 Chicago Tiny Home Show, where you can explore more than 20 tiny homes on display and hear from tiny home builders and dwellers.
Details: 10 a.m.-8 p.m. Friday through Sunday at Schaumburg Boomers Stadium, 1999 Springinsguth Road, Schaumburg. $15; $25 three-day pass / MAP

7. Delve
Threats of nuclear war, climate change and growing tensions between nations were among the reasons why the Bulletin of the Atomic Scientists moved the Doomsday Clock closer to midnight. A new exhibit, "It is two minutes to midnight," presents a virtual reality experience inspired by the iconic Doomsday Clock.
Details: Opening reception 5-8 p.m. Friday; 10 a.m.-5 p.m. Monday-Saturday through May 19 at the Weinberg/Newtown Gallery, 300 W. Superior St., Suite 203. Free / MAP
Images from "Have a Nice Day II" (Courtesy of Ellen Sandor)
8. Cultivate
Learn about eco-friendly practices to benefit your home and the community at the Lake County Forest Preserves' Native Plant Sale. Native wildflowers, grasses, shrubs, vines and trees will be available for purchase, as well as compost bins and rain barrels, while supplies last.
Details: 9 a.m.-3 p.m. Saturday; 10 a.m.-2 p.m. Sunday at Independence Grove's North Bay Pavilion, 16400 W. Buckley Road, Libertyville. Free / MAP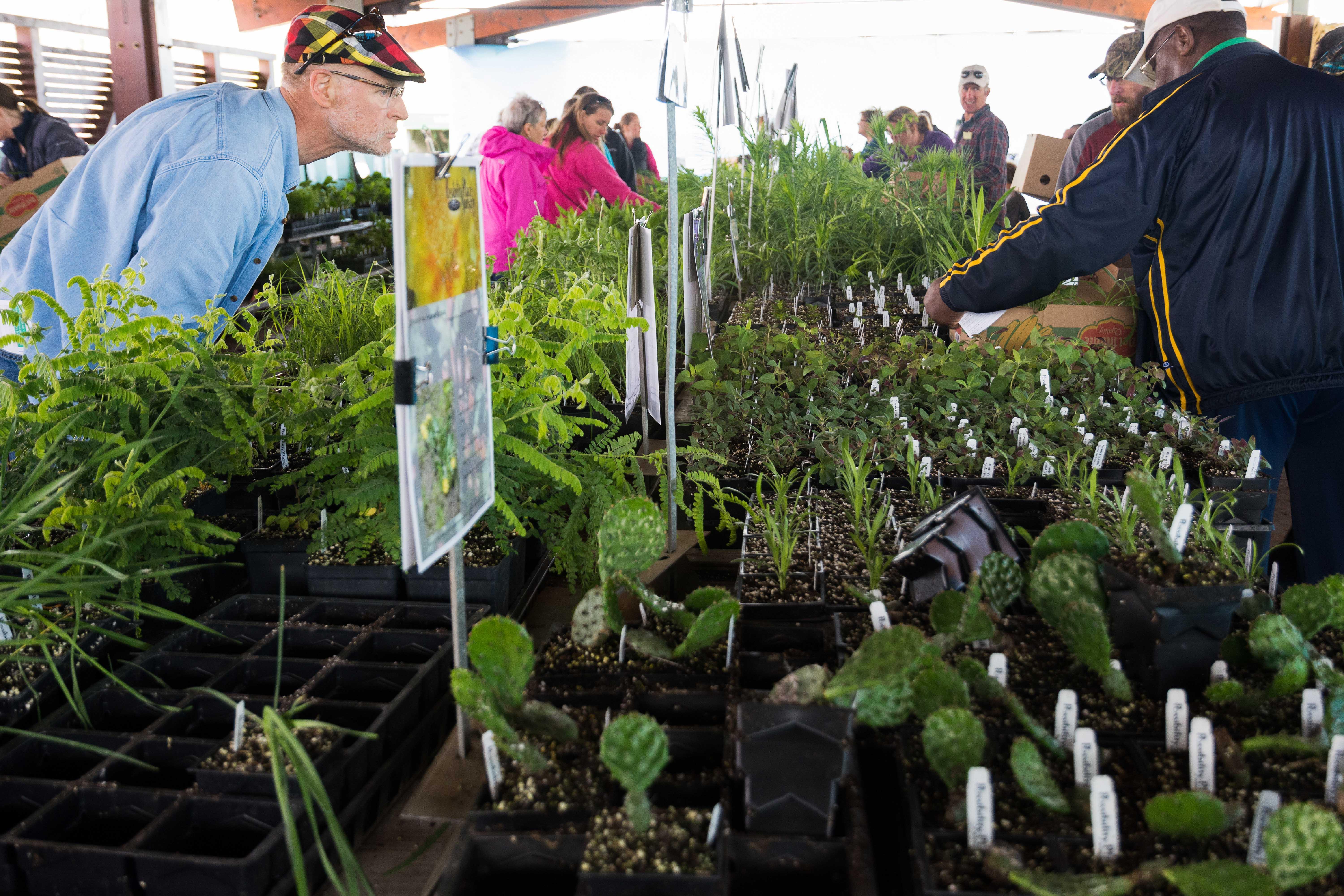 (Tim Elliott)
9. Encounter
Plays about love, loss, family, prejudices and politics from international playwrights are staged at the ninth annual International Voices Project. This year's engagement features plays from Poland, Germany, French Canada and Syria.
Details: All performances are at 7 p.m. Dates vary through May 31 at Instituto Cervantes of Chicago, 31 W. Ohio St. Free, registration requested / MAP

10. Discover 
Portraits of Cleopatra, George Washington and Karen Carpenter are among the more than 30 paintings displayed in the exhibit "Stephen Warde Anderson: Attention to Detail." The artist's first solo show closes Sunday. Want to know more about the man behind the work? Check out Chicago Tonight's story on him.
Details:  11 a.m.-6 p.m. Wednesday, Friday and Saturday; 11 a.m.-7 p.m. Thursday; noon-5 p.m. Sunday at Intuit: The Center for Intuitive and Outsider Art, 756 N. Milwaukee Ave. $5 / MAP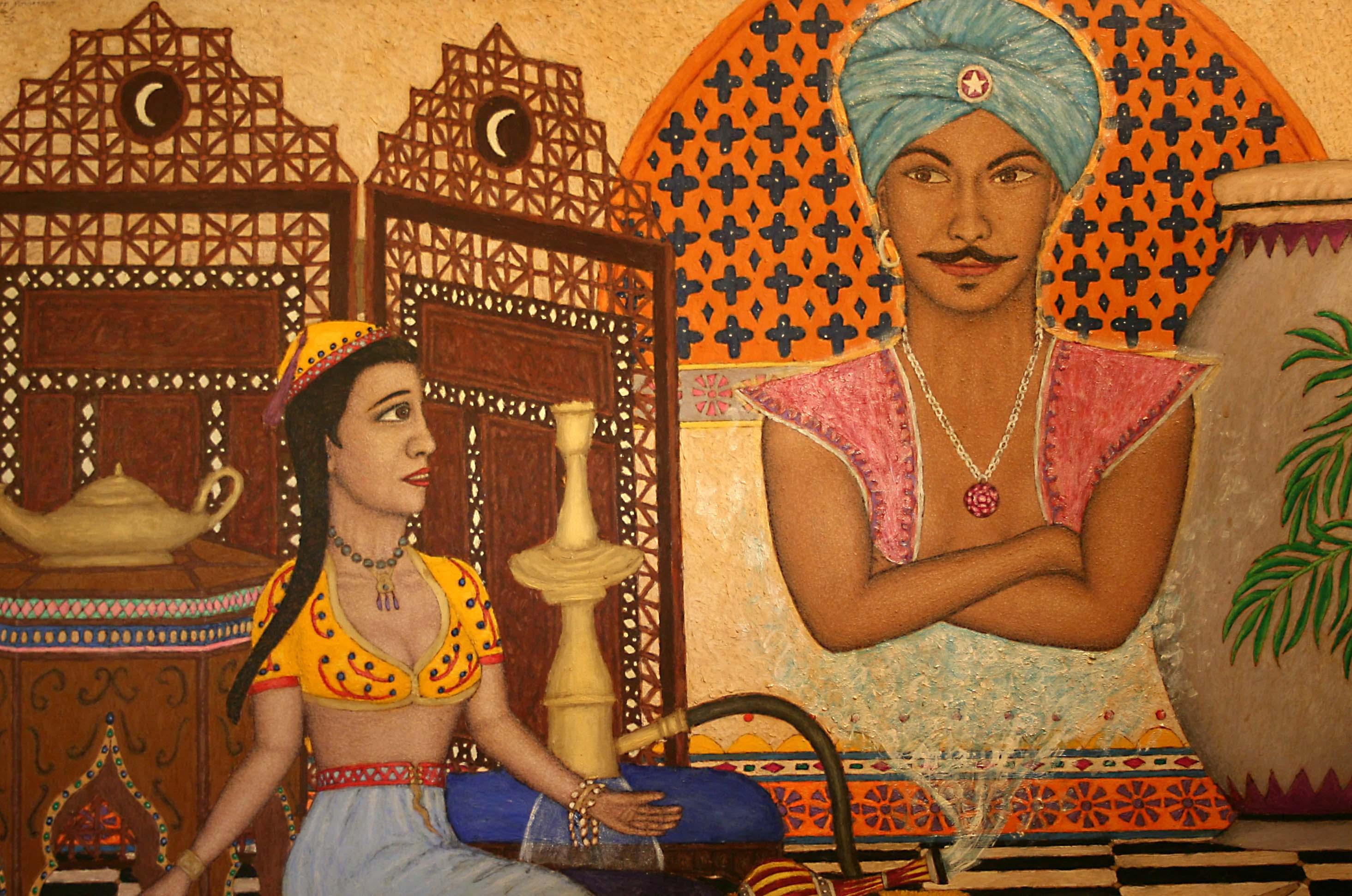 Stephen Warde Anderson (American, b. 1953). The Jinni, 1995. Tempera and gouache on shade cloth, 24 x 32 in. Courtesy of Private Collection
Events listed are subject to change. We recommend double-checking times and locations before you head out the door. Want to share your upcoming events with us for consideration in a future roundup? Send us an email.
---