Mayor Rahm Emanuel said there could be "serious consequences" after five Chicago Fire Department paramedics filed a federal law suit against the city, claiming they have been repeatedly sexually harassed on the job.
The mayor said the women's claims – which include, among other things, lewd comments, unwanted sexual advances and groping – are being taken "extremely seriously" by the city.
"Harassment in the workplace is inexcusable and unacceptable," Emanuel said in a statement, "and we will treat any instances with serious consequences and will continue to make sure that all our workplaces reflect our values as a city."
The five women filed a federal discrimination lawsuit against the city on Tuesday, claiming they have been subjected to ongoing sexual harassment from three separate coworkers, and in many cases their superiors, for years.
One of the women claims she was cornered last spring in a medical supply closet by an ambulance commander who pinned her arms down, kissed her and forced her hand onto his genitals. Another says she was repeatedly propositioned last October for a "no strings" sexual relationship by a married superior, and then faced retaliation when she declined.
In many cases, these weren't one-time incidents, but repeated on-the-job harassment over the course of months or even years. They say the city has ignored these claims and actually facilitates this type of harassment by failing to investigate or punish those accused.
Women make up a statistically small sample of CFD employees. Of the nearly 4,000 firefighters in the city, fewer than 4 percent are women, according to CFD records, while about 30 percent of the department's 755 paramedics are female.
Emanuel says it's "vital" women feel comfortable coming forward with these types of allegations. But these women say they're afraid to go to work because the city has failed to protect female employees, claiming "sexual harassment, gender discrimination and retaliation" are all persistent in CFD firehouses.
"The City is responsible for the acts of (these men) who acted within the scope of their employment and pursuant to a policy, custom and/or pattern of sex discrimination, retaliation and violation of individual rights of equal protection under the Fourteenth Amendment to the Constitution of the United States," the lawsuit states.
---
Related stories: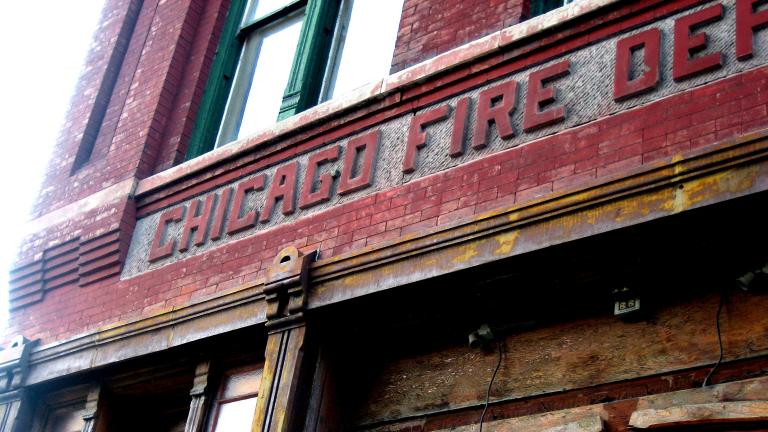 5 Chicago Paramedics 'Fed Up' Over Sexual Harassment, Sue City
May 1: A federal discrimination lawsuit filed Tuesday against the city demonstrates what five women describe as a "culture" of sexual harassment and discrimination within the Chicago Fire Department.
---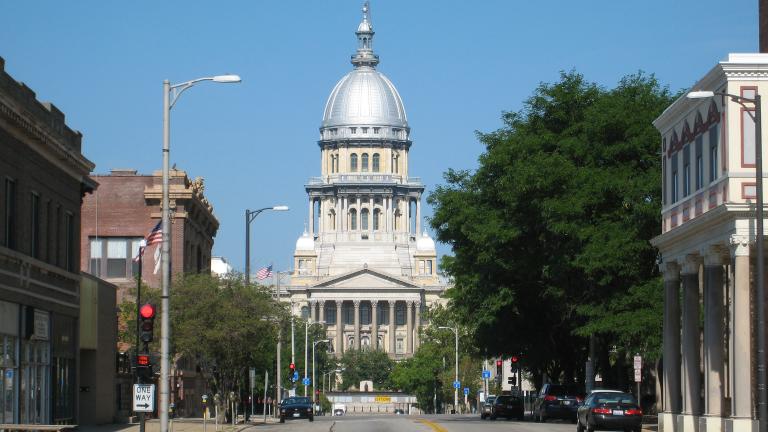 Lawmakers Pass Measures Cracking Down on Sexual Harassment
Nov. 7: Sexual harassment has been part of the way of life at the Illinois state capital for decades. Lawmakers on Tuesday spent much of the day decrying that culture and approving measures intended to root it out.
---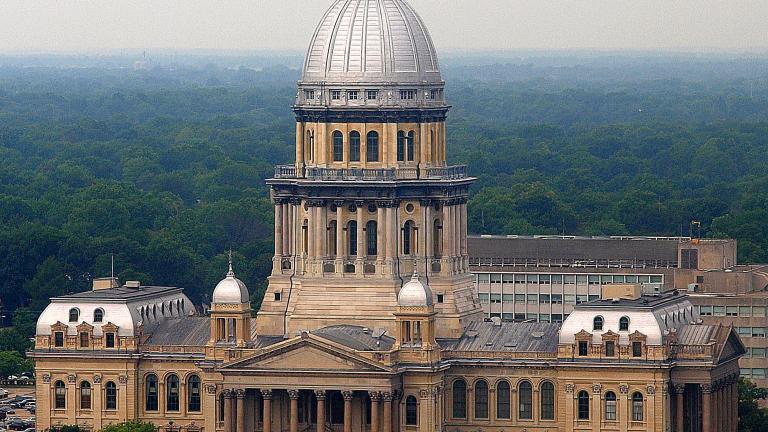 Sexual Harassment Allegations Shine Light on Gaps in State Law
Nov. 2: As Springfield grapples with allegations of rampant sexual misconduct and harassment, lapses and flaws in the system for dealing with charges of harassment and other unethical behavior are rising to the surface.
---