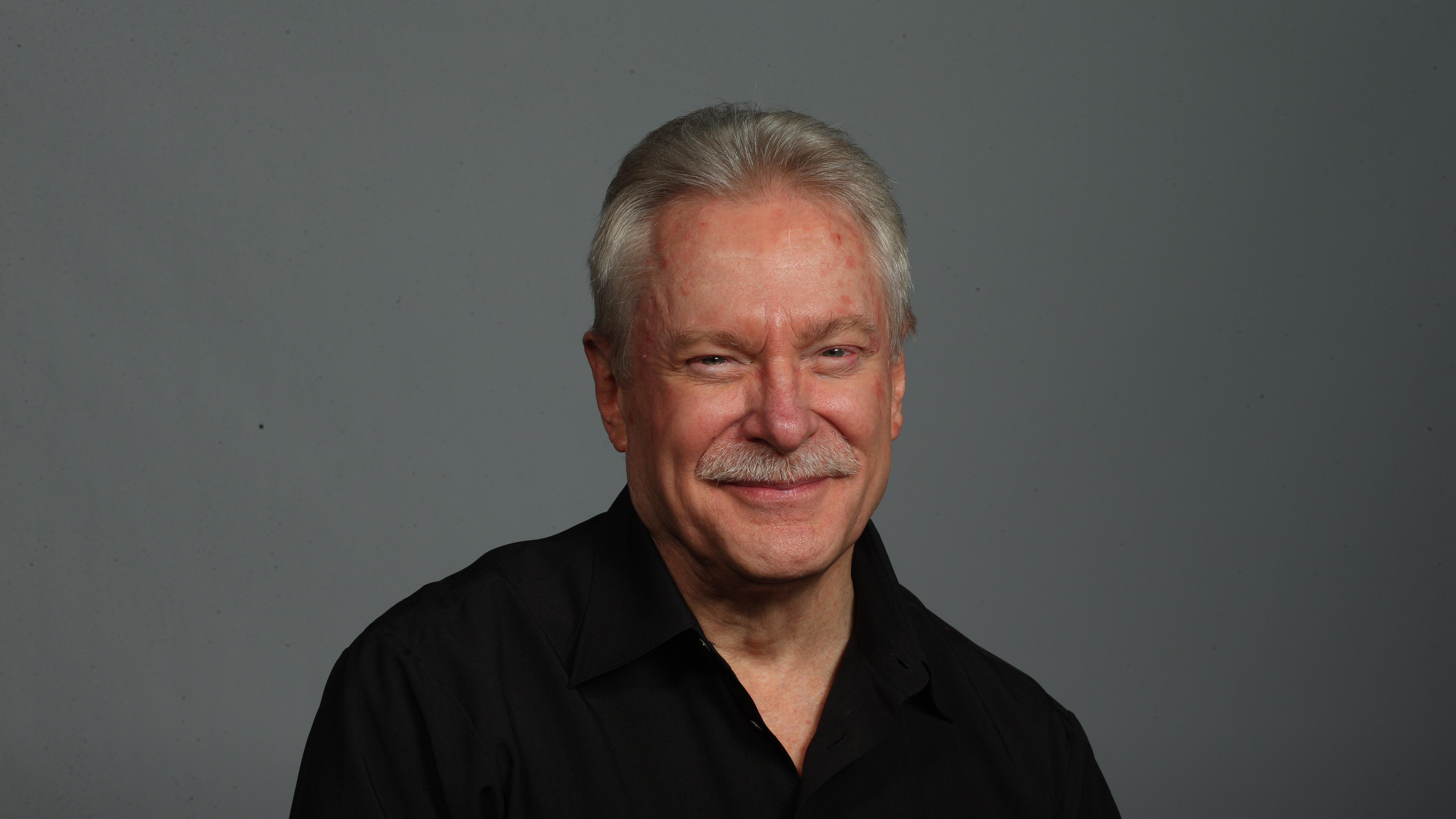 John von Rhein (Courtesy of Chicago Tribune)
After more than four decades as the Chicago Tribune's classical music critic, John von Rhein says he's ready to retire.
"It's been a great ride, but the time has come to move off into other ventures and give somebody else a shot at one of the best jobs in journalism," John von Rhein wrote in a letter to readers Wednesday.
He will step down from the position he's held since 1977 on July 1.
"For many decades John von Rhein has chronicled Chicago's internationally renowned classical music scene, bringing his deep musical and historical knowledge and elegant prose style to bear on the city's great institutions, many masterful visiting artists, adventurous new music scene and more," said Chicago critic Hedy Weiss, who is a contributor to Chicago Tonight. "His voice will be sorely missed."
Prior to covering Chicago's classical music scene for the Tribune, Von Rhein was the music and dance critic for the Akron Beacon Journal from 1971-1977.
Von Rhein, 72, will be succeeded by Howard Reich, who has written about the arts for the Tribune since 1978 and is the author of several books, including a biography of pianist Van Cliburn.
"Serving among some of the sharpest arts writers in the nation, at one of the nation's great newspapers, in a world-class cultural center, is a privilege rarely bestowed on any journalist these days. There is never, ever, a dull moment in the hurly-burly of Chicago classical music," von Rhein wrote.
"I have seen the worlds of music and arts journalism change dramatically over the last four decades, as the world itself has changed. Through it all, you, my readers, have remained engaged and interested. ... Thank you for being my audience, and for sharing with me the joy of music, in its infinite, inexhaustible variety."
Contact Kristen Thometz: @kristenthometz | [email protected] | (773) 509-5452
---
Related stories:
Visceral Dance and Chicago Philharmonic Revive Haunting 'Dream'
Motown Mastermind Lamont Dozier Makes Music with Chicago Children's Theatre
First Loves and Guilty Pleasures: Creating '
Radio Host Delilah Returns to Chicago Airwaves
Chicago Cellist Ifetayo Ali-Landing, 15, Makes Symphony Center Debut
---