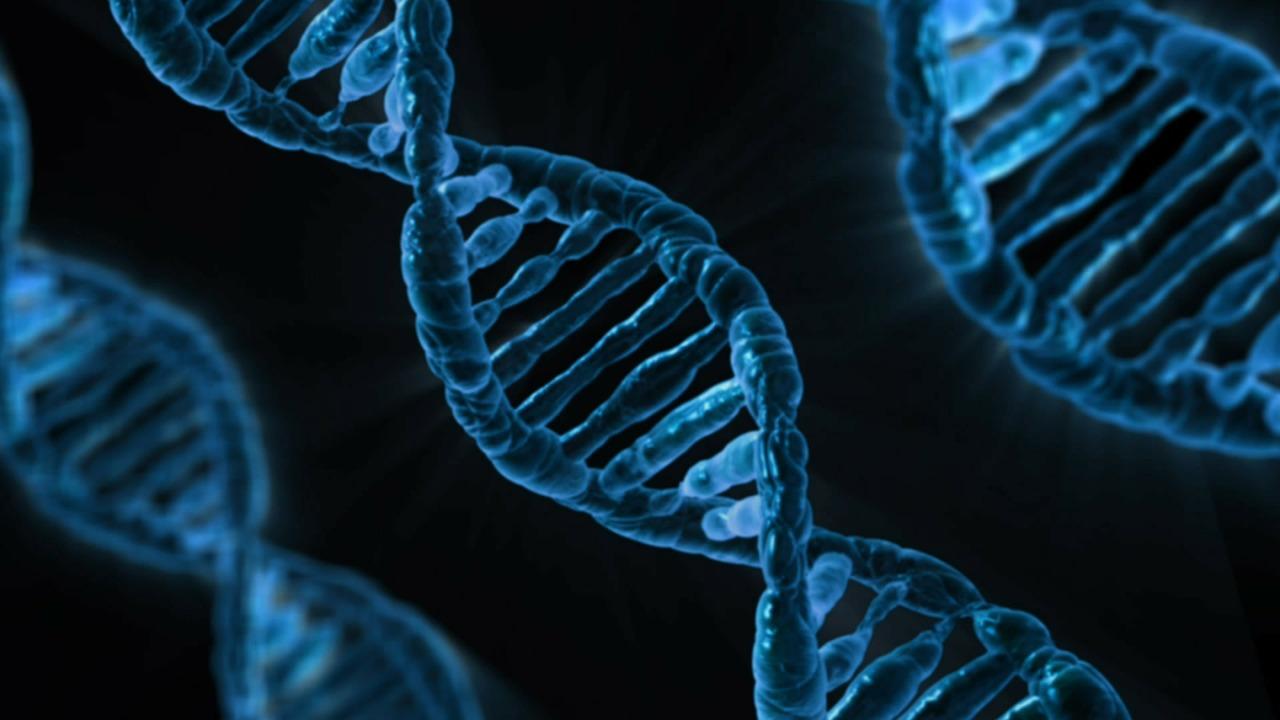 For 17 years, East Side resident Julissa Perez had to get monthly blood transfusions to treat an inherited blood disorder called thalassemia. The condition left her fatigued and resulted in jaundice, or yellowing, of her eyes. "I was tired and I would take lots of naps," she said.
But thanks to gene therapy, Perez has not needed a blood transfusion since October 2014. "I feel great," said Perez, who is a junior at St. Xavier University, where she's studying biology and psychology. She says it's a "big relief" to no longer need monthly blood transfusions.
Perez was one of 22 patients to participate in gene therapy clinical trials for transfusion-dependent thalassemia. "Of the 22 patients, 15 are now transfusion independent, and what we mean by transfusion independent is they have not received a transfusion in over one year and some for nearly four years," said Dr. Alexis Thompson, lead author of the study and head of hematology and director of the comprehensive thalassemia program at the Ann & Robert H. Lurie Children's Hospital of Chicago.
Thalassemia is a rare blood disorder, with about 100,000 infants born worldwide with severe forms of the condition each year, according to the National Human Genome Research Institute. People with thalassemia make fewer healthy red blood cells and less hemoglobin, the iron-rich protein in red blood cells, than normal, according to the National Heart, Lung and Blood Institute.
Children born with the disease become anemic, which can cause them to "develop a wide range of medical problems," Thompson said. Cases of severe thalassemia can cause slowed growth rates, heart problems, bone deformities and an enlarged spleen.
In Illinois, newborns are screened for thalassemia as part of the state's screening program, allowing clinicians to begin treatment early. Treatment includes lifelong blood transfusions and iron chelation therapy to prevent a buildup of iron in the blood caused by regular transfusions, according to Thompson.
But frequent transfusions can cause serious complications due to iron toxicity and viral infections. "It's a fairly complex condition that requires continuous medical treatment," Thompson said. "It's a challenge with even the best therapy."

"This has really opened a whole new world for our Zinnia. She's free to live a normal, long healthy life now."
–Laura Jones
---
Previous gene therapy treatments for thalassemia required patients to have a sibling donor. "Only a minority of kids have a suitable match for a transplant from a sibling," Thompson said. The recent clinical trials of 22 patients, ages 12-35, didn't require a donor. The patient's own stem cells were used and treated in a lab with a modified virus to replace the gene that's defective in thalassemia. The patients had to undergo chemotherapy before the new cells could be infused, according to Thompson.
Patients typically reached peak production of hemoglobin in nine to 12 months after infusion. They were then monitored for 15-42 months after receiving the new cells. "We conclude (the gene therapy) appears to have a clinical benefit for everyone in the trial," Thompson said, adding those that did not achieve transfusion independence needed transfusions less often.
The results of the clinical trials offer hope. "This has really opened a whole new world for our Zinnia," said Wheaton resident Laura Jones, whose adopted daughter Zinnia, 13, has thalassemia and participated in the trials. "She's free to live a normal, long healthy life now."
Prior to gene therapy, Zinnia and her sister Lainee, who also has thalassemia and was adopted by Jones from the same orphanage in China as Zinnia, received blood transfusions every two to three weeks. "Both girls have extreme iron overload in their hearts and livers," Jones said, adding the girls went six years without "proper" chelation therapy before their adoption. "They would just get really tired before blood transfusions," Jones said.
Zinnia began the gene therapy treatment in December 2017 and had her last transfusion Feb. 2. "I feel great," Zinnia said, adding she participated in the trials "to be cured." She says she's also glad she doesn't have to go to the hospital anymore. Lainee, 12, is planning to begin gene therapy treatment this spring.
Treatment-related adverse events were typical of stem cell transplantation, such as hair loss, mouth sores and lower blood count, according to Thompson. "The (side effects) were temporary," she said. "There were no side effects with the gene therapy itself."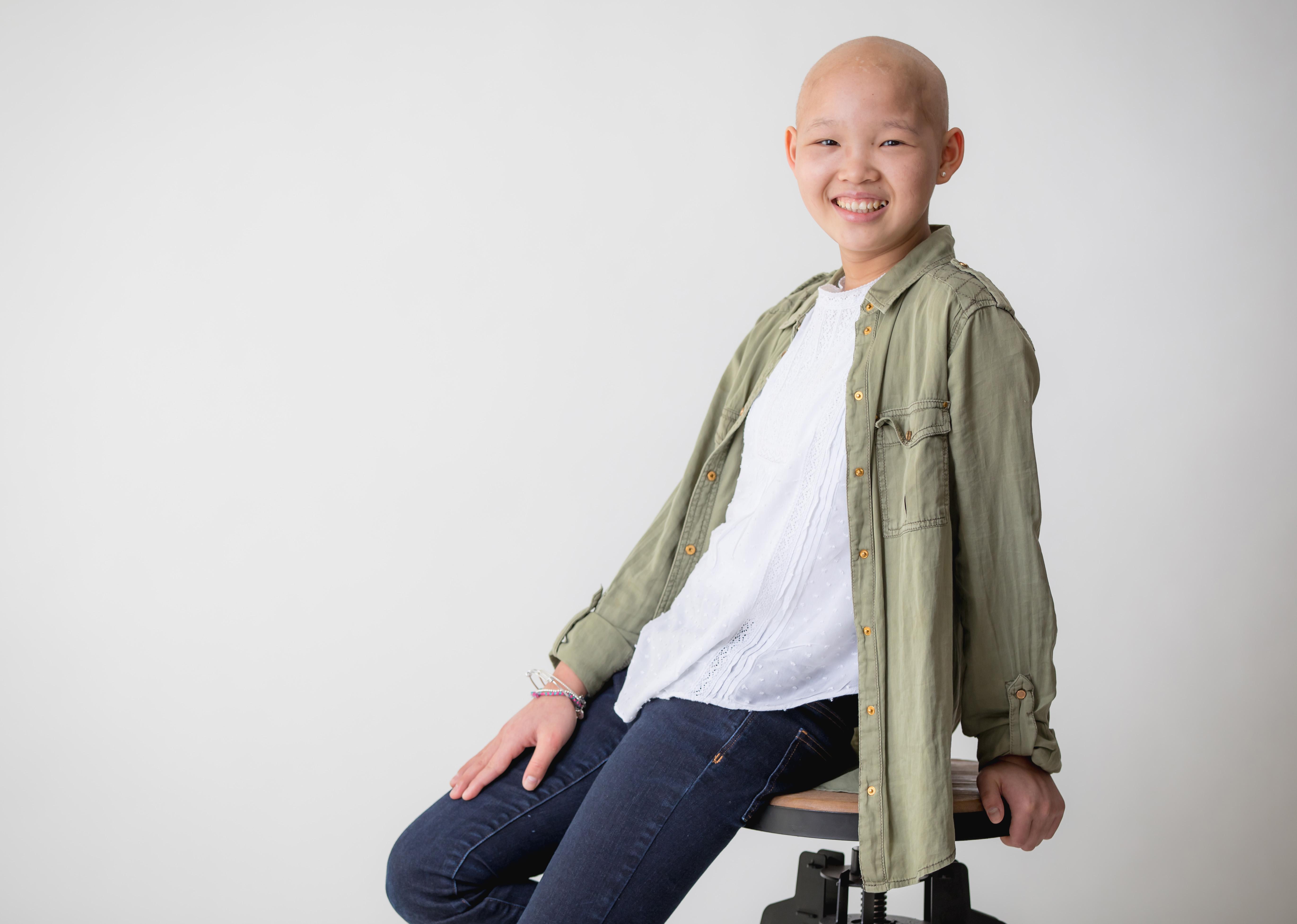 Zinnia Jones, 13, was one of 22 patients to participate in clinical trials of a gene therapy for thalassemia, rare blood disorder that requires lifelong transfusions. She says she participated "to be cured." Her last blood transfusion was Feb. 2. (Courtesy of Laura Jones)
Jones says it was hard to watch Zinnia undergo chemotherapy. "She had some challenges along the way and (it was) scary at times," Jones said. "Even today Zinnia walks around without any hair, eyelashes or eyebrows and she says, 'I would do it again.' She's very thankful to be cured. It's completely changed her life."
The trials followed patients from four different countries. The results were published in the New England Journal of Medicine. Researchers plan to continue follow-up with all patients for 15 years.
"While these gene therapy trials were the largest for thalassemia to date, we need to evaluate effectiveness in a much larger population," said Thompson. "Since we saw such positive results, we are now enrolling patients as young as 5 years old on a Phase 3 trial of gene therapy for transfusion-dependent thalassemia."
Perez's younger brother intends to enroll in the phase 3 trial. "He's seen me go through it and that motivated him. He doesn't want to go to the hospital anymore," she said. "The pain I went through was temporary and the outcome was greater than what I had to go through."
Contact Kristen Thometz: @kristenthometz | [email protected] | (773) 509-5452
---
Related stories: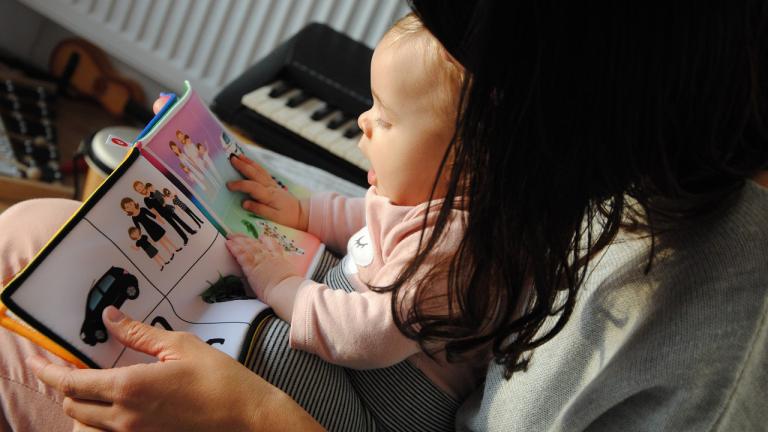 Study: Brain MRI Predicts How Well Deaf Children Learn Language
Jan. 15: Researchers have created a tool that can predict language learning in deaf children after they receive a cochlear implant. Prediction is just the first step, says Dr. Nancy Young. "We're trying to create precision therapy."
---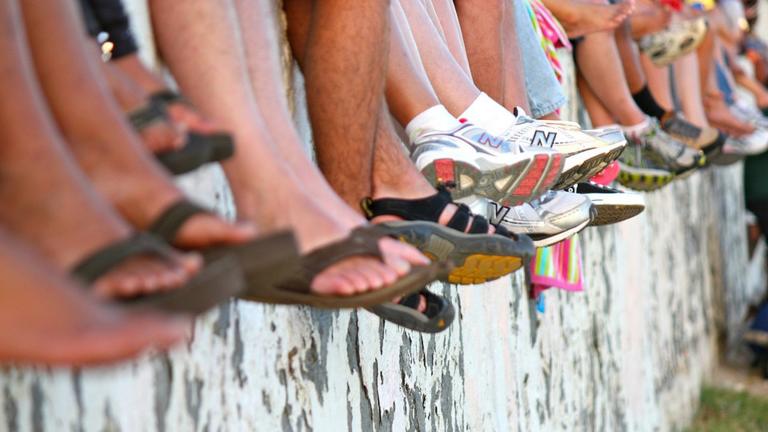 High Manganese Levels Found in Children's Toenails on Southeast Side
Dec. 21, 2017: Children on Chicago's Southeast Side have higher levels of manganese in their toenails than children in other parts of the city, according to preliminary results of a study aiming to measure the impact of toxic metals on children's health.
---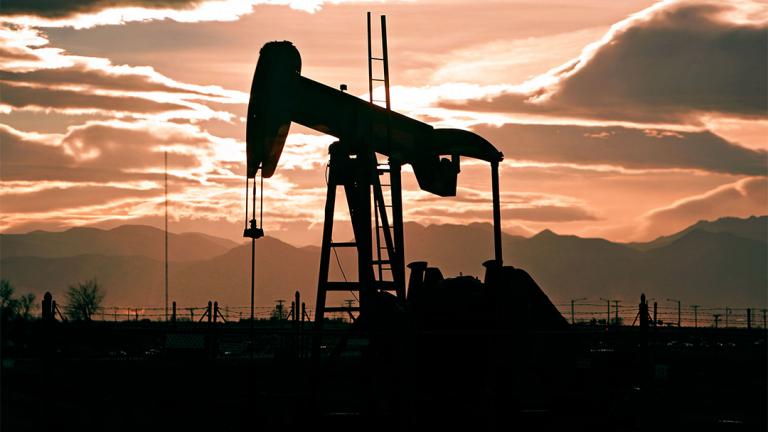 Fracking Harms Health of Infants Born Nearby, UChicago Study Finds
Dec. 13, 2017: Babies born within 2 miles of a fracking site are more likely to suffer negative health effects, according to a new study co-authored by a professor at the University of Chicago.
---