NASA scientist Rosaly Lopes was honored by the Guinness Book of World Records in 2006 for having discovered more active volcanoes than any other person.
Lopes' career is full of achievements, both scientific and cultural. A native of Brazil, Lopes has tracked volcanoes across the globe and even in outer space, where from 1996-2001 she discovered 71 active volcanoes on Jupiter's moon Io.
Today, Lopes is a senior research scientist at NASA's California-based Jet Propulsion Laboratory, a research facility that conducts robotic space and Earth science missions.
She recently took over as editor-in-chief of the prominent scientific journal Icarus, which covers planetary science. Lopes is the first woman to lead the publication in its 56-year history.
This week, Lopes will add another bullet point to her list of accomplishments when she receives Adler Planetarium's 2018 Women in Space Science Award. Presented by Adler's Women's Board, the award has recognized trailblazing women in STEM fields (science, technology, engineering and mathematics) for 15 years.
Ann Kora, Adler's senior director of development, said Lopes was chosen because of her track record advocating for STEM education, diversity and outreach, including using her own vacation time to speak to students interested in space science. 
Kora said that Lopes was inspired to pursue her dream of working with NASA because of Frances Northcutt, a former engineer on NASA's Appollo Program during the space race. 
"She wants to be able to provide that inspiration to other young women," Kora said. "The rules are changing and Dr. Lopes is one of the brave people who are leading the way."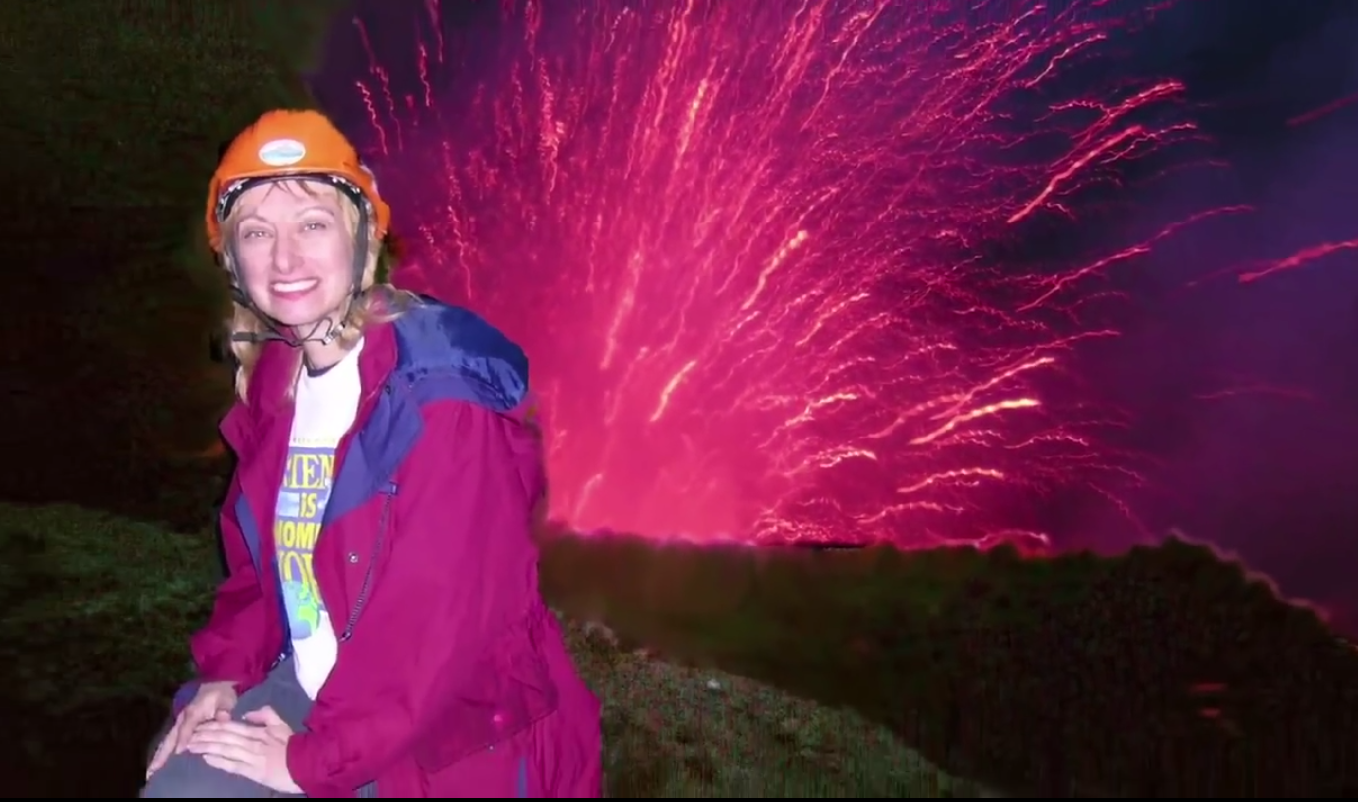 Rosaly Lopes near a terrestrial volcano (NASA)
Lopes, whose titles also include planetary geologist, volcanologist and scientific investigator, will deliver the keynote presentation at the April 24 Women in Space Science event, which also includes STEM-related workshops for about 250 young women from Chicago-area schools. 
Adler's Women's Board will also recognize Nathalea Espinosa, a graduating senior at Eric Solorio Academy High School in Gage Park, with the Paul H. Knappenberger Jr. Ph.D. STEM Award.
Espinosa interned with Adler's astronomy department in 2015, when she learned to operate the planetarium's Doane Observatory Telescope. The following year, she coded her own game that was featured at Adler's Celestial Ball. She is a member of Adler's Youth Leadership Council and plans to combine her interests in science, computer science and social science to explore "new, hybrid fields" as she begins college next year. 
Last year, Adler's Women in Space Science Award went to Northbrook native Beth Moses, a former NASA aerospace engineer who now serves as chief astronaut instructor for Virgin Galactic.
Note: This story was originally published April 4.
Contact Alex Ruppenthal: @arupp | [email protected] | (773) 509-5623
---
Related stories: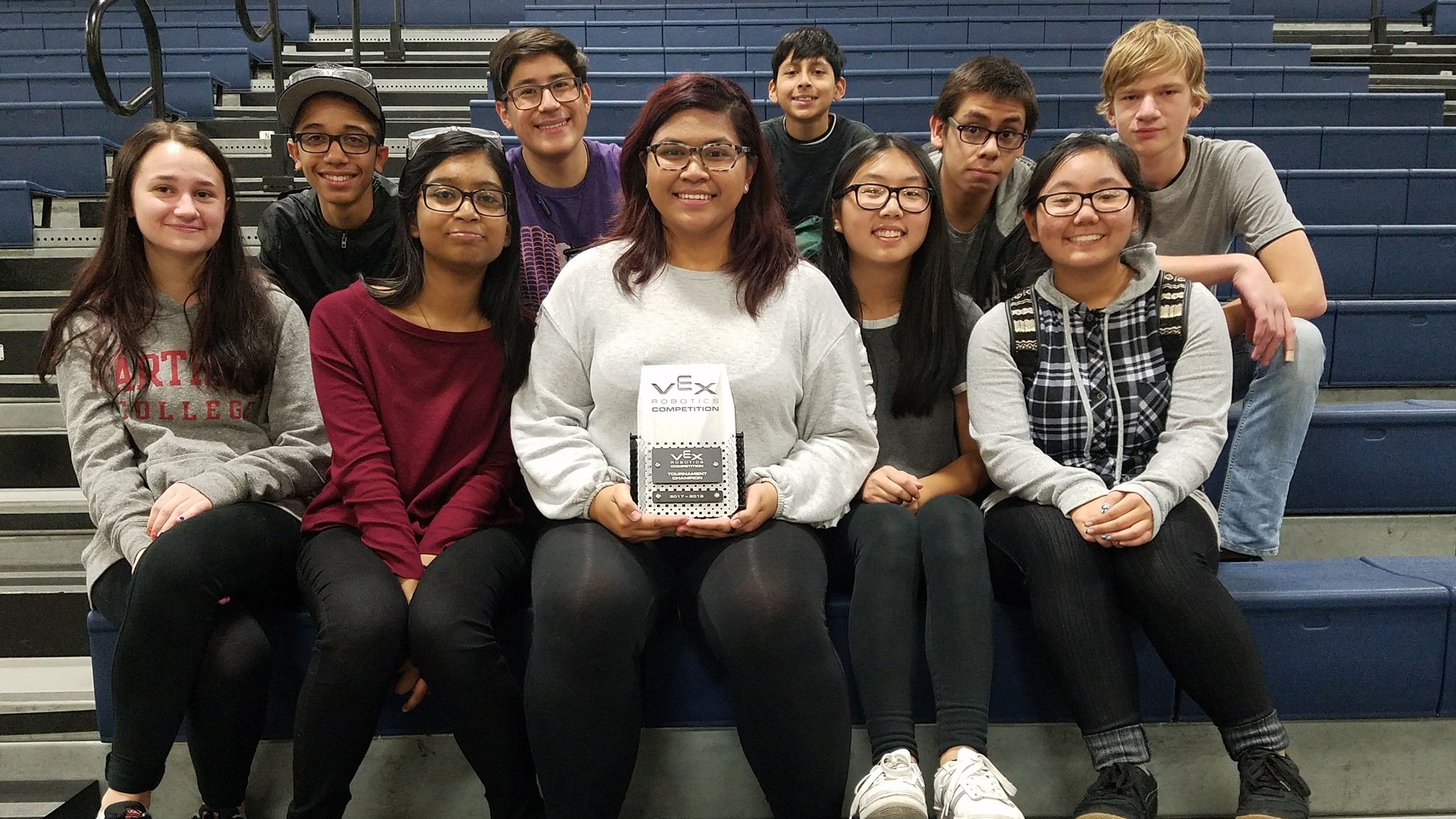 Von Steuben Robotics Team Leads the Way for Girls in Science
Feb. 14: Meet the team from Von Steuben High School that's on its way to the prestigious U.S. Open Robotics Championship.
---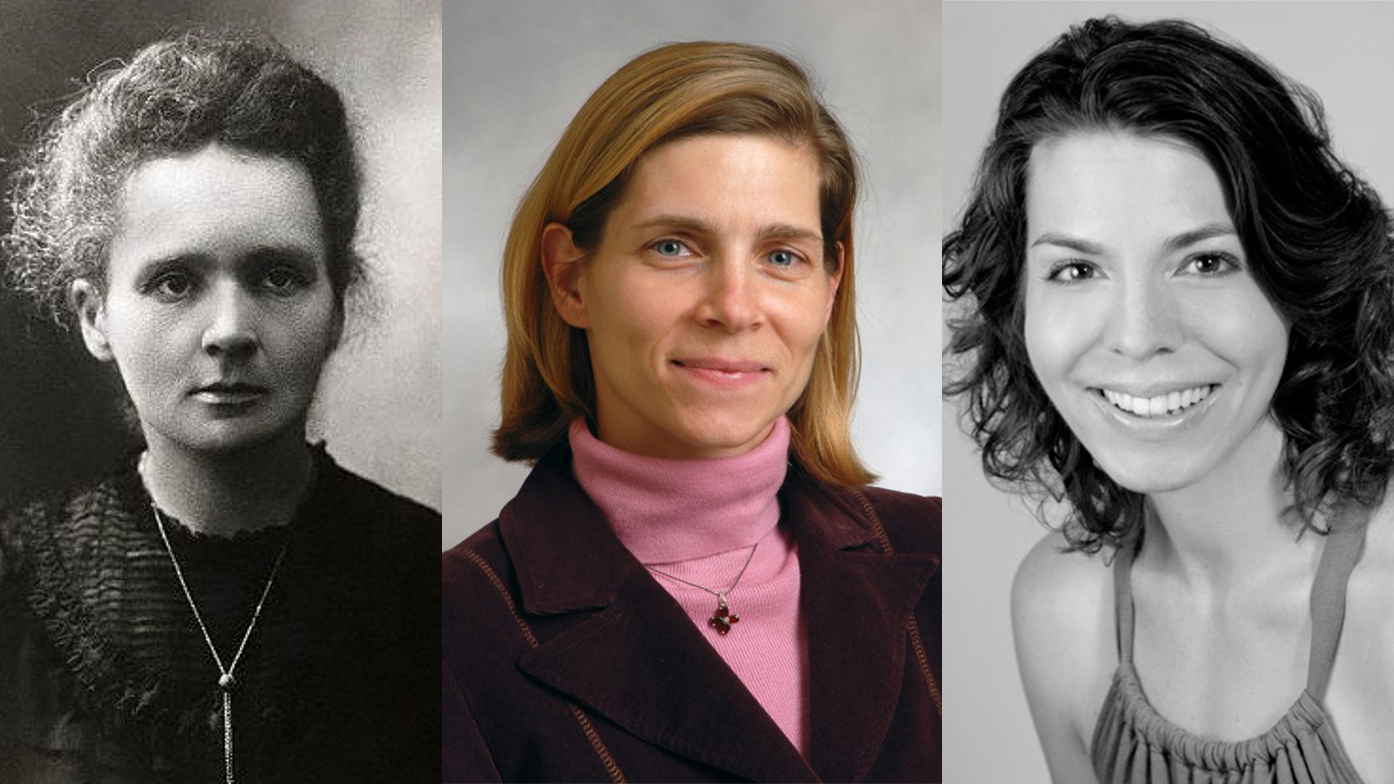 Meet the Women Behind Chicago's New Women in Science Conference
Sept. 14, 2017: Honoring the 150th anniversary of the birth of physicist Marie Curie and its own 150th anniversary, Northeastern Illinois University this month hosts a conference celebrating women's contributions to science. Find out what's on tap.
---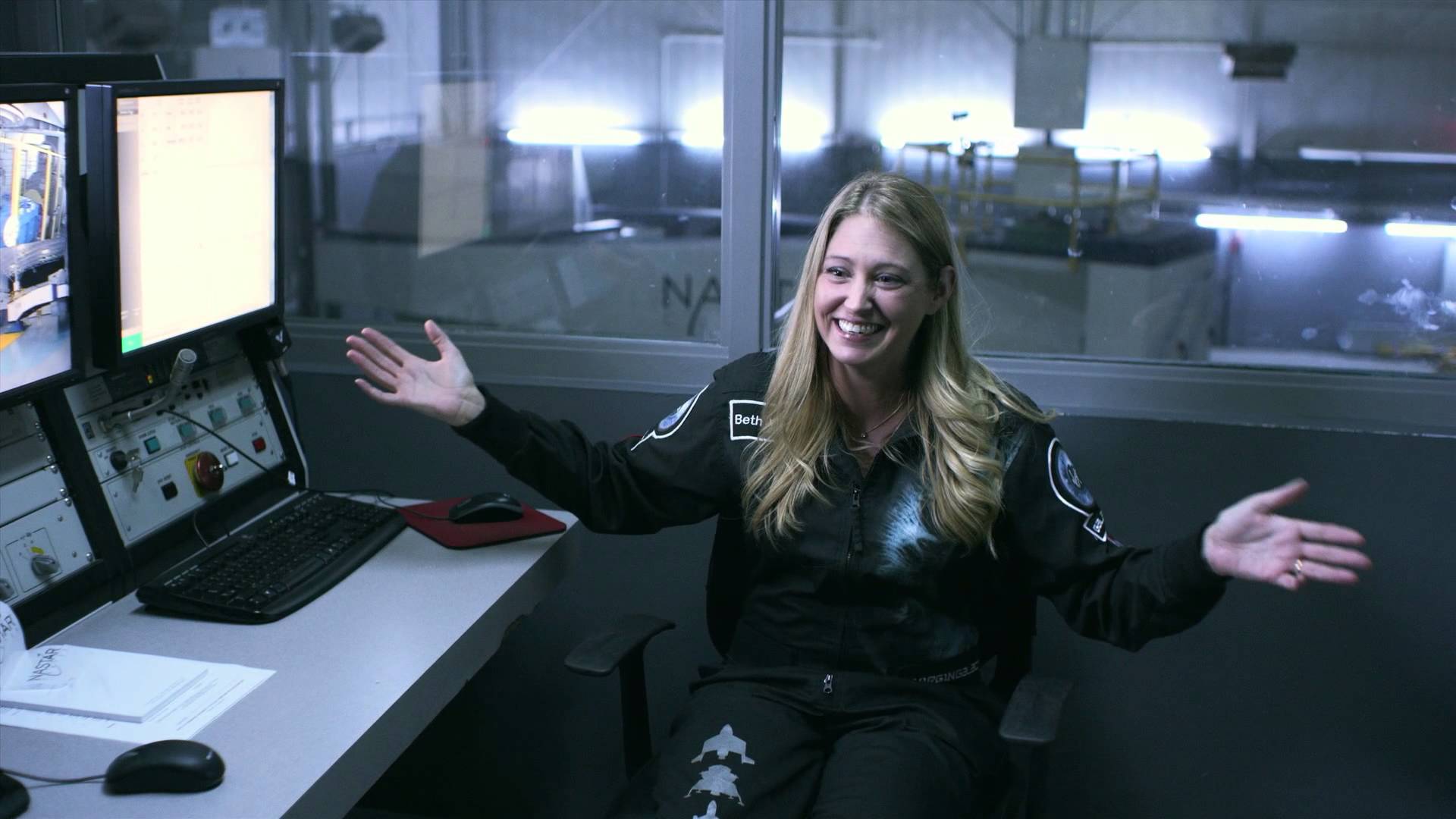 Former NASA Engineer's Interesting Take on Women in Science
May 11, 2017: Northbrook native Beth Moses, chief astronaut instructor for the world's first commercial spaceline, returns to Chicago to receive Adler Planetarium's Women in Space Science Award.
---