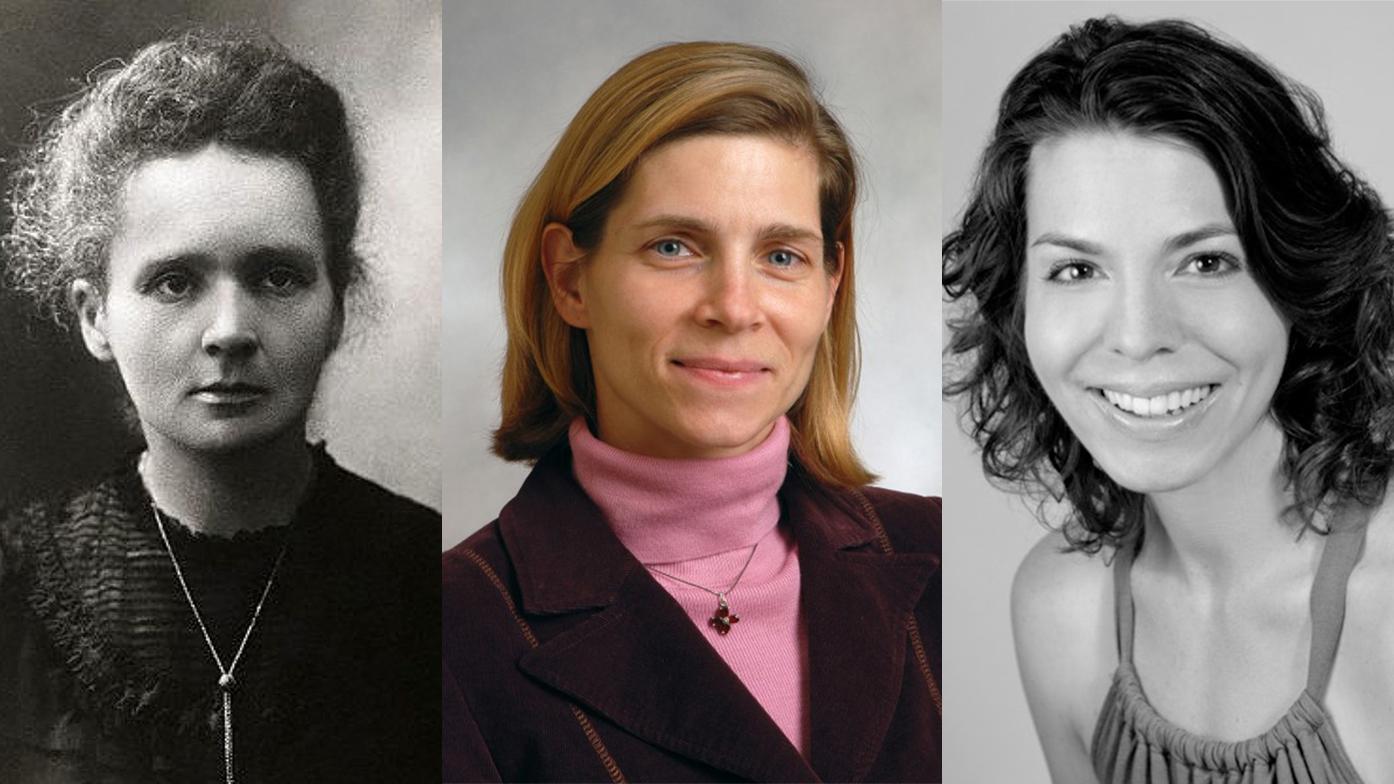 From left: Marie Curie, Christina Ciecierski and Julie Des Jardins (Courtesy Northeastern Illinois University)
There's an old photo of Marie Curie, the Polish-born physicist famous for her work on radioactivity, at a gathering of the world's top physicists. It was 1911. Curie, the only female scientist at the conference, is staring down at a sheet of paper, head resting in her palm, surrounded by about 20 men.
"This picture for me, when I saw it this summer at the Marie Curie museum in Warsaw, said it all," said Christina Ciecierski, the only female professor of economics at Northeastern Illinois University. "One woman amongst all these males. And she's the only one sitting there who's going, 'I've got to get this. I've got to get this.'"
As a Polish-American raised in Chicago, Ciecierski has always admired Curie, who in 1903 became the first woman to win a Nobel Prize. But her admiration grew over the past year as she planned Northeastern's inaugural Women in Science Conference, scheduled for Sept. 18 and 19. 
The conference, co-hosted by the Chicago Cancer Health Equity Collaborative, is being held in conjunction with the 150th anniversary of Curie's birth, along with NEIU's own 150-year celebration. Ciecierski and Michalina Maliszewska, NEIU's coordinator of graduate studies and a Polish native, are the head organizers of the event.
"Northeastern has gone through a very rocky past three months," Ciecierski said, referring to layoffs and canceled classes resulting from Illinois' two-year budget stalemate. "The program we put together is not just strictly academic, and I think it's going to be fun. We really just want to give a positive shot of something to this campus so we can bounce back after being beat up this summer."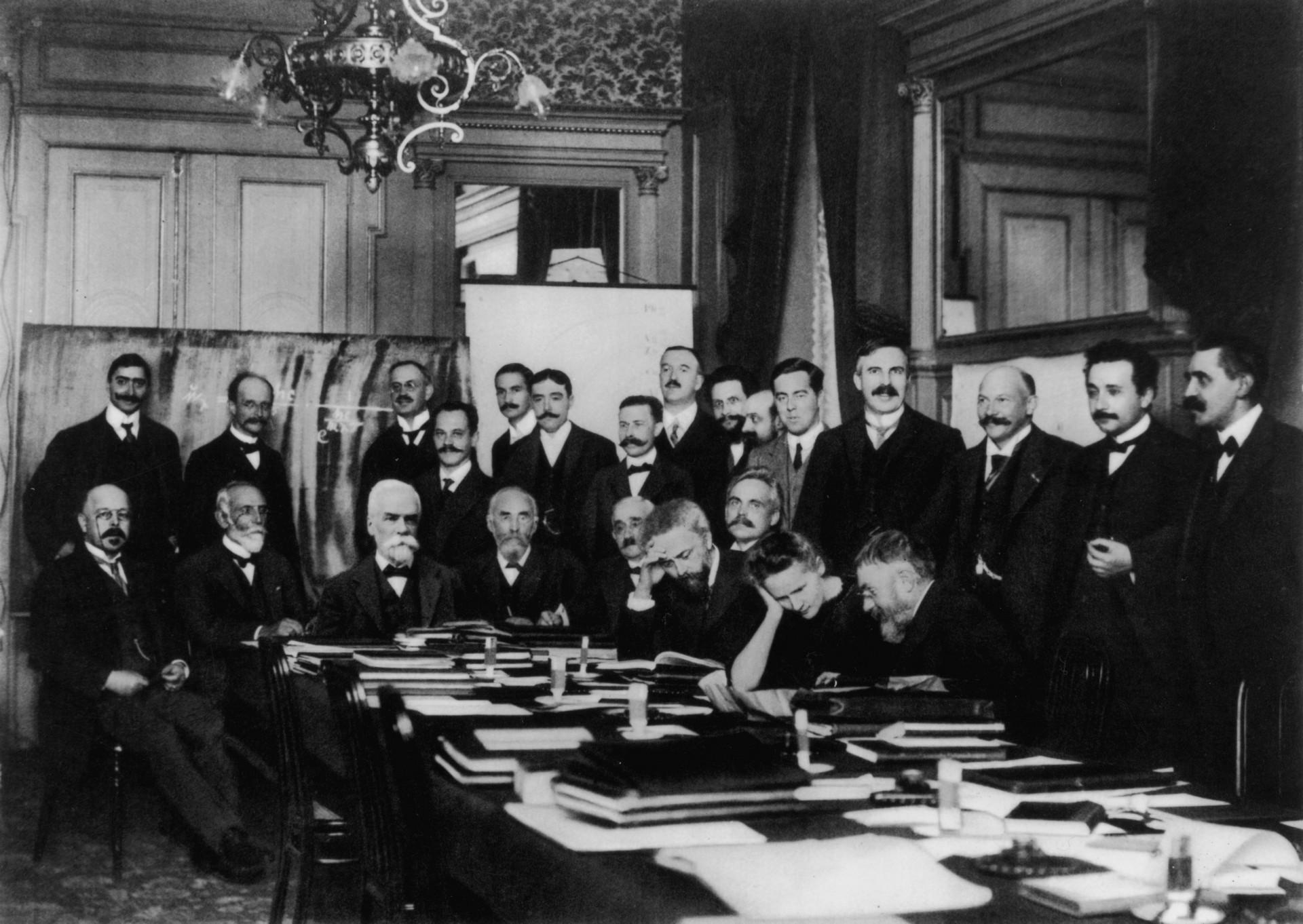 Marie Curie was the only female scientist at a 1911 conference of the world's top physicists. (Benjamin Couprie / Wikimedia Commons)
The conference, which is free and open to the public, kicks off Monday with a keynote address from Julie Des Jardins, a professor of history at Baruch College in New York who specializes in gender. In 2010, Des Jardins published a book titled "The Madame Curie Complex: The Hidden History of Women in Science," which compares the personal and professional stories of Curie, Jane Goodall and other female scientists to their male counterparts, such as Albert Einstein and Robert Oppenheimer.
Curie, born in Warsaw as Maria Salomea Sklodowska, graduated high school at age 15 as a top student but was at first unable to pursue higher education because it was not available to women in Poland at the time. For several years, Curie worked as a tutor and governess for her sister's children. In the evenings, she often read textbooks and attended lectures at an illegal free "university" where Poles learned about Polish culture and practical science.
At age 24, Curie moved to Paris to study at the city's most prestigious university. Over the next several decades, she went on to develop the theory of radioactivity, discover two elements and become the only person to win a Nobel Prize in two different sciences.
In her book, Des Jardins, an Evanston native, uses Curie's story to demonstrate how the gendered culture of science molds the methods, structure and experience of scientists' work.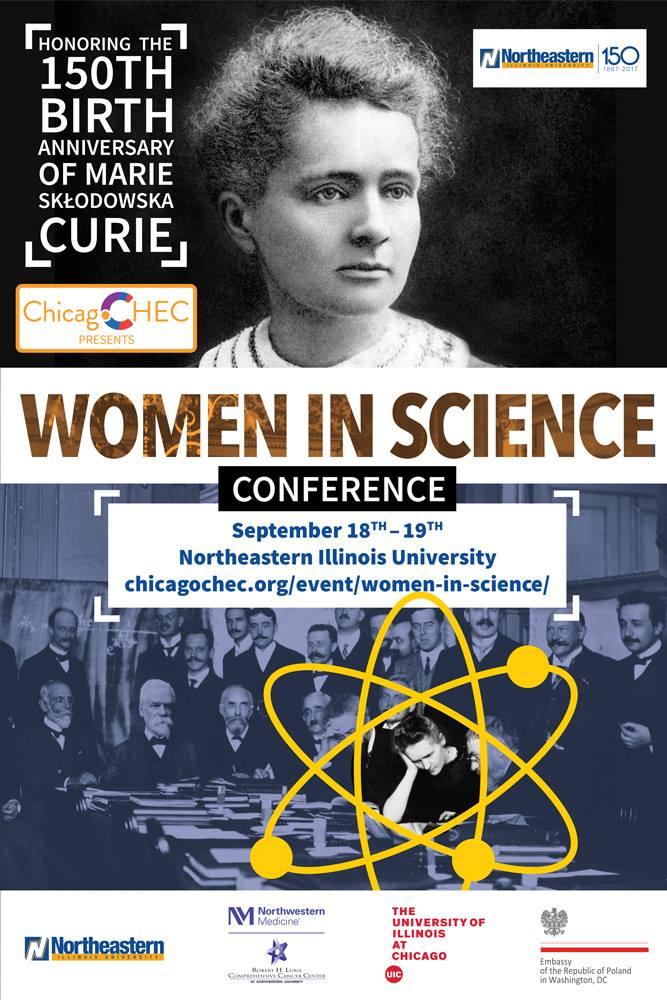 Agenda: NEIU's Women in Science Conference (Courtesy NEIU) "I'm in economics, and I'm the only woman at the table in my department," Ciecierski said. "So I know exactly what [Curie felt] like. I don't feel in any way belittled by my male colleagues. It's just that my take at the table is definitely different than theirs."
Opening night of the conference will include a screening of the movie "Marie Curie: The Courage of Knowledge," which is currently playing in European theaters.
Tuesday's agenda includes a handful of sessions on topics such as women's health disparities and the gender gap in scientific fields. The Polish embassy will showcase a photography exhibit on Curie's life, work and legacy. Another session will feature lab demonstrations by Northeastern professors and alumnus Emma Battaglia, who will don a Marie Curie costume fashioned by the university's theater department.
The conference concludes with a presentation by Museum of Science and Industry Education Coordinator Sophie Shrand, host of the web series "Science with Sophie," which "invites girls to find science everywhere and realize they are brave, curious, silly, smart scientists every day."
"In general, women have just been underrepresented," Ciecierski said. "It turns out that in music studies, when they study voice, they study the male voice. Most pharmaceutical studies are done on men, so it's not clear if the chromosomes will react the same way to a particular clinical trial. So there's an underrepresentation not just of the number of women professionals but even in the research that's being produced, which is often based on [males]. That's what we're trying to bring out in this conference."
Registration for the conference is not required but is encouraged via the NEIU website.
Contact Alex Ruppenthal: @arupp | [email protected] | (773) 509-5623
---
Related stories: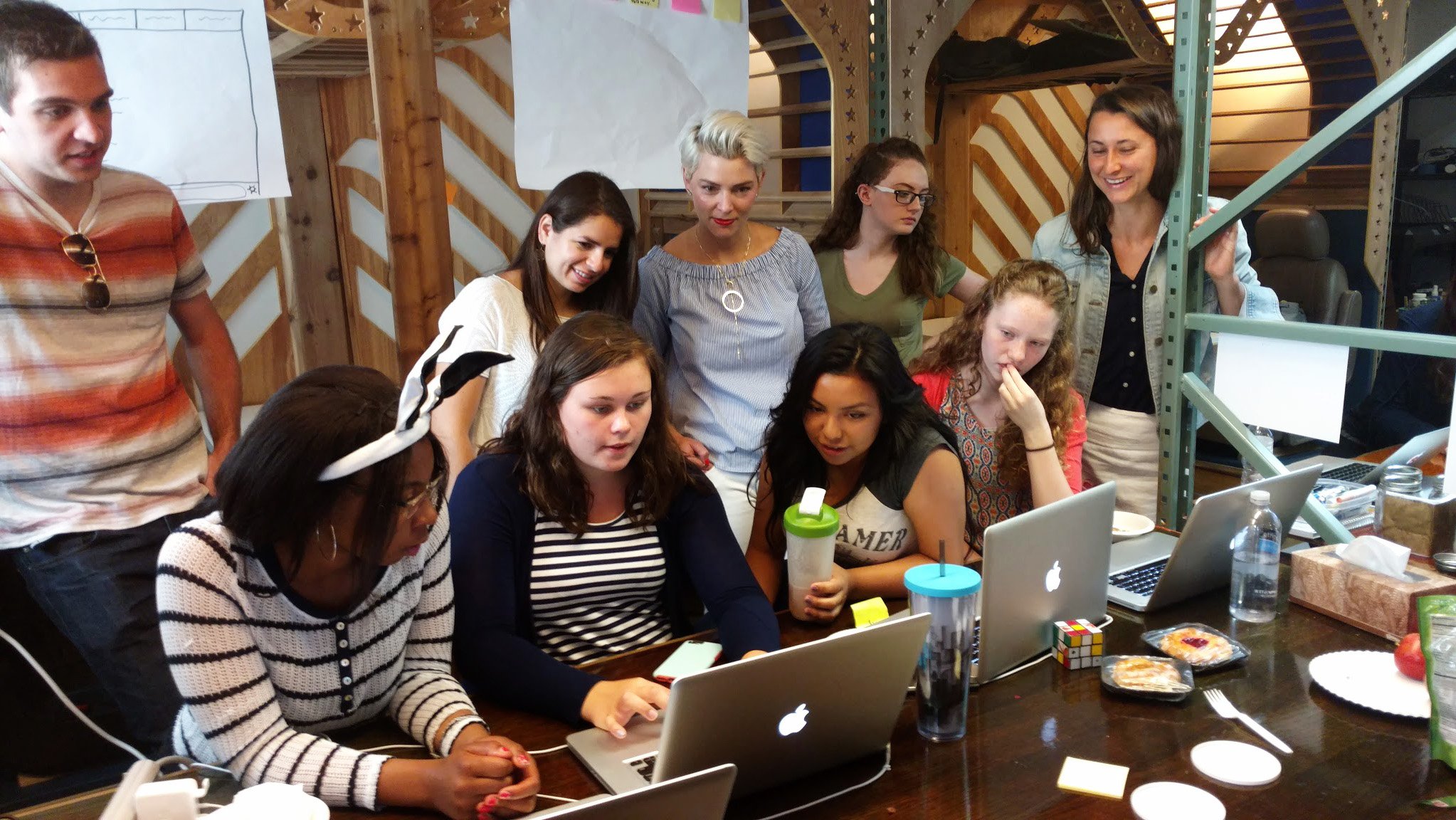 Free Coding Camp for Young Women Addresses Social Issues
June 29: There are plenty of coding classes for teens and young adults in Chicago, and most of them aren't cheap. But one local nonprofit is shaking up the landscape by offering coding classes to young women—for free.
---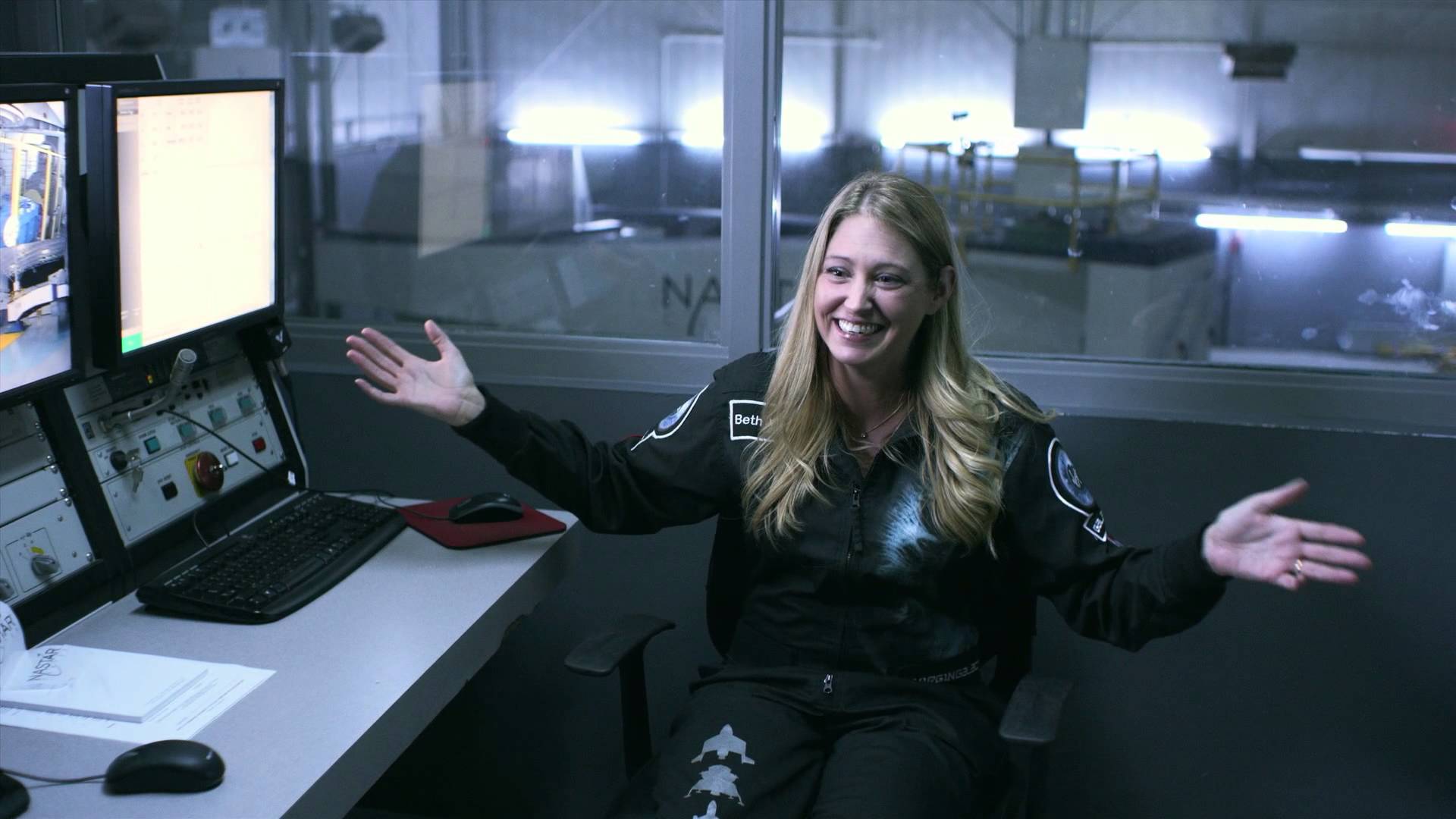 Former NASA Engineer's Interesting Take on Women in Science
May 11: Northbrook native Beth Moses, chief astronaut instructor for the world's first commercial spaceline, returns to Chicago to receive Adler Planetarium's Women in Space Science Award.
---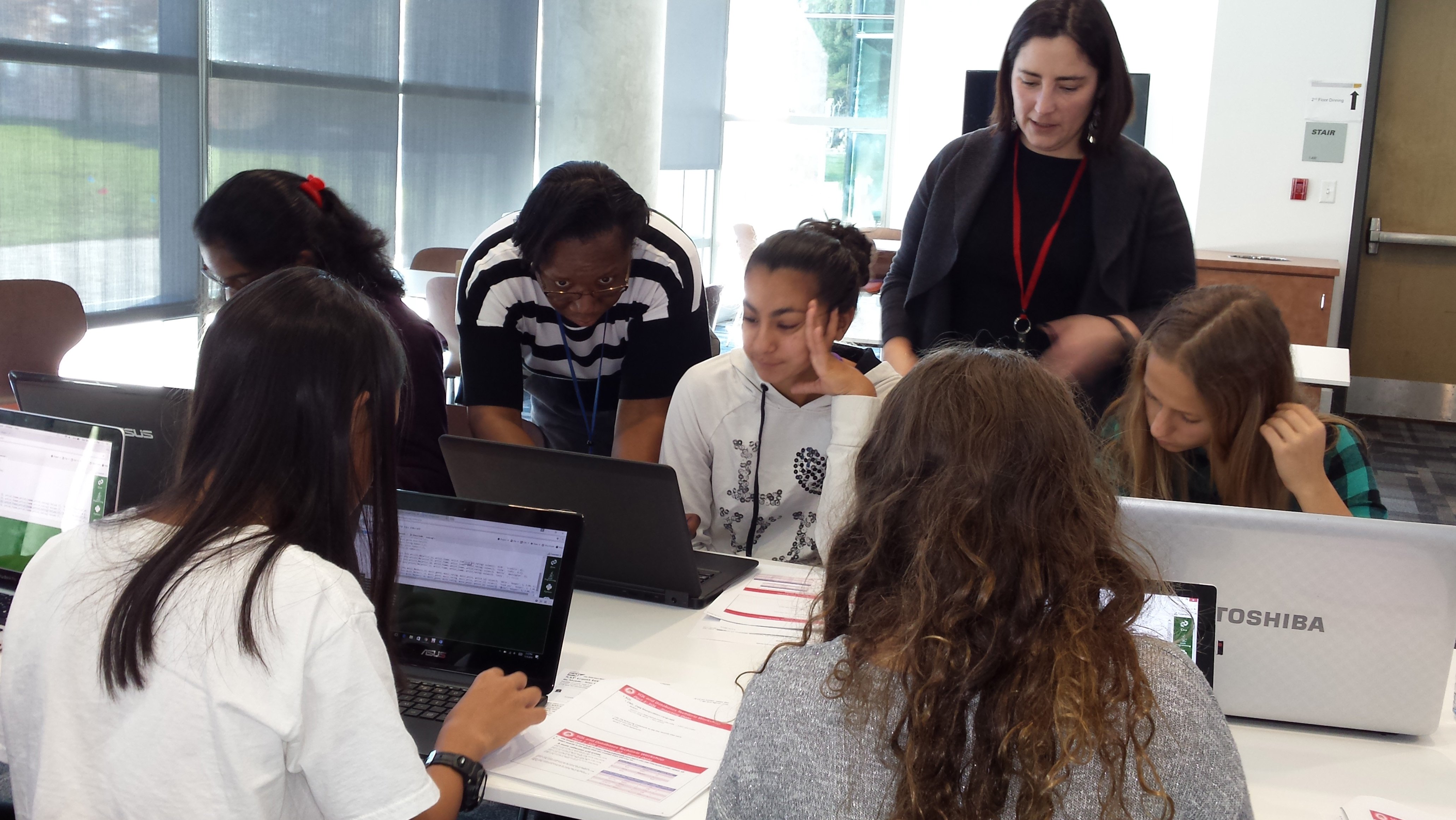 TechGirlz Announces Expansion to Chicago
March 27: An organization dedicated to teaching technology to middle school-age girls is coming to Chicago this spring.
---