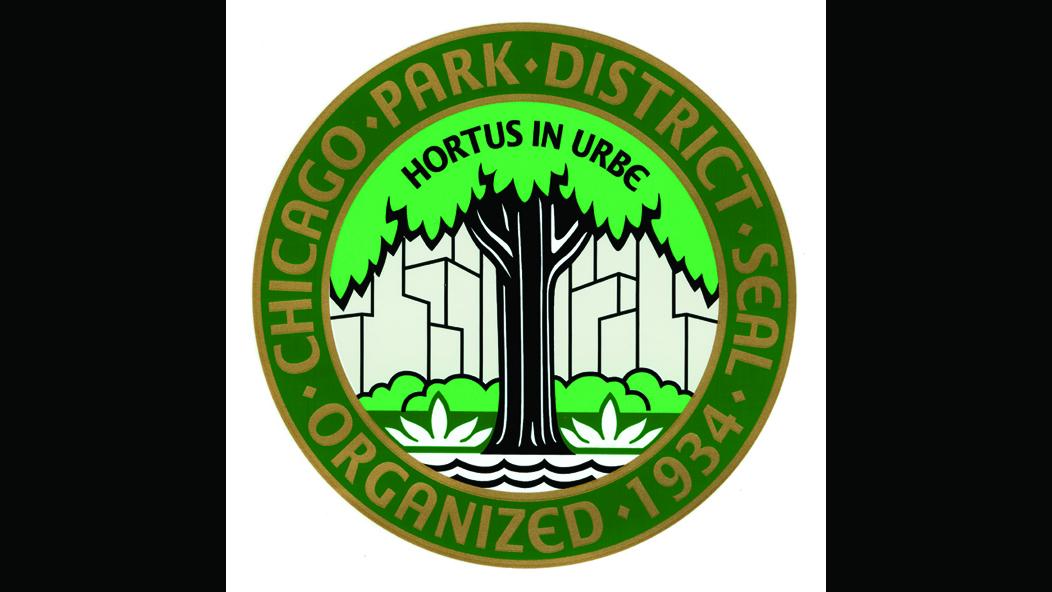 (Chicago Park District)
Some Chicago Park District employees have been driving vehicles without valid driver's licenses, including one employee whose license had been revoked after a drunk driving conviction, according to a new report from the Park District's watchdog.
The office of Park District Inspector General Will Fletcher found that a foreman had been driving Park District vehicles for nearly 11 years without a license, which expired in 2007 but was never renewed.
In another case, a Park District truck driver had been driving for several years without the required commercial driver's license. The employee, who was more than 75 years old when his license expired in 2014, told the IG's office that he did not renew the license because he planned to retire. But he then continued driving for nearly four years without the proper license.
A landscaper hired by the Park District in late 2016, meanwhile, regularly drove Park District vehicles without a driver's license, which had been revoked prior to his hiring because of a conviction for driving under the influence of alcohol, according to the IG's office.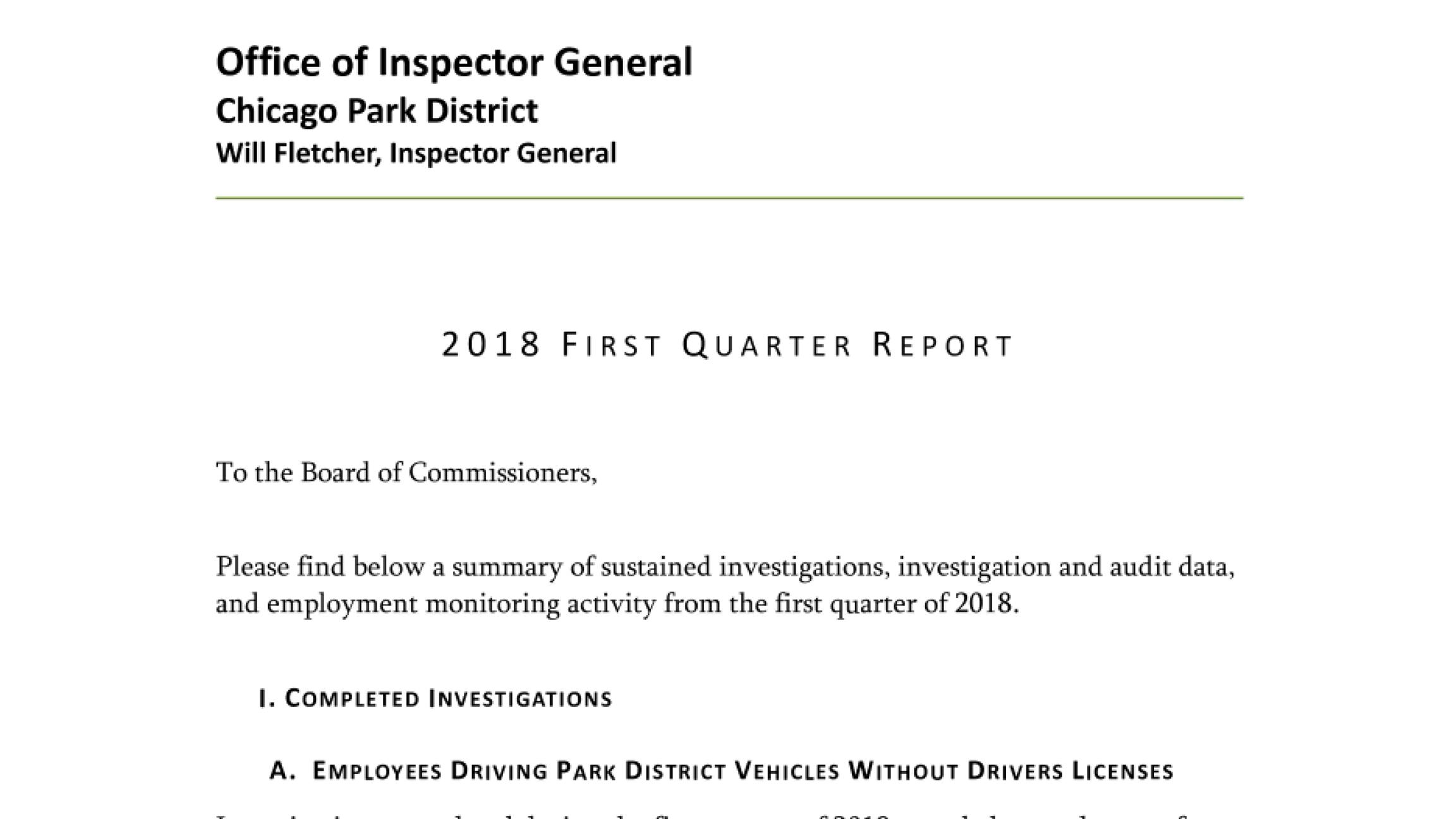 Document: Read the report In all three cases, investigators reported that Park District officials apparently never took the step of verifying that employees had valid driver's licenses, thereby exposing the Park District to legal liability.
"The investigations revealed a systemic problem in the Park District of failing to verify and monitor the license status of its employees driving Park District vehicles," the report states.
Based on the IG's recommendation, the Park District fired two of the employees described in the report. The truck driver retired within a few days of his interview with investigators, according to the report.
Following the investigation, the Park District's Department of Risk Management worked with the IG's office to review the driver's license statuses of hundreds of employees, Fletcher said.
In addition to the three cases described in the report, the review found a handful of cases in which employees whose jobs require them to drive Park District vehicles did not have valid driver's licenses. Investigations into those cases are pending.
There was no evidence that any of the employees without valid licenses were required to drive children as part of their Park District jobs, Fletcher said.  
After the investigation, Fletcher's office recommended that the Park District institute measures to "actively monitor" whether employees who drive its vehicles have current driver's licenses, according to the report. Currently, the Park District does not have a policy requiring administrators to check licenses on a regular basis, Fletcher said.
"At the front end, we're supposed to catch it when [staff] are hired, and then the supervisors of the employees [should] periodically check the statuses of driver's licenses," he said.
Park District spokesperson Jessica Maxey-Faulkner issued the following statement in response to questions about the IG's report:
"The Chicago Park District requires a valid driver's license and risk management training for all employees who drive park vehicles. Credentials are checked upon hire and employees are expected to self-report any changes to their supervisors. In this case, the Office of the Inspector General reviewed 1,200 licenses in cooperation with the District's Risk Management department.
"The few individuals detailed in the Inspector General's report do not represent the thousands of employees that are entrusted with our vehicles to perform essential park duties. However, one exception is too many. The Chicago Park District is reviewing its current procedures and will implement appropriate changes immediately."
Last year, an investigation by Fletcher's office exposed a flaw in the Park District's hiring practices that resulted in employees with undisclosed felony convictions working near children, or potentially even with children.
After the investigation, the Park District said it planned to make changes to its hiring process to avoid similar situations in the future.
Contact Alex Ruppenthal: @arupp | [email protected] | (773) 509-5623
---
Related stories: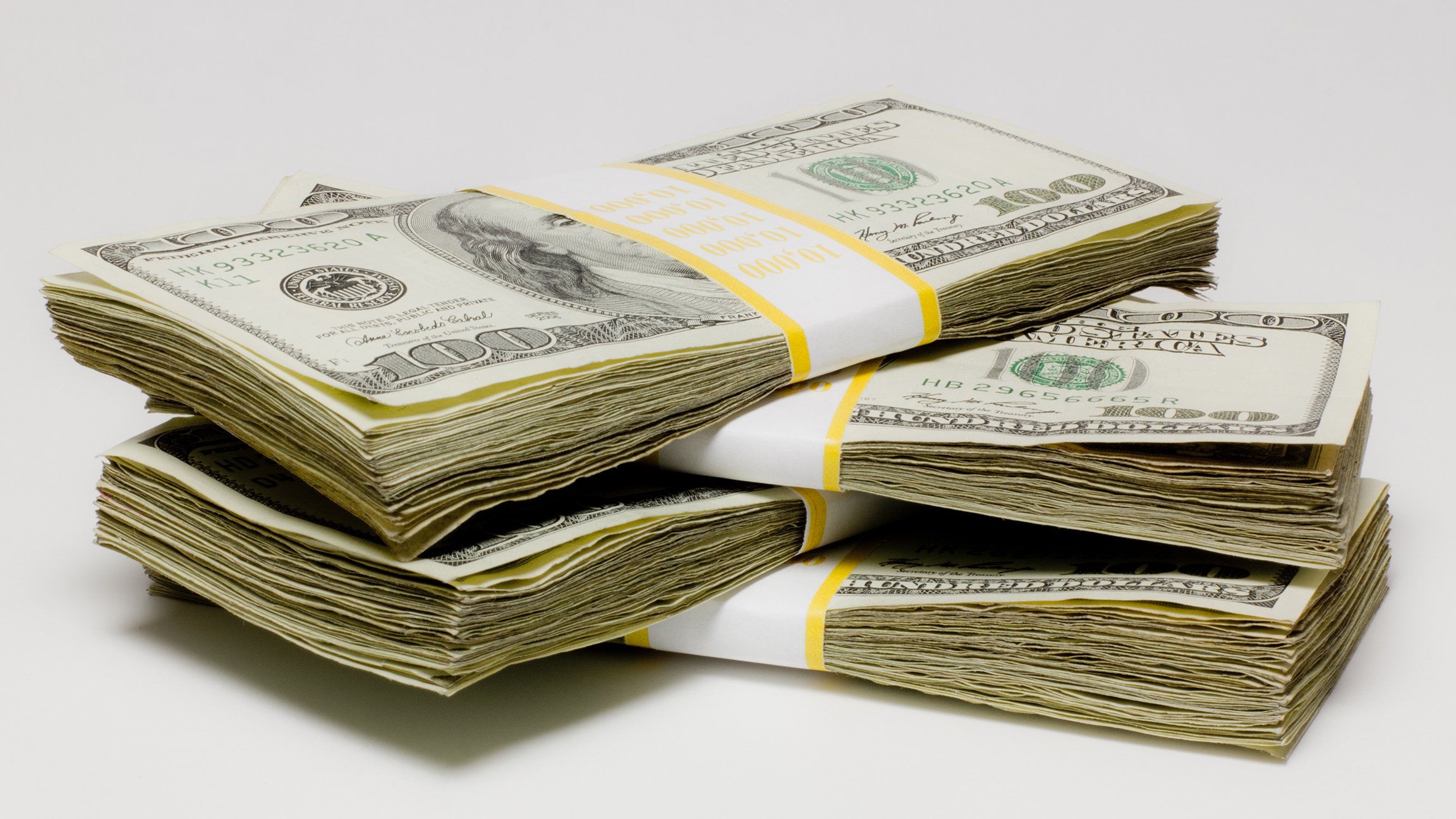 Chicago Park District Pension Deal Struck Down. Now What?
April 4: Ralph Martire of the Center for Tax and Budget Accountability explains this week's ruling and what city leaders might do next to address the Chicago Park District's financial woes.
---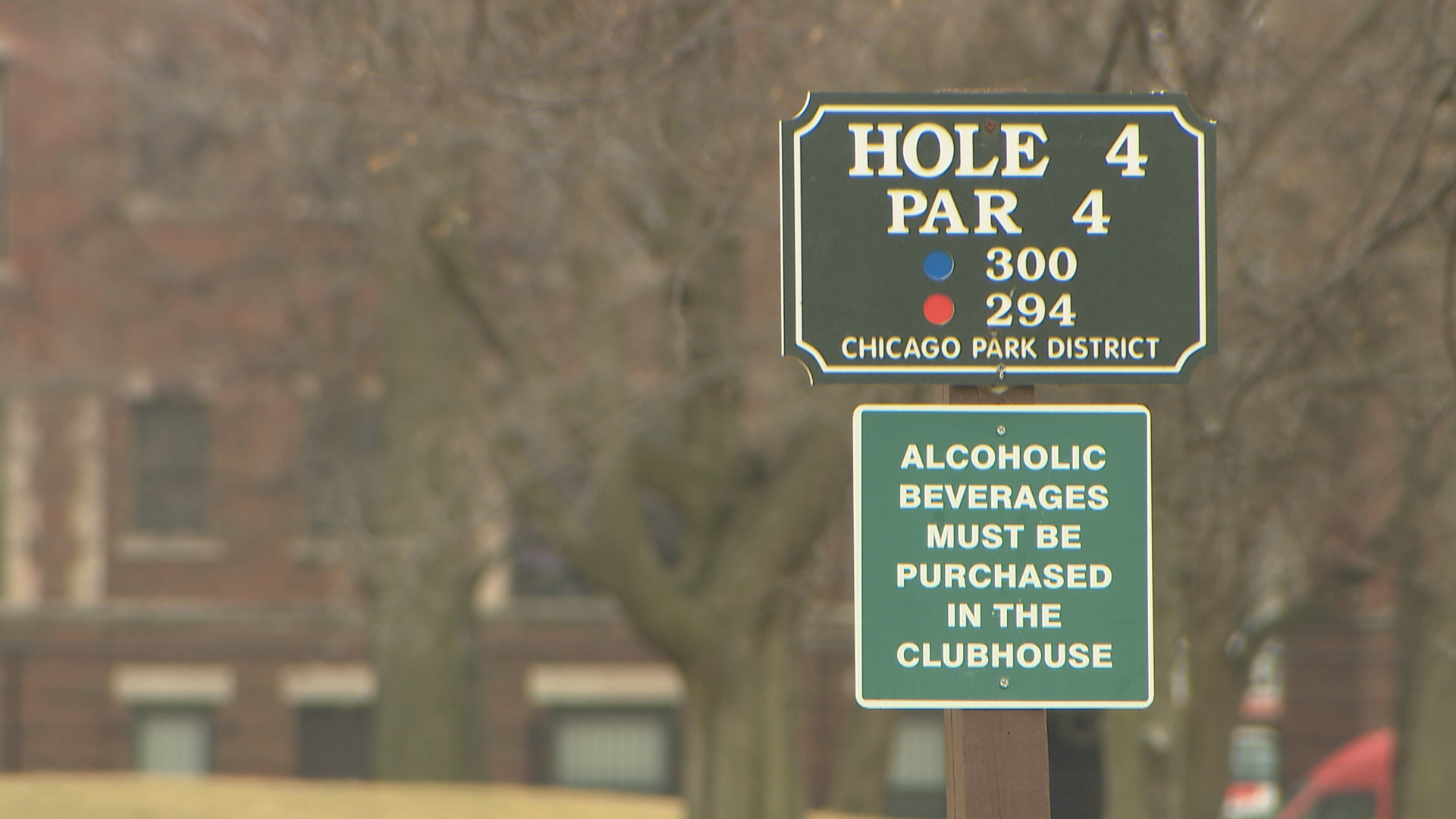 Jackson Park Community Tees Off on Tiger Woods Golf Course
Jan. 31: Chicago Park District officials presented new details Wednesday on a plan to build a Tiger Woods-designed golf course next to the proposed Obama Presidential Center in Jackson Park. Will it benefit the surrounding community?
---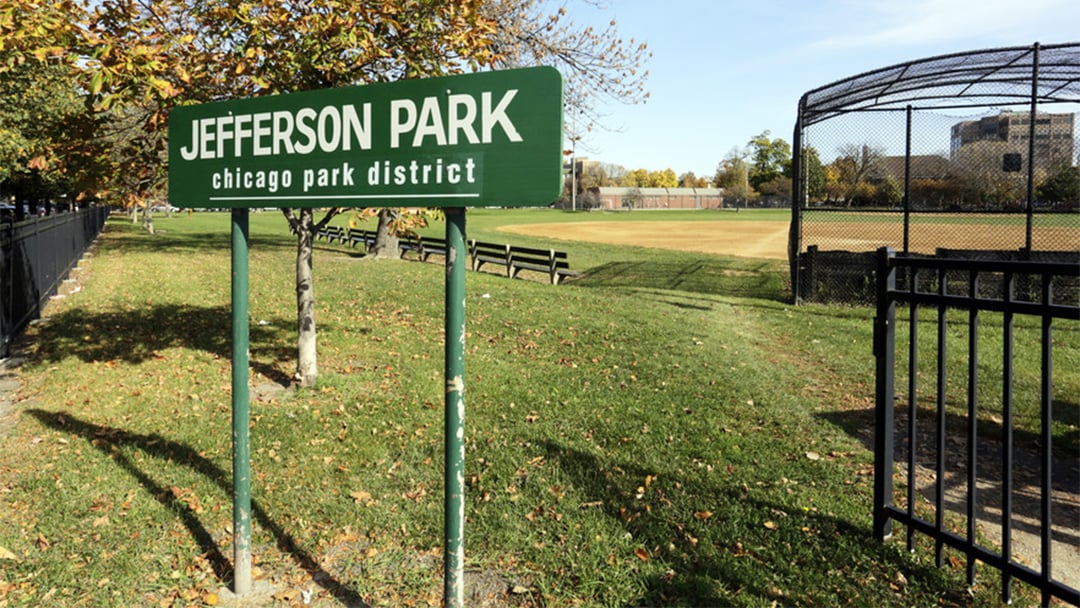 Armed Robbery Case Exposes Flaw in Chicago Park District Hiring
April 7, 2017: After unknowingly hiring a man convicted of armed robbery, battery and other felonies and misdemeanors, the Chicago Park District is changing its policy on background checks.
---