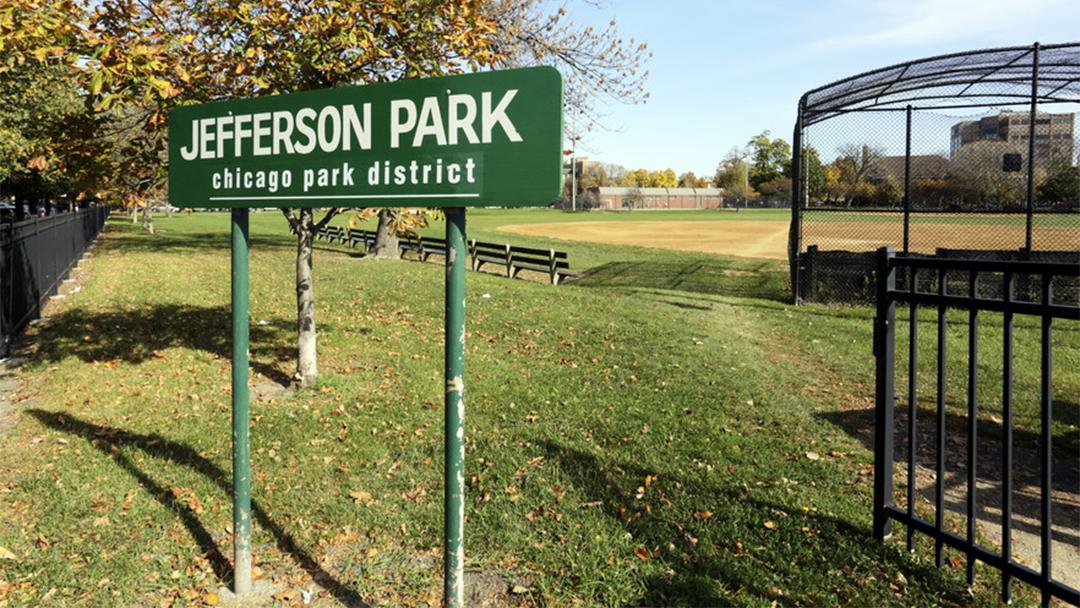 Jefferson Park is one of 597 parks operated by the Chicago Park District. (Apartments.com)
Last year, the Chicago Park District hired a custodian to work at one of its facilities without knowledge of his extensive criminal record, including convictions for armed robbery, battery and other felonies and misdemeanors, according to an investigation by the Park District's Office of Inspector General.
The findings expose a flaw in the Park District's hiring practices that has resulted in employees with undisclosed felony convictions – and in at least one case, convictions for violent crimes – working near children, or potentially even with children.
The problem was laid out by Park District Inspector General Will Fletcher in his office's 2016 second quarter report, and through additional details provided during interviews with Chicago Tonight.
The Park District said it is planning changes to its hiring process to avoid similar situations in the future. 
Jessica Maxey-Faulkner, the Park District's director of communications, issued a statement late Thursday in response to questions about the report from Chicago Tonight.
"The safety of our patrons is the Chicago Park District's top priority," the statement reads. "Under the Chicago Park District's previous screening process, every employee has undergone a background check approved by the state of Illinois, and depending upon the position, many have also undergone a national background check. Future hires will undergo both background checks, beginning with the upcoming seasonal hiring process."
The Park District's spring seasonal hiring process has not yet begun, Maxey-Faulkner said. 
How the Park District unknowingly hired a felon 
According to the OIG report and interviews with Fletcher, in April 2015, the Park District hired the man for a seasonal custodial position. Neither Fletcher nor the Park District would disclose the man's identity or the facility where he worked, citing the confidentiality of personnel matters.
Before his hire, the man underwent a background check, including fingerprinting, that found he had no criminal history in Illinois. But the background check did not include a search of criminal databases outside of the state, a step that is part of background checks for full-time employees.
"They don't do that for the seasonal employees," Fletcher said in an interview.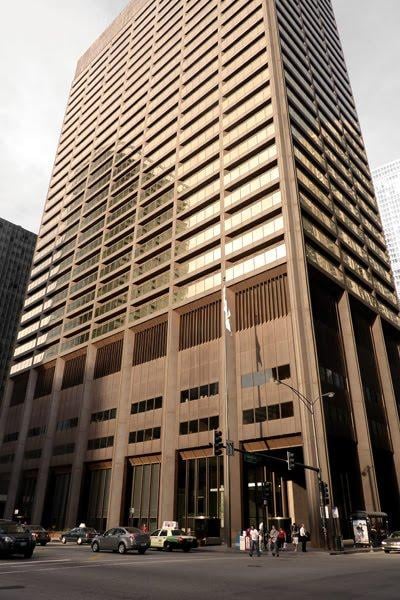 Chicago Park District's administration offices are located at 541 N. Fairbanks Ct. in Streeterville. (damon / Blogspot) Fletcher said cost is likely the main reason for conducting limited background checks for seasonal employees. In-state background checks, which include a review of Illinois State Police records, cost the Park District $26.50 per applicant, according to the Park District's contract for fingerprinting and background checks with Itasca-based Accurate Biometrics, Inc. Full, nationwide background checks, which include a review of FBI databases, cost $45.75 per applicant.
After his hire, the employee worked as a custodian during summer 2015, Fletcher said. In April 2016, the Park District hired him as a full-time custodian. Because he had already passed the background check for seasonal employees, the Park District did not conduct another check before hiring him for a permanent position.
The employee was one of 3,651 seasonal hires (employees who work less than six months) by the Park District in 2015, according to budget documents. Last year, the Park District hired 4,118 seasonal employees. For 2017, the Park District has set a target of hiring 4,200 seasonal employees.
The Park District's website currently lists 12 open seasonal jobs, for positions such as lifeguard, activities instructor, recreation leader and gymnastics coach.
To date, the Park District has not conducted full background checks for seasonal employees that would reveal out-of-state convictions. That means the Park District has hired several thousand seasonal employees each year without determining whether they have a criminal record outside of Illinois. 
"We have seen other arrests out of state," Fletcher said. "I can't think of another case like this where we found all of these convictions out of state. It's an issue."
The OIG began investigating the custodian after his name surfaced in a random check of recent hires, Fletcher said.
"We looked at new employees because we knew that this might be a problem," he said.
While conducting a full check on his background, Fletcher said his office discovered that the man had been convicted for offenses including armed robbery, battery, drug possession and bail jumping. The crimes took place in Wisconsin, Fletcher said.
The man had not disclosed the convictions to the Park District at the time of his hire, violating the Park District's policy that requires applicants to reveal previous convictions.
The Park District's Human Resources policy does not exclude applicants for having a criminal record, though state law prohibits individuals with certain convictions from being hired by the Park District.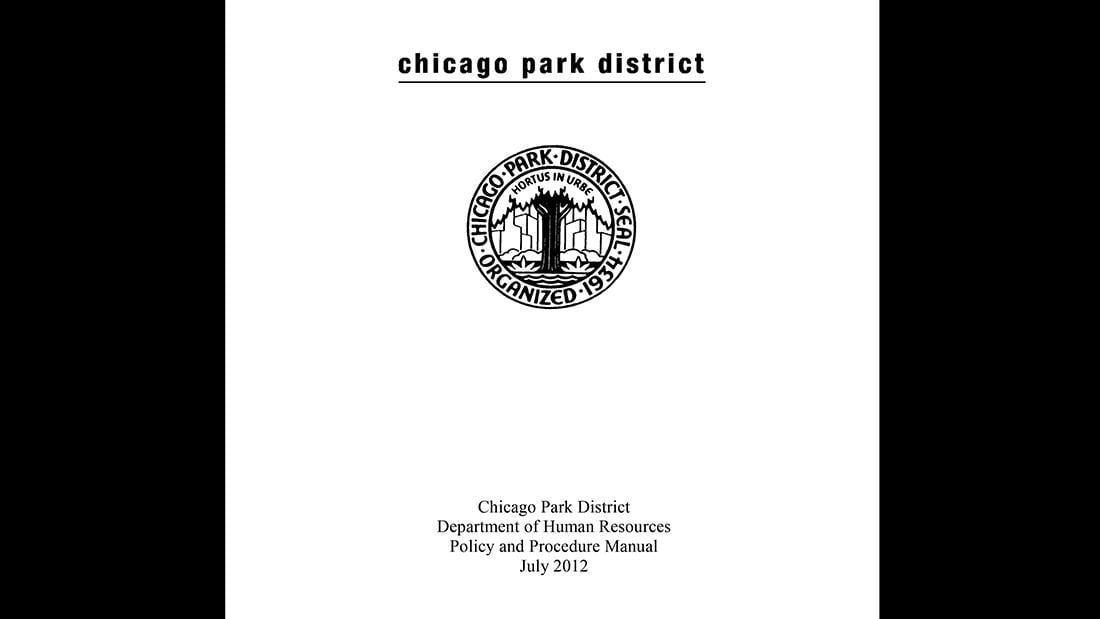 Document: Chicago Park District Department of Human Resources Policy and Procedure Manual After the OIG investigation, Fletcher submitted a report on May 9, 2016, recommending the Park District take disciplinary measures against the employee. The Park District fired him the next day, Fletcher said.
The move came the month after he began a full-time position.
One human resources expert said the Park District's practice of hiring former seasonal employees to full-time jobs without conducting full background checks makes the agency vulnerable.
"You have to do your due diligence regardless of the relationship you have [with a previous employee]," said Sandy Small, a member of the Chicago Society of Human Resources Management and former HR director for a multinational hotel company. "You still have to look at it from a business perspective of, 'What is my liability if I bring this person on board?'"
Following the investigation, Fletcher's office recommended that the Park District review its hiring policies and procedures to determine whether they are adequate, Fletcher said.
Follow Alex Ruppenthal on Twitter: @arupp
---
Related stories: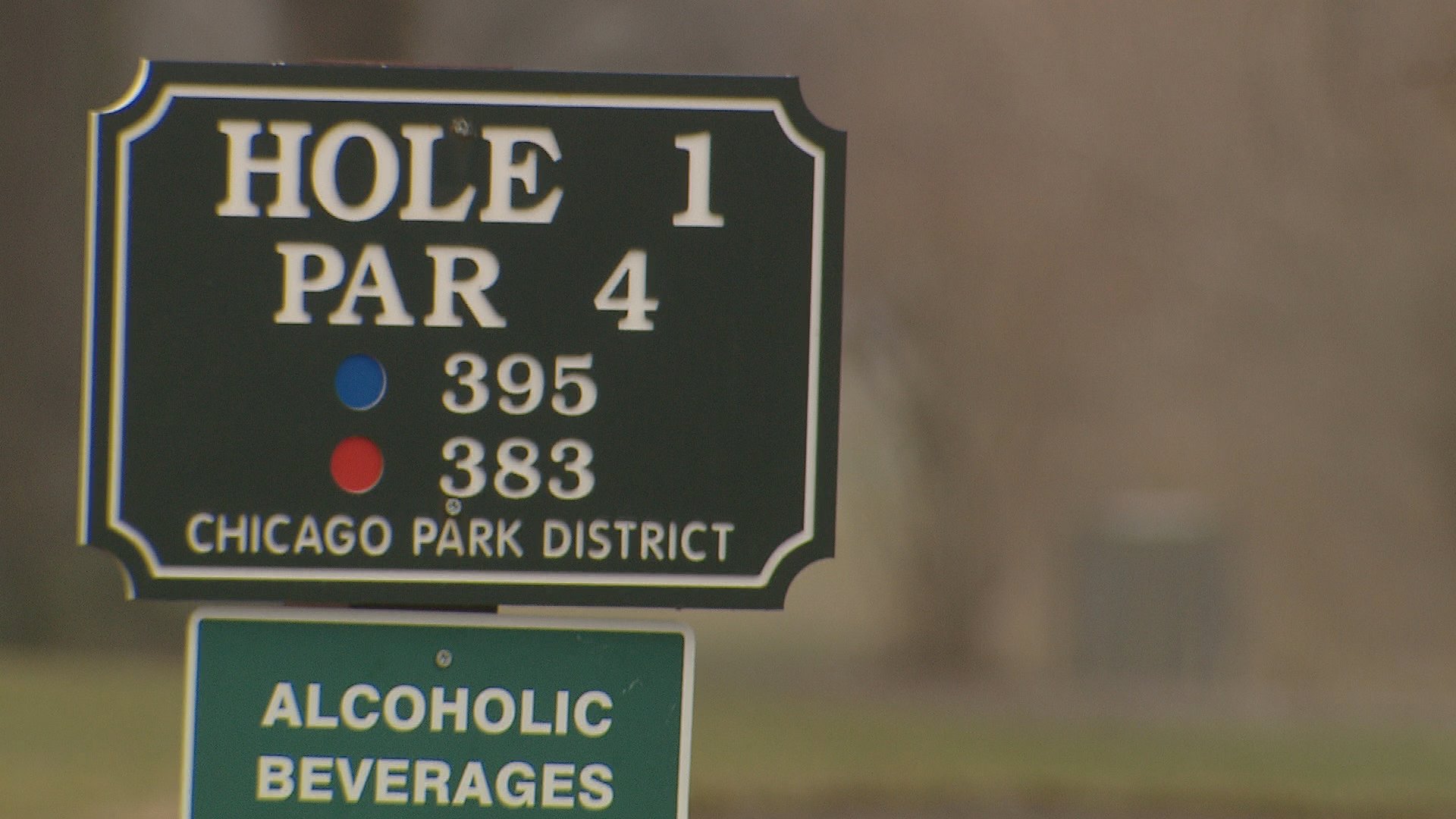 Tiger Woods-Designed Golf Course in Jackson Park Gets Green Light
Jan. 11: The Chicago Park District takes the first steps to bring a Tiger Woods-inspired golf course to Jackson Park, but not without controversy.
---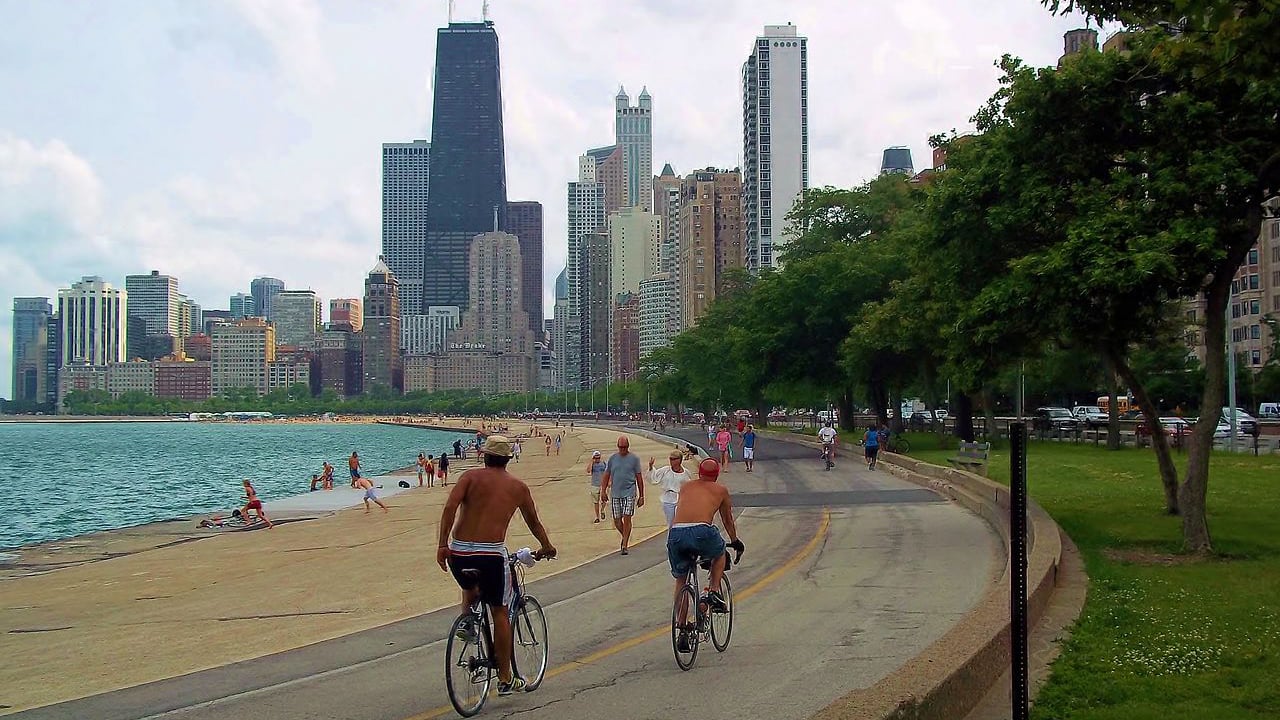 Mayor Emanuel Makes Push for Improving Chicago Parks
March 23, 2016: Mayor Rahm Emanuel announced plans to improve Chicago's lakefront and add recreational amenities at select parks across the city.
---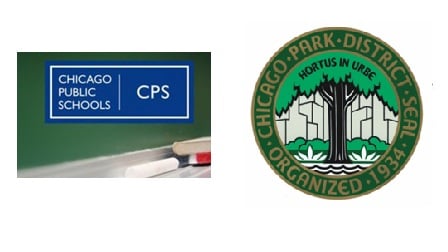 Moody's Downgrades Chicago Schools and Parks
May 13, 2015: Moody's Investors Service has downgraded the credit ratings of both Chicago's schools and parks, one day after its downgrade of the city's debt to junk status.
---