Jackson Park Community Tees Off on Tiger Woods Golf Course
Chicago Park District officials presented new details Wednesday for an ambitious plan to build a Tiger Woods-designed golf course next to the proposed Obama Presidential Center in Jackson Park.
Has the Park District raised the money to build it? What will it cost taxpayers? And will it really benefit the surrounding community?
New plans for the project call for combining two existing courses into one, a club house on Jeffrey Boulevard at the first and ninth hole, three underpasses, a youth center and beach house, and it would call for the closing of Marquette Drive in favor of a walking path.
The underpasses and street closures will most likely require significant taxpayer dollars. Park District Chief Mike Kelly says he's listened to the concerns of the community, and is in the midst of raising $30 million in private funds for the rest of the project.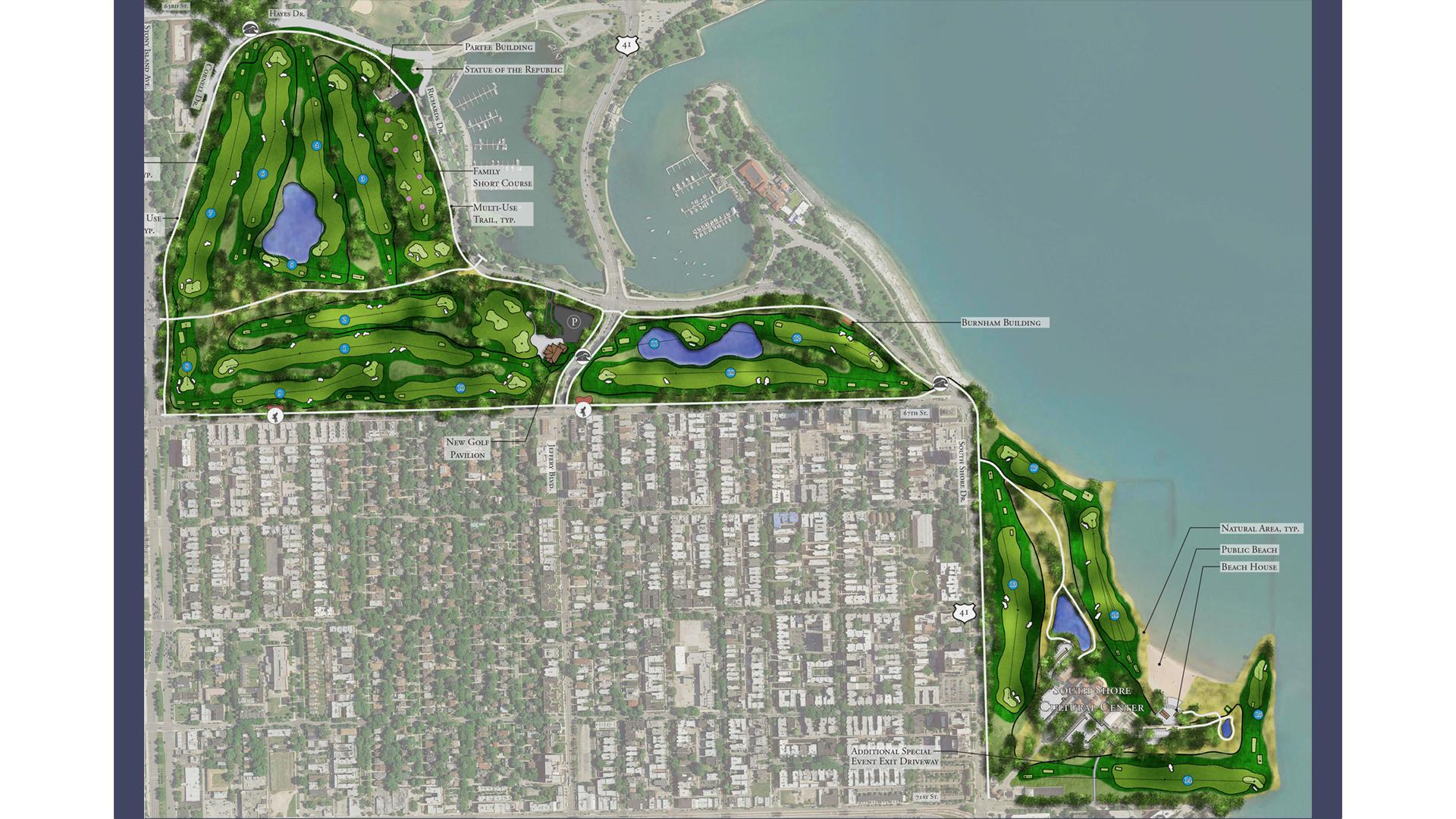 "I need the community's support," Kelly said. "Likewise, I need the donor's support. It is our intention that this will be a privately fundraised golf course, supported by the community and donors. If you understand these golf courses, the fact of the matter is, they're outdated."
The plans thus far have been met with skepticism – to say the least – from local community groups concerned about a number of things, chiefly: will the city build a gleaming new facility at which nobody in the neighborhood can afford to play? It's one of the reasons that several community groups have asked that the Park District and the non-profit Chicago Golf Alliance slow the project down.
"There are local golfers who feel like you can always improve things, but aren't happy with the idea of this newer, fancier golf course which might just price them out of the game," said Margaret Schmid of Jackson Park Watch, a group that has been tough on both the golf course and the nearby proposed Obama Presidential Center.
But Kelly is projecting that greens fees will be $50 for Chicagoans, significantly more for non-Chicagoans, and free for everyone under age 17. Meanwhile, the golf course's designer says his famous boss, Tiger Woods, wouldn't have agreed to the project if it was going to price the community out of it.
"I've never seen him so excited about an opportunity," said Beau Welling of Tiger Woods Design. "He very much wanted to be involved in meaningful projects, and I don't know of a project that has more potential to be meaningful than what we're talking about here."
Welling has pledged that the golf course will spare 3.5 acres of a nearby 6-acre nature sanctuary. The Park District could submit a plan to the city by April, and then it could take about 18 months to finish, although Kelly stresses he wants to be respectful of the community residents and let them dictate the timetable.
Follow Paris Schutz on Twitter: @paschutz
---
Related stories: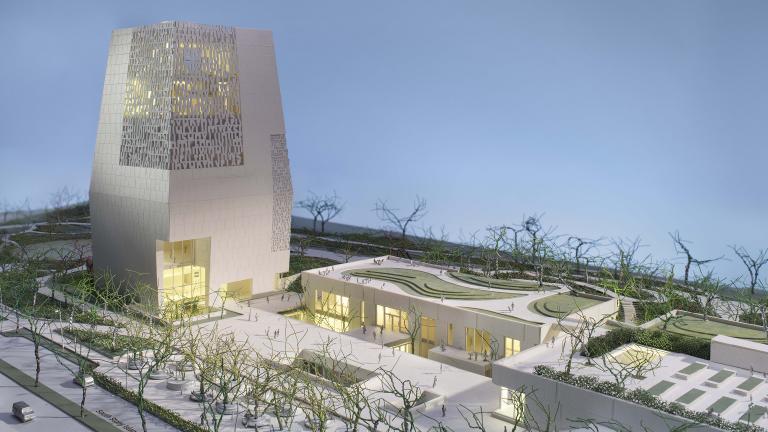 Will Changes to the Obama Presidential Center Appease Activists?
Jan. 15: The Obama Foundation revised its plans for the Jackson Park project after criticism, but activists still have significant concerns over roadwork, traffic and community engagement.
---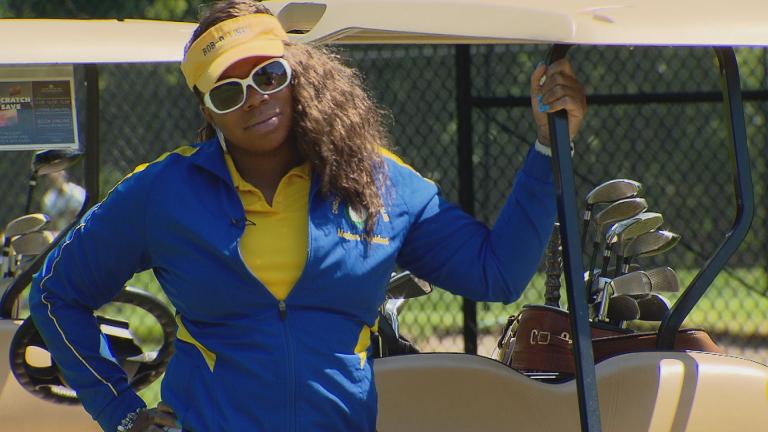 The Nation's Oldest African-American Women's Golf Club Turns 80
Aug. 2, 2017: There was once an extensive network of African-American golf leagues and clubs across the country. As the golf world opened up, most of them faded away. But one that remains is the Chicago Women's Golf Club. We go for a visit.
---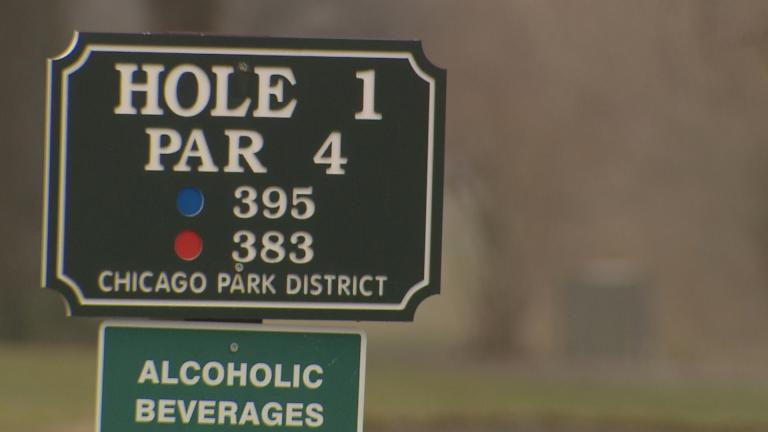 Tiger Woods-Designed Golf Course in Jackson Park Gets Green Light
Jan. 11, 2017: The Chicago Park District takes the first steps to bring a Tiger Woods-inspired golf course to Jackson Park, but not without controversy.
---