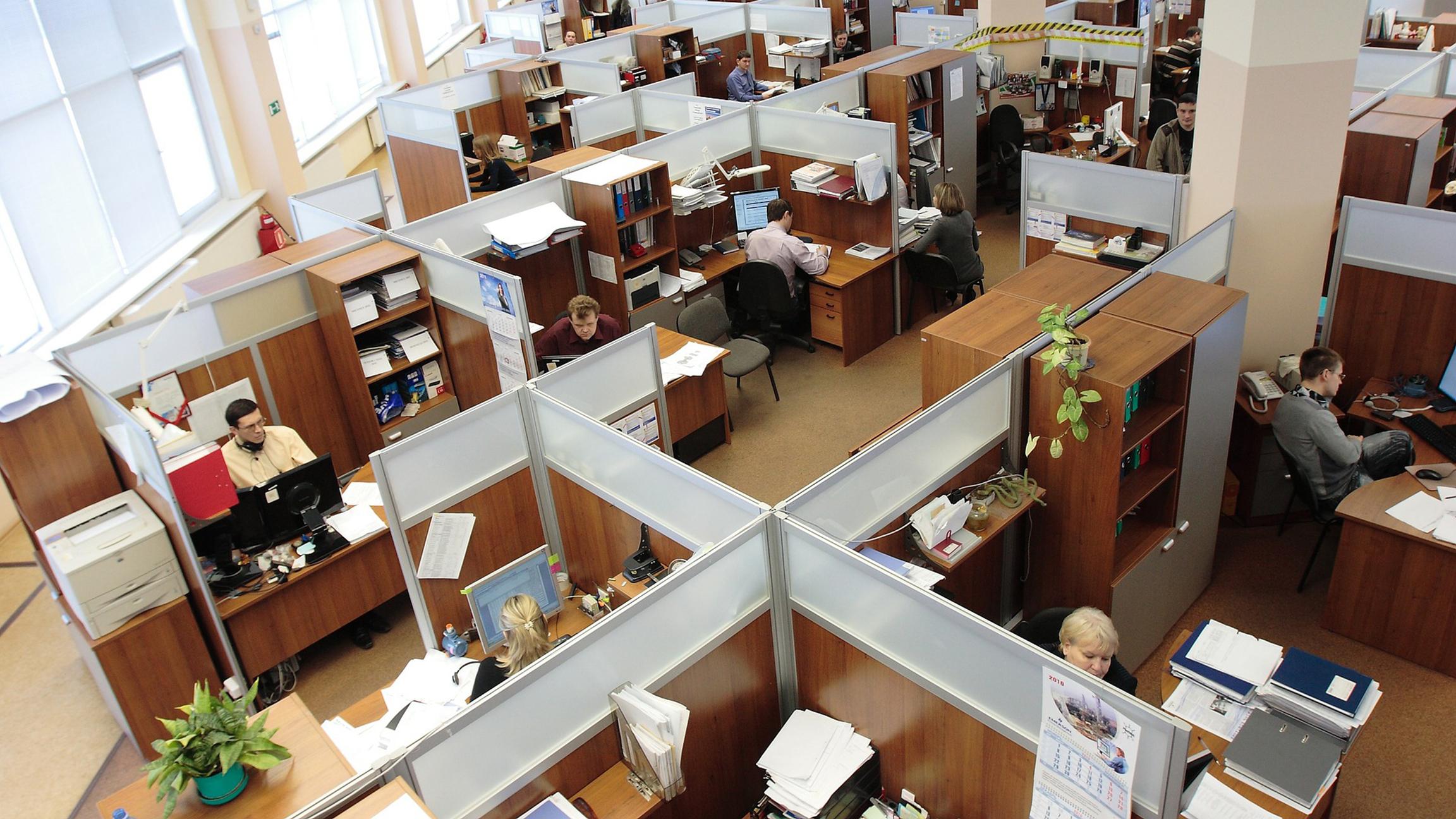 Thanks to an anonymous donation, a new LGBTQ career services program is up and running at the University of Chicago's Center for Interdisciplinary Inquiry and Innovation in Sexual and Reproductive Health.
The program, which is open to youth and young adults, offers one-on-one career coaching, mock interviews, resume development and job placement. It also helps participants complete GED requirements, register or enroll in community colleges or technical schools, and complete financial aid applications.
The donor was inspired by the university's Work2Prevent program, said Brandon Hill, executive director and principal investigator for that program. Work2Prevent seeks to reduce HIV risk behavior among black and Latino gay and bisexual men and transgender women by addressing economic instability.
"We think if we can help people get gainful employment and some level of economic stability we could mitigate a lot of the health problems that occur in (LGBTQ communities)," said Hill.
Studies have suggested LGBTQ youth feel they have fewer economic opportunities, live in poverty, experience high rates of homelessness and have limited access to health care, including HIV prevention and care services. A study led by Hill found these barriers are particularly difficult for transgender individuals to overcome and affect their ability to obtain secure employment, stable housing and access to health care.  
LGBTQ individuals who can't find stable employment often turn to jobs in the gig economy, like Uber, or take on housework for friends and family or other temporary jobs that pay cash, says Darnell Motley, a senior researcher at UChicago's Center for Interdisciplinary Inquiry and Innovation in Sexual and Reproductive Health.
There are also more dangerous options.
"A subset of people, because of barriers to employment, feel pushed into survival sex work," Motley said. One goal of the career services program is to "help individuals have more agency over their bodies ... (through) the mechanism of increased financial stability."
"We have to recognize that the experiences of LGBTQ youth leading up to early employment are different (than their cisgender peers). The requirements and needs and protections they deserve when employed are markedly different," Hill said of the need for LGBTQ-tailored career services.
In that same vein, the University of Chicago tapped Myles Lawter to lead the program's recruitment and serve as the on-site coach for program participants. "We had considered to go with someone (who was) a traditional career placement specialist. ... But this is a different animal. This is a position that needs to be within and from the LGBTQ community," said Hill. "It's not just about finding a job. It's about finding an LGBTQ job."
In their position, Lawter will provide career readiness skills, help in career mapping and be a resource for education-related resources. Lawter will also forge partnerships with organizations and companies to help participants obtain jobs or internships at companies that value LGBTQ equality, uphold protection policies and promote inclusivity in the workplace.
"A lot of young people we interviewed say, 'I just needed a job. I don't care about the politics of the company.' But the politics of the company influenced how well they did at their job and if they could stay there," said Hill.
Before the program's launch, focus groups and interviews were conducted with 80 LGBTQ individuals to learn more about the barriers to employment they face. "A lot of people we talked with experienced homophobia or transphobia in the workplace" from colleagues, supervisors and customers, Motley said. "The goal with the project is to equip individuals to navigate some of those barriers and think through ways to best respond (to harassment and insults) and to use resources to have long-term employment."
Those interested in scheduling a career service appointment can do so online. The University of Chicago is also looking for participants in its Work2Prevent study
Contact Kristen Thometz: @kristenthometz | [email protected] | (773) 509-5452
---
Related stories: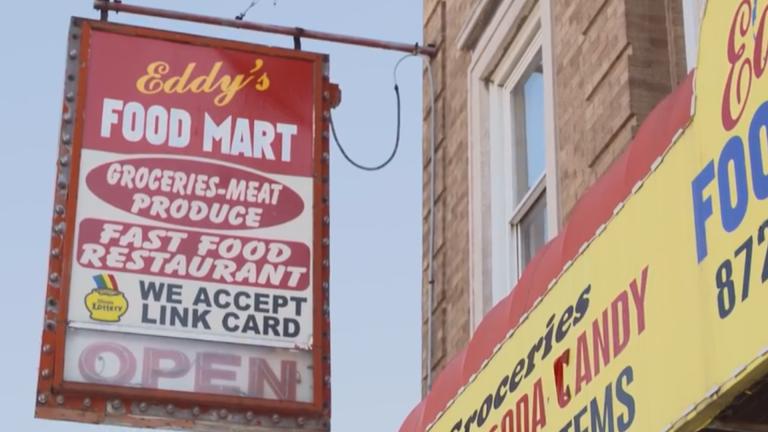 Chicago Hospitals Strive to Increase Life Expectancy on West Sides
April 10: On Chicago's West Side, the average life expectancy is just 69 years. What one coalition of health care institutions and professionals is doing to change that.
---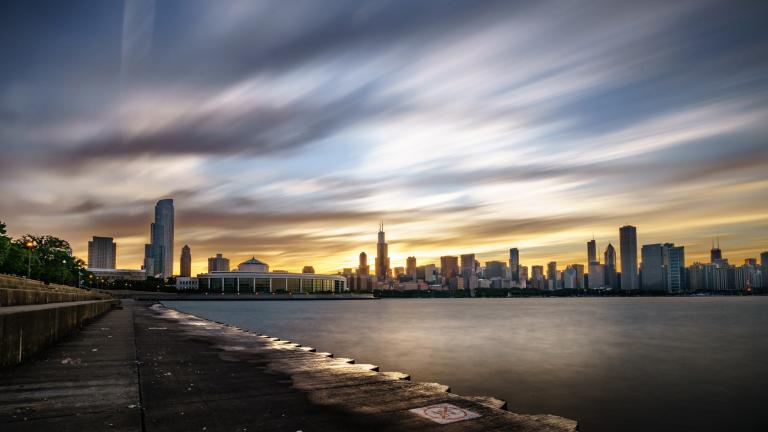 Chicago Seeks to Better Address LGBT Health Needs
March 23: A first-of-its-kind study from the Chicago Department of Public Health provides a population estimate of the city's LGBT community and a snapshot of the health issues and inequities it faces.
---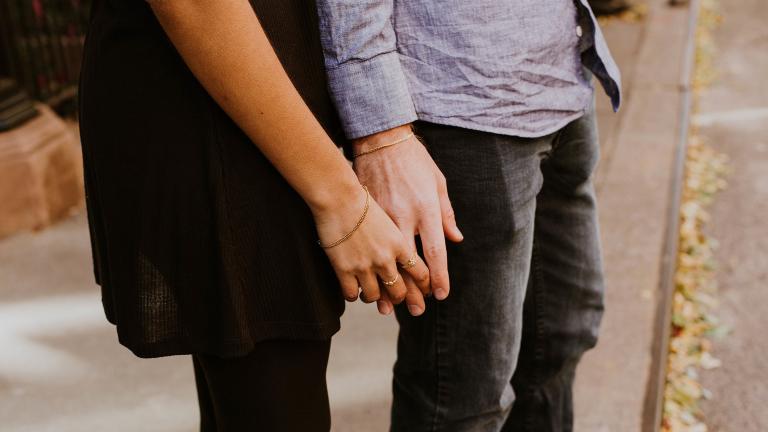 Study: Teens Want Mobile Health Units to Address Sexual Health
Feb. 6: A new University of Chicago study finds 92 percent of teens who received sexual and reproductive health care via mobile health units would recommend their friends use them too.
---