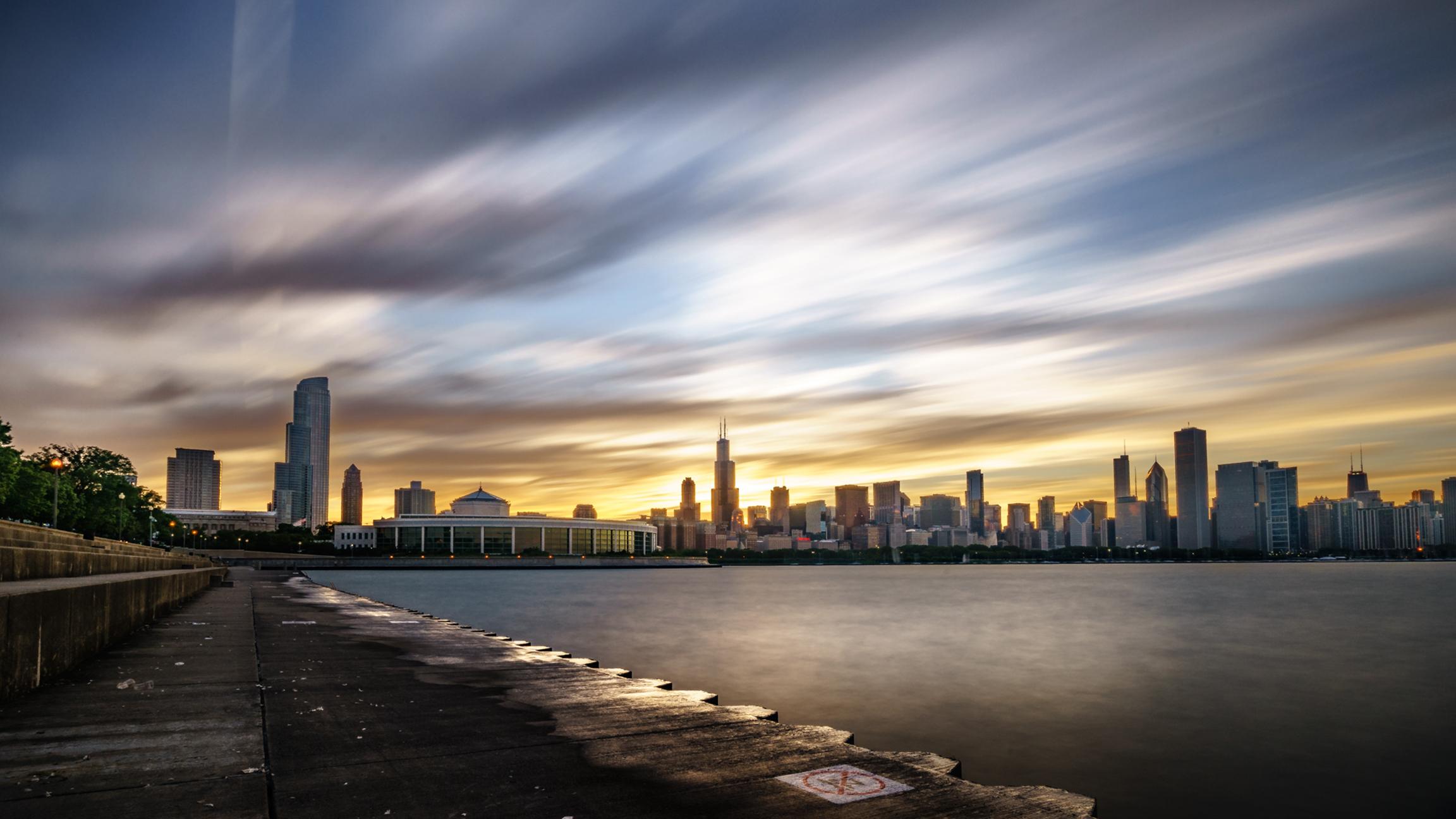 (Giuseppe Milo / Flickr)
A first-of-its-kind study from the Chicago Department of Public Health provides a population estimate of the city's LGBT community and a snapshot of the health issues and inequities it faces.
"We know that the only way to ensure a greater quality of life and access to services for LGBT individuals is to better understand the size of, and opportunities and challenges specific to Chicago's LGBT community," said CDPH Commissioner Julie Morita, in a statement. "This report is a first step, giving providers, elected officials and community leaders a deeper understanding of Chicago's LGBT population so we can in turn help better strengthen the community."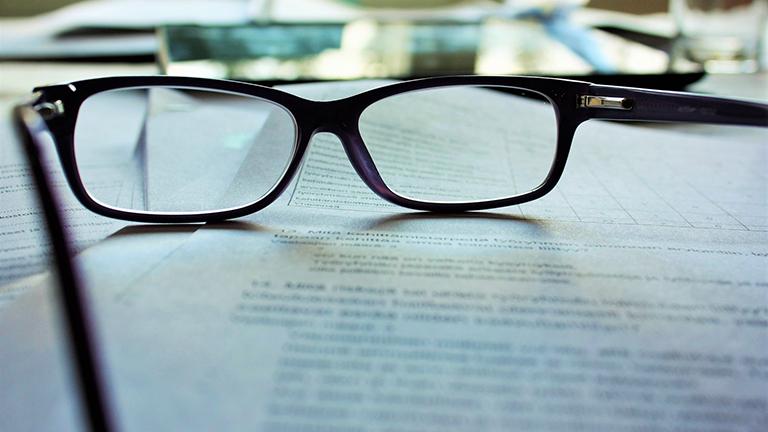 Document: Read the report. An estimated 146,000 adults in Chicago identify as LGBT (that's 7.5 percent of Chicago adults), according to the Chicago Department of Public Health's Lesbian, Gay, Bisexual & Transgender Health report.
"There's never been a comprehensive publication on LGBT populations in the city of Chicago," said Brian Richardson, CDPH deputy commissioner. "This is really new and a game changer."
The 90-page report builds on the goals of Healthy Chicago 2.0, the city's comprehensive plan to improve health equity for all residents, and addresses issues such as access to care, behavioral health, chronic diseases and sexual behavior of LGBT youth and adults. "We're really trying to get a broad, more holistic picture of LGBT health," Kinglsey Weaver, a CDPH epidemiologist, said Friday during an announcement of the study.
Among the report's key findings are that older adults (ages 45 and up) report similar levels of overall well-being whether they identify as lesbian, gay, bisexual or heterosexual; transgender and gender non-conforming adults, meanwhile, are less likely to report good overall health and far more likely to report psychological distress than their cisgender peers. The report also finds that older LGB adults are far less likely to report psychological distress than younger adults. 
"The research and data captures behaviors, health and quality-of-life issues that affect the LGBT community in Chicago," said Antonio King, CDPH LGBTQ liaison. "It's not enough, but it's a start."
The report is based on information collected from 2014-2016 via the CDPH Healthy Chicago Survey, an annual telephone survey that asks residents about their health behaviors, and data from 2009-2013 via the CDC Youth Risk Behavior Survey, a self-administered survey given to randomly selected Chicago Public Schools students in grades nine through 12 every other year.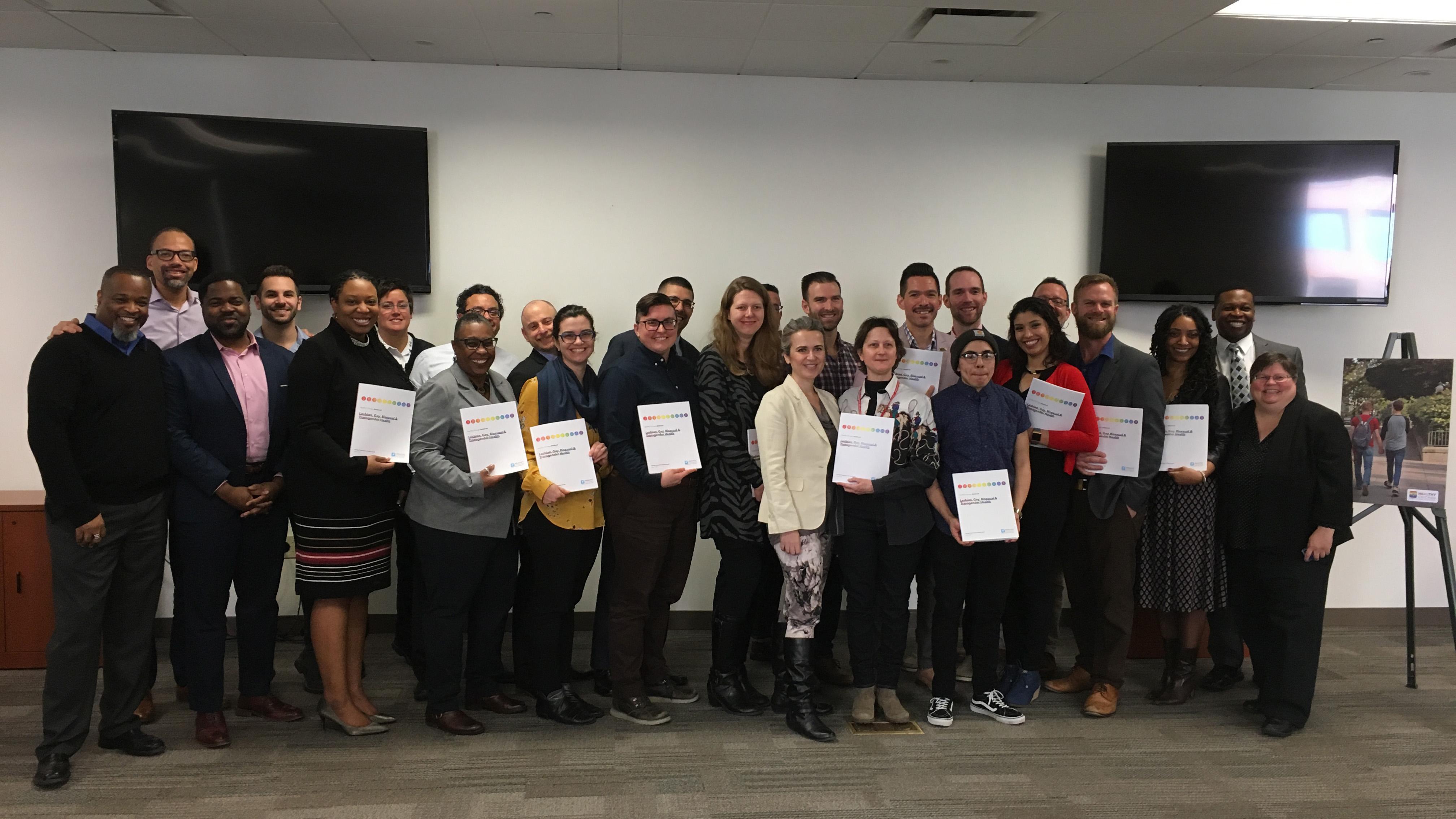 Chicago Department of Public Health officials and community groups gathered Friday to discuss a new report by CDPH on lesbian, gay, bisexual and transgender health. (Kristen Thometz / Chicago Tonight)
This data allows officials to provide a "life course perspective" for LGB individuals, Weaver said, adding it doesn't follow individuals throughout the course of their lives. The research shows "where we are at this point in time, what's going on with LGB youth and LGBT young adults and LGBT older adults."
Cigarette use was one indicator officials examined. Among female students in grades nine through 12, the survey found that more lesbians and bisexuals (21.5 percent) reported smoking in the past 30 days than heterosexuals (8.2 percent). Lesbians and bisexuals ages 18-44 and in the 45-and-up group reported smoking at rates of 35 percent and 38.8 percent, respectively; compared to heterosexual women ages 18-44 (13.3 percent) and 45 and up (15.8 percent).
Throughout the report officials emphasized "policies and culture norms that stigmatize and exclude populations lead to more risky behaviors and more negative health impacts," Weaver said. "There's nothing inherent about being LGBT that makes someone engage in more risky behaviors, but it's often the social pressures that actually lead to these behaviors."
Health officials acknowledge that one of the limitations of the report is that it's based on data collected from people who respond to the surveys, meaning some populations may not be represented.
"We have very little data on transgender and gender non-conforming individuals," Weaver said. "One thing we acknowledge is a telephone survey from a governmental organization is not really a great way to engage the transgender population, and so this is definitely a preliminary first step. But we'd like to engage our partners in figuring out better ways to collect (information about) transgender and gender non-conforming (individuals)."
Of the 7,455 adults who responded to HCS surveys between 2014-2016, just 45 self-identified as transgender or gender non-conforming, according to the report. Among that population, 39.4 percent said they had experienced psychological distress in the past month, compared to 15.3 percent of their cisgender peers.
Based on HCS data, the city estimates there are approximately 10,500 transgender or gender non-conforming individuals living in Chicago.
"This report helps us ensure that we're identifying and reaching the most vulnerable in our LGBT community; so we can all grow and thrive," said David Ernesto Munar, CEO of Howard Brown Health, in a statement. "This report is another way Chicago can be proud of our efforts toward building a more inclusive and affirming city for LGBT people."
"This is concretizing a lot of things that we've known for a long time which is very important because it provides us with a platform on which we can base some of our interventions or services or initiatives," said Patrick Stonehouse, CDPH director of HIV prevention. The more nuanced data the city collects, "the more it'll provide us with the leverage to put the resources where they need to be."
Contact Kristen Thometz: @kristenthometz | [email protected] | (773) 509-5452
---
Related stories: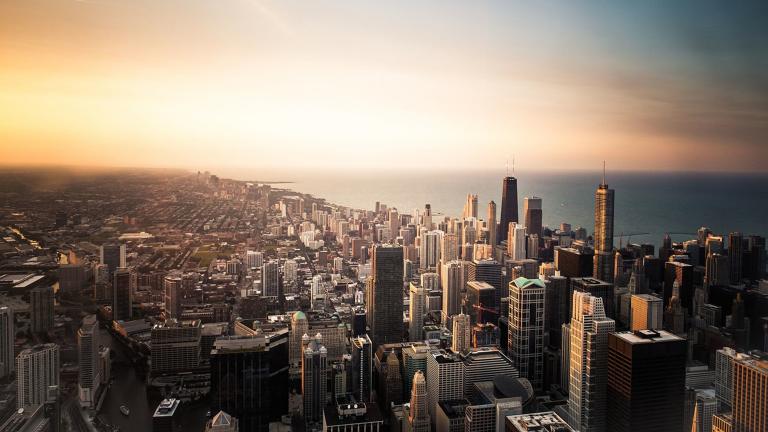 West Side United Aims to Improve Health, Life Expectancy of Residents
Feb. 28: West Garfield Park residents have a life expectancy of 69 years, compared to an average life expectancy of 85 years in the Loop. By 2030, West Side United hopes to cut that life expectancy gap in half.
---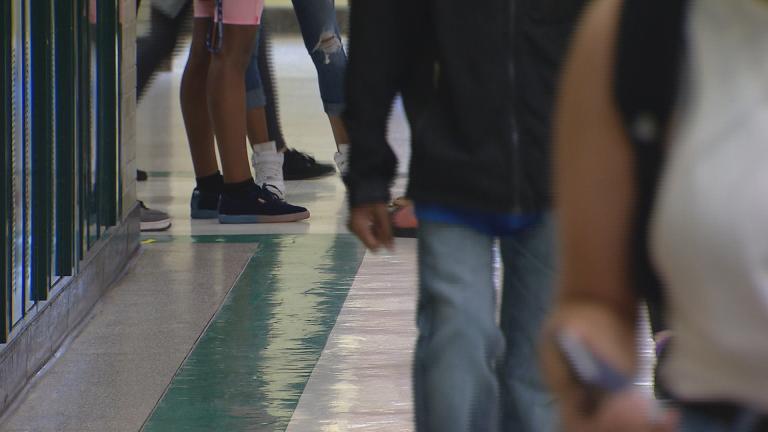 How Childhood Trauma, Stress Lead to a Lifetime of Heath Issues
Feb. 1: Can childhood trauma lead to long-term heart disease? A growing body of evidence says yes, but it's not just heart health that's impacted. Toxic stress can lead to a multitude of health consequences.
---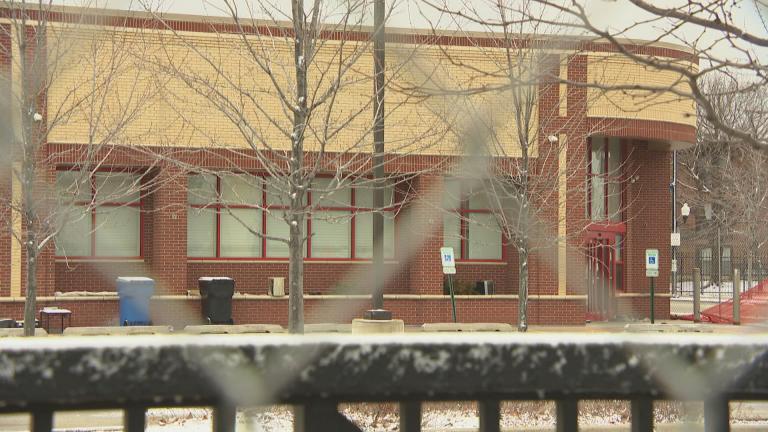 Access to Pharmacies Increasingly Difficult on South, West Sides
Jan. 23: A lack of drug stores in poor communities on the South and West Sides is creating so-called "pharmacy deserts." What this means for some Chicago residents, and how researchers are looking for solutions.
---