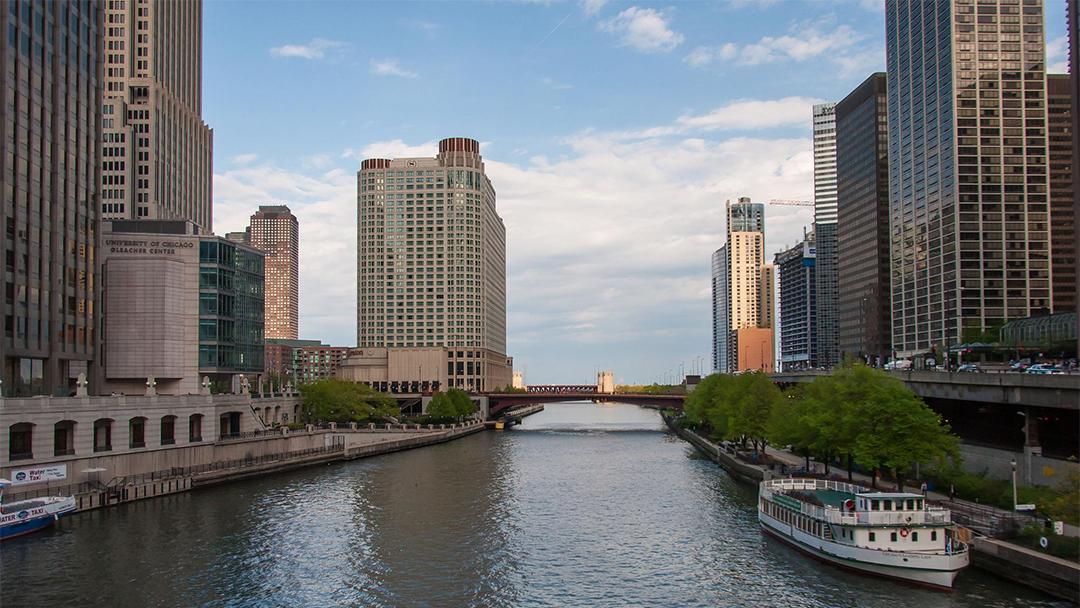 (Chicago Tonight file photo)
The Chicago River is cleaner today than it has been in generations, evidenced by greater numbers of fish and increasing recreational use of the river.
But "cleaner" is a relative term, and one local advocacy group wants the city to aim for a trash-free river.
"There is still an inordinate amount of garbage in the river, which is dangerous to wildlife and repellent to the people who live in and visit Chicago," said Margaret Frisbie, executive director of Friends of the Chicago River, in a statement following the organization's annual Chicago River Summit on Wednesday.
This year's summit, titled "Ending the Waste Stream: Pathways to a Garbage-Free Chicago River," brought together more than 100 advocates from across North America for discussions about reducing sources of pollution and finding better ways to remove garbage that makes it into waterways.
Experts said figuring out how much waste is in a river or other body of water is a challenge in itself.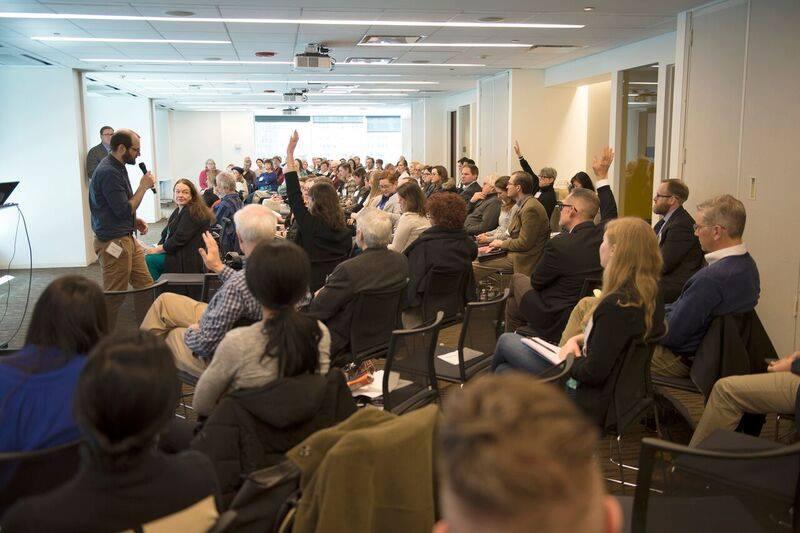 More than 100 people attended the annual Chicago River Summit on Wednesday, March 7. (Courtesy Friends of the Chicago River)
"Marine debris is often overlooked or underestimated because it's unseen," said Mary Crowley from the nonprofit Ocean Voyages Institute in a statement. "You don't know for yourself just how much garbage has been collected."
The event highlighted Baltimore's Mr. Trash Wheel Project, which is managed by the Waterfront Partnership of Baltimore to "essentially binge eat trash," according to the Friends. The program has collected 1.5 million pounds of trash since it launched four years ago.
In fall 2016, the Friends launched its own trash removal pilot project, Litter Free North Shore Channel. The program, which promotes its efforts using the moniker "#LoseTheLitter," has brought together residents and groups focused on cleaning up area waterways.
Contact Alex Ruppenthal: @arupp | [email protected] | (773) 509-5623
---
Related stories: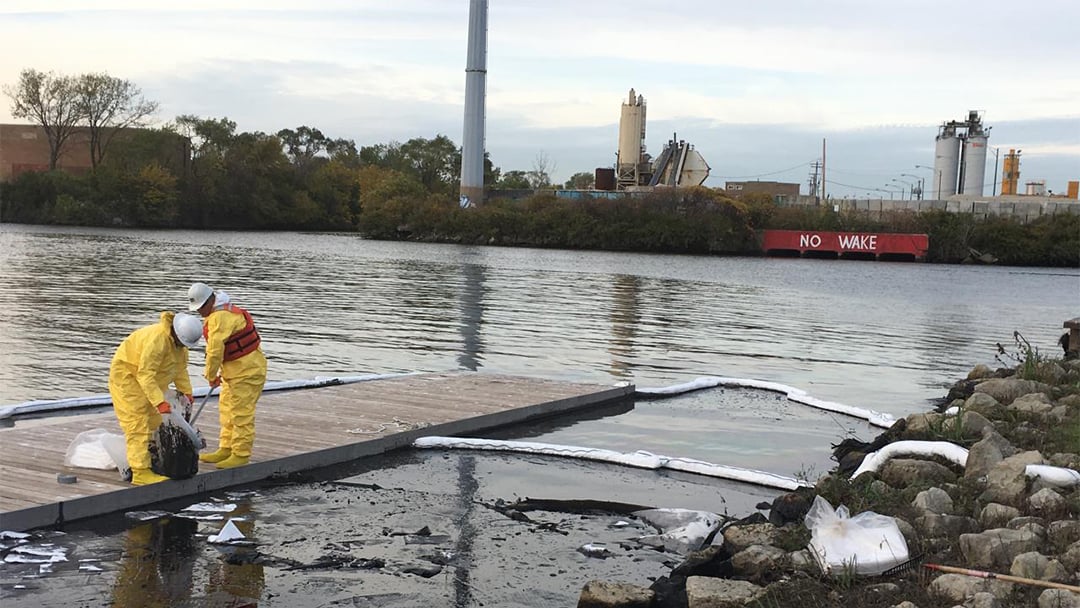 Source of Bubbly Creek Oil Spill Likely to Remain a Mystery
Nov. 9, 2017: The EPA likely won't be able to determine the source of a late October oil spill in the Chicago River because the agency was notified about the spill two days after it occurred, the EPA said Tuesday.
---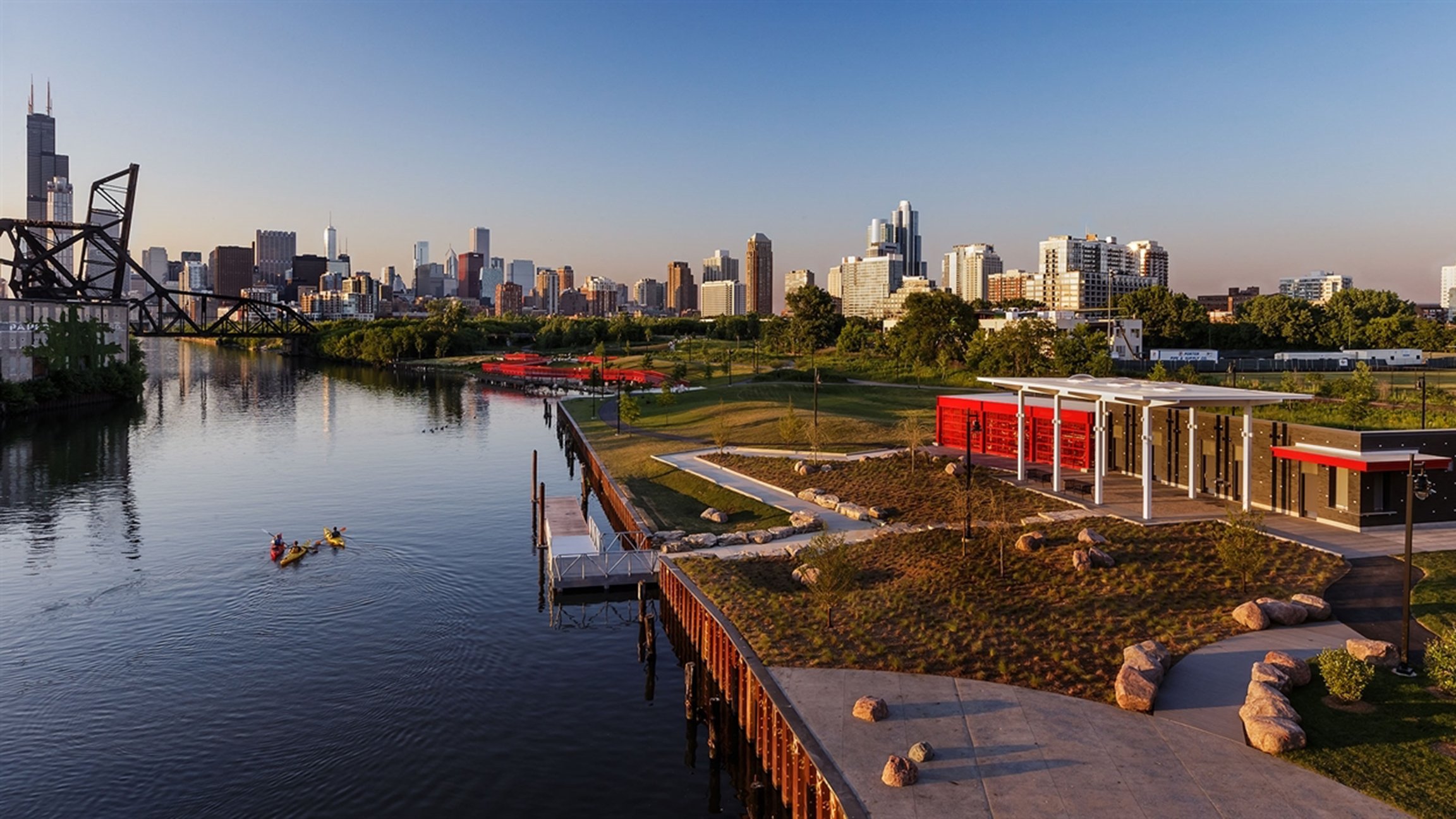 Preckwinkle, Other Officials to Jump In Chicago River on Saturday
Sept. 15, 2017: Cook County Board President Toni Preckwinkle and about a dozen other elected officials will take part in a fundraiser aimed at boosting efforts to improve the quality of the river's water.
---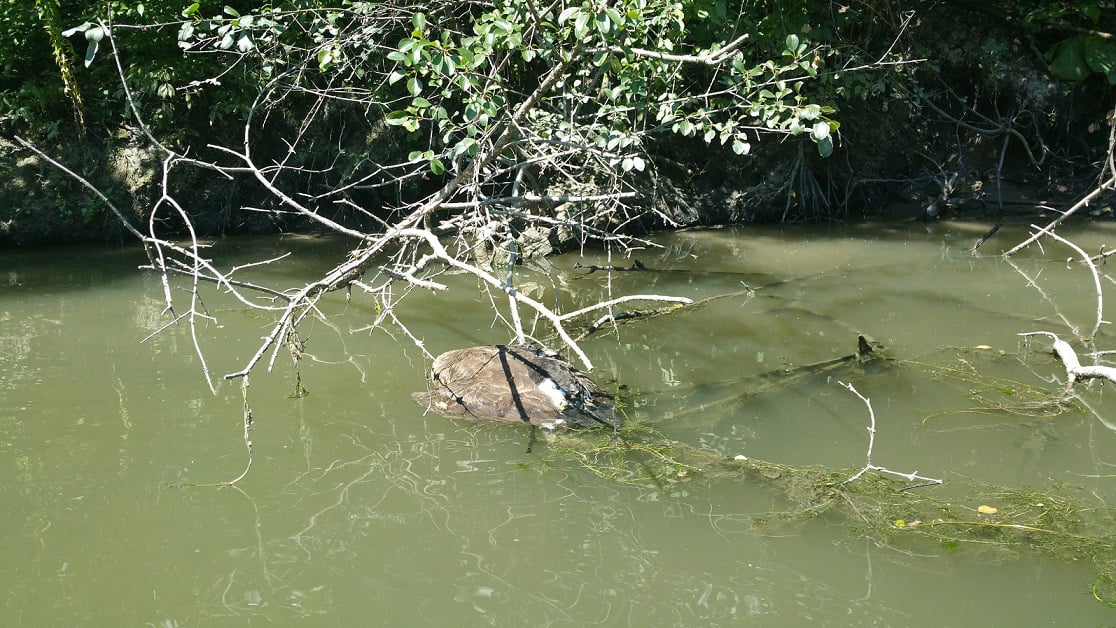 Bacterial Disease Kills 50 Ducks in Chicago River
Aug. 24, 2017: Dozens of mallards have been found dead over the past month in multiple locations along the Chicago River, marking what one expert says is the largest occurrence of birds dying in the river in decades.
---