1. Bloom
Step into spring at The Orchid Show, where you'll be surrounded by 10,000 colorful blooms. Search for sunlit orchids beneath colorful handmade parasols and experience a Japanese-style dry garden featuring burnt cedar in the shou sugi ban tradition.
Details: 10 a.m.-4 p.m. through March 25 at the Chicago Botanic Garden, 1000 Lake Cook Road, Glencoe. $12; $10 for children and seniors / MAP

2. See green
Start St. Patrick's Day celebrations early at the 40th annual South Side Irish Parade. Get your green garb on and grab the family to cheer on more than 100 entries as they march along Western Avenue (from 103rd to 115th streets). Special Olympics Chicago serves as this year's grand marshal.
Details: Noon Sunday. Parade steps off at 103rd Street and Western Avenue. Free / MAP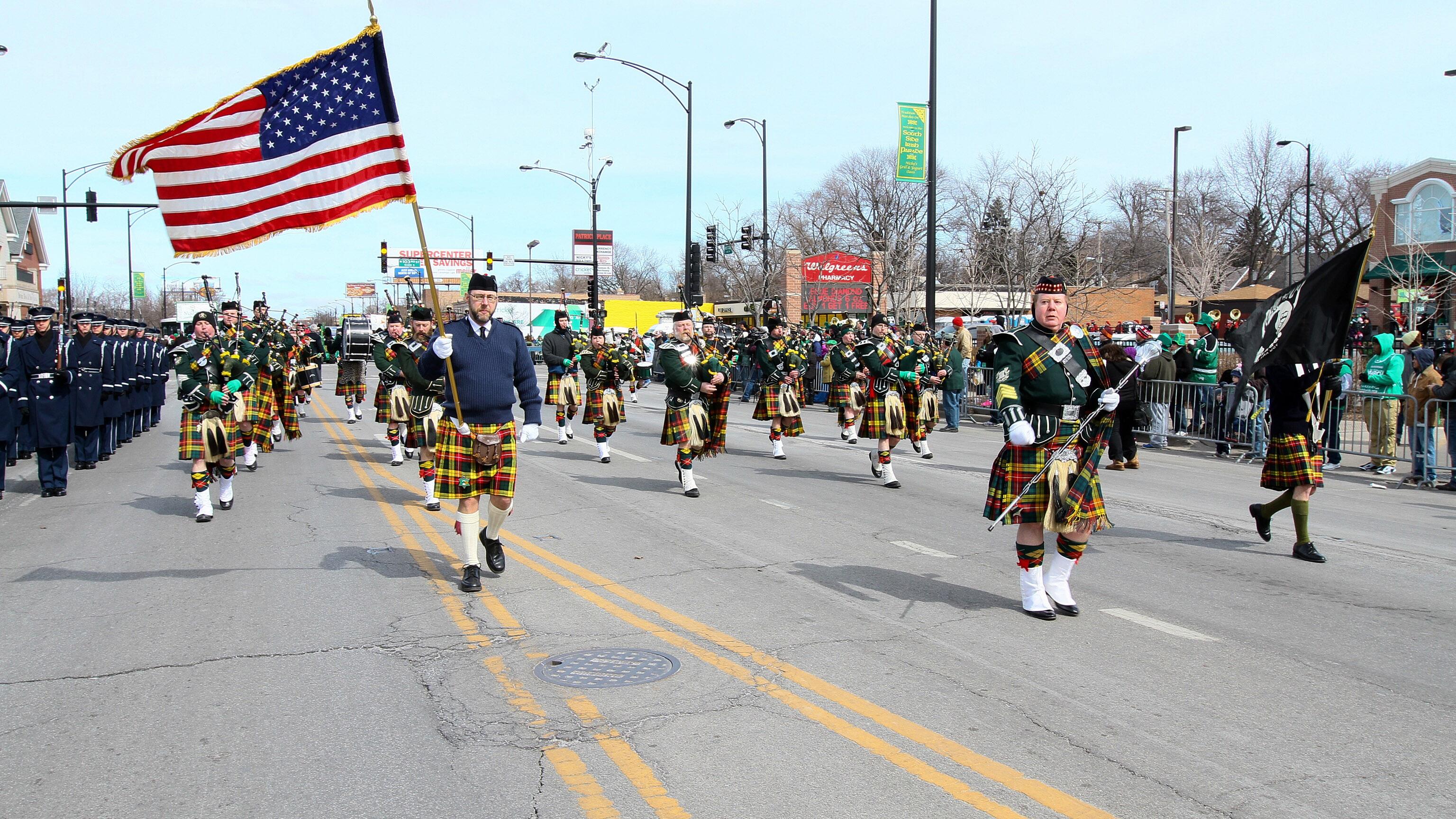 (Courtesy of South Side Irish Parade Committee)
3. Swing
Enjoy an evening of jazz ranging from swing, bebop, fusion and R&B at Celebrating Von Freeman's 95th: The Ladies! Women of Chicago Jazz. In honor of Women's History Month, the concert features women who were mentored by saxophonist and NEA Jazz Master Von Freeman.
Details: 7 p.m. Friday at the Garfield Park Conservatory, 300 Central Park Ave. Free / MAP

4. Raise a glass
You don't have to be a beer snob to enjoy Windy City BREWHAHA, where you can sample suds from more than 30 local and national brewers. (Even if you're a self-proclaimed connoisseur, organizers say the event can expand your beer knowledge, too.)
Details: Sessions from 1-4 p.m. and 6-9 p.m. Saturday at The Geraghty, 2520 S. Hoyne Ave. $52-$62; $25 "designated driver" tickets available / MAP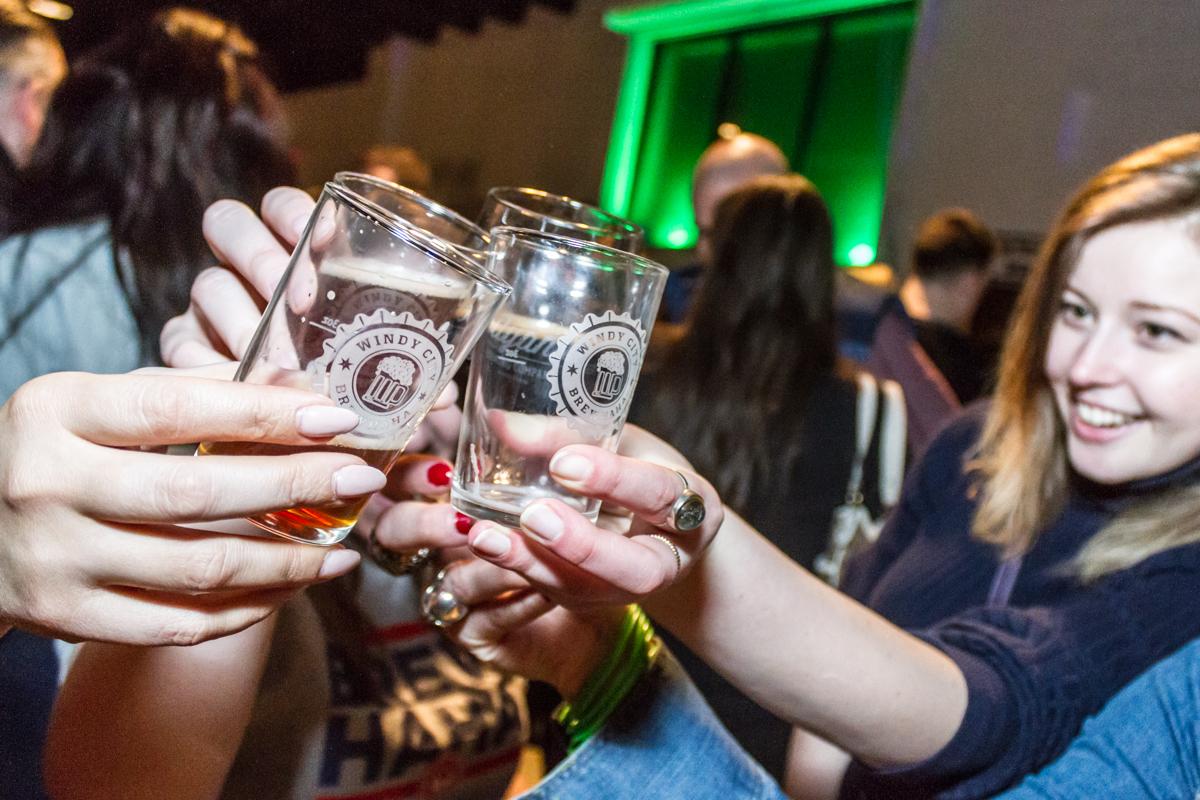 (Zach Spangler)
5. Uncover
Films about female friendship and the history of women in Hollywood hit the big screen during the Chicago Feminist Film Festival. The annual three-day event includes three feature films, 40 shorts and a pair of web series that collectively address inequality related to issues of gender, sexuality, race and more – topics organizers say are often missing in mainstream media.
Details: Hours vary through Friday at Columbia College Chicago Film Row Cinema, 1104 S. Wabash Ave., 8th floor. Free / MAP

6. Play along
Not a basketball fan? No need to jump on the NCAA bandwagon (though if you do jump on board, keep on eye on the Loyola Ramblers). Otherwise, trade courts for comedy at March Sadness, a night of stand-up, improv and solo performance acts. Bonus: The "Final Five" lineup featuring Odinaka Ezeokoli of Netflix's "Easy" performs cabaret-style comedy on a basketball court.
Details: 8 p.m. Friday at the Chicago Athletic Association Hotel's Stagg Court, $15 plus two-drink minimum / MAP

7. Listen up
Step aside, Mozart, Bach and Beethoven – it's time to let the ladies shine. Hear Me Roar: A Celebration of Women in Classical Music showcases the work of female composers including Florence Price, whose "Symphony in E minor" was performed by the all-male Chicago Symphony in 1933 at the Chicago World's Fair.
Details: 3 p.m. Sunday at North Central College, Wentz Concert Hall, 171 E. College Ave., Naperville. $10-$62 / MAP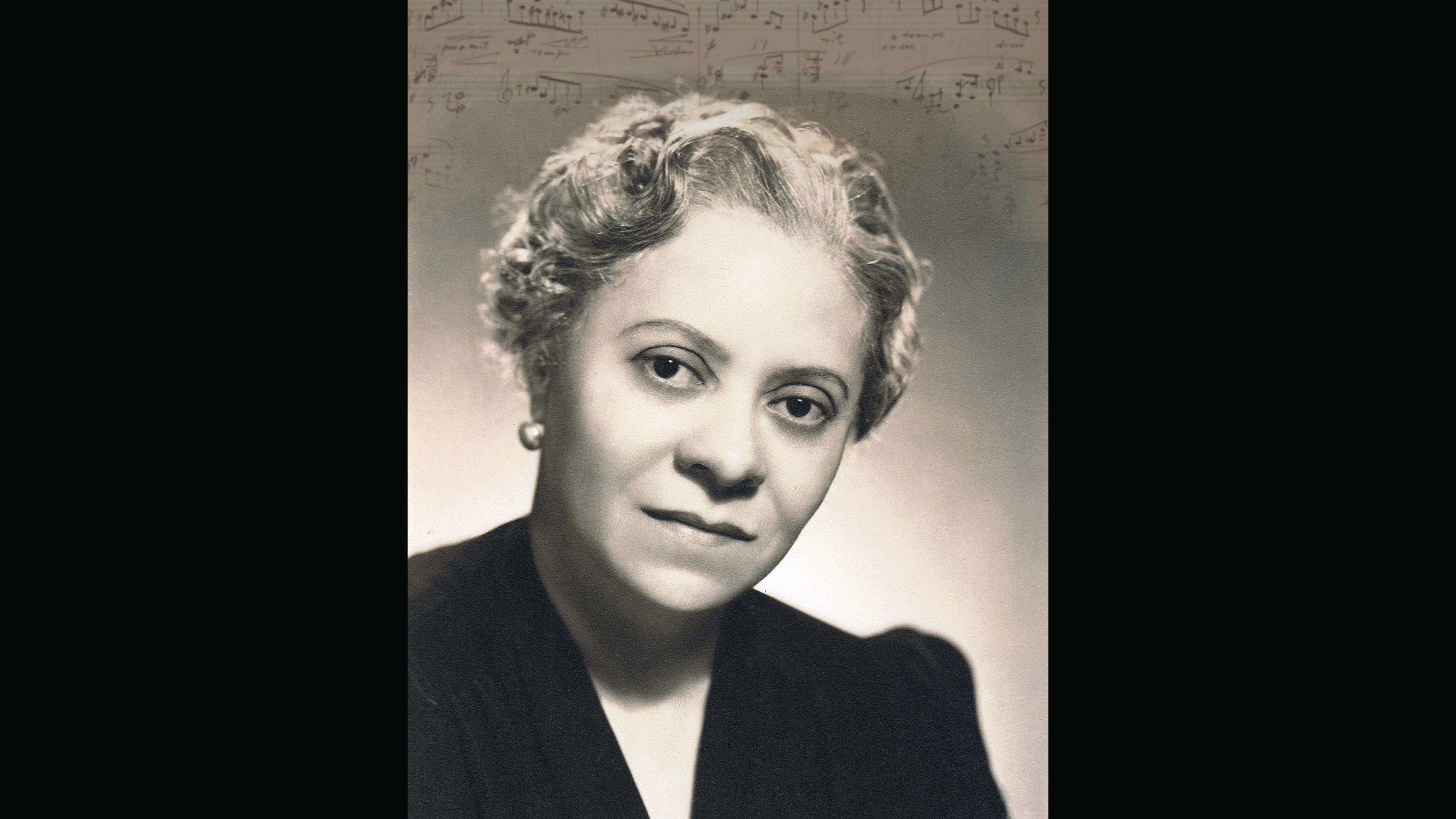 Florence B. Price (AETN.org via Wikimedia Commons)
8. Snap
See the Smashing Pumpkins, Muddy Waters and Common in a whole new light at Sweet Tap Chicago. The 90-minute dance performance by Chicago Tap Theatre seeks to prove all music is tap music.
Details: 3 p.m. and 7 p.m. Sunday at City Winery, 1200 W. Randolph St. $40 / MAP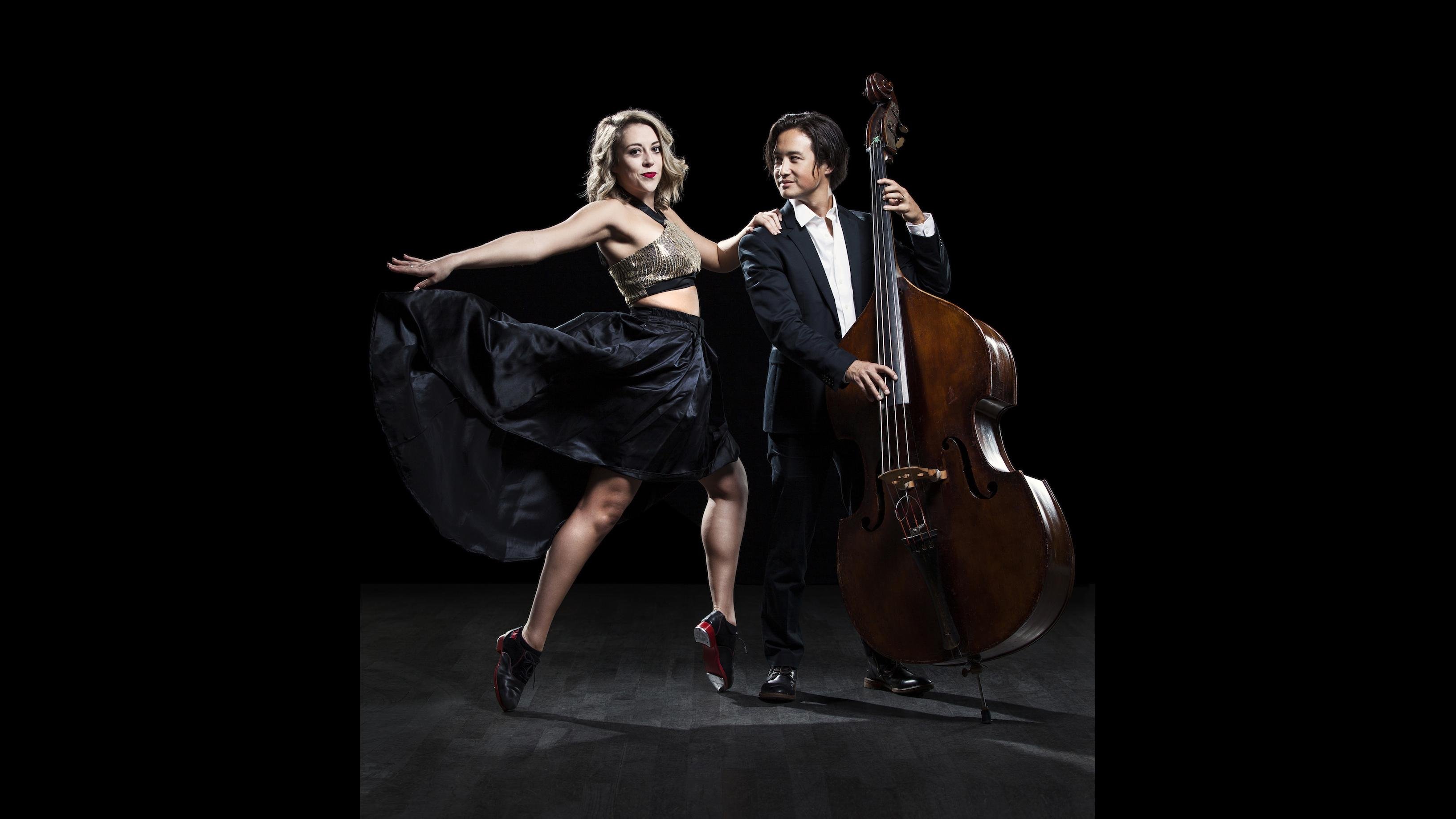 Bailey Caves and Kurt Schweitz (Photo by Kristie Kahns)
9. Journey
Homer's epic "Odyssey" gets a hip-hop update in "Long Way Home" as MC Odysseus travels through Chicago's diverse landscape. The collaboration between the Q Brothers Collective, Josephine Lee and the Chicago Children's Choir pays homage to the tapestry of cultures in the city through music.
Details: 7:30 p.m. Friday; 3 p.m. and 7 p.m. Saturday; 2 p.m. and 6 p.m. Sunday at Studebaker Theater, 410 S. Michigan Ave. $20-$40 / MAP

10. Twirl
Flamenco music and dance take center stage at the Chicago Flamenco Festival. See performances by top local, national and international Flamenco artists, including La Chimi, the first non-Spanish artist to win an award in the central flamenco contest, Concurso de las Minas de La Union.
Details: Through March 21 at Instituto Cervantes of Chicago, 31 W. Ohio St. Prices and hours vary.  / MAP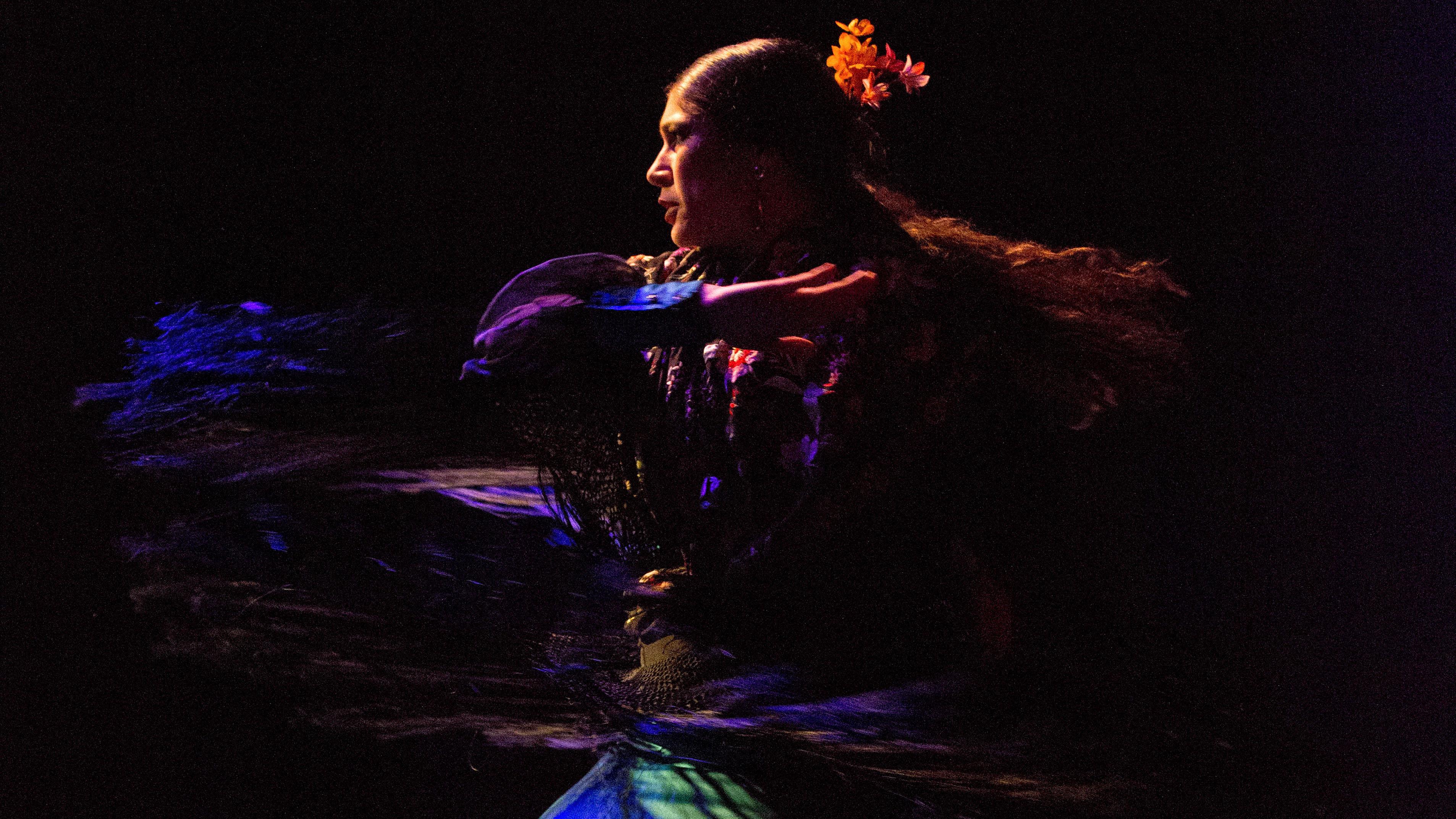 La Chimi (Courtesy of Instituto Cervantes Chicago)

Events listed are subject to change. We recommend double-checking times and locations before you head out the door. Want to share your upcoming events with us for consideration in a future roundup? Send us an email.
---