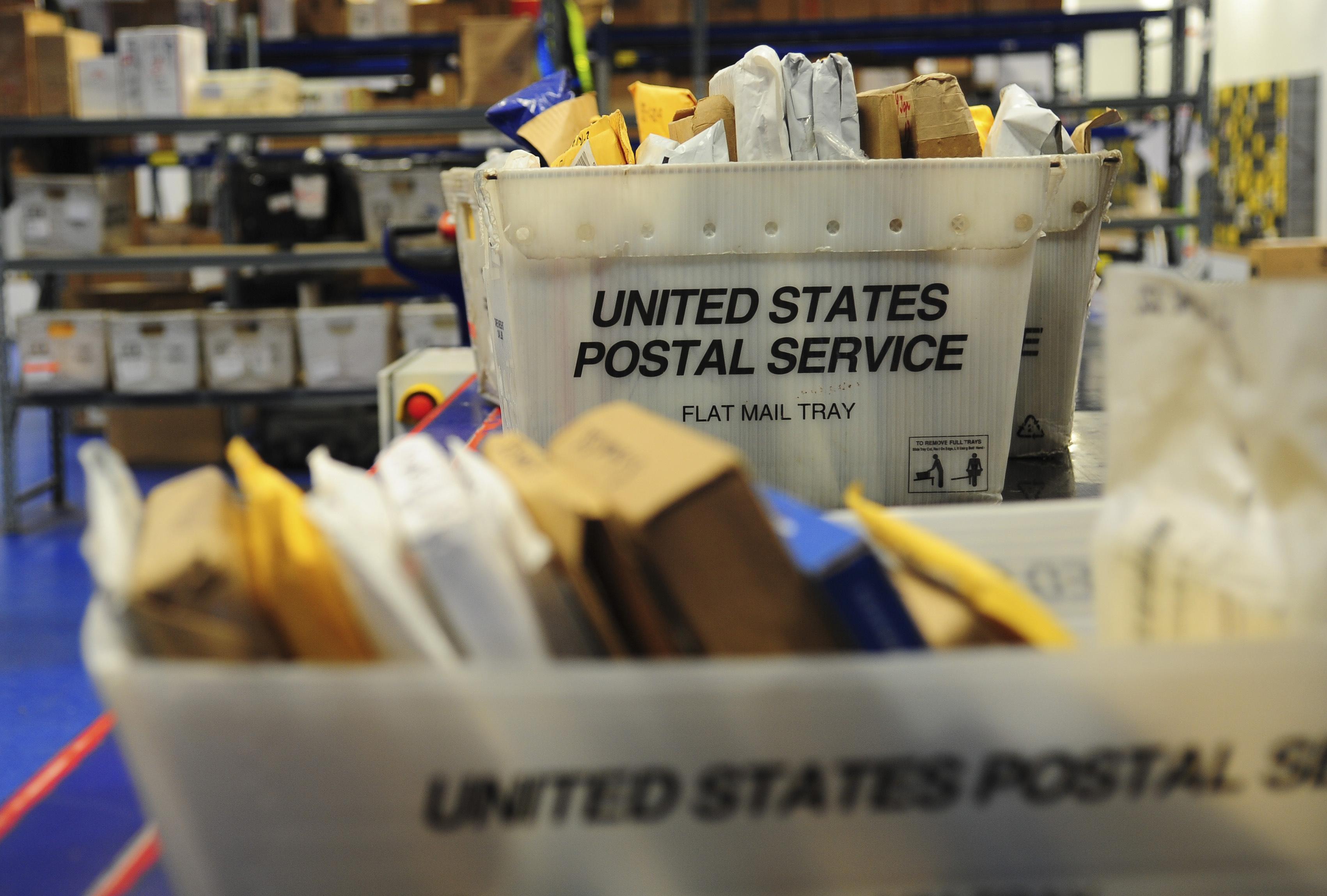 (U.S. Air Force photo / Airman 1st Class Jordan Castelan)
A pair of U.S. Postal Service employees in the south suburbs face more than two decades in prison after they were convicted for their role in a marijuana delivery ring, the U.S. attorney's office announced Tuesday.
Tinley Park Post Office employees Marvin Jones and Angela Wansley were convicted in a Chicago federal court Thursday on charges of accepting bribes to perform official postal duties, conspiring to commit obstruction of correspondence and obstruction of correspondence.
Prosecutors allege Jones, a mail carrier, and Wansley, a sales associate, worked to ensure packages containing significant amounts of marijuana could be delivered to drug traffickers in the south suburbs during a five-month period in 2016.
The post office inspector general was first tipped off in May 2016 by an informant who said Jayson Smith, 34, was paying off a Tinley Park mail carrier to deliver narcotics to his home, according to a 30-page criminal complaint.
During the investigation it was discovered Jones, 51, had stolen misaddressed packages and delivered them to Smith and a another defendant, Courtney Poindexter, in exchange for cash.
Prosecutors said Jones would provide information to Smith about customers who had placed mail-hold requests at the Tinley Park Post Office and unoccupied P.O. boxes. Smith would then have the packages mailed to those locations with fake California return addresses and provide Jones with tracking information so he and Wansley, 44, could pick them up and deliver them either to Smith or Poindexter.
Five parcels seized by investigators contained more than 4 pounds of marijuana along with hash oil, THC-infused lemonade and marijuana edibles, the complaint states.
Smith and Poindexter, 38, both of Country Club Hills, have since pleaded guilty and await sentencing. Jones and Wansley face up to 15 years in prison on the bribery charges and five years on both the conspiracy and obstruction charges.
Contact Matt Masterson: @ByMattMasterson | [email protected] | (773) 509-5431
---
Related stories: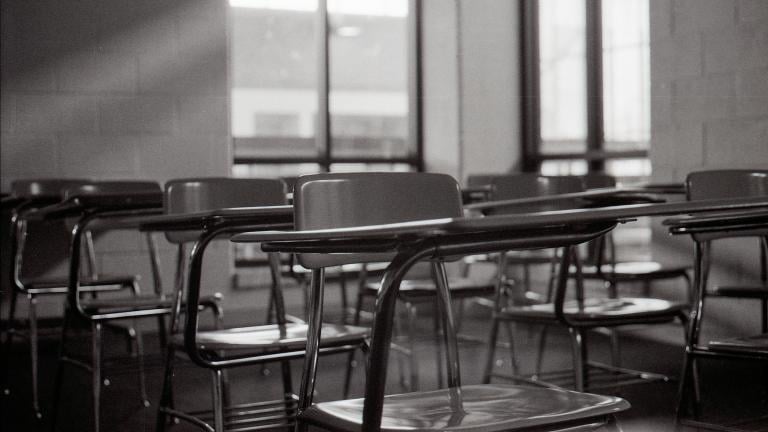 6 Chicagoans Charged With Defrauding Millions from US Education Department
March 2: Six former employees of the shuttered Center for Employment Training's Chicago location allegedly swindled millions from the U.S. government using "fake students" and forged records.
---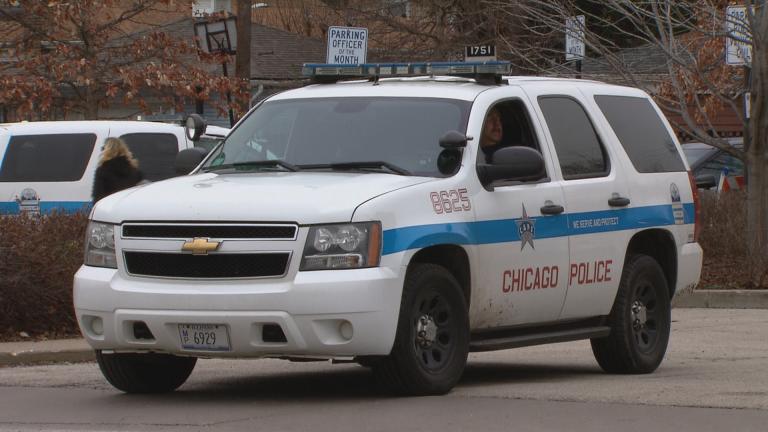 Police: Suspect Using Dating App to Meet, Rob Victims on North Side
Feb. 2: Chicago Police are seeking a man they believe is responsible for two knifepoint robberies on the North Side that occurred after the suspect met the victims through a dating app.
---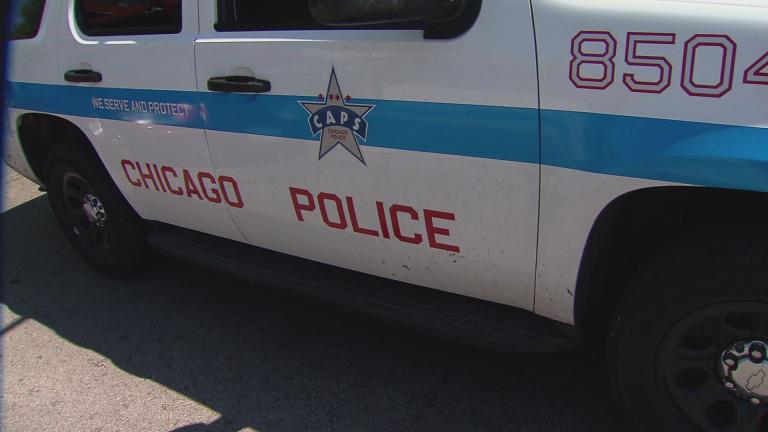 Police: Robbers Using Ruse to Get Residents Out of Their Homes
Nov. 28: Chicago police say robbers on the city's Northwest Side are deceptively warning residents of urgent situations such as gas or water leaks in order to gain entry and steal valuables.
---