This week, WTTW premiered the documentary "American Creed." The film examines political divisions in the United States, and how different Americans are working to push the country closer to its ideals.
It features a friendship across race, gender, and party lines between two Stanford University colleagues: historian David Kennedy and former Secretary of State Condoleezza Rice.
On Wednesday, Brandis Friedman sits down with Rice and Patricia Harrison, the Corporation for Public Broadcasting president and CEO. They discuss worsening polarization, the important roles of the State Department and the CPB, and what they hope viewers take away from "American Creed."
---
Related stories: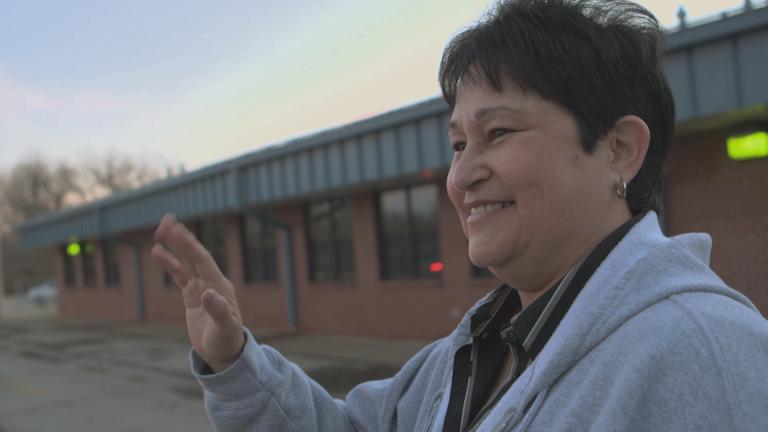 PBS Special 'American Creed' on Ideals That Unite Us
Feb. 26: A new PBS program features stories of people coming together across ideological divides. We speak with "American Creed" director Sam Ball.
---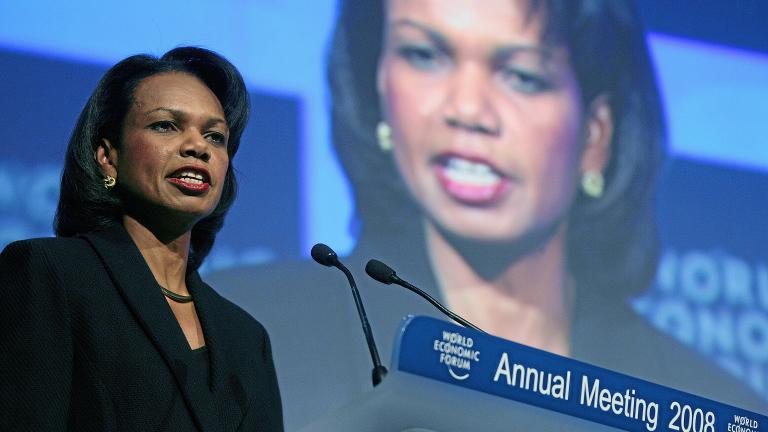 Condoleezza Rice Weighs in on Trump Administration, Foreign Policy
May 16: The former secretary of state speaks with Chicago Tonight during a one-on-one interview.
---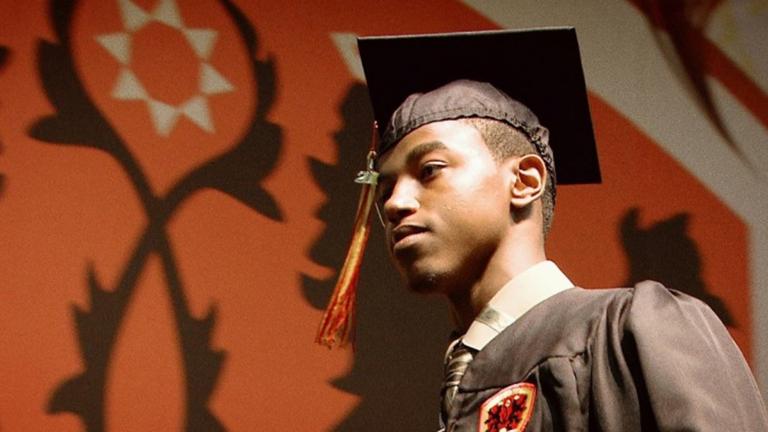 PBS Doc 'All the Difference' Follows Dreams of 2 Young Men
Sept. 12, 2016: A pair of ambitious teenagers rise above the challenges of coming of age in Englewood. We preview an inspiring documentary called "All the Difference."
---