As Gov. Bruce Rauner prepares to give the final budget address of his four-year term, the state's bill payer is sounding the alarm. Comptroller Susana Mendoza says the state has an $8.4 billion backlog of unpaid bills.
"Taxpayers, students, school administrators, human service providers, and businesses need the stability of having a balanced and complete budget," Mendoza said. "Our state and its finances cannot afford a repeat of the last three years of chaos and unpredictability brought on by the lack of a budget." 
According to Mendoza's first Debt Transparency Report, a monthly review of the state's financial picture, the estimated general funds bill backlog was $9.246 billion as of Dec. 31, 2017, which is down from $14.8 billion last year and $16.67 billion over the course of the two-year budget stalemate.
The interest alone on the backlog of bills has reached $1 billion. Illinois sold $6 billion of general obligation bonds in October to help pay down the backlog of debt and reduce the accruing interest.
Meanwhile, state agencies spent more than a billion dollars that wasn't appropriated by the legislature. The comptroller can't pay those bills until lawmakers pass a bill authorizing the spending – which means those bills are also accruing interest.
Mendoza joins us with her budget preview and financial forecast.
---
Related stories: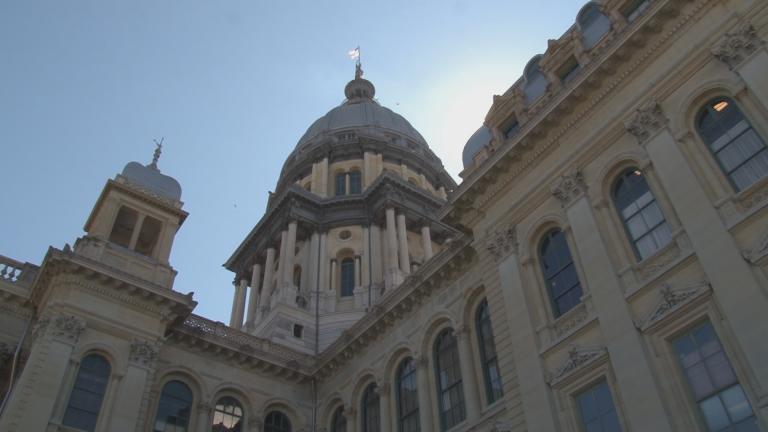 Illinois Lawmakers Preview the Upcoming Budget Battle
Feb. 12: The governor gives his budget address Wednesday, but with a backlog of unpaid bills hovering above $9 billion, what will he propose to plug the hole?
---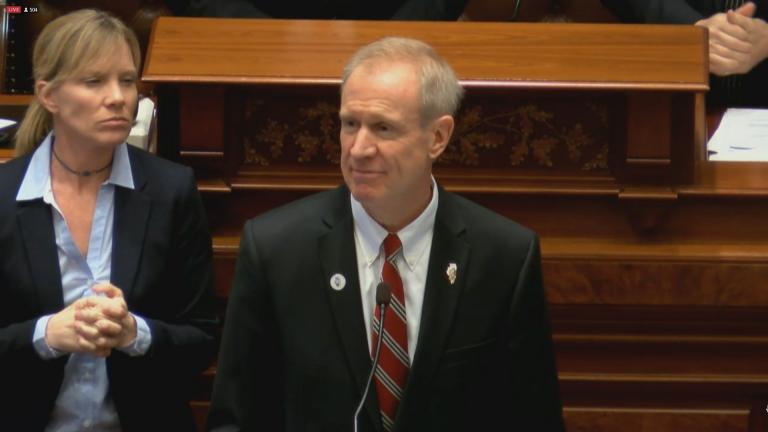 Rauner Speaks of Bipartisanship, Democrats Don't Believe It
Jan. 31: Gov. Bruce Rauner gives his election year State of the State speech, but Democrats – and even some Republicans – cast doubts on the sincerity of his message.
---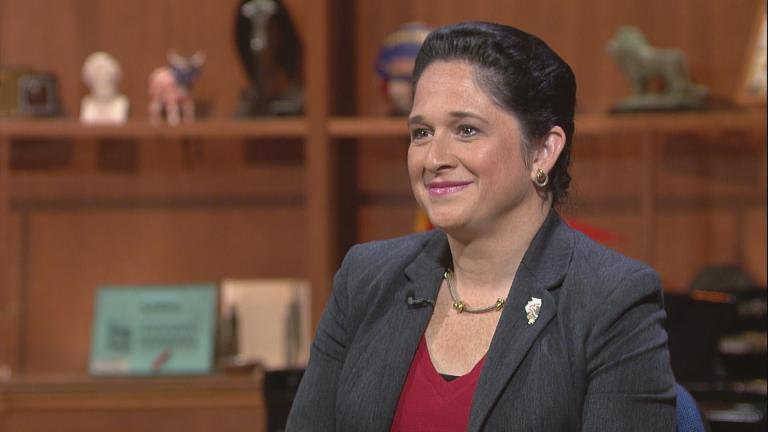 Comptroller Susana Mendoza on State Budget
July 12: While Illinois residents should expect to see a smaller paycheck in short order, Illinois Comptroller Susana Mendoza says it will takes months for the increased revenue to truly buttress state coffers.
---