The superhero film "Black Panther," released last week, received critical praise and smashed box office records. But for some, the Marvel movie's most notable impact is the emergence of an African-American superhero and lead characters.
Directed by Ryan Coogler, "Black Panther" is the first Marvel film with a predominantly African-American cast. If film executives were unsure of how audiences would react to it, the film's box office performance and critical acclaim has established its relevance.
In the U.S. and Canada, the movie made $201 million in its opening weekend – the highest ever for an African-American director and for a film released in February.
The film's 96 percent rating on the movie review website Rotten Tomatoes is the highest ever for a live-action superhero movie. The site has placed "Black Panther" in the top spot of its Top 100 Movies of All Time list.
Chicago Tribune reporter William Lee, who has written about the film's cultural significance, said the lead role changes the narrative on the portrayal of black characters, who are often framed by their white counterparts.
"You have a character like Black Panther, who is not just a hero, but he's as noble and strong as Captain America is," Lee said. "That's what you really need: not just a black version of a white character, but someone with strength and stories all their own."
The film follows the comic book hero Black Panther, whose real name is T'Challa – the leader of Wakanda, a technologically advanced fictional African nation.
T'Challa returns to Wakanda after the death of his father to assume the throne as king, but locks into conflict with a former nemesis upon his return.
Lee joins us in discussion.
---
Related stories:
Misty Copeland Shines Light on Diversity in Ballet World and Beyond
Feb. 20: Whether she's on stage or on television, it's hard to not notice Misty Copeland, the professional ballet dancer making history as the first black woman to be named a principal dancer for the iconic American Ballet Theatre.
---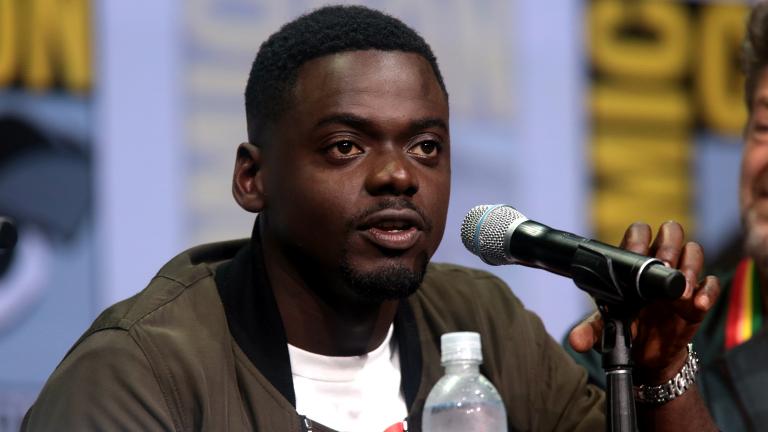 2018 Academy Awards: A More Inclusive Age of the Oscars?
Jan. 29: This year's Oscar picks for best picture are an unusually mixed bag of genres, including the comedy-horror film "Get Out." Two film critics weigh in on this year's nominees.
---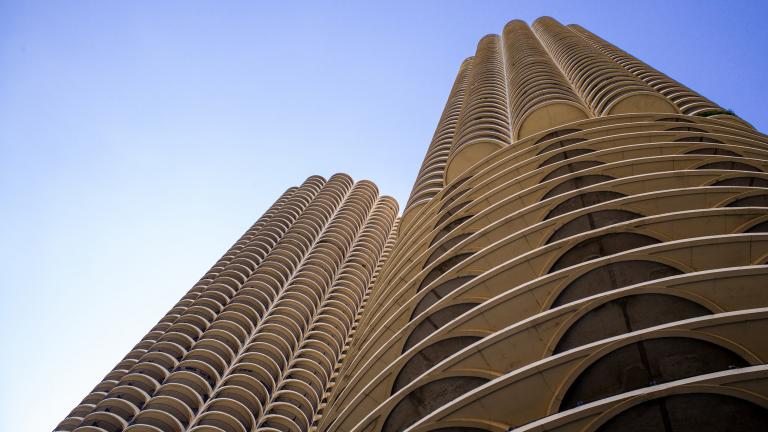 2018 Entertainment Preview: Chicago in Film and TV
Jan. 2: Whether it's a giant rampaging ape or a serious drama, Chicago will be the setting for quite a few new movies and TV shows in 2018. A look at what is coming.
---