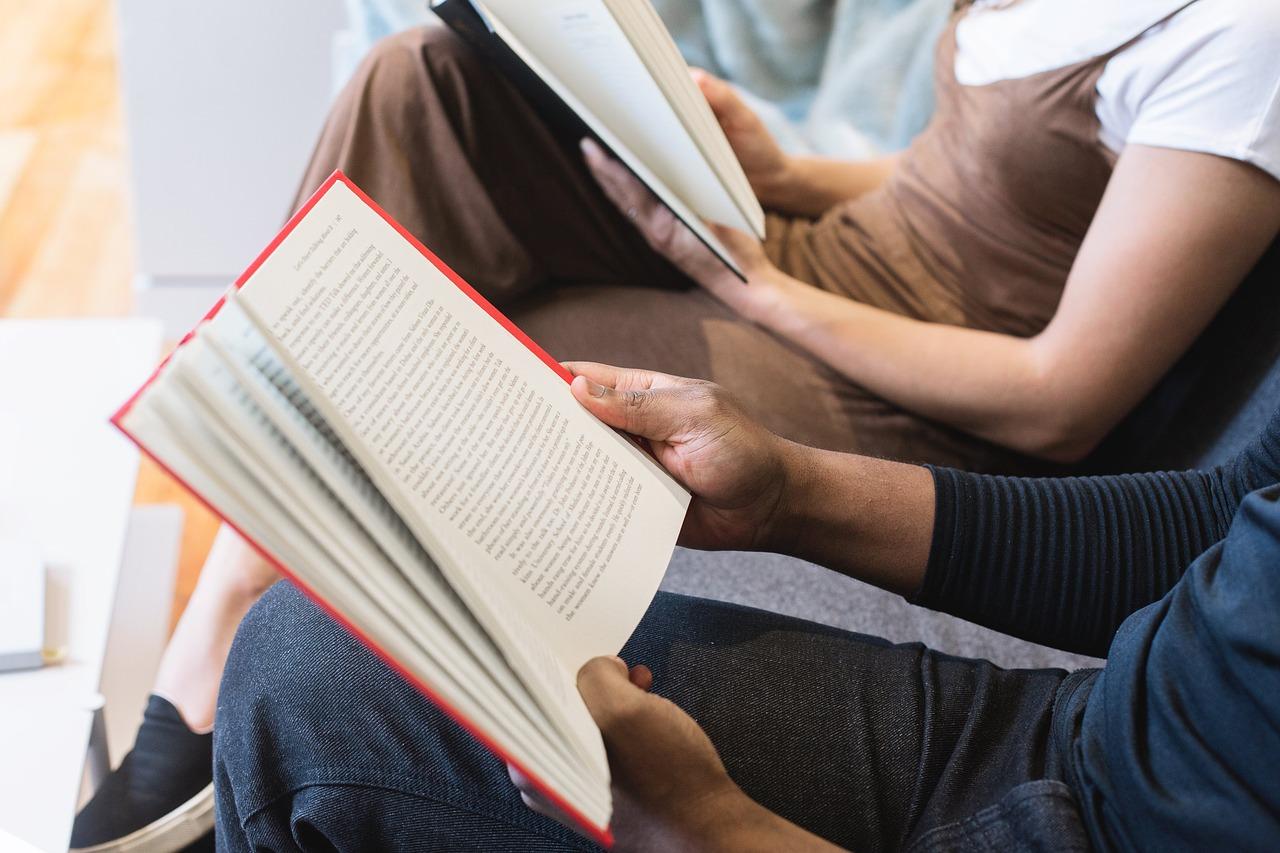 1. Match
Always have your nose in a romance novel – and sort of wish you were the protagonist, rather than the page-turner? Give Read Dating a try. It's like speed dating, only way, way better because you get to gush over your favorite books (and look cute in the process). BYO book to swap with your next date. (And you thought you'd only find romance in Nicholas Sparks or Nora Roberts.)
Details: 6:30 p.m. Thursday at the American Writers Museum, 180 N. Michigan Ave. $20 / MAP

2. Feast
Eat your way through Black History Month with a little help from Chicago Black Restaurant Week. More than two dozen African-American owned restaurants in the city and suburbs offer specials during this year's event, including Peach's, Luella's Southern Kitchen and Two Fish Crab.
Details: Through Sunday. Prices, hours and locations vary.
(Peach's Restaurant / Facebook)
3. Liftoff
See red at Adler After Dark: Mars or Bust, where you can attempt to pin the spacecraft on Mars (good luck: there's a 52-percent failure rate for missions to Mars), participate in a scavenger hunt, and discover what it would take for plants to grow in Martian soil. Don't miss a presentation by Framestore about how they transformed a school bus into a group virtual reality experience.
Details: 6-10 p.m. Thursday at Adler Planetarium, 1300 S. Lake Shore Drive, $20-$25 / MAP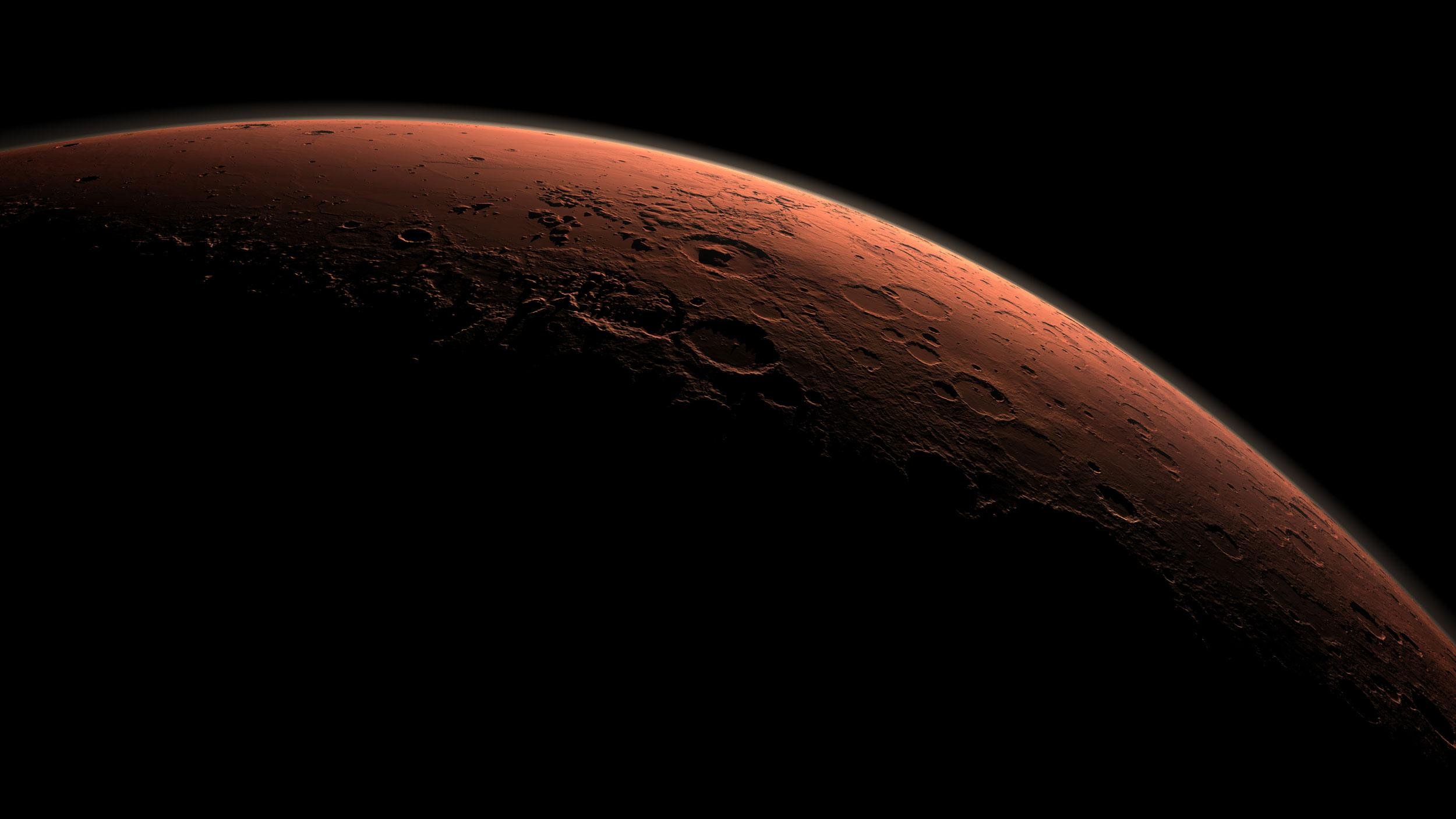 (NASA)
4. Tune in
Discover the pivotal role the vibraphone played in Chicago's African-American jazz community at From Lionel Hampton to Thaddeus Tukes: The Story of the Vibes in Chicago. Vibraphonist Thaddeus Tukes performs and talks about his experience working with Grammy-winning Chicago native Chance the Rapper.
Details: 3:30-4:30 p.m. Saturday at Jeffrey Manor Branch, Chicago Public Library, 2401 E. 100th St. Free / MAP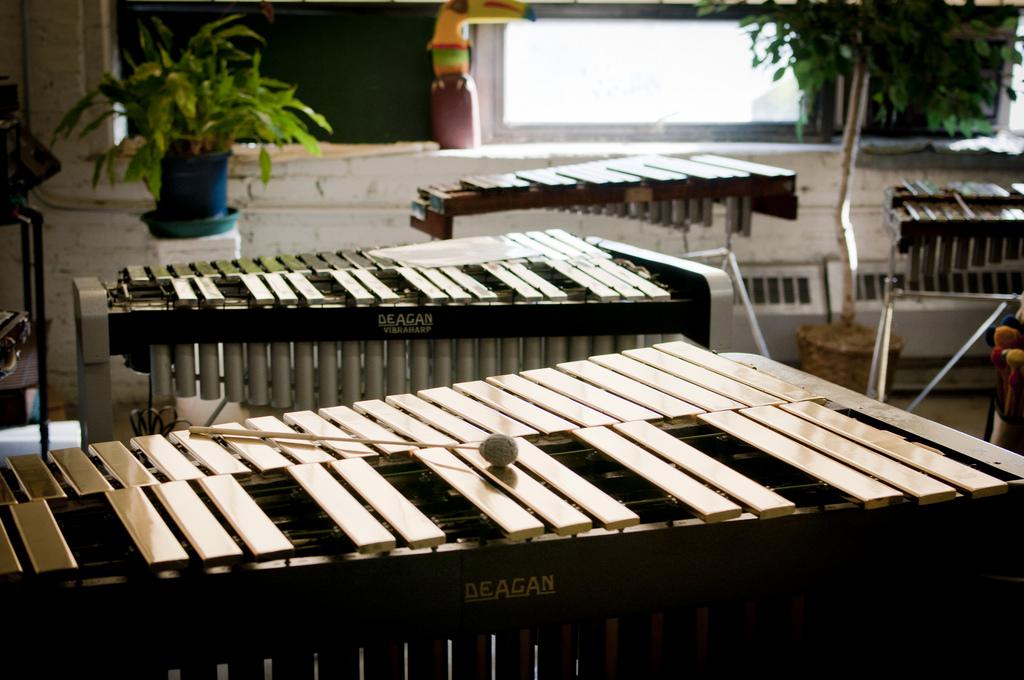 (vxla / Flickr)
5. Applaud
Celebrate funny femmes at the seventh annual Mary Scruggs Works by Women Festival. The two-day lineup features world-premiere sketches and songs written by women of The Second City Training Center, plus performances by up-and-coming female performers and panel discussions. Bonus: A selection of free one-hour workshops take place Saturday starting at 2 p.m. (registration recommended).
Details:  Festivities begin 6 p.m. Friday and Saturday at The Second City, 1616 N. Wells St. $13 / MAP

6. Devour
Satisfy your sweet tooth (and cocoa cravings) at Chocolate Fest. Indulge in desserts crafted by professional and amateur bakers as they compete in the Chocolate Bake-Off Contest for the title of "Home Sweet Homewood's Master Pastry Chef." Bring the little ones for a screening of "Willy Wonka and the Chocolate Factory," and chocolate-themed math and science activities at the Homewood Science Center.
Details: 11 a.m.-2 p.m. Saturday at Homewood-Flossmoor Park District Auditorium ( 2010 Chestnut Road, Homewood / MAP) and Homewood Science Center (18022 Dixie Highway, Homewood / MAP). Free.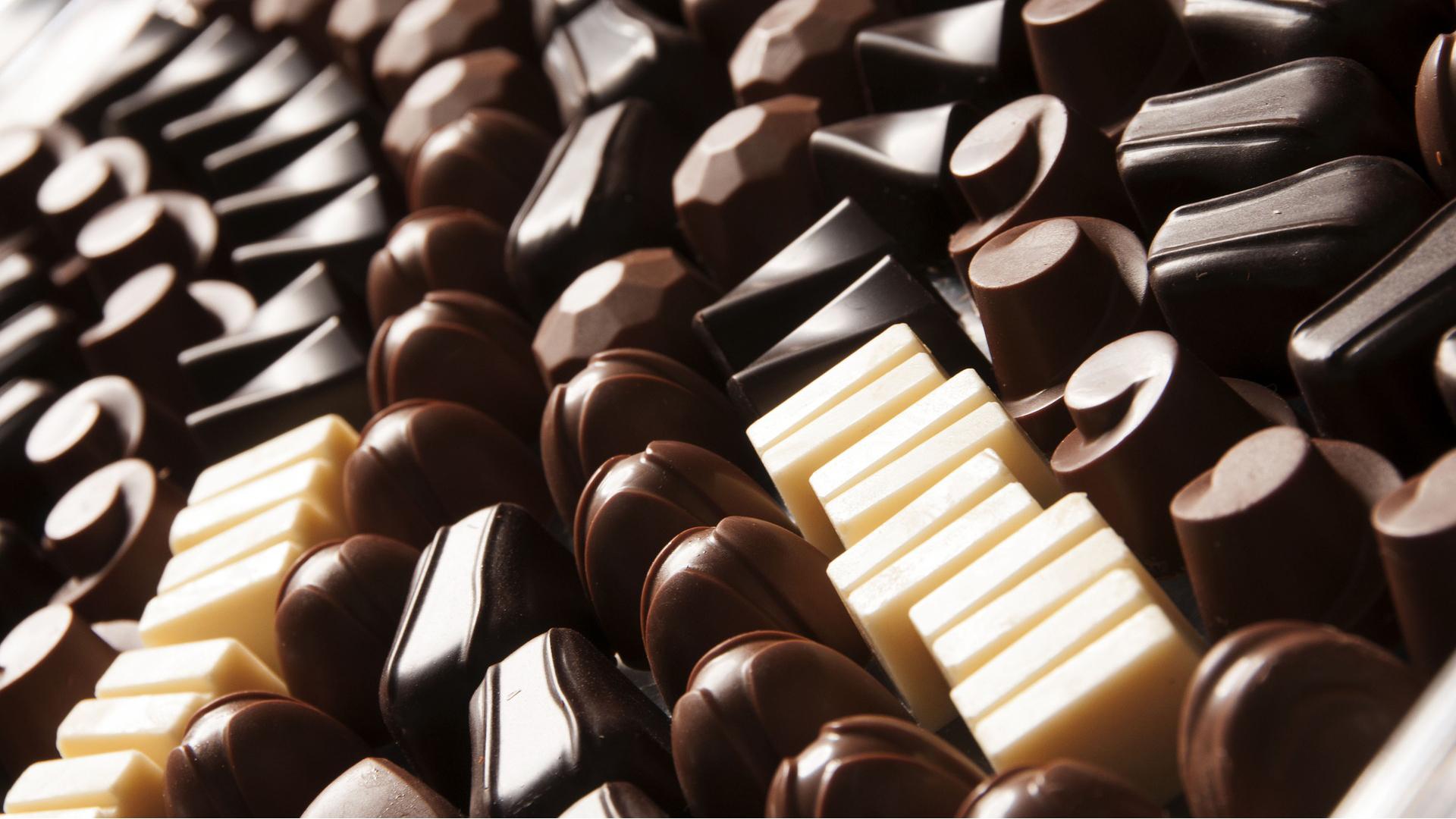 7. Clink
Sample more than 200 ciders, meads and cider cocktails at Cider Summit Chicago, featuring products from seven countries and 13 states. (The Midwest represents with more than 70 selections from Illinois, Michigan and Wisconsin.) Mingle with fellow cider enthusiasts, meet cider makers and vote via text to crown the champion of this year's Oaked Cider Challenge. General admission ($35) includes a souvenir glass and 15 tasting tickets.
Details: Sessions from 11 a.m.-3 p.m. and 4-8 p.m. Saturday at Aon Grand Ballroom at Navy Pier, 600 E. Grand Ave. $35  / MAP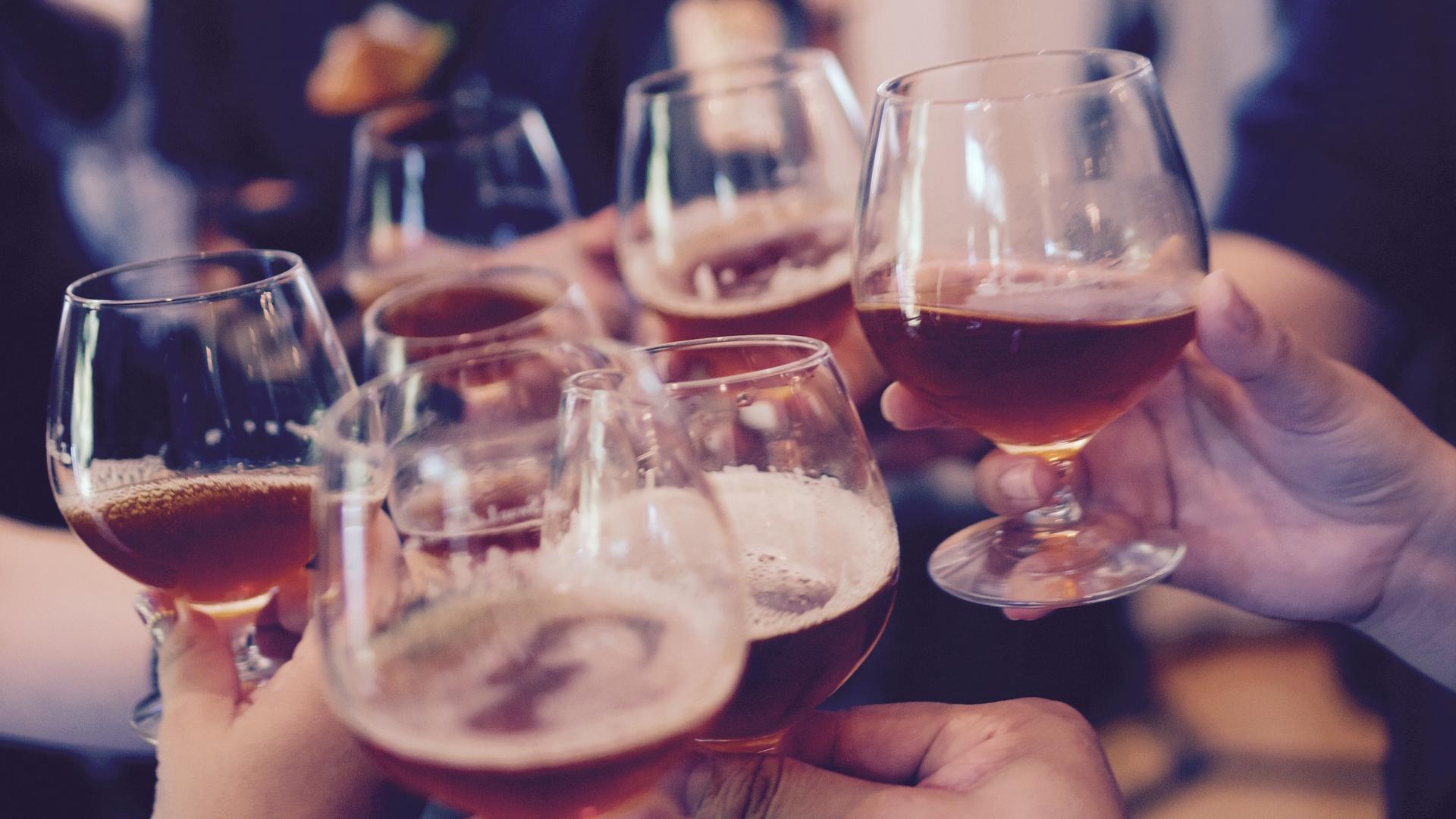 8. Speak up
Chicago Danztheatre Ensemble presents a collection of monologues examining violence against women and girls. "One Voice Series: A Memory, A Monologue, A Rant and A Prayer" is part of the international campaign V-Day, which aims to raise awareness around violence. Proceeds benefit Life Span, an organization that works with survivors of domestic and sexual violence.
Details: 7:30 p.m. Thursday and Friday at Uncommon Ground, 1401 W. Devon Ave. $20-$25 / MAP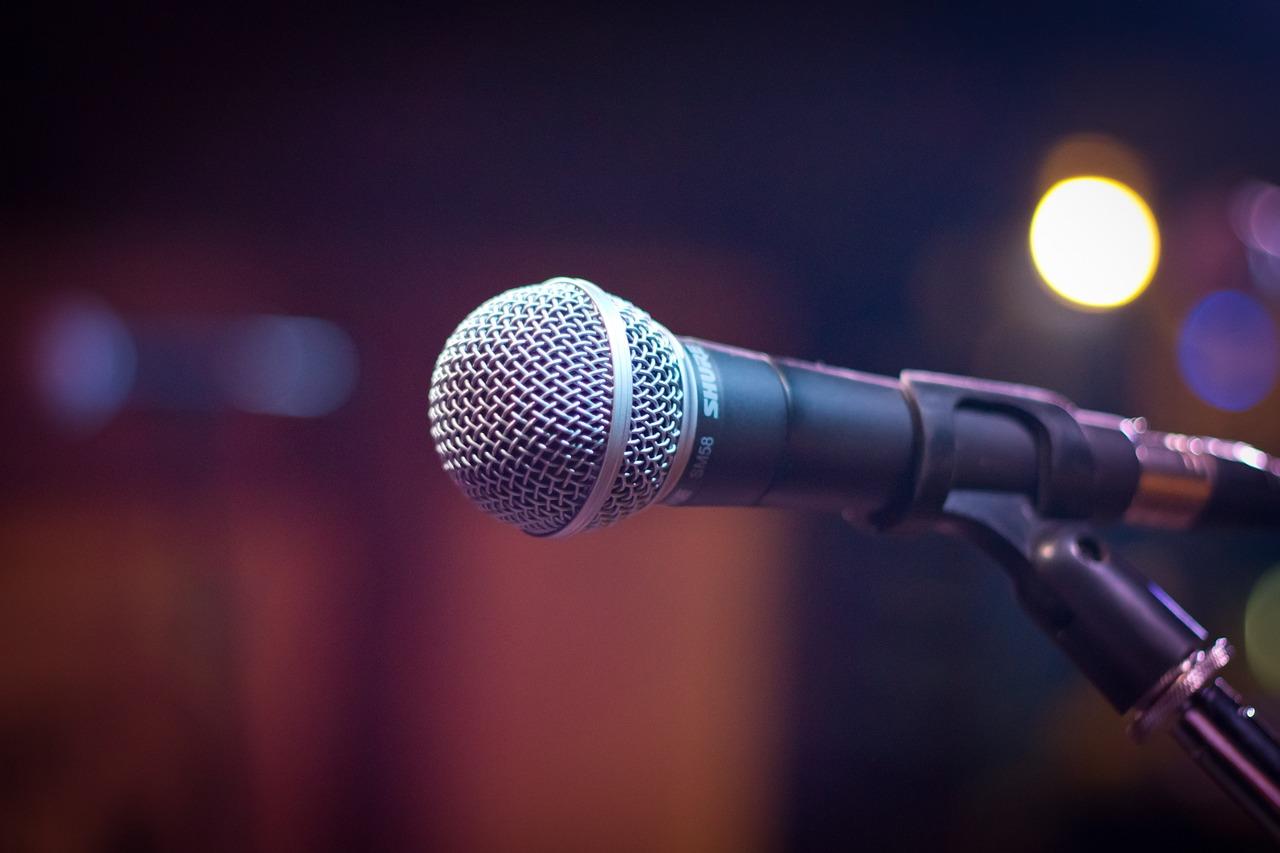 9. Listen up
Meet an American abolitionist and women's rights icon at Living History: Pamela Welcome as Sojourner Truth. Born into slavery, Sojourner Truth escaped with her infant daughter to freedom in 1826. After going to court two years later, she was able to recover her son, becoming the first black woman to win such a case against a white man.  
Details: 3-4 p.m. Saturday at Cantigny Park, 1 S 151 Winfield Road, Wheaton. Free with registration / MAP
Sojourner Truth
10. Delight
Cap off your weekend with Trio Settecento as they celebrate 20 years of music-making with an evening of sonatas.
Details: 3 p.m. Sunday at the Music Institute of Chicago, 1490 Chicago Ave. Evanston $30; $20 for seniors; $10 students / MAP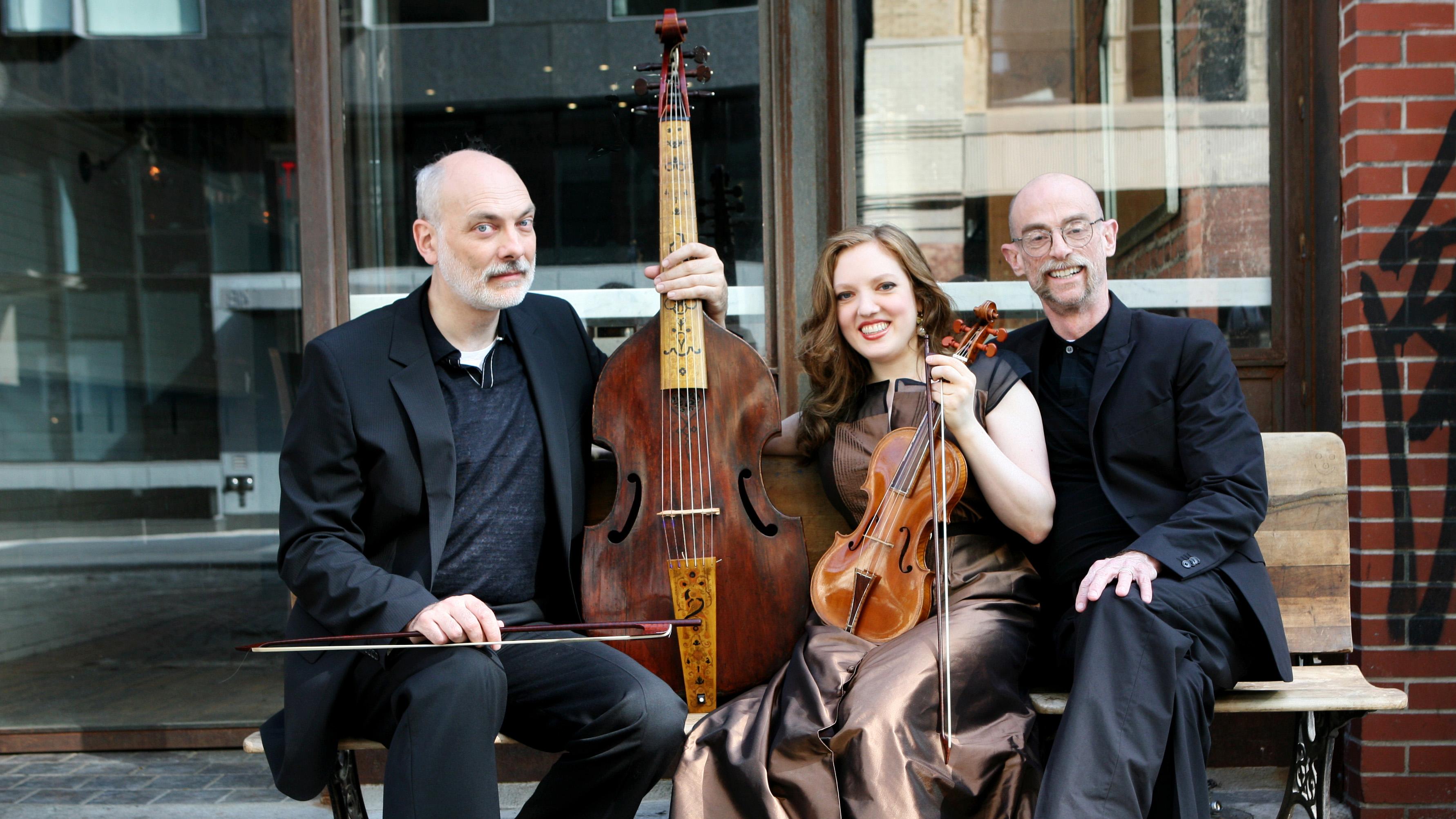 Trio Settecento (Janette Beckman)

Events listed are subject to change. We recommend double-checking times and locations before you head out the door. Want to share your upcoming events with us for consideration in a future roundup? Send us an email.
---