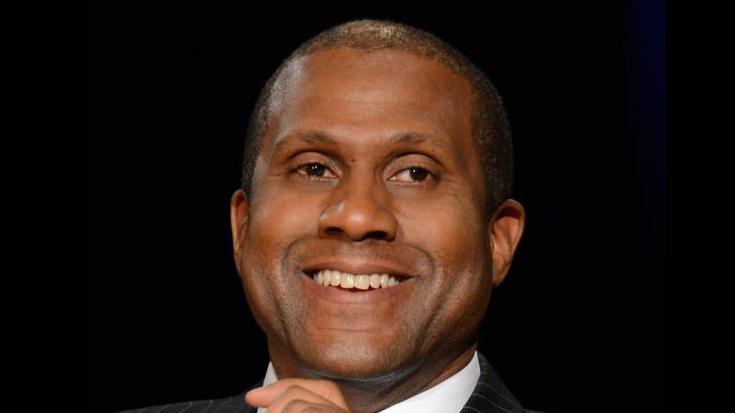 (Tavis Smiley / Facebook)
Talk show host Tavis Smiley on Thursday will moderate a panel focused on sexual misconduct in the workplace at St. Sabina Church on the city's South Side.
Smiley's late-night talk show was suspended indefinitely last December by PBS amid allegations of sexual misconduct. Smiley has denied the allegations, but has acknowledged having had consensual sexual relationships with subordinates at the company he owns. WTTW is the PBS member TV station in Chicago.
The Rev. Michael Pfleger said he was approached by Smiley to host the conversation and agreed to it "as long as it was not about him getting up and defending himself, but rather about the issue itself," Pfleger said. "I was absolutely fine with that because I think it needs to happen."
Pfleger said he has received both support and criticism about hosting Smiley.
"I feel one of my jobs as a minister and a person of faith is to continue to push for the deeper dialogue and ultimately deeper decisions as it affects transformative change, not just surface change," he said.
Without a deeper conversation about the issues stemming from the #MeToo and #TimesUp movements, the focus remains on the "accusation fallout stage," Pfleger said, and then a few months later, it'll be back to "business as usual."
Chicago is the latest stop for Smiley's five-city tour of "The Conversation: Women, Men and the Workplace."  
Smiley declined an interview request with Chicago Tonight, but in a Thursday morning interview with WGN he said he was keeping his promise to "convene" a conversation about misconduct in the workplace.
"I said eight weeks ago, the country needs to have a conversation about these issues. I'm keeping my word to do what I've always done which is to convene – not lead anything – but to convene a conversation, giving us all the chance to talk about it and that's why we're in Chicago tonight," he said.
Panelists for the event include Erika Orr, a candidate for Cook County circuit court judge; Dr. Jinnie Cristerna, a licensed clinical social worker; Maya Bordeaux and Dr. Willona Olison, according to organizers.
The 7 p.m. event is free and open to the public but registration is required. It will also be recorded for Facebook, according to a press release. 
Contact Kristen Thometz: @kristenthometz | [email protected] | (773) 509-5452
---
Related stories: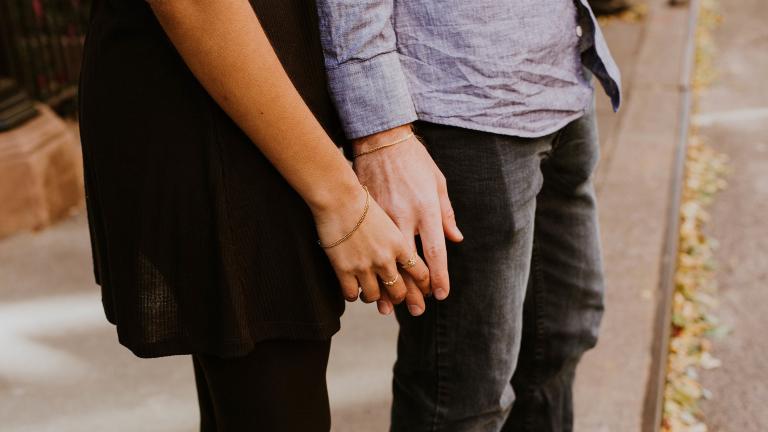 Aziz Ansari Allegations Stir Questions About Sexual Conduct, Consent
Jan. 23: A controversial article about a sexual encounter: some say it was just a bad date. Others describe it as sexual assault. In the era of #MeToo, is there a gray area relating to sexual conduct and consent?
---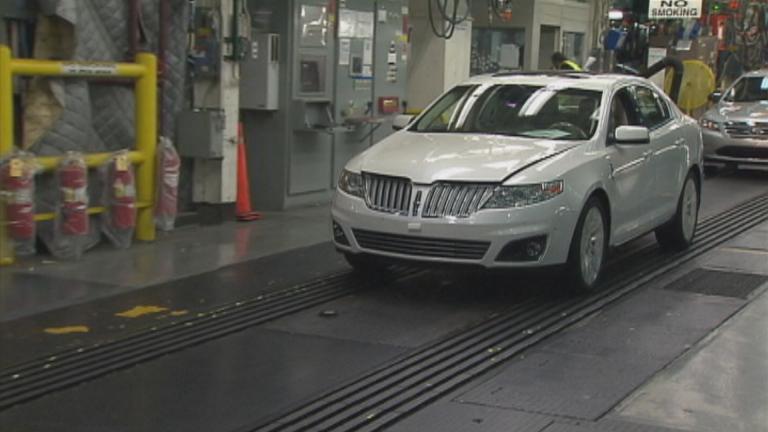 Inside a Culture of Harassment at Chicago Ford Plants
Jan. 4: "It's a struggle every day," a current Ford employee says. As Chicago Ford plants once again grapple with accusations of sexual harassment, we speak with two women about what it's like to work there.
---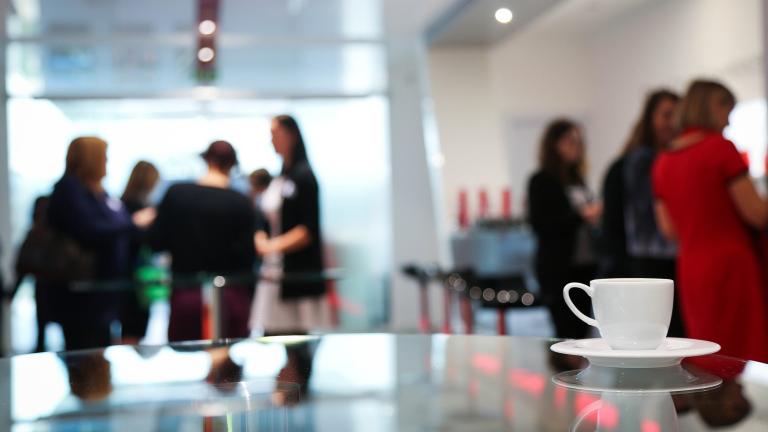 Preventing Sexual Harassment: What Companies Can Do
Dec. 18, 2017: The "me too" campaign has ushered in a flood of allegations against prominent men. But whose job is it to make sure that rank-and-file workers are protected against sexual harassment?
---