It's been nearly three years since pro golfer Tiger Woods announced his plan to restore and merge two historic golf courses on the South Side.
The $30 million project would upgrade the Jackson Park and South Shore golf courses, transforming them into a single 18-hole championship course designed by Woods, and a shorter course for children and families.
"It's exciting to create something for the pubic," Woods said last week during a golf tournament in the Chicago area. "It's an incredible piece of property."
The project has generated both criticism and praise from community members and golfers who use the existing courses, both of which are more than 100 years old.
Those in favor of the project are excited about possible upgrades, and believe it could lead to the creation of jobs and opportunities for prospective junior golfers.
Opponents, meanwhile, are concerned about the plan's impact on Jackson Park and the local golf community. They worry a revamp could lead to privatization of the courses and restrictions on public access.
"We're not opposed to improvement to the parks," said Brenda Nelms of the nonprofit Jackson Park Watch, which has been critical of parts of the plan. "Our focus is making [sure] the park [is] accessible to as many people as possible and not developing facilities that are more focused on higher-end visitors rather than local South Siders."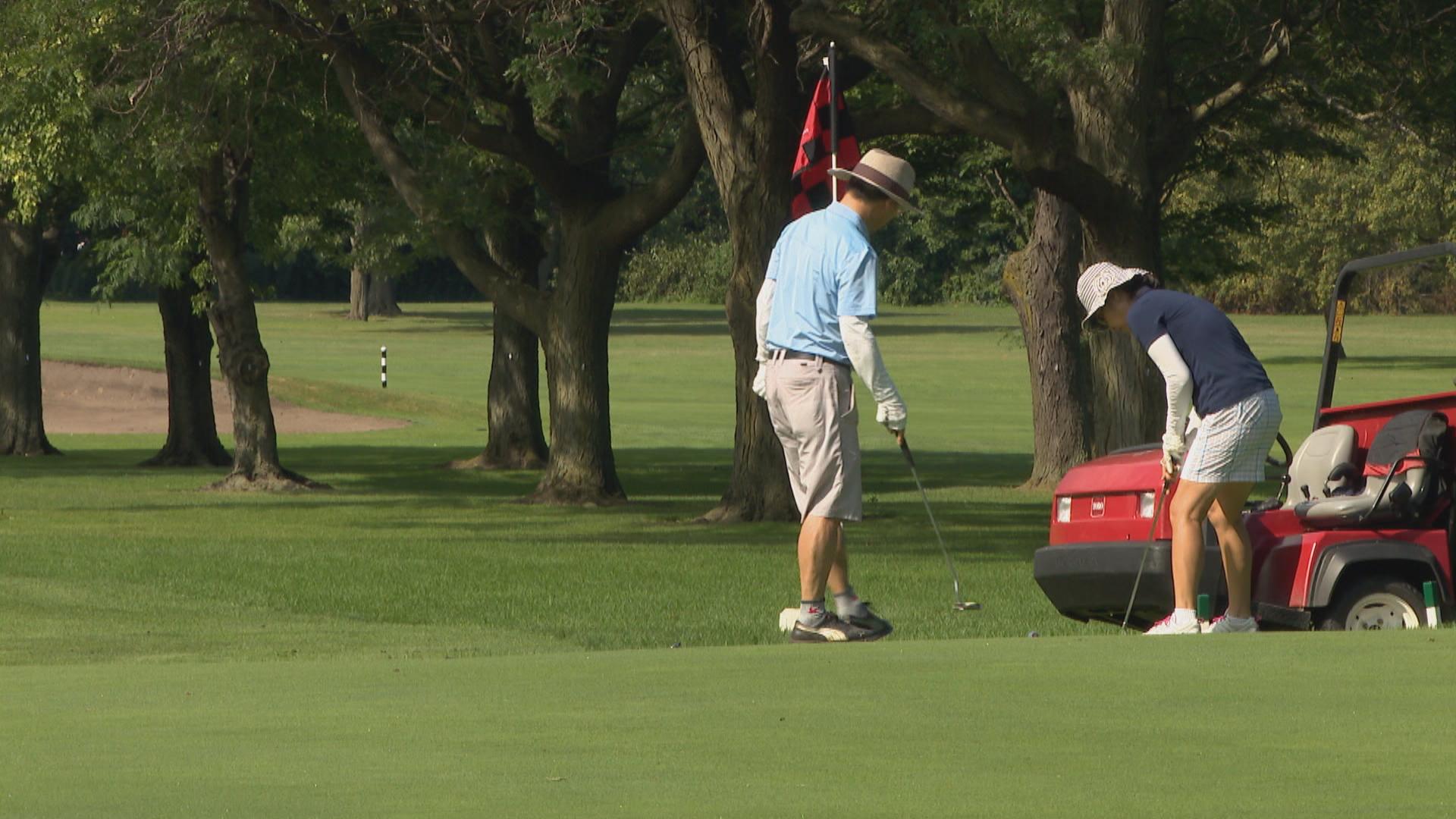 Chicago Park District Superintendent Mike Kelly said that daily rates for play would stay consistent with the market rate and cost under $50 for city residents.
The proposed renovations, led by Woods' design firm, will give the two courses a face-lift, with the hope that it would eventually host premium PGA tour events like the BMW Championship.
"We travel miles away from the city just so they can have an opportunity to play competitive golf on competitive courses," said Tracy Raoul, chair of the Jackson Park Golf Association, which supports the plan. Raoul is an avid golfer and the parent of two junior golfers. Her son, Abdel, has just begun his first year at Prairie View A&M University, where he received an academic and golf scholarship.
There are also costly road improvements to be considered that coincide with construction of the Barack Obama Presidential Center, which is also slated for Jackson Park.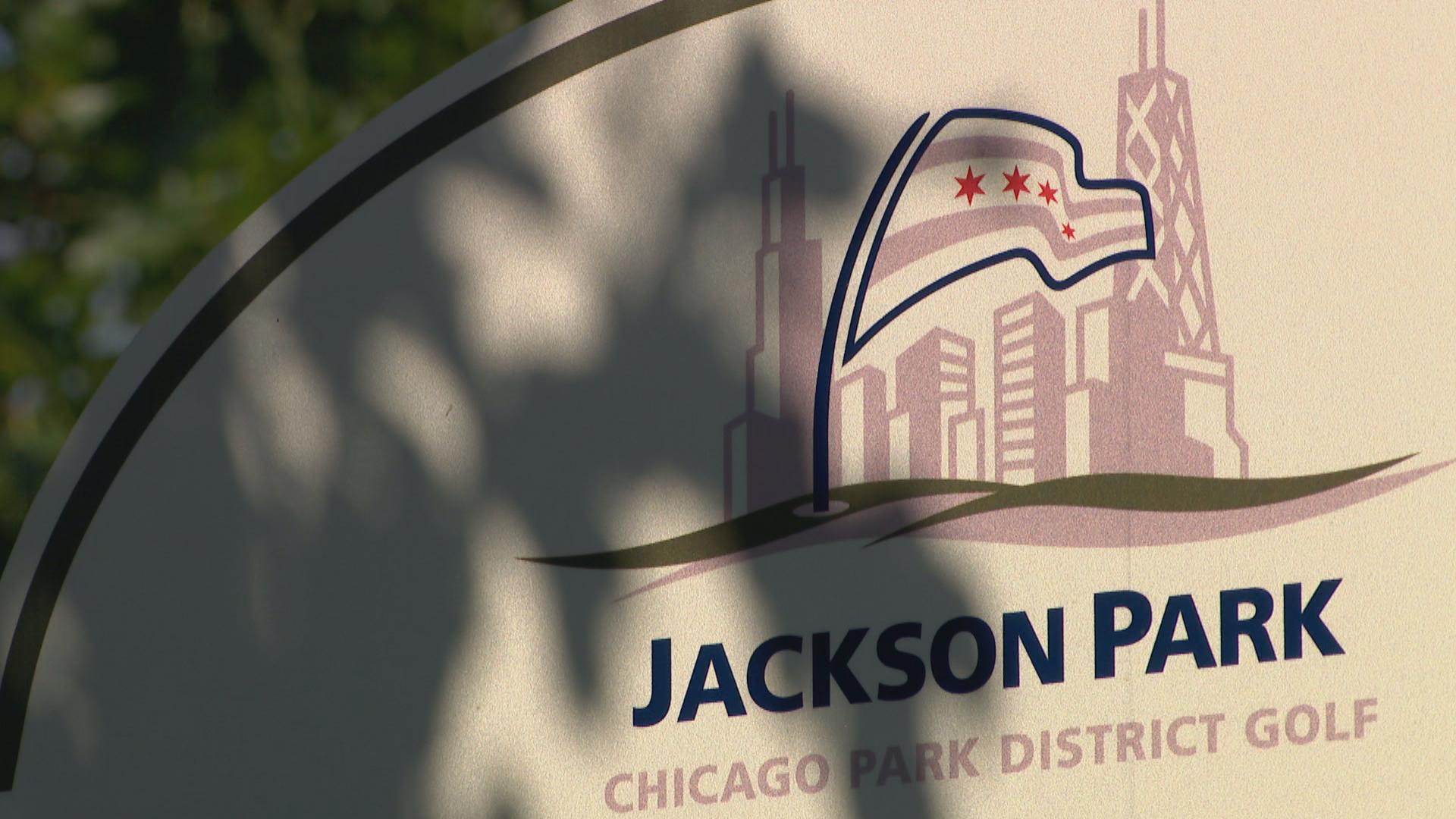 The price tag on related infrastructure updates is estimated to be $30 million, bringing the total price tag to $60 million.
Brian Hogan, director of the Chicago Parks Golf Alliance – a group created in 2016 by former Mayor Rahm Emanuel to oversee development of the upgraded golf facilities and serve as the fundraising arm of the project – said the group is near $10 million in pledges and that it's confident that it will meet its $30 million fundraising goal.
'Dead' sanctuary
Another concern over the plan relates to the South Shore Nature Sanctuary. In January 2018, Beau Welling, senior design consultant for Tiger Woods Design, Woods' design firm, pledged that the golf course would spare 3.5 acres of a nearby 6-acre nature sanctuary.
At a press conference last week at the South Shore Cultural Center, members of the group Environmentalists of Color pressed that issue. They were responding to comments made by Ald. Leslie Hairston (5th Ward) to the Chicago Sun-Times, in which she said the nature santuary is not well cared for:
"I'd like to take (Mayor Lori Lightfoot) on a tour of the nature sanctuary because it's actually all dead. And it's been dead for some years. They don't plan on getting rid of the nature sanctuary. They're gonna maintain it. And the reason that the current sanctuary is in the condition that it is is because there was nobody to maintain it," Hairston said.
Hairston's comments did not go over well with some members of the community.
On Wednesday, Hairston emailed the following statement to WTTW News:
"I visited the nature sanctuary this week and a couple of weeks ago. Both times, I saw that it was overgrown with weeds. Unfortunately, the sanctuary isn't being maintained on a regular basis. While there is greenery, it is mostly made up of weeds, which is not what was planted originally. My comment regarding the sanctuary was pertaining to the overgrowth of weeds, which has killed the original plantings. I was not lying to make a point. I invite the media to take a tour with me to see the nature sanctuary."
Nelms and Raoul join "Chicago Tonight" to discuss the golf course merger and the varying views on the project.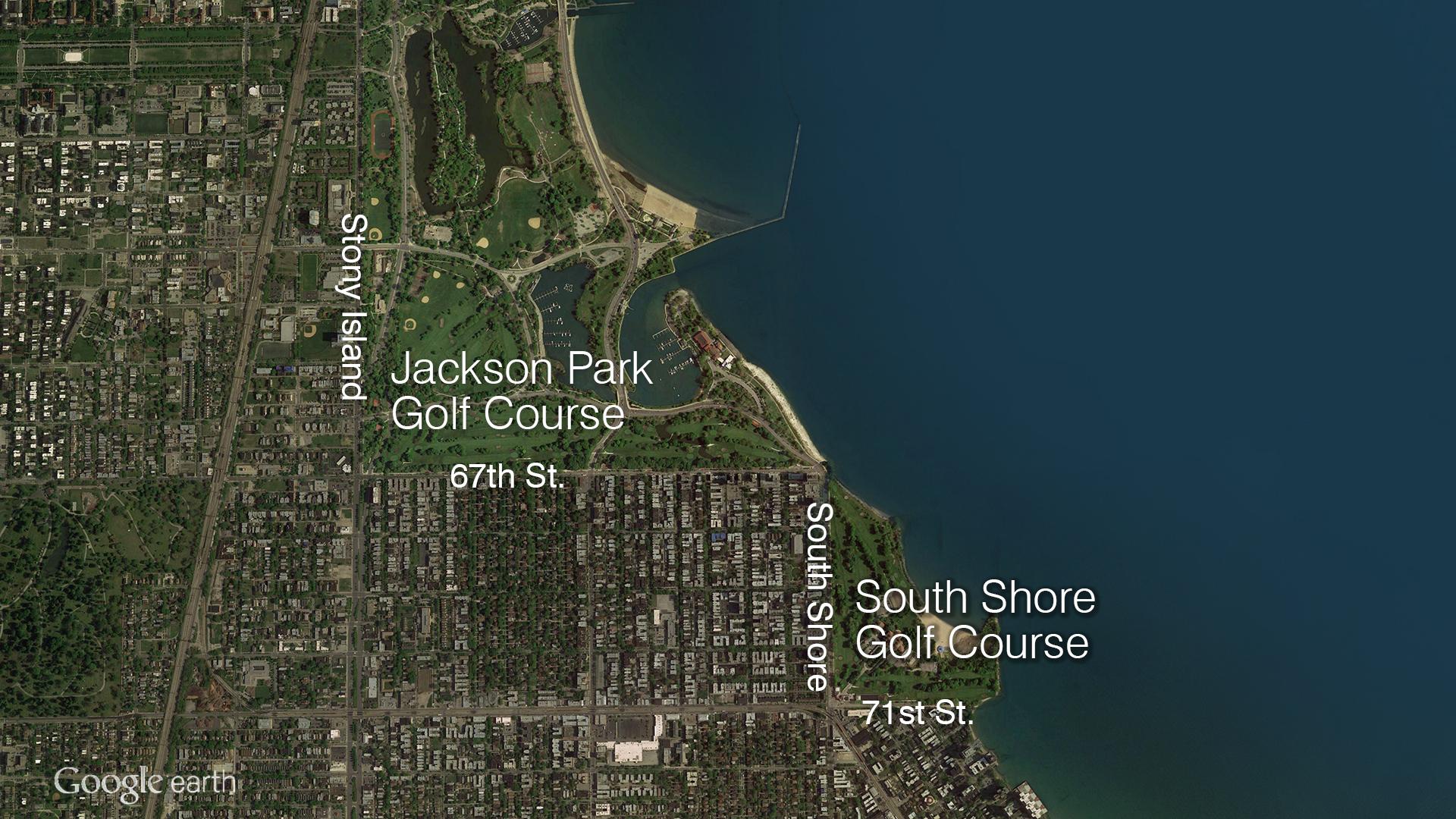 ---
Related stories:
Jackson Park Community Tees Off on Tiger Woods Golf Course
Tiger Woods-Designed Golf Course in Jackson Park Gets Green Light
Obama Library Brings Elation But Also Fear of Displacement
---