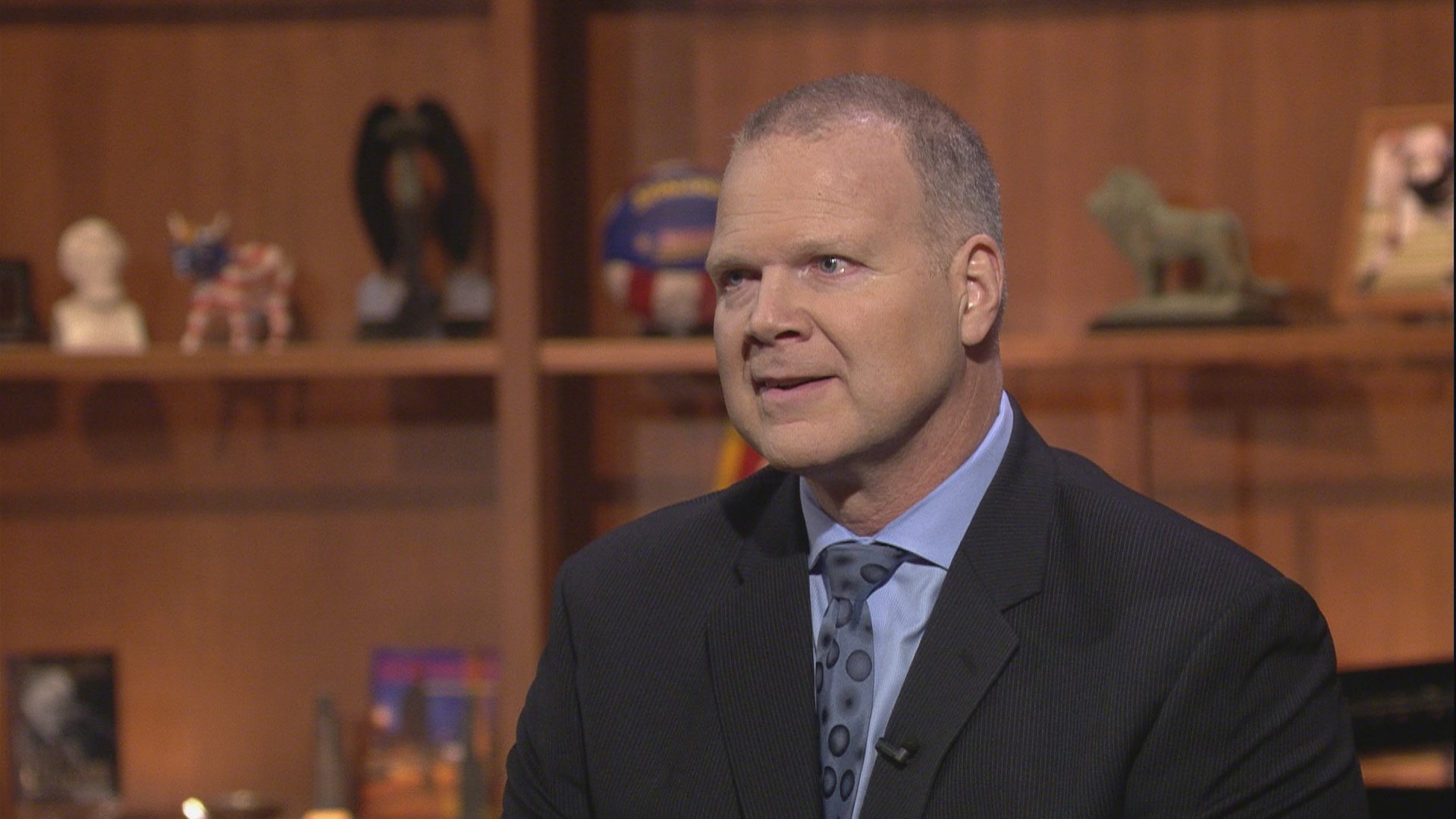 State Superintendent of Education Tony Smith appears on "Chicago Tonight" on Jan. 11.
Approving a new evidence-based funding model for public education last year was the first step in improving Illinois' long-broken formula. Now the state has to find a way to pay for it.
The Illinois State Board of Education on Wednesday unanimously approved its fiscal year 2019 budget request, seeking nearly twice as much funding from the state – approximately $15.7 billion – in order to help districts across Illinois find equity and meet their adequacy targets.
"Our new funding formula is grounded in equity and recognizes that children and families across the state are situated differently," State Superintendent of Education Tony Smith said in a statement.
"But the formula alone does not address the deep inequity we see – we now have to fund the formula to create the conditions for every child to thrive. The children in school today are not able to wait for another opportunity at a quality education. A better social and economic future for the state depends on providing all children with the quality education they deserve today."
ISBE's budget topped out at just over $8.05 billion in fiscal year 2018. Wednesday's request marks a possible increase of $7.9 billion.
Local property taxes will remain the state's primary education funding source. But the new funding would allow each district in the state to achieve at least 90 percent of its adequacy target – the funding level needed to properly educate each student based on 34 cost factors – through state and local dollars. Federal funds are expected to be used to fill in the rest of those targets.
The Illinois Legislature last summer approved this new model, which uses state dollars to help level out inadequate funding levels throughout the state. That agreement came after years of debate, but picked up steam early in 2017 after a bipartisan legislative commission put together a framework for a new funding formula.
In this model, districts will use their current funding levels as a base, and build from there moving forward.
The lion's share of the total funding, about $13.9 billion, would go toward reaching equity through the new evidence-based model. Roughly $500 million would go toward early childhood education and another $26 million would be used on alternative education.
ISBE said its school districts currently have between 46 percent and 284 percent of the necessary resources to provide a quality education to students.
With the budget request finalized, the state board will now work to create its budget book, according to ISBE spokeswoman Jackie Matthews. That book is expected to be delivered to Gov. Bruce Rauner and the General Assembly in the next month. 
Contact Matt Masterson: @ByMattMasterson | [email protected] | (773) 509-5431
---
Related stories: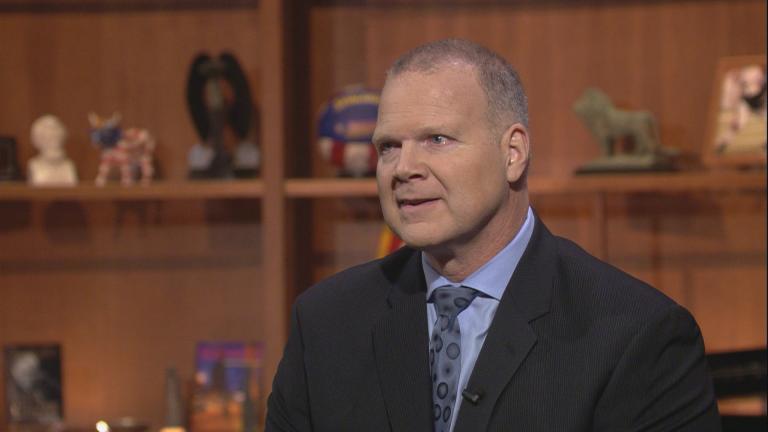 School Funding Formula in Limbo After Rauner Veto
Jan. 11: Gov. Bruce Rauner used his veto pen this week to rewrite a bill making minor technical changes to the state's new and much-debated school funding formula. State Superintendent of Education Tony Smith joins us.
---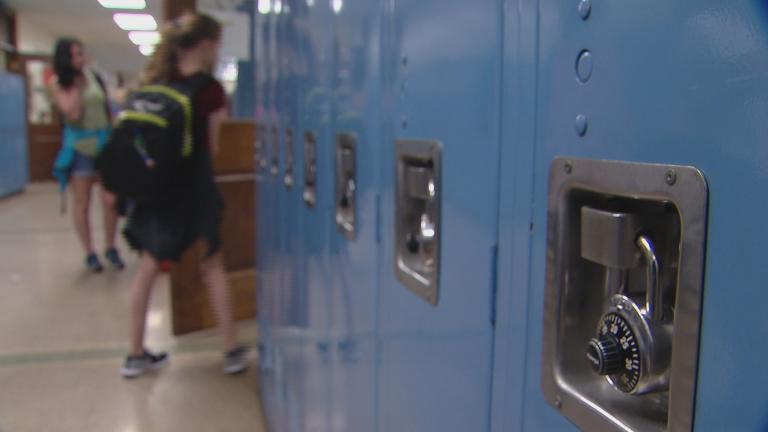 What Will Tax Credit Scholarships Mean for Illinois?
Aug. 30: What role should the state have in private school education? A look at Illinois' plan and how other states run the controversial program.
---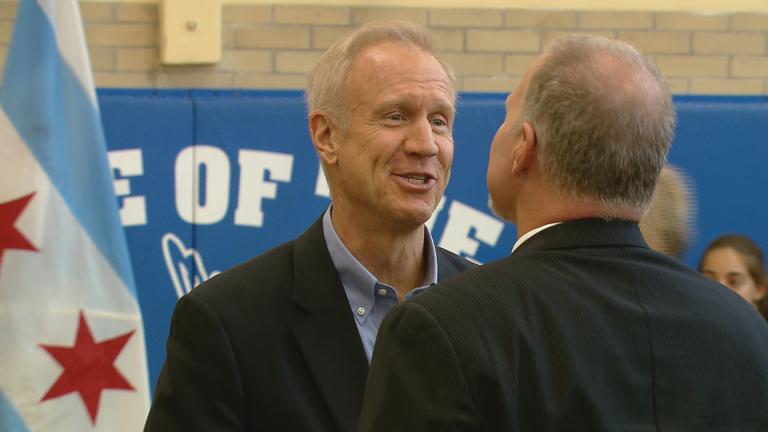 Education Overhaul Becomes Law, Scholarship Plan Attracts Scrutiny
Aug. 31: At long last, Illinois has tossed its old method of funding schools in exchange for a formula that aims to send more state money to the poorer districts that need it most.
---