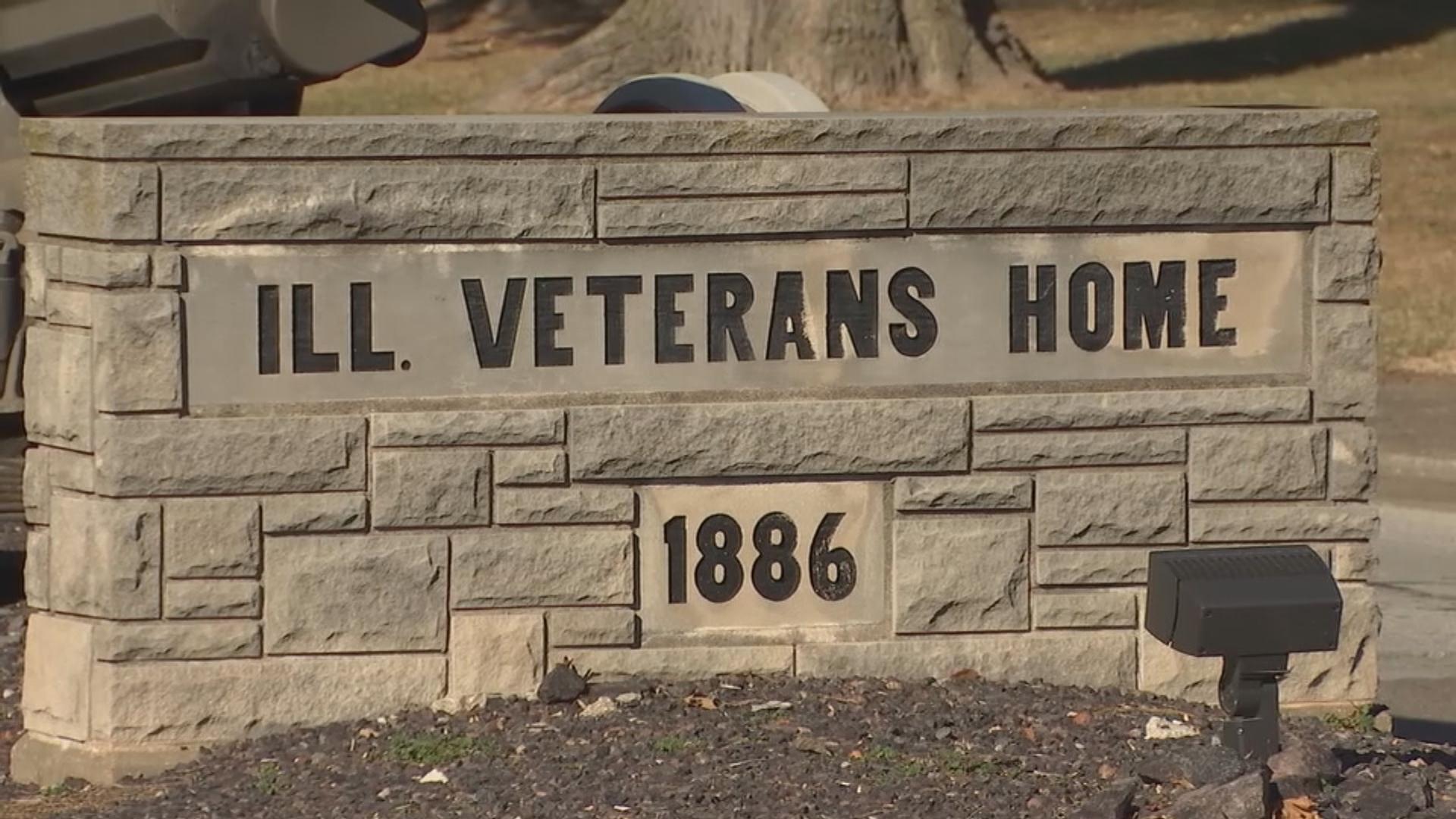 Illinois has spent at least $6.4 million on water system improvements to the state veterans home in Quincy since 2015, following three Legionnaires' disease outbreaks in as many years that have left 13 residents dead.
In the face of mounting criticism over his handling of the situation – and fresh off a weeklong stay at the facility – Gov. Bruce Rauner on Wednesday promised additional upgrades, which the Illinois Veterans Affairs department estimates could cost upwards of $30 million.
Legionnaires' disease is a form of pneumonia brought on by the water-borne Legionella bacteria. 
"I've taken all my showers, every day, in the showers here, I've drunken the water from the sinks as well as other sources. And I've had a great time with our veterans and staff," Rauner said. "I would be delighted, I would be honored, proud, no hesitation whatsoever, to have any member of my family come and live here."
The roughly a dozen Quincy residents (veterans and their spouses) surrounding the governor during his press conference (his first since Dec. 20) frequently applauded; he started the event complimenting "George" on his shirt, saying hello to "Louise" and warning the audience not to play "Henry" in the game "Connect Four."
But 11 families whose loved ones died at the home are suing the state for negligence, accusing the Rauner administration of failing to promptly notify them of the Legionnaires' outbreak.
Rauner, a Republican who is running for a second term, insists "we did everything every expert called for, right away."
"Our team took strong, aggressive, decisive action, to deal with the outbreak," he said.
Gov. Bruce Rauner speaks about his four-point plan Wednesday. (Chicago Tonight)
However, he went on to spell out a four-point plan of additional measures he now wants the state to take:
• Replacing the pipes at the multi-building complex, which the Veterans Affairs Department on Tuesday estimated would cost $25-$30 million
• Exploring other new water treatment technologies
• Partnering with Quincy to explore options for a new, underground water source for the entire city that would be less susceptible to biofilm than the Mississippi River, or to potentially create a new pipe system that directly sends water to the veterans home
• Creating a task force to explore building a new dorm or otherwise upgrading the facility. "We have challenges. These facilities are old. They need to be invested in," he said. "I do not support closing down this facility, period."
Rauner says the goal is to reach zero instances of infections caused by Legionella. A Centers for Disease control report released Jan. 4 says the risk of Legionnaires' cannot be "eliminated."
It's unclear where the money will come from, though state and federal legislators, including Democratic U.S. Sen. Dick Durbin who last week toured Quincy, have pledged their support of funding. Rauner, who is campaigning on a rollback of July's income tax increase, says he expects a mix of state and federal dollars potentially accompanied by philanthropic support.
In the coming weeks, Rauner says the state will test filters on faucets as recommended by the CDC.
The governor's political critics, who have called his stay at the veterans home a "stunt," were unimpressed, and pointed out an incongruity in his pledges to both do more while at the same time defending the administration's past response to a problem that's persisted for years.
"I've visited the Illinois Veterans Home at Quincy to investigate the water infrastructure problems. It didn't take me staying there for a week to realize there are significant issues needing swift action to make changes," state Sen. Tom Cullerton, D-Villa Park, said. "The governor and his administration need to quickly outline their capital plan to begin action and implement a strong strategy to provide our veterans the best possible care and service."
Democratic gubernatorial contender J.B. Pritzker's campaign calls Rauner's plan of action "too little, too late."
"Two and a half years later and 13 lives lost and Bruce Rauner is first waking up to the tragic crisis he let spin out of control on his watch," Pritzker said in a statement.
Follow Amanda Vinicky on Twitter: @AmandaVinicky
---
Related stories: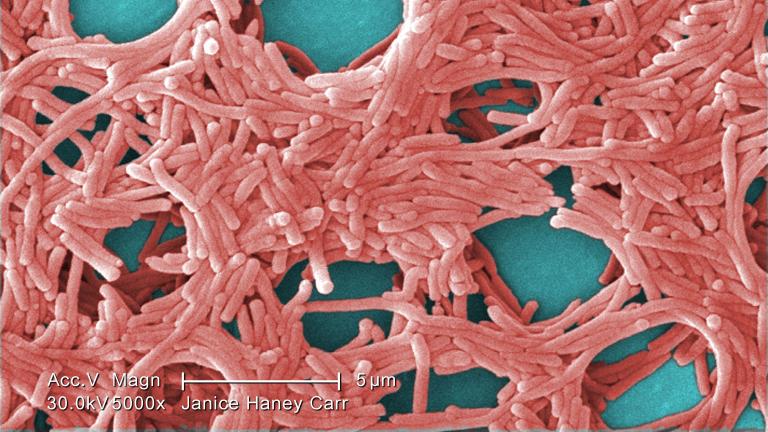 Preventing and Treating Legionnaires' Disease
Jan. 10: As lawmakers spar over a Legionnaires' disease outbreak at a veterans home in Quincy, we take a closer look at how the illness spreads and is treated.
---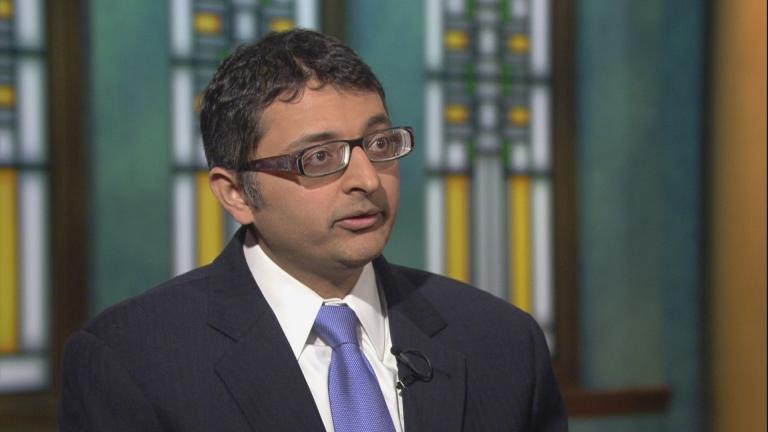 Official: State's Response to Legionnaires' Outbreak 'Quick,' 'Decisive'
Jan. 9: Illinois Public Health Director Nirav Shah told lawmakers Tuesday that he's "proud" of the government's response to an outbreak of Legionnaires' disease at a state veterans home in Quincy. But critics say it was a delayed reaction that put veterans at risk.
---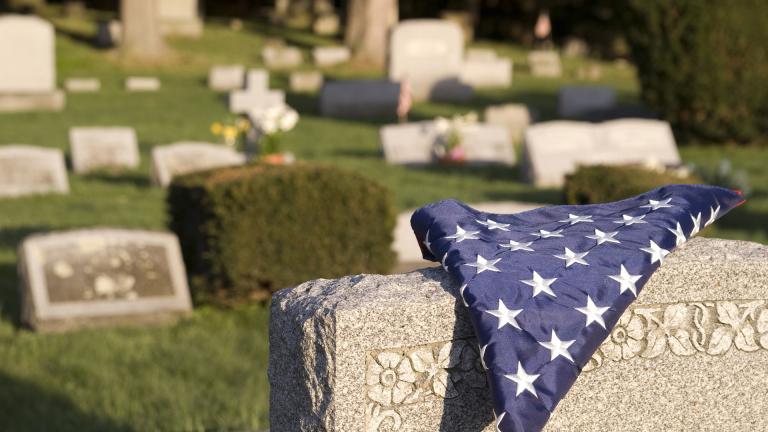 WBEZ: Families Accuse State of Negligence in Veterans Home Deaths
Dec. 20: Thirteen veterans have died of Legionnaires' disease since 2015 at a state-run veterans home in Quincy. A new report by WBEZ reveals Illinois' top health official warned of the seriousness of the outbreak days before it was made public.
---