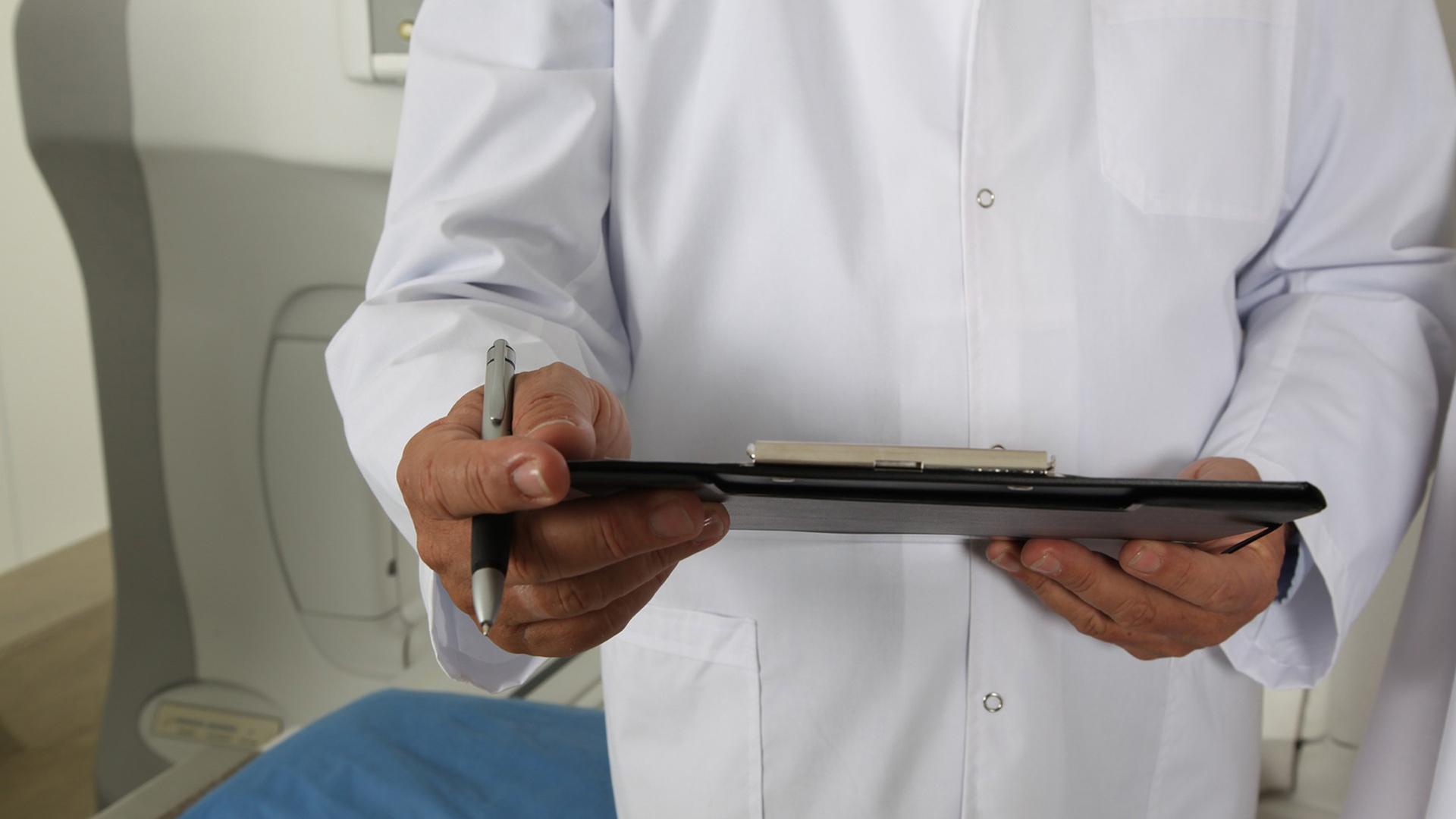 (valelopardo / Pixabay)
A woman who contracted Legionnaires' disease at Rush Oak Park Hospital in July is suing the hospital, alleging it didn't take proper precautions following a previous outbreak of legionella bacteria, according to a lawsuit filed last week in Cook County.
Legionella bacteria occur naturally in the environment, and water vapor infected with the bacteria can cause Legionnaires' disease, a flu-like malady, when it is inhaled. Most people do not get Legionnaires' after exposure to Legionella bacteria, and the disease is not transmitted from person to person. Elderly people and those with compromised immune systems are particularly susceptible to the disease. 
In late July, the Illinois Department of Public Health said it was investigating a pair of Legionnaires' cases at the suburban hospital.
According to the lawsuit, hospital staff knew of an outbreak in May, reported the potential outbreak of legionella bacteria to the state and were in communication with state and/or local health officials regarding the potential outbreak.
Despite this, the lawsuit alleges the hospital didn't take remediation actions prior to Joyce Walker's stay there in July. The hospital was negligent, the lawsuit claims, stating "(it) failed to create and implement appropriate control measures to ensure that the hospital was free and clear from dangerous legionella bacteria."
Rush Oak Park Hospital also failed to notify Walker that she had been exposed to legionella bacteria and put at risk for Legionnaires' disease, according to the lawsuit, which states Walker contracted the disease as a result of the hospital's negligence.
A spokesperson for Rush Oak Park said the hospital does not comment on pending litigation. 
The lawsuit also states Walker "sustained serious, painful and permanent personal injuries" and incurred medical expenses as a result of the negligence and that she will "continue to suffer said injuries, incur medical expenses, lose wages and/or income, and sustain a loss of normal life in the future."
Walker is seeking a jury trial.
Contact Kristen Thometz: @kristenthometz | (773) 509-5452 |  [email protected]
---
Related stories:
Health Officials Investigate 2 Cases of Legionnaires' Disease at Suburban Hospital
Experts Call for Steps to Stem Increases in Legionnaires' Disease
Health Officials Investigate 2 Cases of Legionnaires' Disease at Suburban Hospital
Google, University of Chicago Sued Over Patient Data
4 Test Positive for Legionnaires' Disease at Suburban Hospital Since 2018
---