Thirteen veterans have died of Legionnaires' disease since 2015 at a state-run veterans home in Quincy.
WBEZ has been investigating the deaths, and reports that families of the late veterans think caregivers were slow to act and that the state delayed making the outbreaks public.
At a press conference Wednesday, Gov. Bruce Rauner defended the state, saying the staff at the Quincy home have been diligent in protecting veterans health.
"The fact is, in Illinois Legionella bacteria are common in the water supplies throughout the state. It's something we need to stay vigilant about," Rauner said. "We are more aware of it in the Quincy veterans home because of an outbreak, and now we test constantly. Other water systems in other facilities around the state are not tested for it."
Eleven families whose relatives died at the home have filed suit against the state for negligence. In the second part of their investigation released Wednesday, WBEZ state politics reporters Dave McKinney and Tony Arnold report that the Illinois' top health official warned of the seriousness of the outbreak days before it was made public – and that the state under-reported the number of Legionnaires' disease cases in 2017.
McKinney and Arnold join Chicago Tonight for a conversation.
---
Related stories: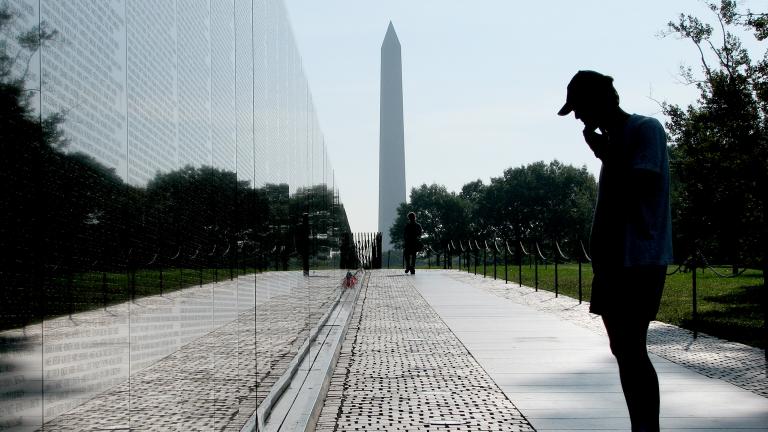 Chicago-Area Vietnam Veterans Talk About Life After War
Sept. 19: As Ken Burns takes on Vietnam in a new 18-hour documentary, we hear from local veterans about their lives since the war.
---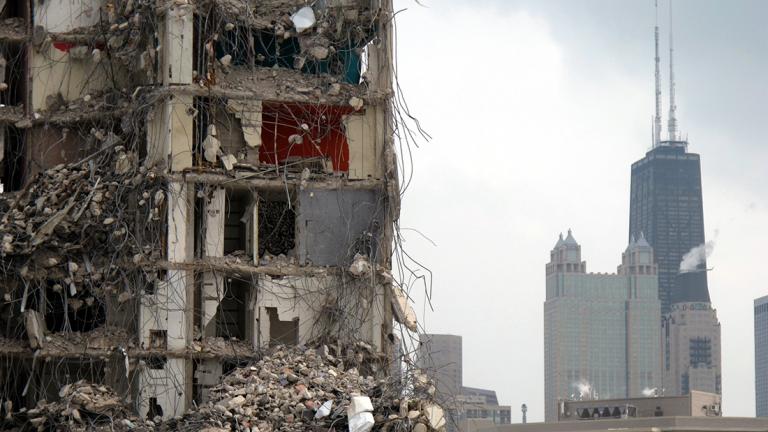 Plan for Transformation: WBEZ Examines Progress of CHA Redevelopment
March 28: Seventeen years after Mayor Daley launched his plan to transform the Chicago Housing Authority, WBEZ examines promises kept – and broken.
---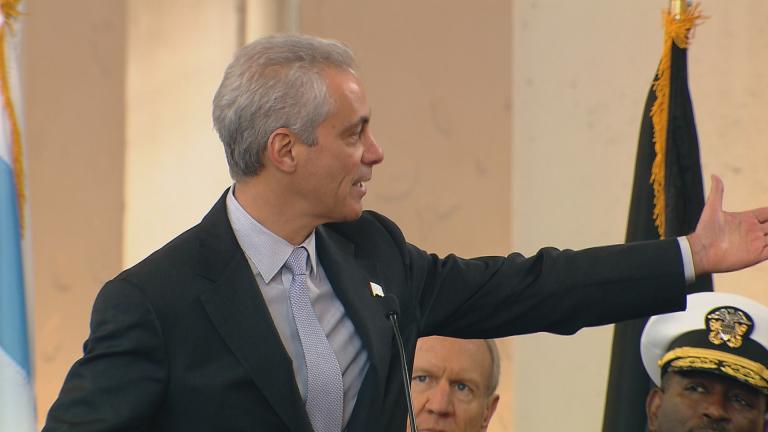 Emanuel Announces Increased CHA Support for Homeless Veterans
Nov. 11, 2015: As part of Mayor Rahm Emanuel's plan to end veteran homelessness in Chicago, Emanuel and the Chicago Housing Authority announce a three-year plan to provide 450 additional housing-choice vouchers for homeless U.S. veterans.
---