1. Observe
Like a gathering of rare beasts around a desert watering hole, the herd of brass-blowing musicians flocking to a swanky Loop hotel is sure to elicit plenty of "oohs," "ahhs" and camera clicks. Chicago Tuba Christmas features hundreds of musicians playing four-part harmony Christmas carols. Wristbands for audience members are distributed starting at 9 a.m.; an overflow room helps share the festivities with later arrivals once the Grand Ballroom is full—it is expected to reach capacity.
Details: 12:30-2 p.m. Saturday at the Palmer House Hilton, 17 E. Monroe St. Free / MAP

2. Buckle up
Chicago's lakefront planetarium is your jumping-off point for an interplanetary party. "Spacecation"  is the theme of this month's Adler After Dark. Learn about space tourism and companies like SpaceX and Virgin Galactic, then plan your own outer space adventure and check out the hottest destinations on Mars, Pluto and more. The program includes a talk on the new "space economy" by Orbital Transports CEO David Hurst. Tickets include full planetarium access. Food and drinks available for purchase.
Details: 6-10 p.m. Thursday at the Adler Planetarium, 1300 S. Lake Shore Drive. $20-$25 / MAP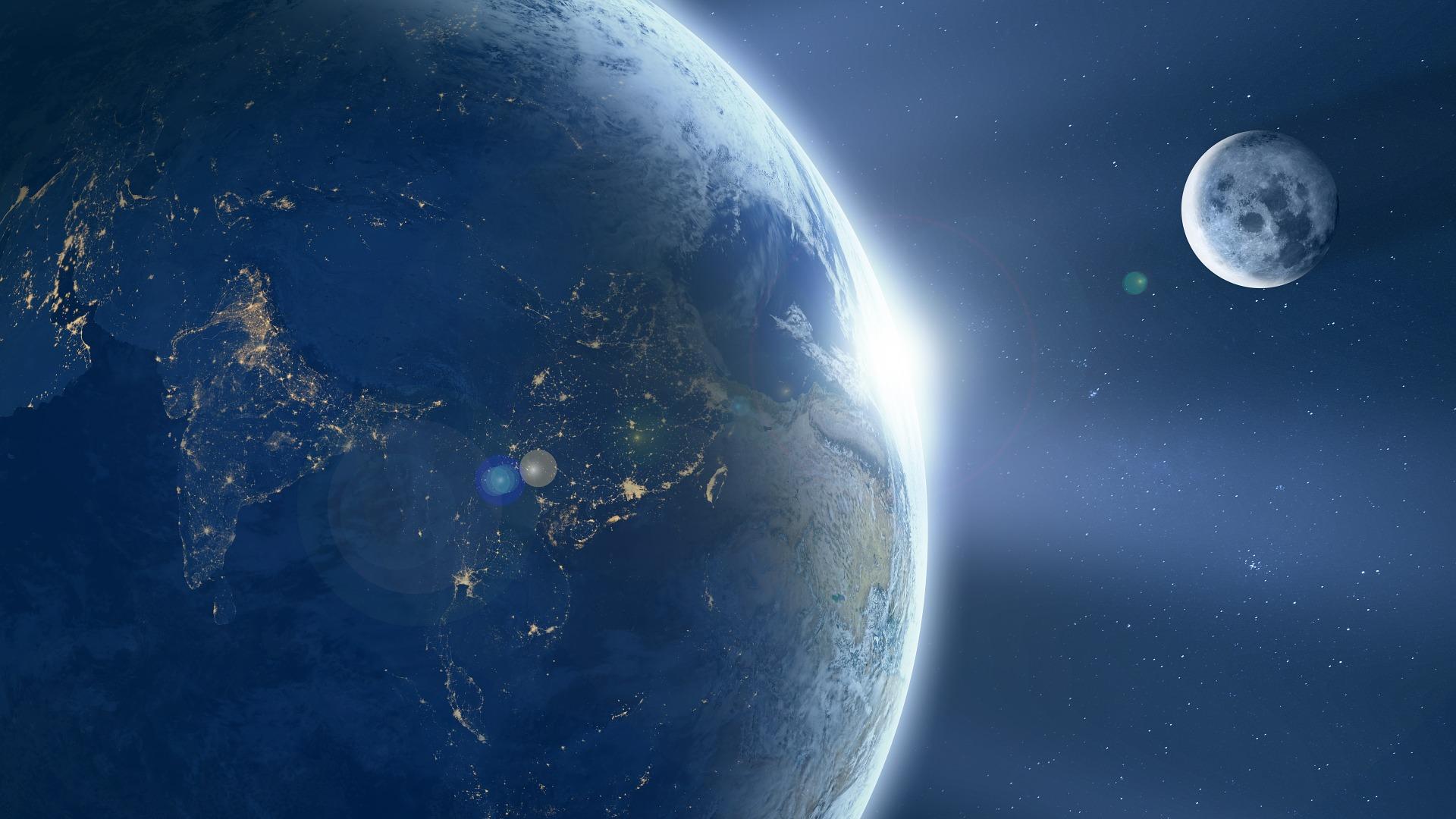 Don't Drop the Ball: 10 Things to Do This New Year's Eve

3. Cheer
A good laugh can be a great transition from holiday stress to holiday celebration. This week, parody professionals are on hand to get you in the mood. "The Second City's Nut-Cracking Holiday Revue" features original songs and sketches about "the magic, mystery and mayhem of the season." We'll drink to that.
Details: 7 p.m. Wednesday; 9:30 p.m. Thursday-Saturday at Metropolis Performing Arts Centre, 111 W. Campbell St., Arlington Heights. Performances continue through Dec. 31. $30-$35 / MAP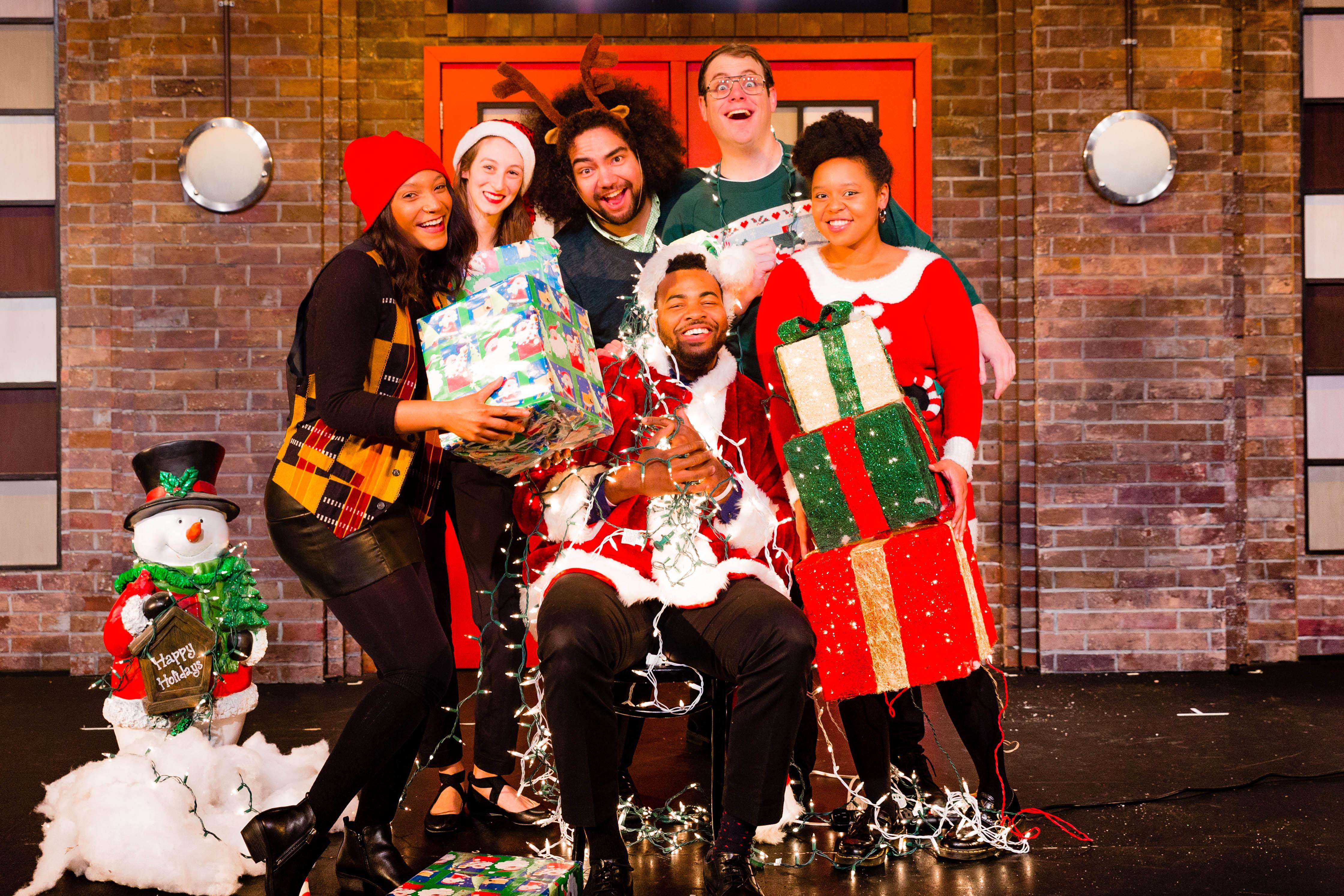 Satire and Santa hats with the Second City. (Credit: Timothy M. Schmidt)
4. Clink
Cap off a day of shopping with seasonal drinks and cheer at the pop-up bar Happy's. The holiday-themed bar, designed by local art gallery Johalla Projects, features a menu of cocktails by acclaimed bartender Paul McGee, plus wine, beer and Christmas cookies. Festive decor, board games and activities offer respite from December's hustle-and-bustle. This weekend's activities include a gingerbread house competition (7-9 p.m. Friday; supplies included) and on Saturday, winter holiday trivia (6-8 p.m. ) and movies (9 p.m.-midnight). 
Details: 5 p.m.-midnight Friday-Saturday at the Chicago Athletic Association, 12 S. Michigan Ave. Free entry / MAP
5. Chill
Some 200 young athletes show off their skills during a Holiday Figure Skating Exhibition that kicks off the Glenview Ice Center's Winter Carnival. The 17th annual event, which continues through Jan. 7, also includes extended public skating hours and family activities, such as a Skate with Santa this weekend (1:30-3 p.m. Saturday; $7 admission; $4 skate rental). See the full schedule here.
Figure skating exhibition: 5-8 p.m. Friday at the Glenview Ice Center, 1815 Landwehr Road, Glenview. Free / MAP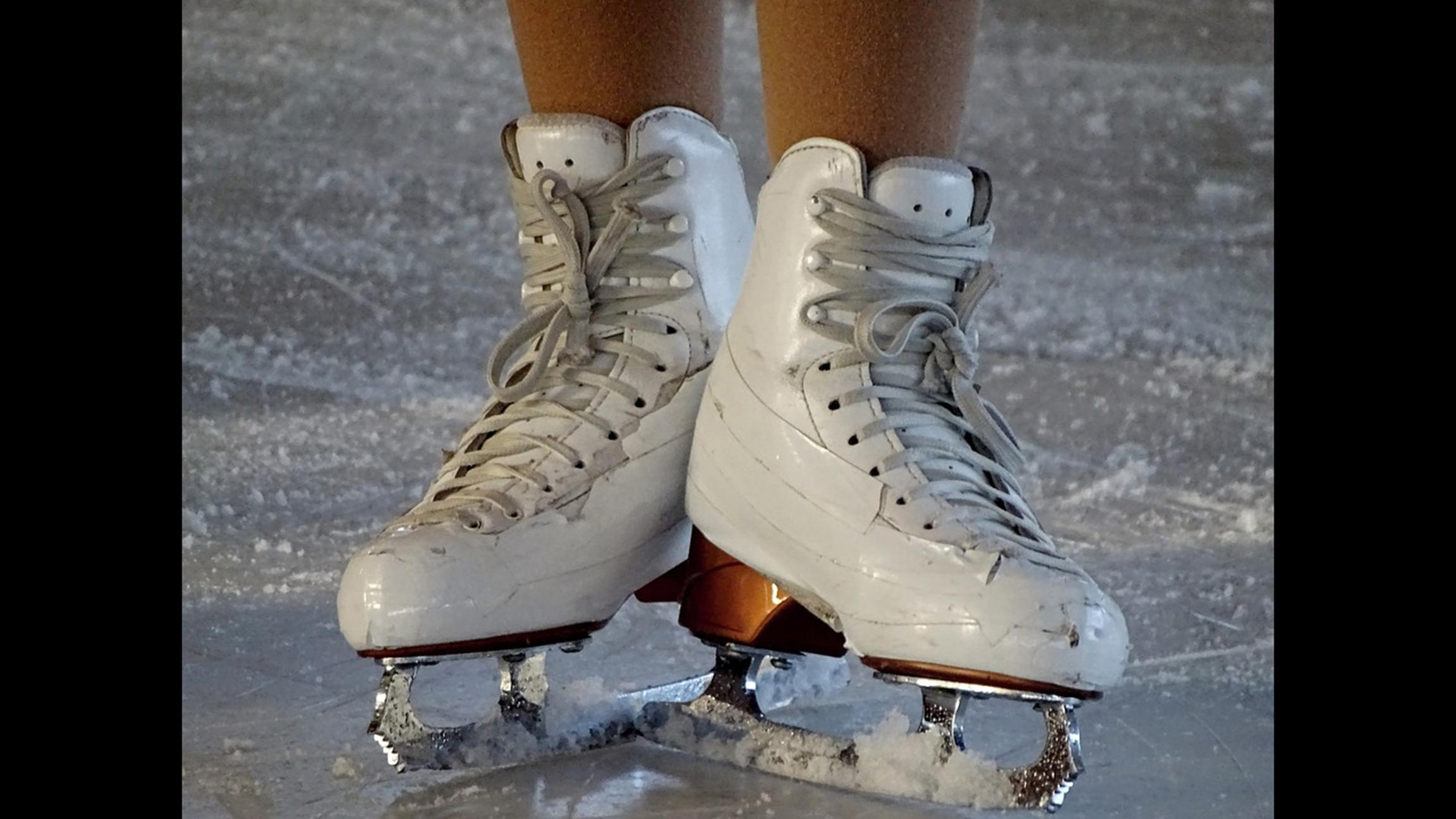 6. Stay up
While Santa soars over the city dispensing gifts, you could be doling out dance moves to mash-ups at Matzo Bash 2017. The annual Christmas Eve party features DJs, a cocktail reception (9-11 p.m.) and holiday treats, plus dancing and mingling on two floors. Proceeds benefit the Young Leadership Division of the Jewish United Fund and other groups.
Details: 9 p.m.-4 a.m. Sunday at Sound-Bar, 226 W. Ontario St. $20 / MAP

7. Free fall
It's that time of year when we remember the stars we've lost. Among those whose legacies will keep us moving: Chuck Berry, Lonnie Brooks, Fats Domino, Della Reese and a singer-songwriter who crafted an iconic "American Girl" anthem. Flirting with Time: A Tribute to Tom Petty celebrates the life and music of Petty with a handful of Chicago musicians and backing band The Honeybees. Proceeds benefit the hurricane relief efforts of One America Appeal.
Details: 8:30 p.m. Saturday at FitzGerald's Nightclub, 6615 Roosevelt Road, Berwyn. $10 / MAP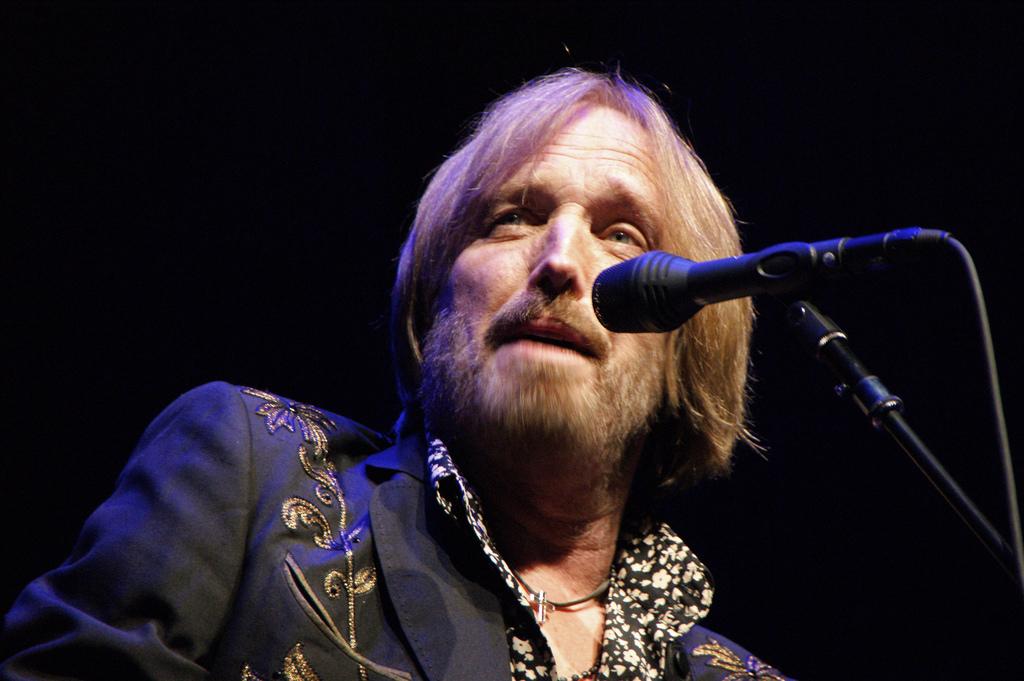 (musicisentropy / Flickr)
8. Jazz it up
Hear Duke Ellington's entire 1960 album "The Nutcracker Suite" and other seasonal classics when the two-act holiday concert "Not So Silent Night" kicks off the Chicago Jazz Orchestra's 2017-18 season. 
Details: 7:30 p.m. Friday at the Studebaker Theatre in the Fine Arts Building, 410 S. Michigan Ave. $35-$45 / MAP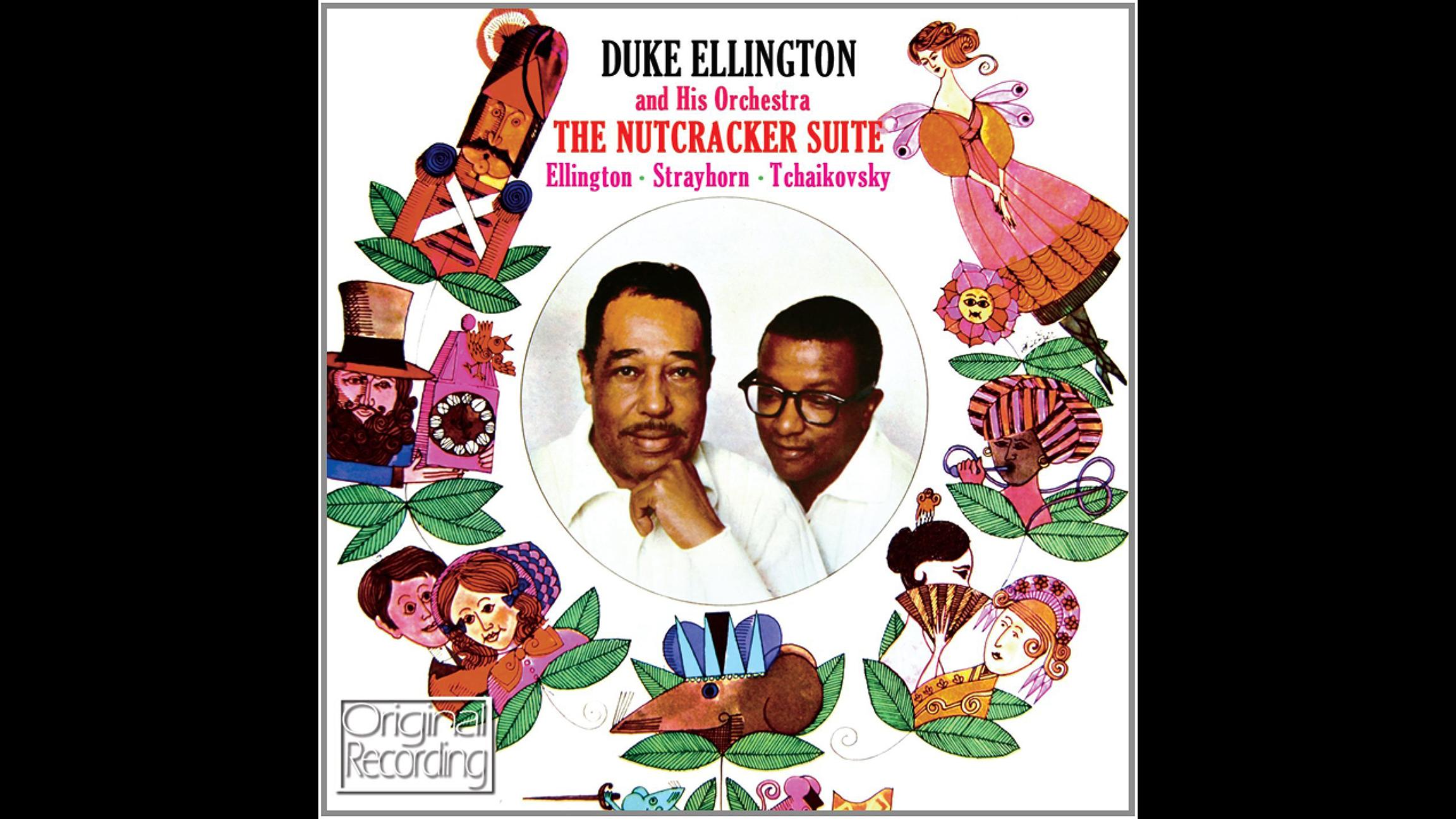 9. Explore
A local fair-trade brand with a global reach has been opening its doors once a week this holiday season, but Holiday Shopping Thursdays at Mata wraps up this week with an extra two hours of shopping. Stop by for deals on colorful clothing and jewelry made by artisans in India and Nepal. Psst: Organizers say they'll crack open some wine around 4 p.m. Cheers!
Details: Noon-8 p.m. Thursday at Mata Traders, 5112 N. Ravenswood Ave. Free / MAP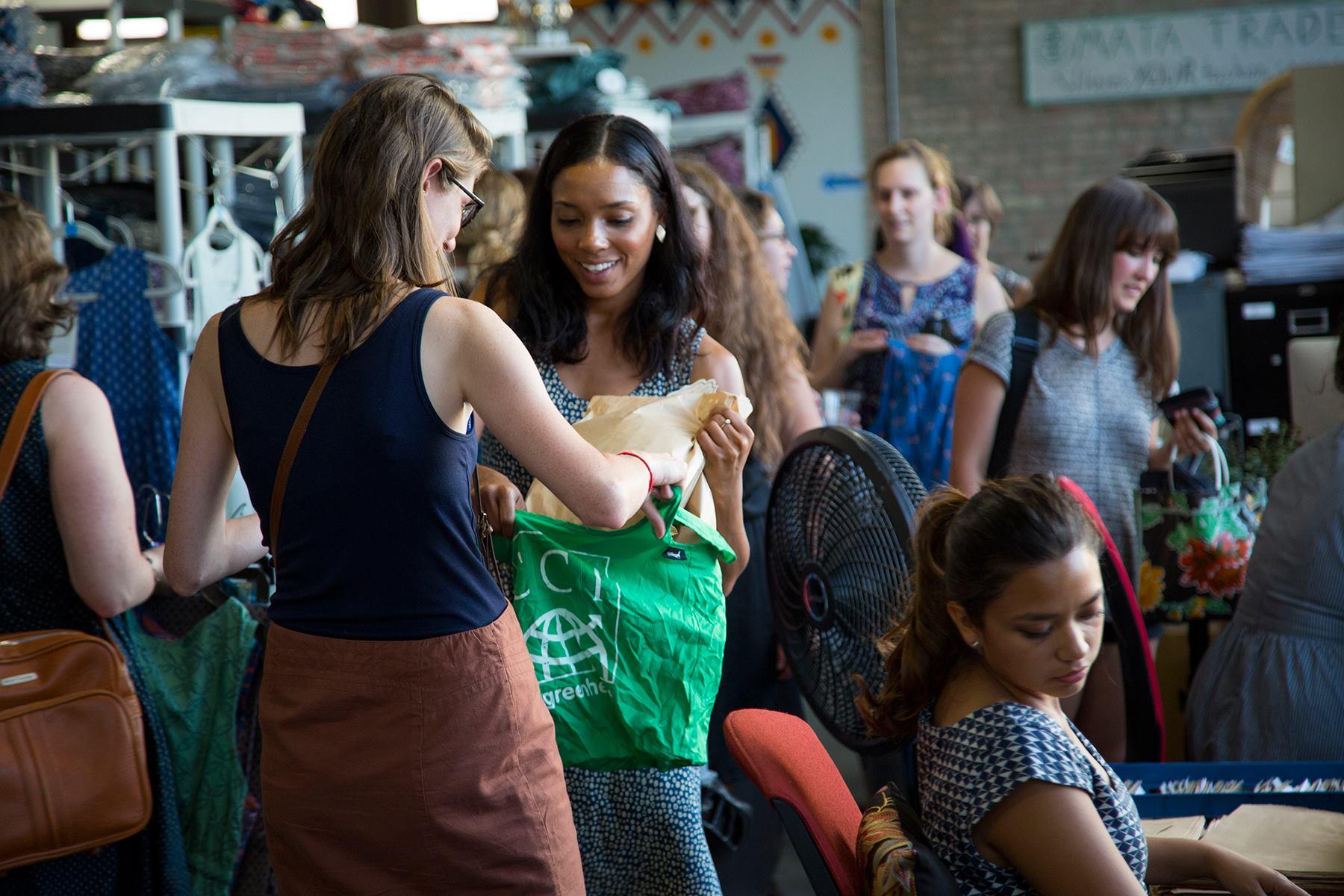 (Courtesy of Mata Traders)
10. Splurge
Spending money on activities—rather than things—inspires more gratitude, researchers say. Show yourself and your crew a whole lotta love with a Holiday Lights Tour over the city, offering birds-eye views of such iconic spots as Millennium Park, festive Michigan Avenue and the illuminated Lincoln Park Zoo. Hosted by Chicago Helicopter Experience, the tour lasts 17 minutes. A special ride with Santa and up to five guests is available on Fridays ($1,000 per group). 
Details: 5-9 p.m. daily through Jan. 1. Departures at 2420 S. Halsted St. $178-$275 per person / MAP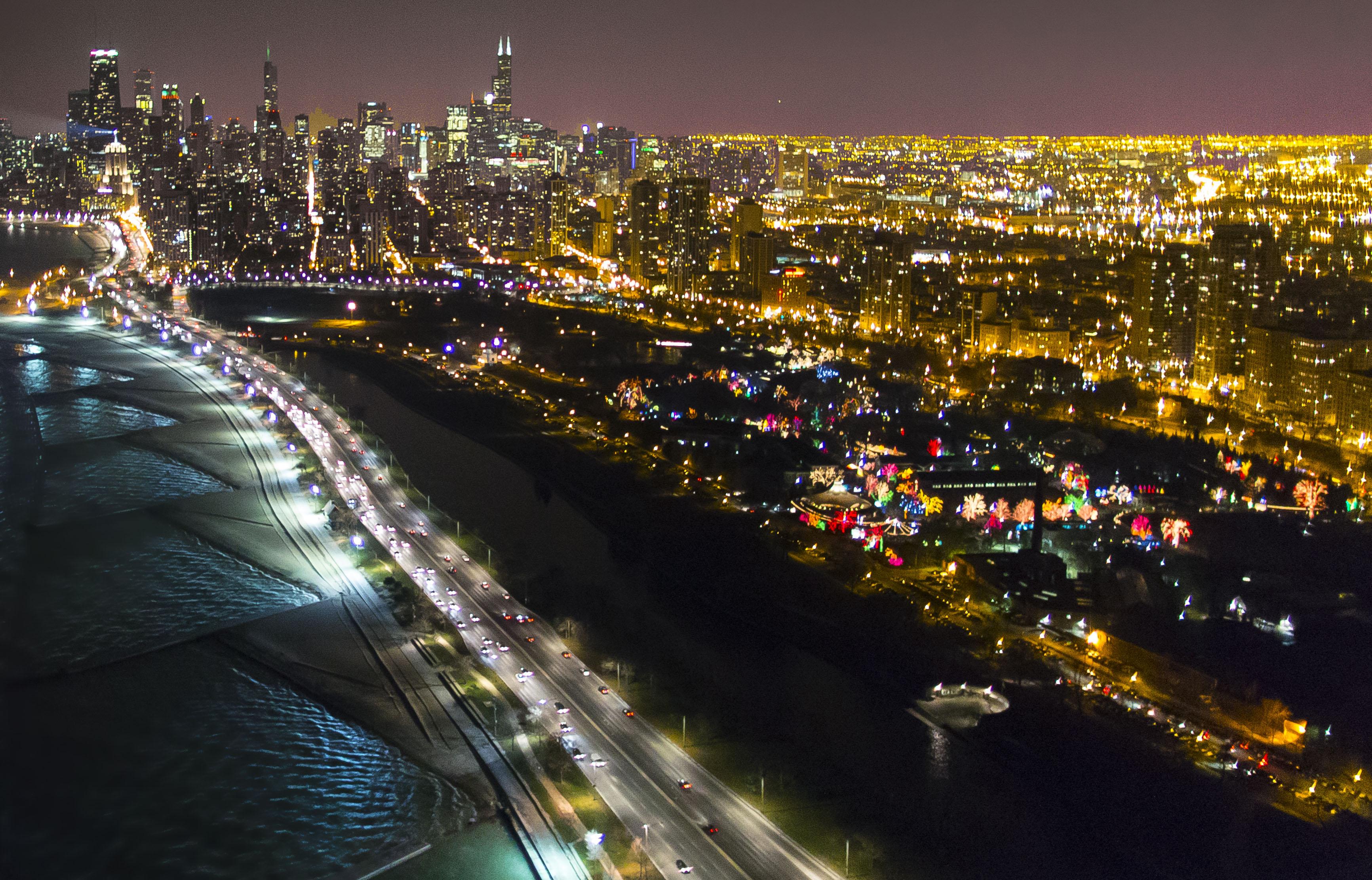 Fly over the city for illuminating views. (Courtesy Chicago Helicopter Experience)

Events listed are subject to change. We recommend double-checking times and locations before you head out the door. Want to share your upcoming events with us for consideration in a future roundup? Send us an email.
---