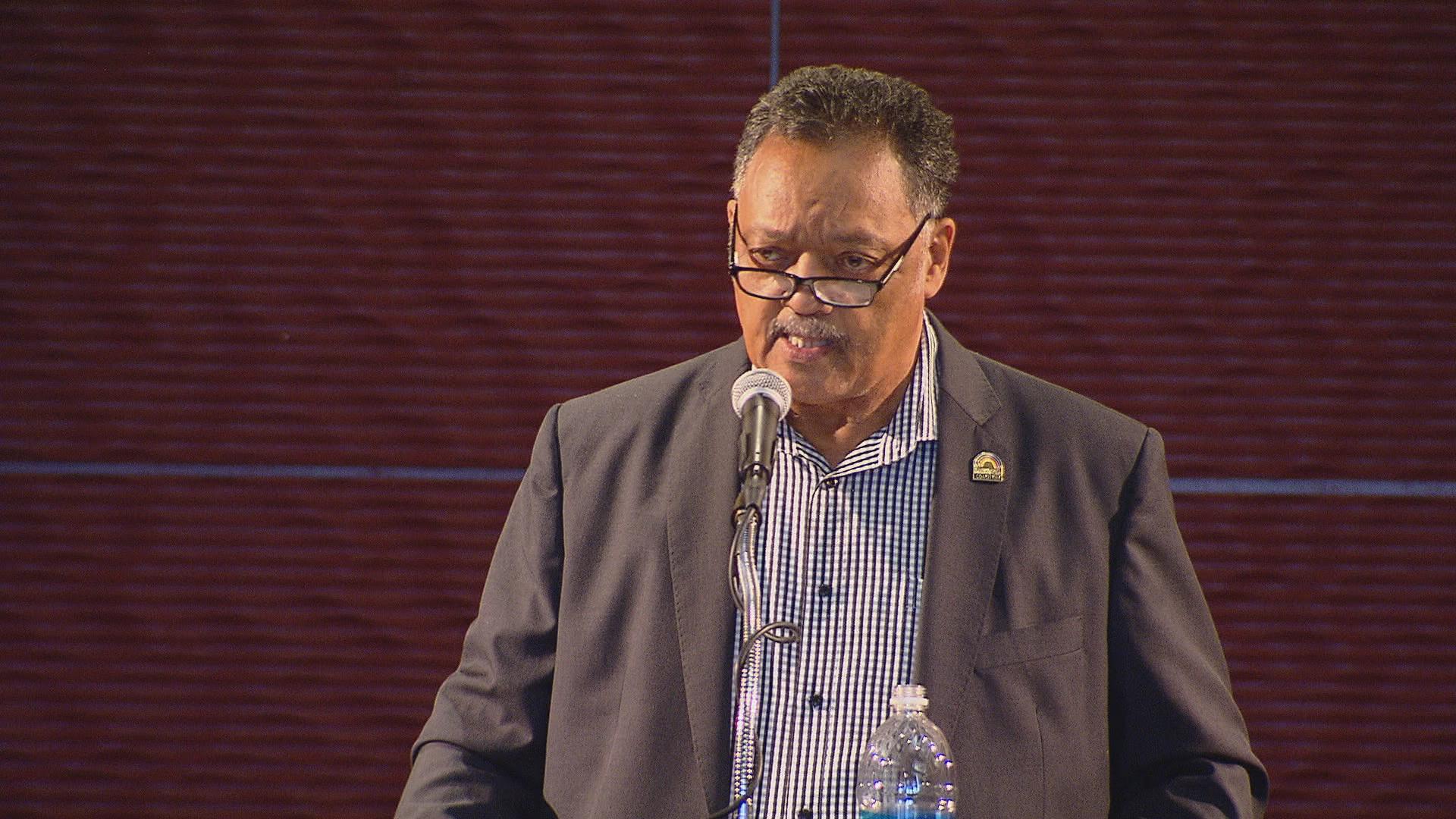 The Rev. Jesse Jackson announced Friday that he was diagnosed with Parkinson's disease, a progressive degenerative disease that affects movement, in 2015. 
The civil rights advocate said in a press release he finds it "increasingly difficult to perform routine tasks and getting around is more of a challenge." Jackson says he began having unspecified health issues three years ago but ignored them to continue working. 
"For a while, I resisted interrupting my work to visit a doctor. But as my daily physical struggles intensified I could no longer ignore the symptoms, so I acquiesced," Jackson said. "After a battery of tests, my physicians identified the issue as Parkinson's disease, a disease that bested my father."
There is no cure for the disease, but symptoms can be managed with medications and in some cases surgery, according to the Mayo Clinic.
An estimated 7-10 million people have the neurodegenerative disease, symptoms of which include limb rigidity, gait and balance problems, slowness of movements and tremor, mainly at rest and described as a "pill-rolling tremor in hands," according to the Parkinson's Foundation.
Jackson, 76, says the diagnosis and its implications are "painful" and that he's been slow "to grasp the gravity of it" but that he's committed to lifestyle changes to slow its progress.
Northwestern Medicine confirmed Jackson's 2015 diagnosis in a statement and said he has been receiving treatment in an outpatient setting.
Born in Greenville, South Carolina, Jackson has been a towering Chicago figure for most of his life. He received a football scholarship to the University of Illinois in 1959 and later attended the Chicago Theological Seminary from which he dropped out in 1966 to join the civil rights movement. 
The iconic and sometimes controversial leader founded Operation PUSH (now called Rainbow/PUSH) in Chicago in 1971 to effect political change for black and underserved communities.
Jackson said he sees the diagnosis as an opportunity to advocate for a cure for the disease in addition to his other causes.
"I will continue to try to instill hope in the hopeless, expand our democracy to the disenfranchised and free innocent prisoners around the world," he said.
"I'm also spending some time working on my memoir so I can share with others the lessons I have learned in my life of public service. I steadfastly affirm that I would rather wear out than rust out."
Eddie Arruza contributed.
Contact Kristen Thometz: @kristenthometz | [email protected] | (773) 509-5452
---
Related stories: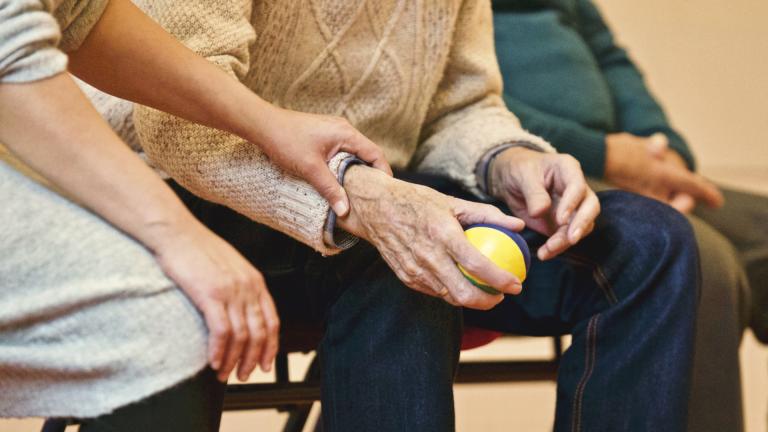 Losing Sense of Smell Puts Elderly at Risk of Dementia, Study Finds
Oct. 4: Is there a connection between losing the ability to smell and a greater risk of dementia? A co-author of a new University of Chicago study says it "may be an important early sign."
---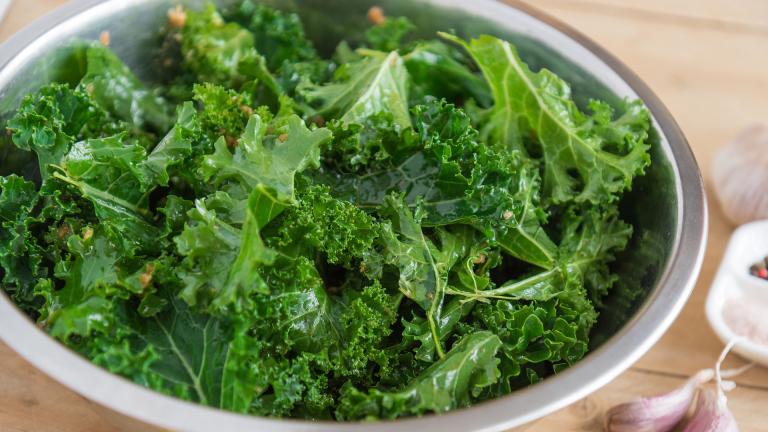 Broccoli, Kale Could Slow Cognitive Decline, Study Finds
Aug. 1: Your mother was right to tell you to eat your broccoli. Eating nutrient-rich foods like broccoli, spinach and kale could slow age-related cognitive decline, according to a new study.
---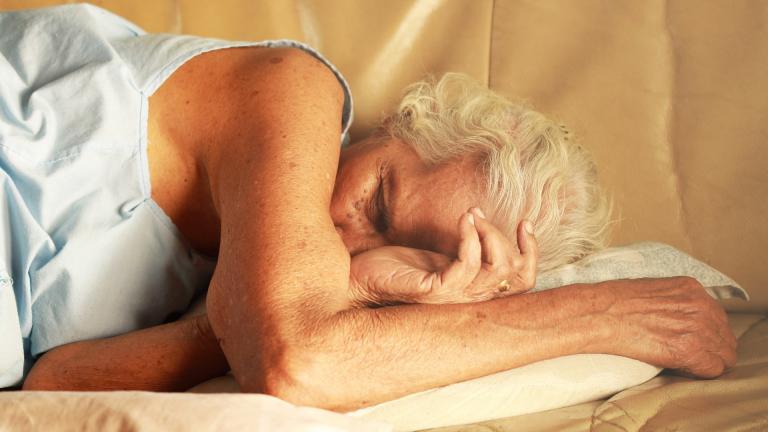 Study: Waterfall Sounds Enhance Deep Sleep, Memory in Older Adults
March 8: Deep sleep is vital to memory and decreases with age. Playing pink noise – described as a waterfall-like sound – in sync with a person's brain waves was found to enhance deep sleep and sleep-dependent memory retention in older adults, according to a new Northwestern study.
---