Exploring the Mysteries of Anesthesia in 'Counting Backwards'
In a new book, longtime anesthesiologist Dr. Henry Jay Przybylo writes: "I erase consciousness, deny memories, steal time, immobilize the body."
Przybylo's book "Counting Backwards: A Doctor's Notes on Anesthesia" delves into the field's history, the relationship between patients and their doctors, and the ongoing mystery surrounding much of how anesthesia actually works.
Przybylo, an associate professor at Northwestern University's Feinberg School of Medicine, joins us in conversation.
You can read an excerpt of the book here.
---
Related stories: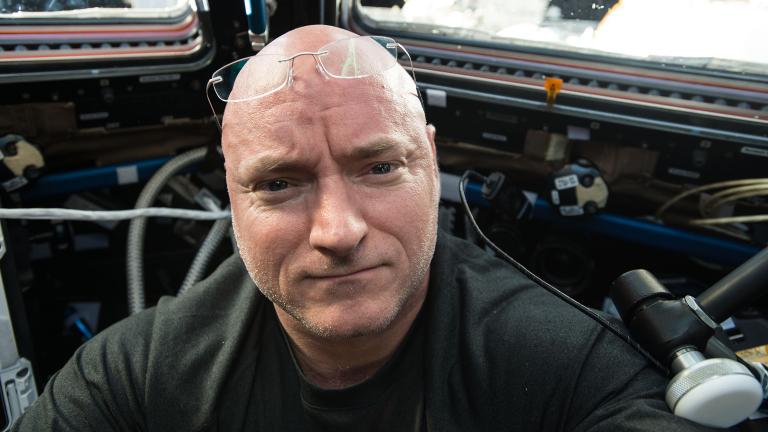 Retired Astronaut Scott Kelly on the Power of 'Endurance'
Nov. 8: He holds the American record for most consecutive days in space. Retired astronaut Scott Kelly discusses the incredible mission described in his new book, "Endurance: A Year in Space, A Lifetime of Discovery."
---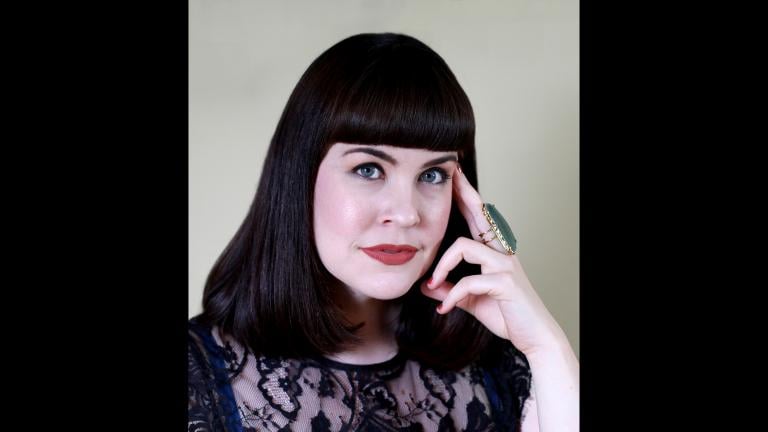 Caitlin Doughty Wants You to Have a 'Good Death'
Oct. 26: Mortician, author and death acceptance activist Caitlin Doughty thinks American attitudes toward death are, by and large, "toxic."
---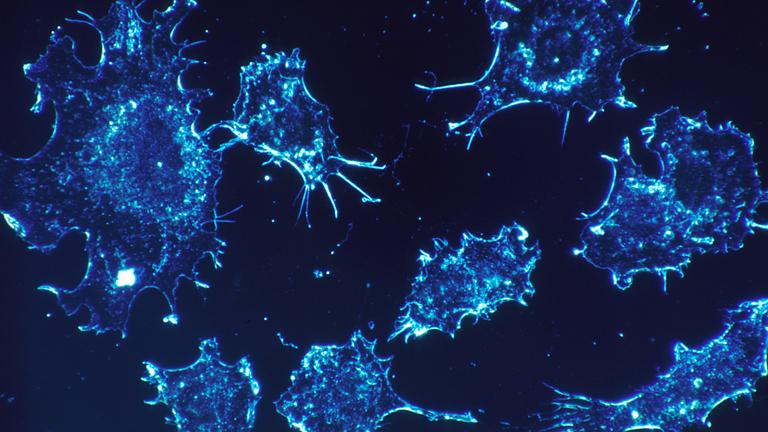 Northwestern Scientists Discover Molecules Capable of Killing Cancer
Oct. 19: "Our research may be tapping into one of nature's original kill switches, and we hope the impact will affect many cancers," said Northwestern scientist Marcus Peter. "Our findings could be disruptive."
---