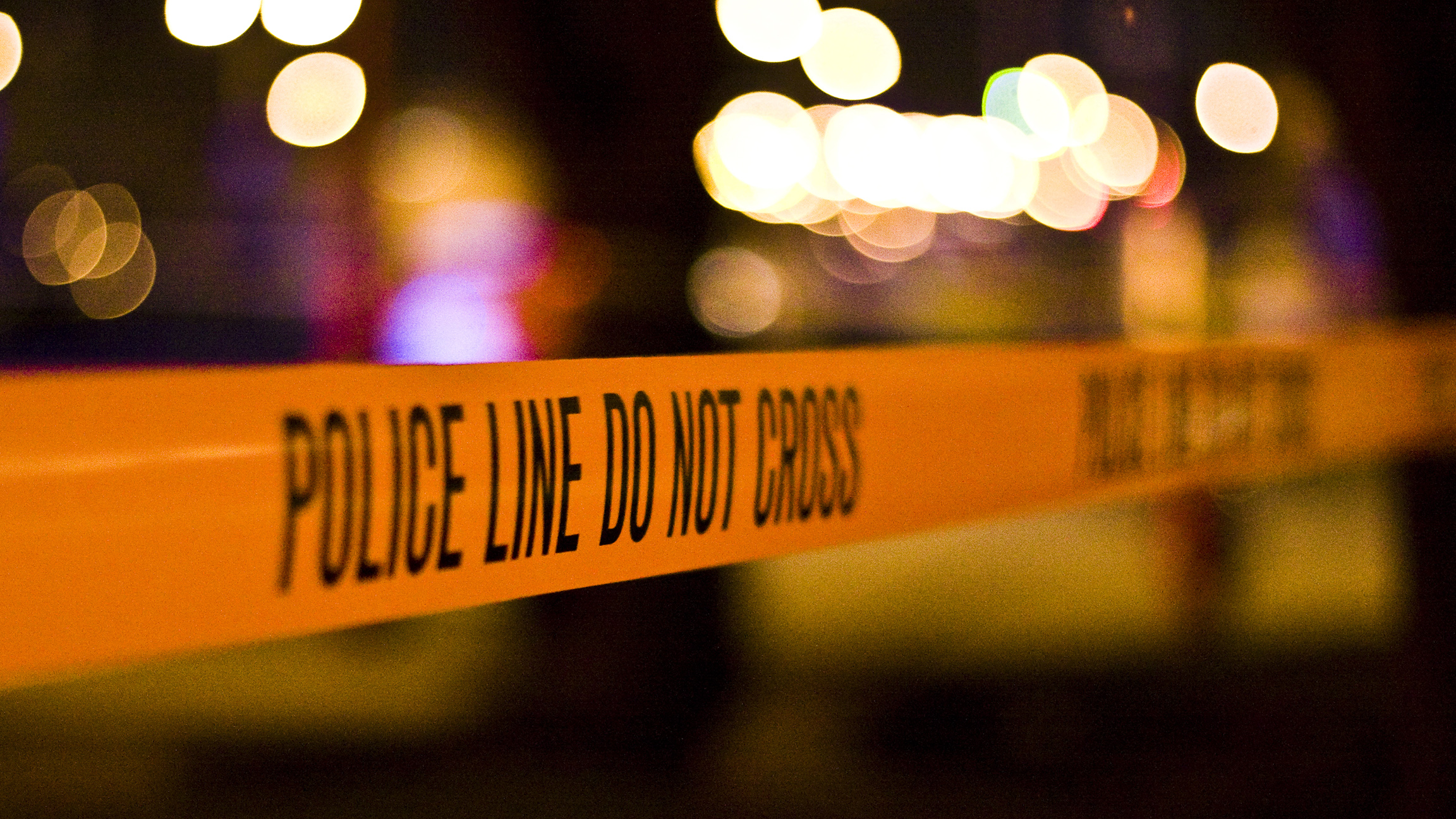 The number of hate crimes recorded across the country rose nearly 5 percent last year, according to new data from the FBI. This marks the second year in a row these types of incidents have increased.
The bureau's annual report shows the number of hate crimes topped 6,000 in 2016, according to data provided by more than 15,000 law enforcement agencies nationwide.
Today, FBI released the 2016 hate crime statistics report, the latest annual compilation of bias-motivated incidents reported throughout the U.S. https://t.co/btUpMIj0YH pic.twitter.com/oCU6jdbmT2

— FBI (@FBI) November 13, 2017
---
Of the 5,770 known offenders in 2016, 46 percent were white, while 26 percent were African-American. Nearly all of the 6,100-plus criminal incidents shared one of three motivations: race, religion or sexual orientation. The number of incidents increased across each of those categories in 2016 over the previous year.
Of particular note is the increase in crimes against Muslims, who were victims in 307 incidents in 2016. That's an increase of about 20 percent compared with 2015, which previously had the highest post-9/11 total, according to the Associated Press.
"No person should have to fear being violently attacked because of who they are, what they believe, of how they worship," U.S. Attorney General Jeff Sessions said in a statement Monday.
These crimes primarily occurred in or near residences (27.3 percent) or by various roadways (18.4 percent). Others were recorded at a wide variety of locations, from schools, playgrounds and houses of worship to garages, nightclubs and medical facilities.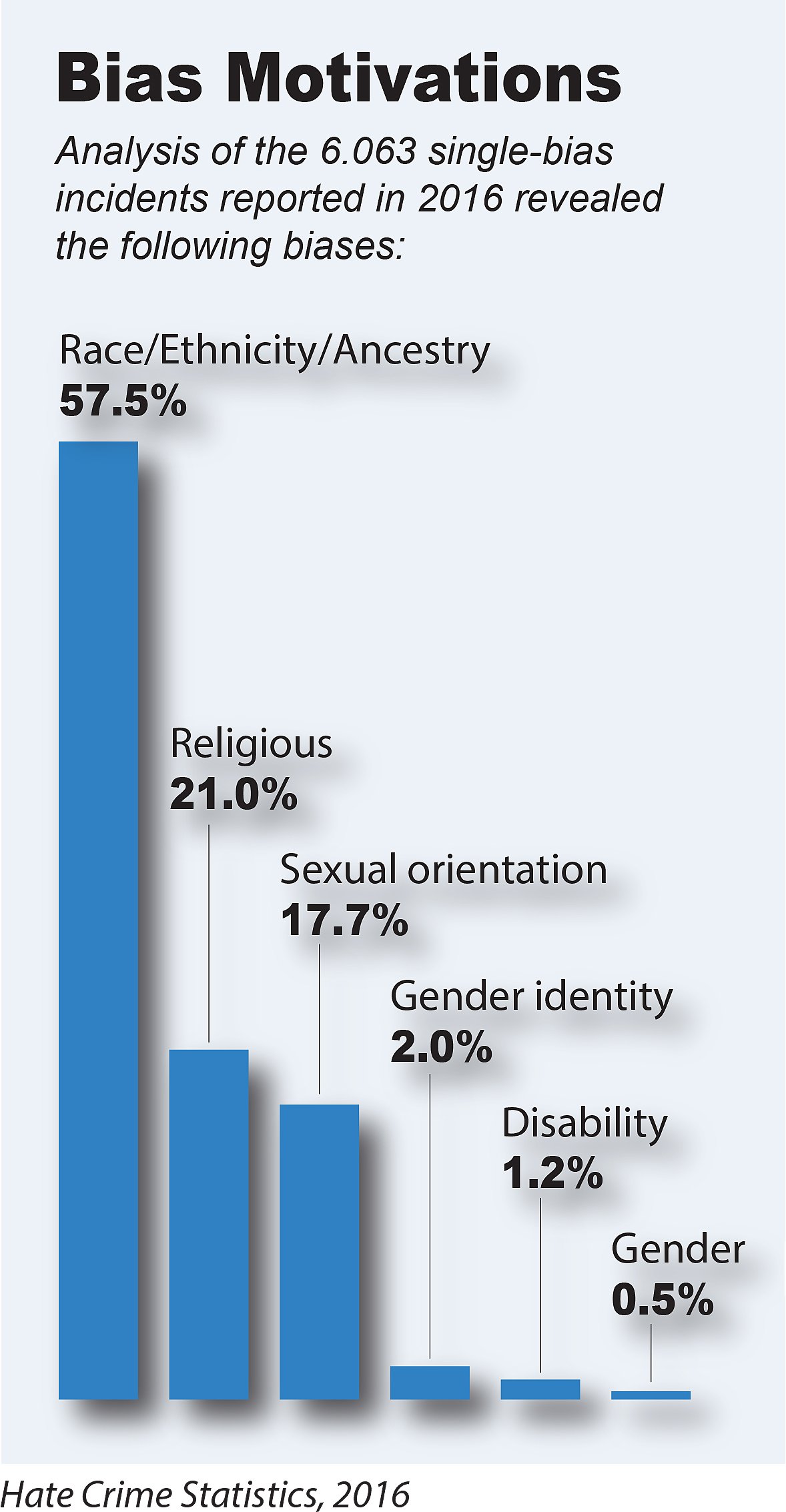 (Federal Bureau of Investigation)
Of the 7,615 overall victims, 4,720 were victims of crimes against persons (both adults and juveniles), according to the FBI, while 2,813 others were victims of property crimes.
There were 111 incidents recorded by 42 police departments across Illinois last year, accounting for about 2 percent of hate crimes nationwide.
Local data only breaks down the crimes by their motivation and quarterly occurrence. Chicago's 51 recorded hate crimes included those motivated by race (26 incidents), sexual orientation/gender identity (16) and religion (nine). Five occurred in the first quarter of 2016, 19 in the second, 10 in the third and 17 in the fourth.
While Chicago's 2016 total tops the number of recorded incidents in 2015 (38), it is in line with results from 2014 (50) and 2013 (45).
The data paints an incomplete picture of all hate crimes, however, as not every police or sheriff's department provides data to the FBI.
Through its UCR Program, the FBI says it will continue disseminating hate crime data in order to educate and increase awareness of these types of crimes for the public as well as for law enforcement, government, community leaders, civic organizations and researchers around the country.
Contact Matt Masterson: @ByMattMasterson | [email protected] | (773) 509-5431
---
Related stories: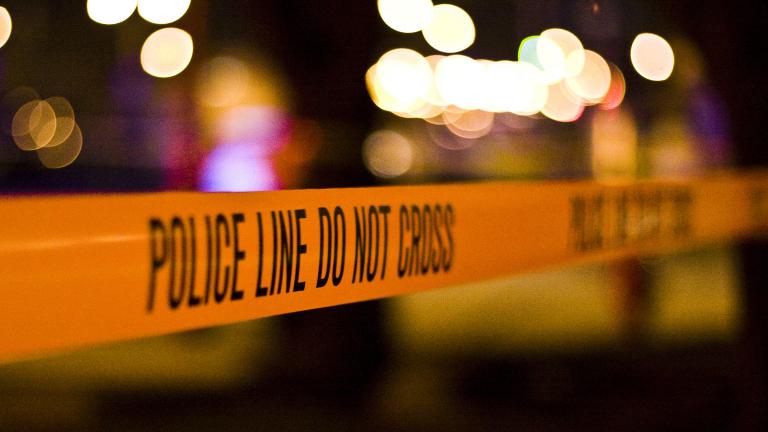 FBI: Violent Crime Rates Rise Again, Due in Part to Chicago Homicides
Sept. 25: The number of homicides in the U.S. increased about 8 percent between 2015 and 2016, new data from the FBI shows. Chicago was responsible for more than 20 percent of the jump.
---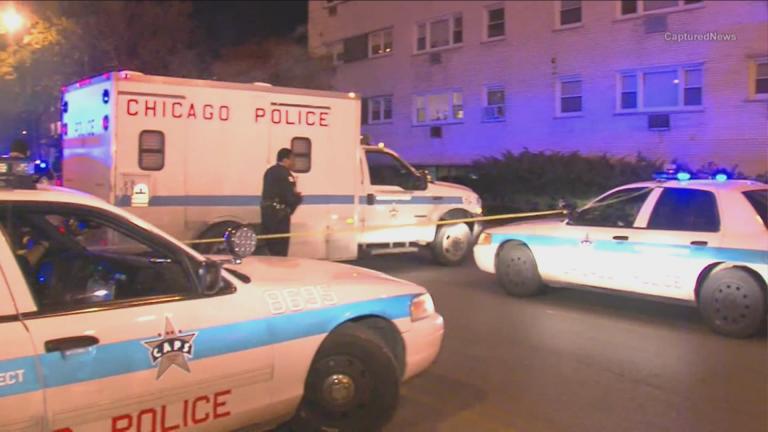 U of C's Crime Lab Report Examines Chicago's Deadly Year
Jan. 18: The statistics are stark: 762 people were killed in Chicago last year, a 58-percent increase from 2015. The University of Chicago's Crime Lab studied the data behind the violence.
---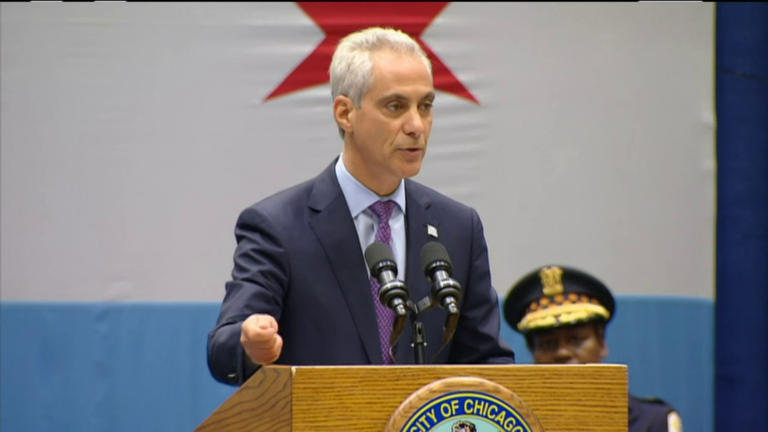 Emanuel: Chicago Gun Violence is 'Not Beyond Our Ability to Solve'
Sept. 22, 2016: Mayor Rahm Emanuel delivers one of the most anticipated speeches of his tenure at Malcolm X College on the city's Near West Side.
---