At the corner of 35th Street and King Drive in the Bronzeville neighborhood, the Victory Monument honors a little-known chapter of Chicago's African-American history. The 370th Regiment of the United States National Guard was one of the few black regiments to fight in World War I. A new documentary from filmmaker Mario Tharpe tells this story.
"Fighting On Both Fronts: The Story of the 370th" tells the story of a group of largely unsung heroes—men from Illinois, most from Chicago's Bronzeville neighborhood. They fought on two fronts: the war against the Germans and the war against racism and inequality.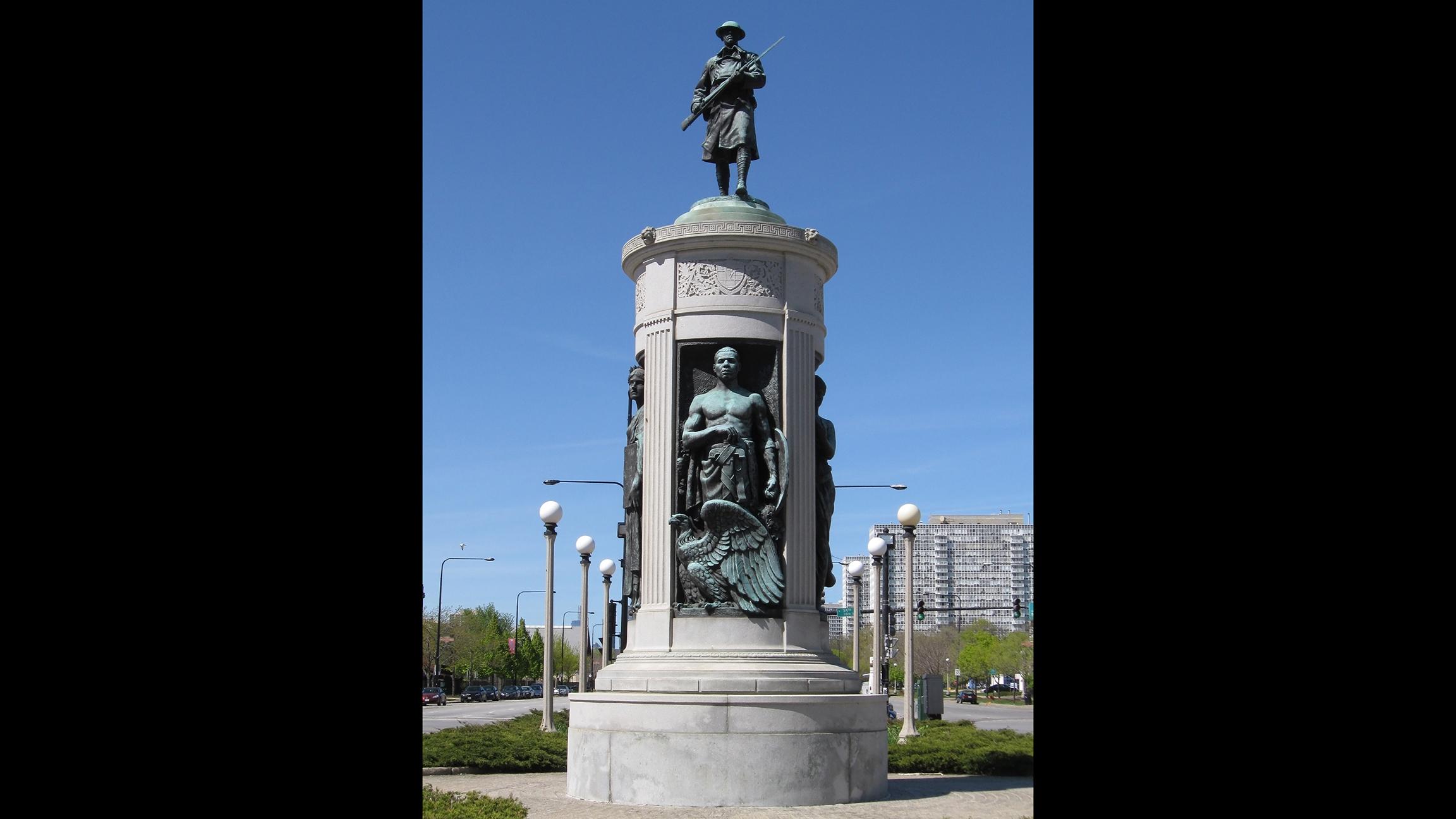 The Victory Monument has stood at the corner of 35th and King Drive in Bronzeville since 1927. (Joe Ravi / Wikimedia Commons)
During a period when African-Americans tirelessly fought for basic human and civil rights, these fighting soldiers marched off to war to show their patriotism and loyalty to the U.S. But when they returned from war they realized that, despite their sacrifices, the country still denied them civil rights.
The documentary "Fighting On Both Fronts: The Story of the 370th" airs Friday at 8:30 p.m. on WTTW. 
---
Related stories: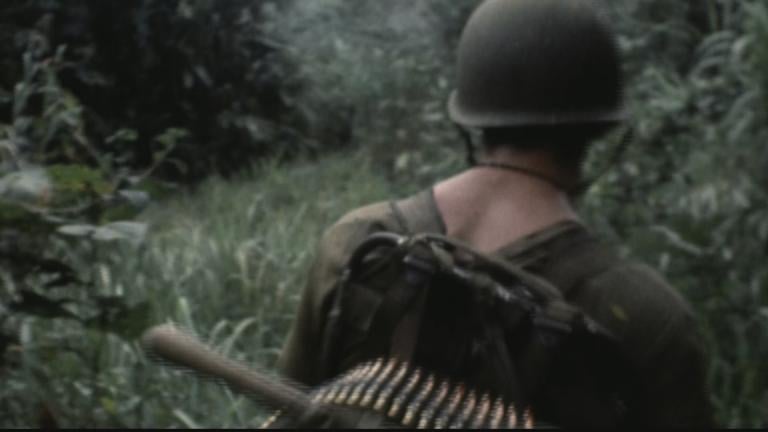 Ken Burns on 'Vietnam War' Series: 'There Is No One Truth in War'
Sept. 18: On Sunday, "The Vietnam War," a new 10-part documentary from Ken Burns and Lynn Novick, premiered on WTTW. Burns and Novick were in Chicago last week and sat down with "Chicago Tonight" to talk about the epic work.
---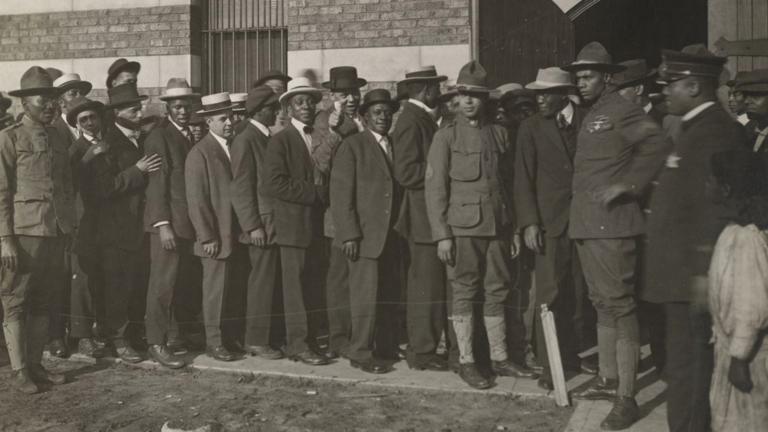 DuSable Museum Seeking World War I Artifacts, Stories for New Exhibit
June 12: The museum is turning to the public for help in telling the story of African-Americans who served as combat soldiers during World War 1.
---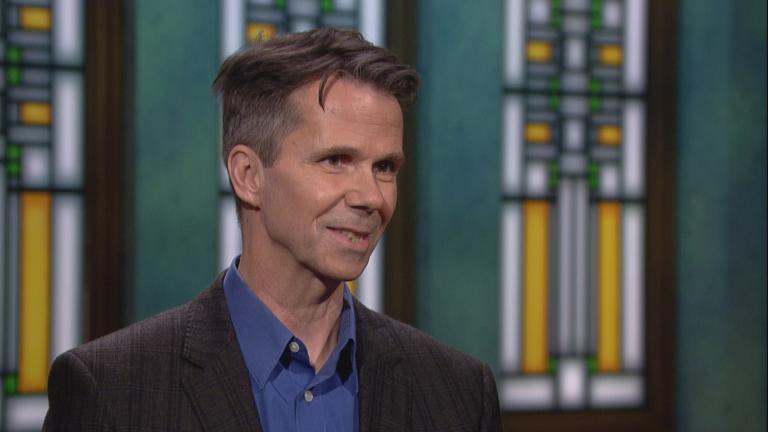 Exploring 'The Great War' on PBS
April 10: Meet one of the filmmakers behind a new "American Experience" series about the United States' entry into World War I.
---