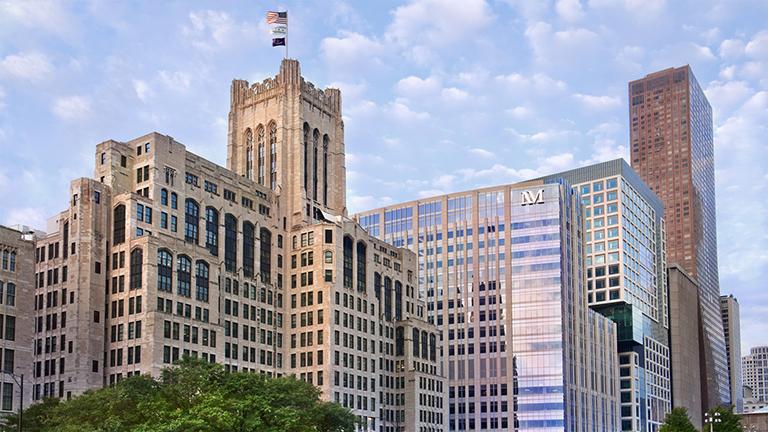 (Credit: Northwestern Medicine)
Northwestern Medicine is opening a first-of-its-kind center that brings together a multidisciplinary team of physicians, advanced practice nurses, certified sex therapists and pelvic floor therapists to address two specific areas of women's health care.
"This new center specializes in two elements of a woman's health – sexual health and menopause – that often go unaddressed either because the patient is reluctant to discuss symptoms with their physicians or the patient doesn't have access to the correct clinical specialists and treatment options," said Dr. Lauren Streicher, medical director of the new Center for Sexual Medicine and Menopause, in a press release.
"Sexual health and menopause are two complex areas of medicine that often require care from more than one specialist or may require procedures or therapies to address."
With that in mind, each patient is interviewed about her needs prior to arriving at the center so Northwestern staff can make sure she receives the appropriate services with the right specialists.
"We are planning for every patient before we even see them – if you require pelvic floor therapy, sex therapy, an osteoporosis screening or a consultation with an expert outside of the center, we will coordinate your visit," Streicher said. "This takes the complication of scheduling various appointments with various specialists out of the patient's hands, allowing her to focus on her health."
The center, located at Northwestern Memorial Hospital, is comprised of three programs. As the center's name implies, one of those will focus on sexual medicine, addressing the physical, medical, hormonal or emotional issues that interfere with intercourse and intimacy for an estimated 40 percent of all women.
"There's so many women who have a physical, hormonal or medical condition that has sabotaged her sex life, yet very few women bring it up to her doctor or if she does bring it up, she isn't offered solutions for her pain, lack of interest or lack of sexual response," said Streicher. "Whether you are heterosexual, homosexual, self-sexual or just wanting to be sexual, we will evaluate your needs and our team will develop a program that gets you back to your peak sexual health."
In addition to treating conditions like decreased libido or painful intercourse, specialists can address sexual problems experienced by women with chronic medical illnesses, such as diabetes, cardiac disease and cancer.
The center also includes a program dedicated to the health needs of women experiencing menopause, in addition to a program focused on vulvovaginal disorders that cause vulvar and/or vaginal pain, itching, discharge, burning or discomfort.
"Vulvovaginal disorders are often very distressing and frustrating for women, but are also very under-diagnosed and under-treated conditions," said Streicher. "Our program includes gynecologists, dermatologists, urologists and pelvic floor physical therapists working together to offer remedies to women living with these painful and uncomfortable conditions."
In addition to providing care for women, the center's sexual medicine team will partner with the hospital's department of urology to address male sexual health issues that may be affecting a patient's male partner.
"The Center for Sexual Medicine and Menopause seeks to not only offer care that improve a woman's health, but also improves the quality of her life," said Dr. Serdar Bulun, chair of obstetrics and gynecology at Northwestern Memorial, in a press release. "Under Dr. Streicher's leadership, this new center will enable Northwestern Memorial Hospital to become a destination for women seeking innovative and compassionate care for their sexual health needs and menopause, while also furthering our mission to treat women across the spectrum of their lives." 
Contact Kristen Thometz: @kristenthometz | kthometz@wttw.com | (773) 509-5452
---
Related stories: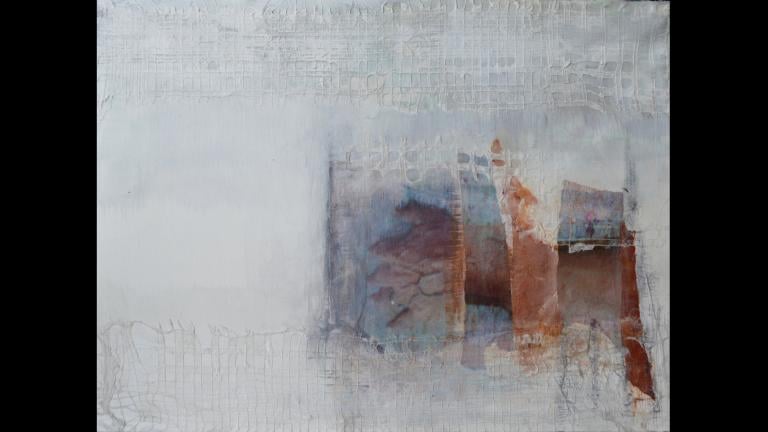 Exhibit Reveals 'Undefinable' Nature of Women's Health in America
Oct. 12: With the national spotlight on issues surrounding women's health, a newly opened exhibit explores how a woman's body is connected with health and wellness.
---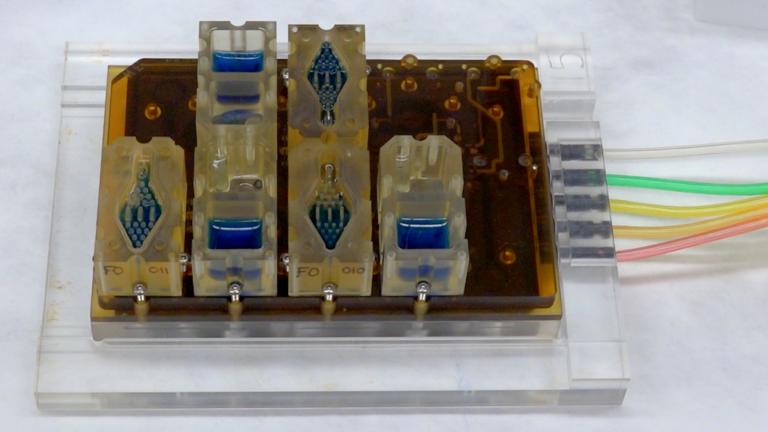 Local Researchers Make 3-D 'Tissue Chip' of Female Reproductive System
Sept. 29: A miniature female reproductive system will help researchers better understand the cause of polycystic ovary syndrome, and advance the development of drugs to treat the disease.
---
Let's Talk About Sex … with 3-D Animation
Sept. 28, 2016: The days might be numbered for yesterday's sex ed classes. That's because Northwestern University unveiled Monday a new, online sex education course that incorporates 3-D animation. It's being compared by organizers to Neil deGrasse Tyson's "Cosmos" TV show – only it's about inner space instead of outer space.
---