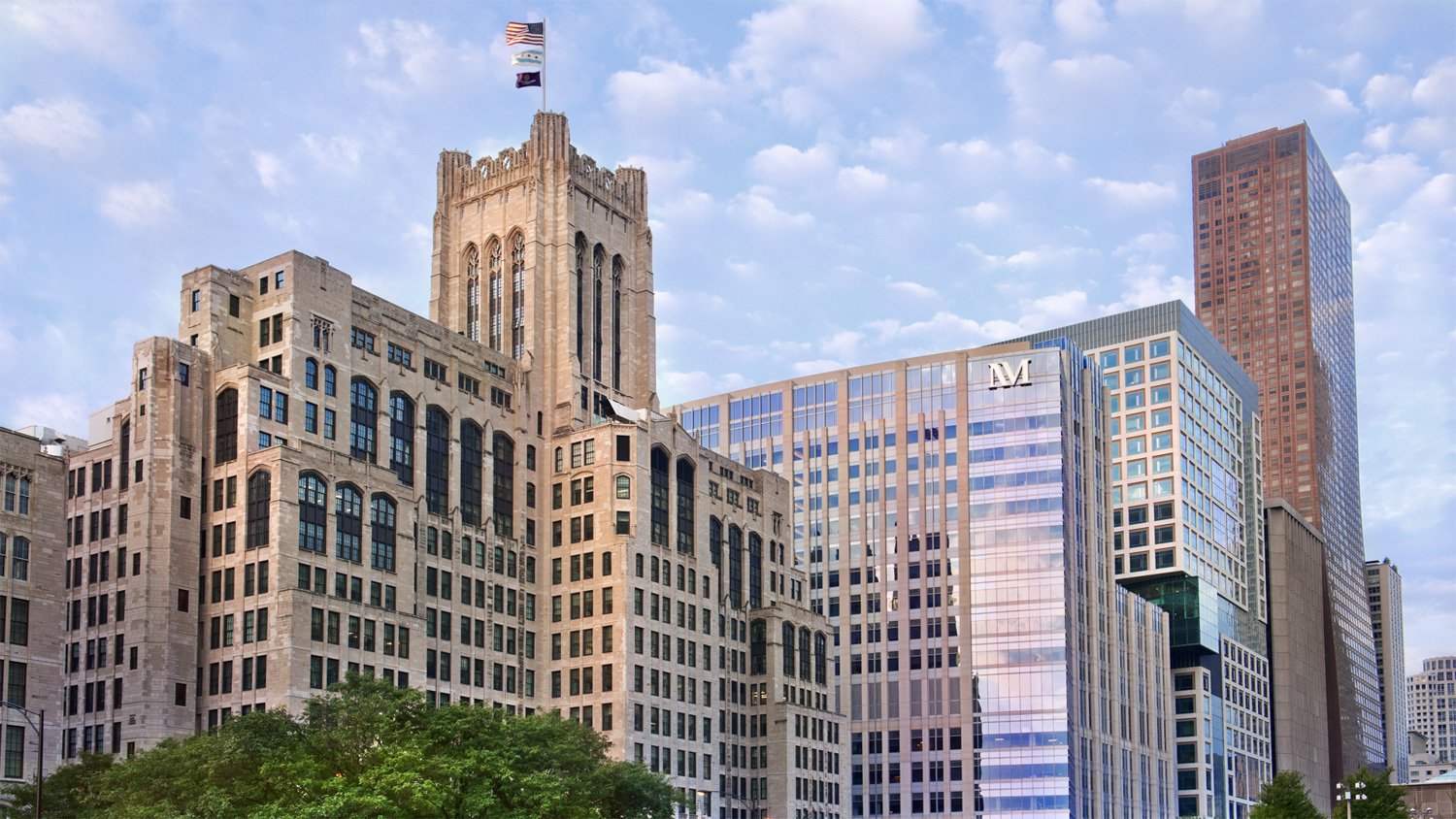 (Credit: Northwestern Medicine)
The University of Illinois at Chicago, Northwestern Memorial Hospital and the University of Chicago Medicine will team up to conduct clinical trials designed to improve outcomes for patients with life-threatening emergencies as part of a newly formed national network.
"We are excited to be a part of a network of hospitals collaborating on better ways to maximize outcomes and preserve health for our patients in downtown Chicago during the most critical time of an emergency," said Dr. D. Mark Courtney, research director in the department of emergency medicine at Northwestern Memorial Hospital.
Through the SIREN network – which stands for Strategies to Innovate Emergency Care Clinical Trials – medical centers will pool their resources and increase patient numbers for emergency medicine clinical trials.  
"The SIREN network enables us to recruit patients across dozens of hospitals, and lets us focus on determining the best ways we can care for vulnerable patients," said Dr. Marina del Rios, assistant professor of emergency medicine at UIC.
The National Institutes of Health, Department of Defense and the National Center for Advancing Translational Sciences will fund clinical trials conducted by the SIREN network.
Trials that use the SIREN network will have access to expanded patient populations, including minority and underserved populations, which have traditionally been left out of research, according to a press release. Patients enrolled in these trials will be followed as they move from the emergency department to other units within the hospital and, depending on the trial, will be followed up on after they are discharged from the hospital.
"By working with a multidisciplinary team of specialties in cardiology, neurology, surgery, pulmonary and critical care at the hospital, our goal is to advance acute care by developing translational research from innovation to the bedside," Courtney said in a statement.
SIREN is a nationwide network of emergency departments led by 11 clinical centers. The Chicago medical centers are part of the Mid-America SIREN hub led by the Medical College of Wisconsin.
"Establishment of the SIREN Mid-America Clinical and Translational Science Awards Consortium will enable us to find improved treatments for some of our sickest patients including those with heart attacks, lung disease, trauma, and other life-threatening emergencies," said Dr. David Beiser, associate professor of medicine and pediatrics at the University of Chicago. "We look forward to working with other SIREN centers, the Consortium, and our community to improve emergency care on the South Side of Chicago."
Follow Kristen Thometz on Twitter: @kristenthometz
---
Related stories: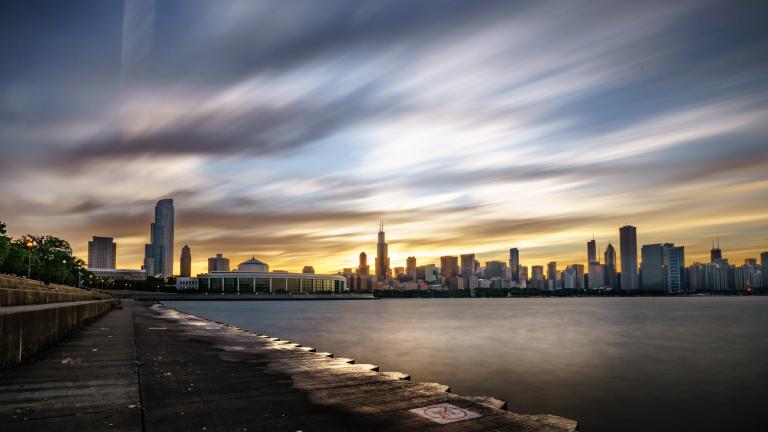 2 Chicago Universities Announce New Environmental Health Center
Sept. 26: Researchers from the University of Chicago and University of Illinois at Chicago will join forces to study the health effects of pollution on local residents, thanks to a $4 million grant from the National Institutes of Health.
---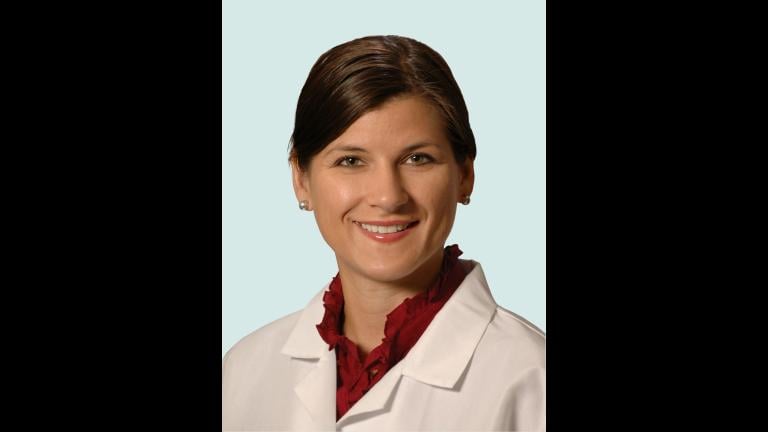 Pediatric Trauma Physician Resigns to 'Refill Tank'
July 3: Dr. Catherine Humikowski described her job at Comer Children's Hospital as "perfect." But dealing with trauma—and her own near-death experience in 2013—prompted her to take a break.
---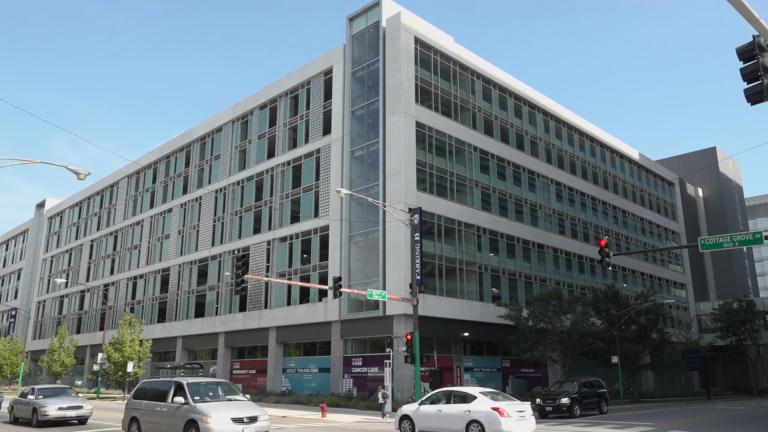 Chief of New South Side Trauma Center Has Big Plans
Jan. 18: Meet the doctor picked to lead a long-awaited new trauma center on the South Side.
---