When my Lyft pulled up at O'Hare, the driver, Janice Walker-Hester, greeted me with more energy and warmth than I have ever known in a hired car. She was delightful. I told her about the Grand Canyon trip I had just returned from and then she told me about once going there with her niece.  
Then Janice told me a lovely story about her and her mom. Janice was one of the earliest African-American flight attendants; her love of flight was inspired in an unusual way, by her mother.
The story stayed with me after she dropped me off, and a few days later I tracked Janice down through Lyft and asked if she would tell the story again, on television. 
---
More from Jay Shefsky: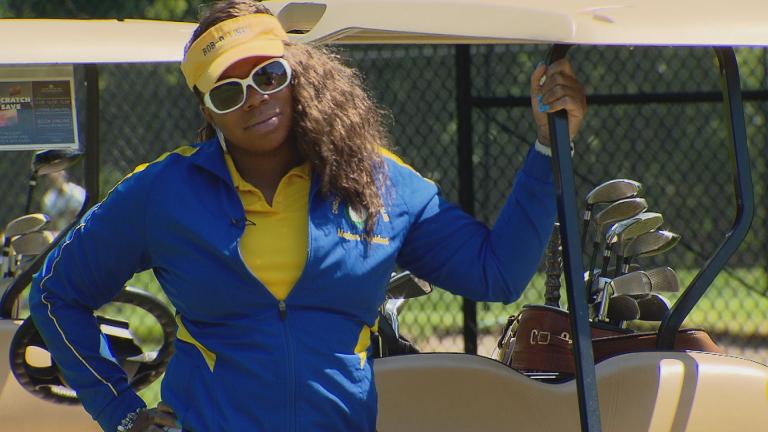 The Nation's Oldest African-American Women's Golf Club Turns 80
Aug. 2: There was once an extensive network of African-American golf leagues and clubs across the country. As the golf world opened up, most of them faded away. But one that remains is the Chicago Women's Golf Club. We go for a visit.
---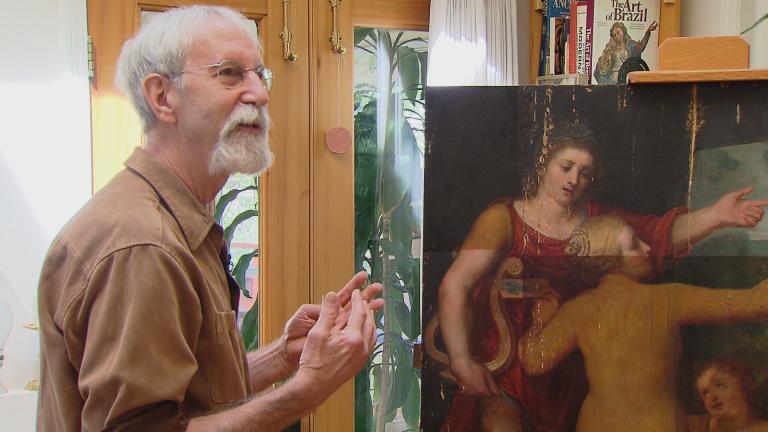 Art Conservation Expert Does Museum Work for Free
Aug. 1: Art conservation can cost thousands of dollars. Meet one man who's dedicated to restoring works of art pro bono.
---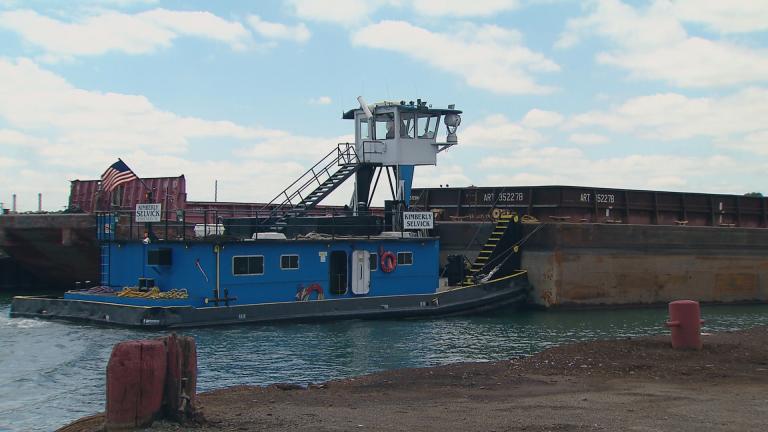 A Day with a Chicago Tugboat Crew
July 27: Jay Shefsky spends a day with a tugboat crew moving barges on the Calumet River.
---