In the early 1990s, Zimbabwe's rhino population dropped to just a little over 300 animals – a decline caused by habitat loss and poaching driven by demand for rhino horn from Asia.
Since that time, the rhino population has more than doubled and now stands at more than 700.
Much of that recovery is due to the work of Clive Stockil, a pioneering conservationist who has successfully engaged local communities in supporting his efforts. He is chairman of the Lowveld Rhino Trust and one of the driving forces behind the creation of the Save Valley Conservancy in Zimbabwe, one of the largest private game reserves in Africa.
Stockil is in Chicago to receive the George B. Rabb Conservation Medal from the Chicago Zoological Society.
In an interview with Chicago Tonight, Stockil said that while poaching is the most immediate threat to Zimbabwe's rhinos, the issue of habitat loss is equally important.
"Rhinos need large spaces and large spaces are becoming less and less available due to human encroachment," said Stockil. "Space to me is going to be the biggest challenge. In the interim, there is a demand for the horn from the east and obviously there are high prices being paid now and people are prepared to take the risks to go out and kill them for that. But ultimately what we have to do as human beings is that we have to change attitudes toward land use and create space so that these animals can then basically look after themselves."
According to Stockil, the battle against poachers is largely won with good intelligence. And that only comes with having good relations with the local community.
"This is where this whole issue of community participation in conservation becomes so important, because if you've got hostile neighbors they are not going to pass on information," said Stockil.
One way to build community support is to ensure that locals benefit from the presence of rhinos. One innovative plan is to begin paying a certain amount into a community education fund for each new rhino calf born.
Stockil said that in the past, local communities did not always benefit from the wildlife that so many tourists came to see.
"You must understand that due to the previous governments in the country, when wildlife was put into a category of 'don't touch' – it was virtually put into a glass case – communities weren't allowed to touch it," said Stockil. "They were excluded from any decisions to do with wildlife and land use. To me, what's really important to start turning that around is involving them in the process of decision making, empowering them to become responsible."
Stockil joins host Phil Ponce along with Stuart Strahl, CEO and president of the Chicago Zoological Society, to discuss his conservation efforts.
---
Related stories: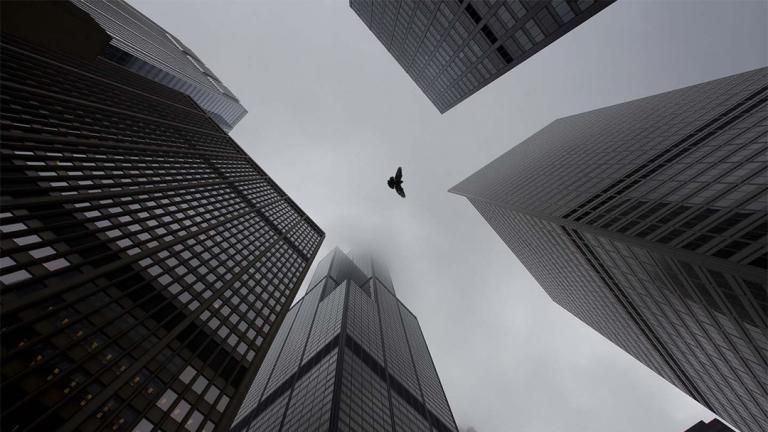 How to Help Birds Migrate Safely Through Chicago
Sept. 20: Thousands of birds are killed or seriously injured each year in Chicago after colliding with buildings because they fail to see reflective or transparent surfaces. Here's what you can do to help.
---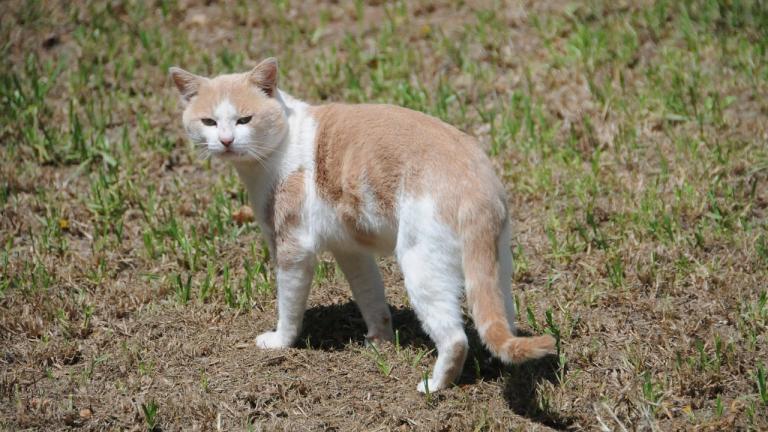 New Law Opens Up Funding for Managing Feral Cat Colonies
Sept. 14: Counties in Illinois will soon be able to tap into their animal population control funds to support programs aimed at reducing feral cat populations.
---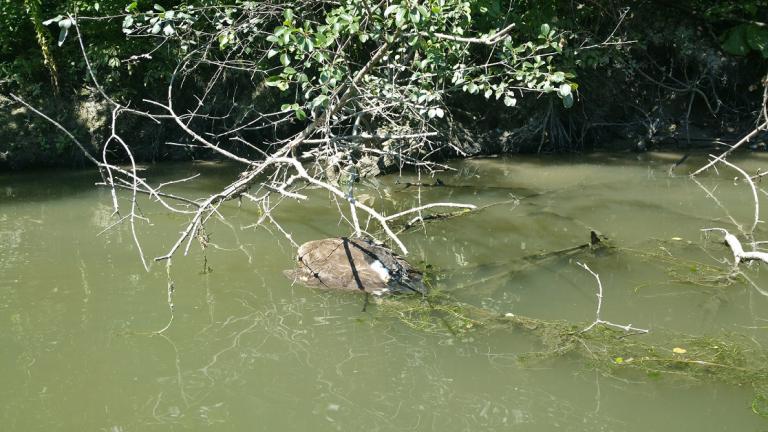 Bacterial Disease Kills 50 Ducks in Chicago River
Aug. 24: Dozens of mallards have been found dead over the past month in multiple locations along the Chicago River, marking what one expert says is the largest occurrence of birds dying in the river in decades.
---