Illinois Gov. Bruce Rauner announced Thursday he will issue $6 billion in bonds to help pay off the state's staggering $15.1 billion backlog of unpaid bills.
The move is aimed at curbing crippling interest penalties on that debt, which can cost Illinois taxpayers as much as $2 million a day.
As part of the budget deal passed in July, the General Assembly authorized Rauner to sell up to $6 billion in general obligation bonds, which would carry a lesser interest rate than the up to 12-percent rate on the state's unpaid bills.
But Rauner resisted the move until now, saying at an Aug. 7 press conference, "Borrowing on top of the spending behavior of the state government is not an optimal answer."
In his office's press release, Rauner stated his preference for spending cuts and criticized the "out-of-balance budget" passed by the General Assembly, which overrode Rauner's veto, but recognized that refinancing was the right move after a "thorough review."
"We're choosing to exercise borrowing authority because it's better to have Wall Street carry our debt than Main Street Illinois," Rauner said in the release.
The state's top financial officers, Illinois Comptroller Susana Mendoza and Treasurer Michael Frerichs, had urged the governor to issue bonds in the past and applauded his decision Thursday in separate press releases.
Mendoza and Frerichs join host Carol Marin to discuss solutions to Illinois' fiscal struggles.
---
Related stories: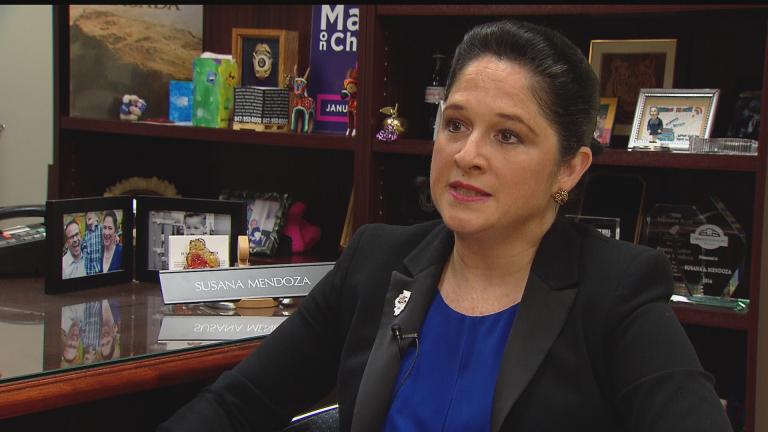 Comptroller Says Governor is Stalling on Bill Backlog Borrowing
Aug. 7: Illinois Gov. Bruce Rauner hasn't used authority to borrow $6 billion to begin making a dent in the backlog of overdue bills that tripled during the budget impasse under the Republican's watch.
---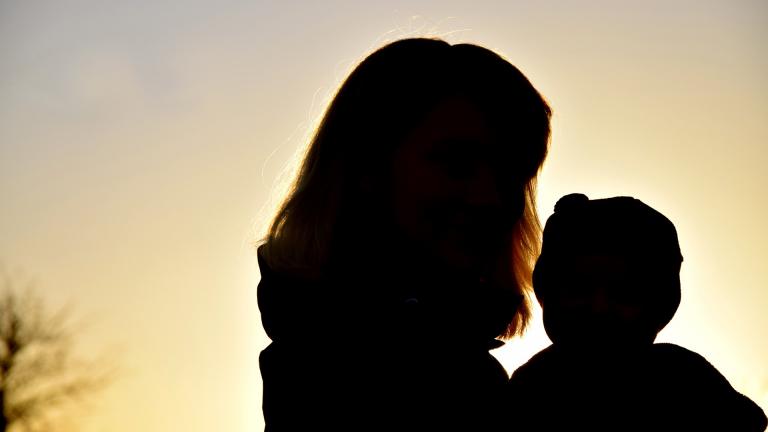 Budget Impasse Hit Women, Children Hardest, Report Says
Aug. 4: "The impact it had on people will likely last for far more than two years, and not just from the past two years but also going into the future," said Mitch Lifson, one of the report's co-authors.
---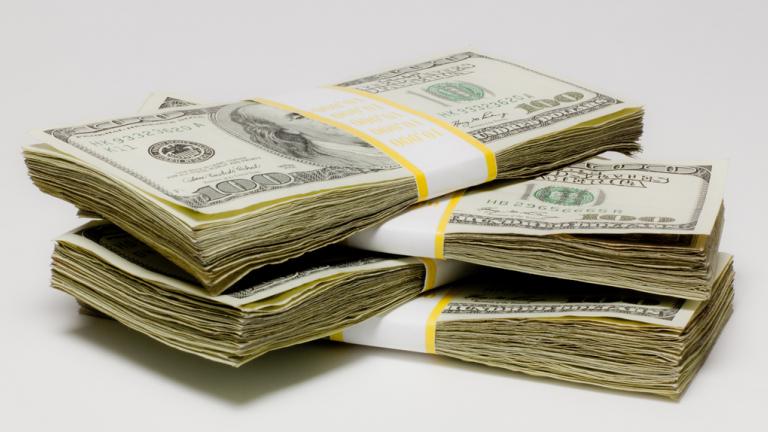 When Will Schools See State Cash? Wait and See
Aug. 2: Fresh off of a two-year budget crisis rooted in partisan tensions, Illinois is careening toward a new one – and this time, schoolchildren are left in the wake.
---