Most people know Rick Telander as a gifted sportswriter and broadcaster. But he was also a gifted athlete, one good enough to play four years of college football at Northwestern and make it to the Kansas City Chiefs training camp.
"Football took up my life, from the age of 13 to the age of 23," he said.
But as more and more research has established the link between football and long-term brain damage, Telander has had to confront the darker side of the sport.
In a recent column that got national attention, he pledged to donate his brain to researchers studying the long-term effects of football concussions.
In the column, he writes:
"I long have been an organ donor, and it's written on my driver's license. The idea of medical people with scalpels harvesting whatever's of value in my corpse for the benefit of others somewhere seems like a nice final gesture. Remember, I'm dead.
"So, as a former college football player at Northwestern, it wasn't a great leap to pledge even that ultimate thing that makes me human — my brain — to researchers at the Concussion Legacy Foundation in Boston."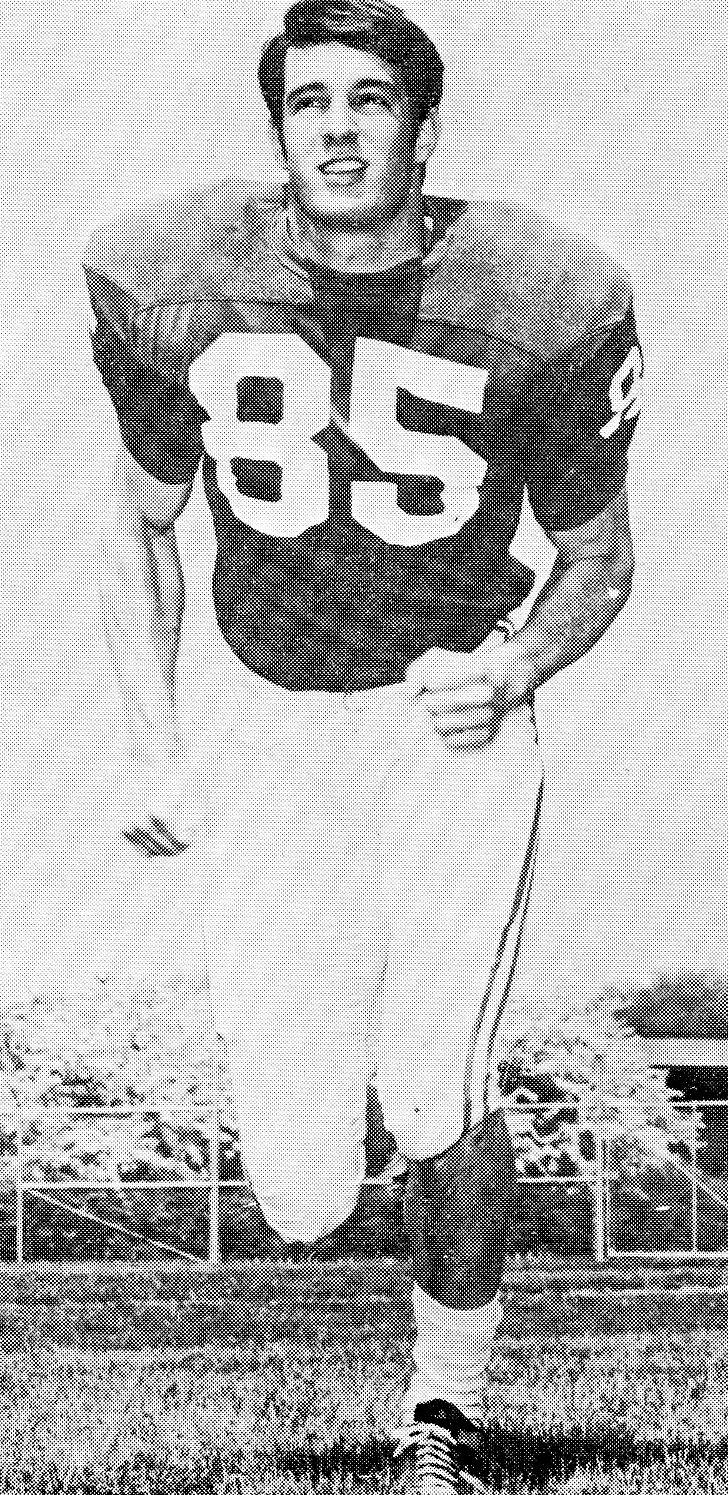 Rick Telander (Courtesy of Northwestern University) Asked whether the National Collegiate Athletic Association or the National Football League are doing enough on the issue of concussions, Telander said it was unrealistic to expect either organization to highlight the dangers of a sport that generates so much money for them.
"The NFL and the NCAA are not going to say 'Don't play football' because you see these stadiums full with 100,000 people. You have tens of millions of people watching the NFL," said Telander. "It's a gigantic business and no business is going to regulate itself without pressure."
He also notes that big hits are such a huge part of the game that it's hard to imagine football without them – even if they have long-term health consequences for the players.
"This is the essence of the game," said Telander. "Can you even play football without damaging your brain?"
Despite knowing what he now knows about the dangers associated with playing football, he insists that it's hard for him, and others who have played at a high level, to imagine not having played at all.
"We can't envision our lives without it. I don't know what I would have done," he said.
Telander, senior sports columnist for the Chicago Sun-Times, joins Carol Marin to discuss his recent column, concussions and football.
---
Related stories: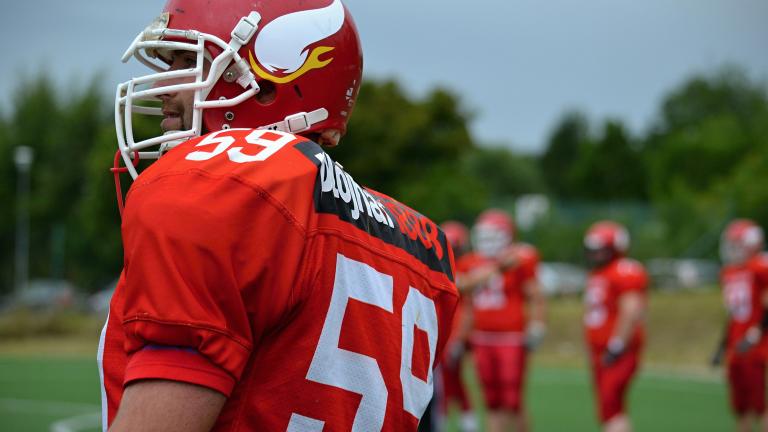 Study of Deceased Football Players Finds Widespread CTE
July 26: A new study offers the latest and perhaps most dramatic evidence of the neurological toll of football on those who play it.
---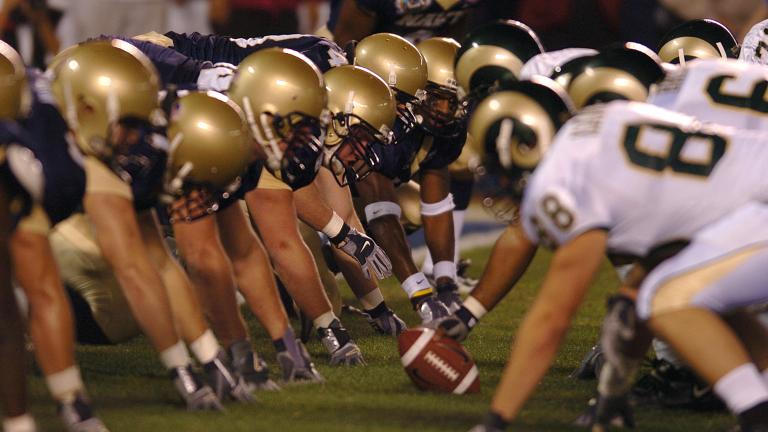 University of Chicago Neuroscientist Reacts to 'Concussion' Movie
Dec. 28, 2015: While the new Will Smith movie has received mixed reviews from critics, Peggy Mason, a professor of neurobiology at the University of Chicago, is more concerned with the science behind the story than whether it's an Oscar contender.
---