Forty-four collective bargaining agreements between the city of Chicago and its labor unions have expired and are ready to be renegotiated.
The union contracts lay out the wage schedules, benefit packages and other policies for more than 30,000 public workers, including police officers, firefighters and sanitation workers.
The majority of the employees – more than 12,000 – are within the Chicago Police Department, which negotiated separate contracts for police officers and sergeants, lieutenants and captains in 2012.
Ten years ago, former Mayor Richard M. Daley and trade unions with the Coalition of Unionized Public Employees signed off on more than 30 collective bargaining agreements in an effort by Daley to maintain labor stability ahead of Chicago's bid to host the 2016 Summer Olympics.
While taxpayers bear the brunt of these costs, negotiations between the administration and unions are typically closed off to the public. Finalized contract terms may not be made public until City Council votes on them for approval.
Despite that, the Better Government Association, a nonprofit watchdog organization, is advising Chicagoans to stay informed and in touch with their alderman during the contract negotiation process – which could take years.
In an article on the organization's website, the BGA's policy manager Rachel Leven writes:
"While politicians should always be working in the interest of taxpayers and residents, there may be other incentives at play in (collective bargaining agreement) negotiations. It is difficult for the public to judge what's going on behind closed doors. But these negotiations govern in significant part how the city spends taxpayer money and how it provides critical services."
There are some contractual red flags to be mindful of, Leven said, including any labor contract that lasts 10 years.
"That's far too long for a contract to exist without some sort of reopener provision that allows either party to renegotiate aspects of the contract," she said. "Three to five years is recommended – and five years is considered a long time."
Leven, who previously worked in the inspector general's office, said if negotiations exceed two years, which is possible in the case of arbitration, taxpayers should press politicians for status updates or any other information before the 2019 mayoral and aldermanic elections.
"If there's no transparency, there's no way for voters to hold their officials accountable to what is in those contracts," Leven said.
Leven joins us to discuss the collective bargaining agreements.
---
More from the Better Government Association: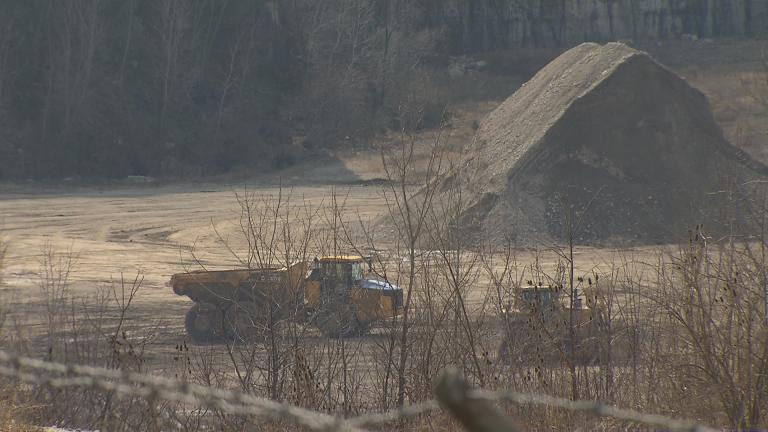 Rauner Backs Bill to Test Groundwater Near Quarries
Feb. 27: Illinois Gov. Bruce Rauner is supporting a bill that would require testing of groundwater near quarries where construction debris is dumped.
---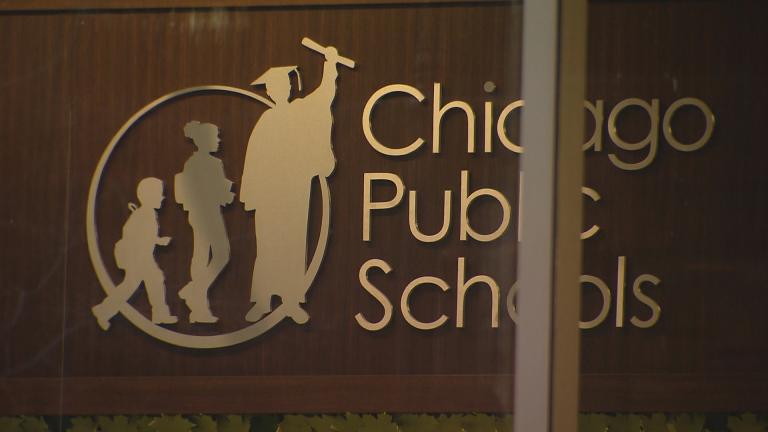 Critics Say CPS Cutting Special Ed Services to Save Money
Jan. 24: Is CPS denying support services for children with special needs in order to save money? We speak with the author of a new report from the Better Government Association.
---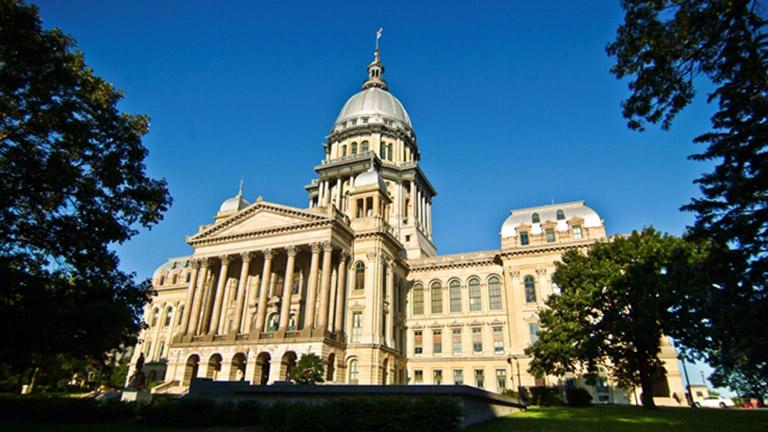 New Report Finds Illinois Municipalities Pushing for 'Home Rule'
April 11, 2016: A movement is underway to have the Illinois legislature expand what's called "home rule authority." Bob Reed of the Better Government Association explains what that could mean for towns and villages throughout the state.
---