Video: Dick Gregory talks with John Callaway on "Friday Night" in 2006.
---
Comedian and activist Dick Gregory died on Saturday at the age of 84. He was outspoken about civil rights and the Vietnam War, among other issues.
He lived in Chicago for many years. He was married to his wife Lillian for more than 50 years. They had 10 children.
---
Related stories: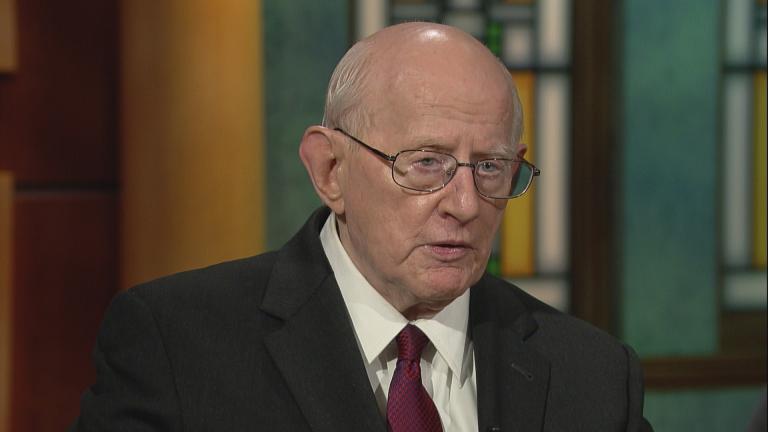 Prosecutor in 'Crime Of The Century' Case Dies at 80
July 10: The man who led the prosecution of Richard Speck for the brutal murder of eight Chicago nurses died Friday. We revisit last year's interview with William Martin.
---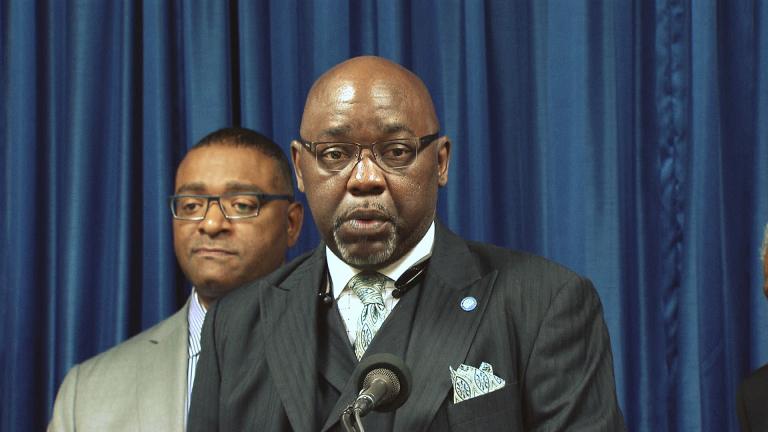 Robert Steele, Cook County Commissioner, Dies at 55
June 19: Residents of North Lawndale and the Cook County Board are mourning the loss of one of their own. Second District Commissioner Robert Steele died Monday from complications of diabetes.
---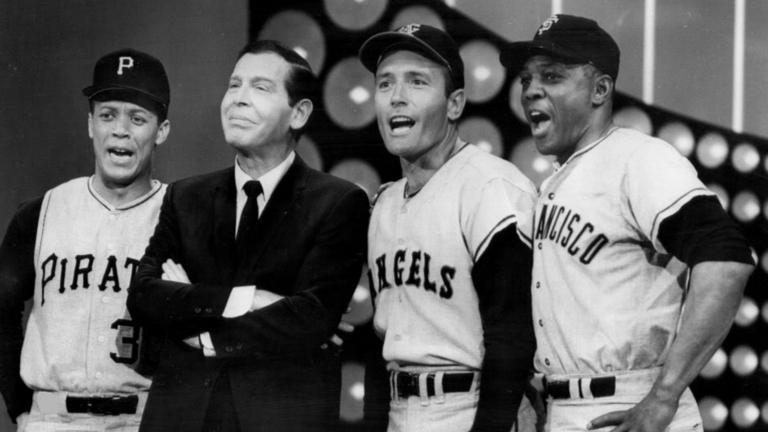 Colorful White Sox Broadcaster, MLB Vet Jimmy Piersall Dies
June 6: When Jimmy Piersall joined the Chicago White Sox broadcast booth in 1977, no one had ever heard anyone like him on the air. Colorful and brash, Piersall took the concept of "telling it like it is" to a new level.
---