Photo of Maury Wills, Milton Berle, Jimmy Piersall and Willie Mays in a salute to baseball on the television program "The Hollywood Palace."
When Jimmy Piersall joined the Chicago White Sox broadcast booth in 1977, no one had ever heard anyone like him on the air. Colorful and brash, Piersall took the concept of "telling it like it is" to a new level. Teamed with Harry Caray, the pair was the subversive antidote to the North Side Cubs habitually optimistic broadcaster Jack Brickhouse. Piersall died Saturday in Wheaton at age 87.
Piersall came to Chicago after a solid 17-year major league career with the Boston Red Sox, Cleveland Indians, Washington Senators, New York Mets and California Angels. He batted .272 and hit 104 home runs, but was perhaps best known for his defensive prowess; Red Sox legend Ted Williams reportedly once said Piersall was the best center fielder he ever saw.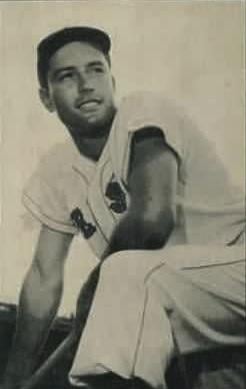 But Piersall's on-field career was marked by controversy. He alienated opposing players and teammates alike with his sometimes bizarre behavior and combative nature. When he hit his 100th career home run, he famously ran around the bases backwards. A mental breakdown not long after he entered the major leagues in 1952 nearly ended his career.
His struggles were chronicled in his 1957 book "Fear Strikes Out," which told the story of his battle with what is now called bipolar disorder. It was a brave move to publically reveal and confront mental illness at a time when the issue was little understood, and the stigma was strong. The book was made into a movie of the same name, starring a pre-"Psycho" Anthony Perkins.
Piersall's Chicago broadcasting career was marked by a number of colorful incidents. Besides offering harsh criticism of the players on some fairly bad White Sox teams, he had some controversial commentary for others in the organization as well. He called the players' wives "horny broads," and owner Bill Veeck's wife a "colossal bore." Piersall got into physical altercations with a Daily Herald sportswriter, as well as Veeck's son Mike. Sox Manager Tony LaRussa and coach Jim Leyland once came to a TV studio to confront Piersall about some criticism. In his book "The Truth Hurts," Piersall said "Leyland took a couple of steps toward me, screaming at me and pulling his shirt … He was a wild man; something just snapped and he went bananas." But Piersall said he didn't take the bait and attack Leyland, and the incident ended.
Piersall was fired by the White Sox after the 1981 season, and Caray left for legendary success with the Chicago Cubs. Over the years, Piersall had various radio jobs, and briefly was a Cubs outfield instructor in 1999 until negative comments about management contributed to him losing that job as well.
In 1983, Piersall spoke with WTTW's John Callaway. In this interview, he talks about his colorful life both on and off the field. 
---
Related stories: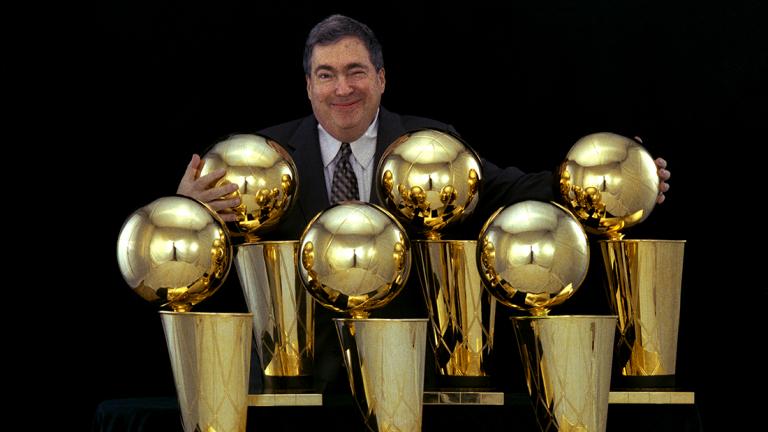 Bulls, Cubs Lose Key Architects of Past Success
March 24: There was a time when Chicago sports teams were synonymous with losing. This week, the city lost two men who helped change that perception.
---