After several days of speculation, Lori Lightfoot on Wednesday afternoon met with Mayor Rahm Emanuel in the hopes of getting clarity over whether or not he would reappoint her as president of the Chicago Police Board.
Her predecessor, Demetrius Carney, was president for 19 years and was routinely reappointed.
But Lightfoot has at times been sharply critical of the mayor, in particular of his plan to have a memorandum of agreement rather than a federally enforced consent decree to push forward police reform.
Lightfoot said the idea was "fundamentally flawed" and set the Police Department up for failure.
But despite her criticism of the mayor, she told Chicago Tonight's Paris Schutz that she hoped to continue as the police board's president and "would certainly relish the opportunity to continue the work that we've been doing."
"In the two years that I've been president I think we've made a lot of progress on a lot of different fronts," Lightfoot said.
Her resume is impressive and Lightfoot's name has even been floated in connection with a possible mayoral run – although she herself has ruled that out. She has worked in the U.S. Attorney's Office, City Hall and is now a partner at Mayer-Brown, one of the city's largest law firms.
Emanuel has appointed her to several high-profile positions. She led the search for a replacement for fired Police Chief Garry McCarthy – although the mayor rejected her recommendations and instead opted to hire Eddie Johnson. She also co-chaired the Task Force on Police Accountability which produced a highly critical report that ultimately forced the mayor to abolish the Independent Police Review Authority.
But Lightfoot has also been critical of Emanuel after he backed away from having police reform driven by a federally enforced consent decree.
"We are at a time when people are feeling like there is a need for reform inside the Police Department in particular," Lightfoot said. "They need to have confidence that those reforms are being taken seriously."
She also said she would be outspoken on the issue of police reform regardless of whether she is president of the police board.
"I've been outspoken about the issues that I think are important and whether or not I have the hat of president or not I'm going to continue to be outspoken on those issues because I think they are important," said Lightfoot. "I think it is important for the reform to happen and strengthen the Police Department. It's important that the relationship between the Police Department and the citizens, particularly in those most vulnerable, crime-plagued areas, we've got to get that relationship right."
Lightfoot joins Carol Marin to discuss the future of police reform.
---
Related stories: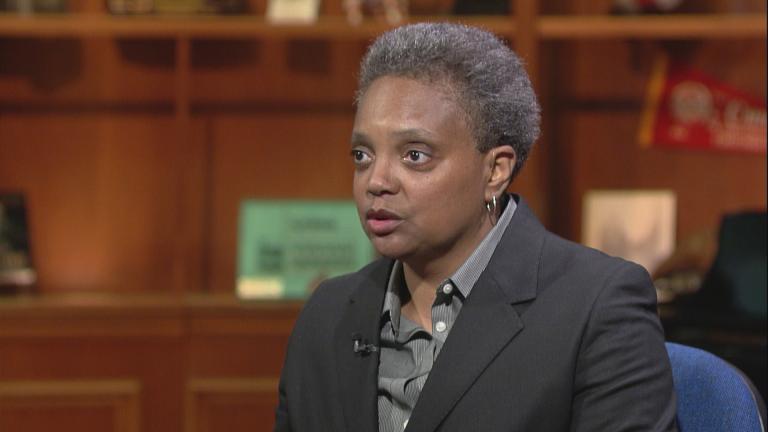 Mayor Declines to Say Whether He'll Reappoint Police Board President
July 31: The Chicago Police Board could be without a president Tuesday. The term of current President Lori Lightfoot expired Monday.
---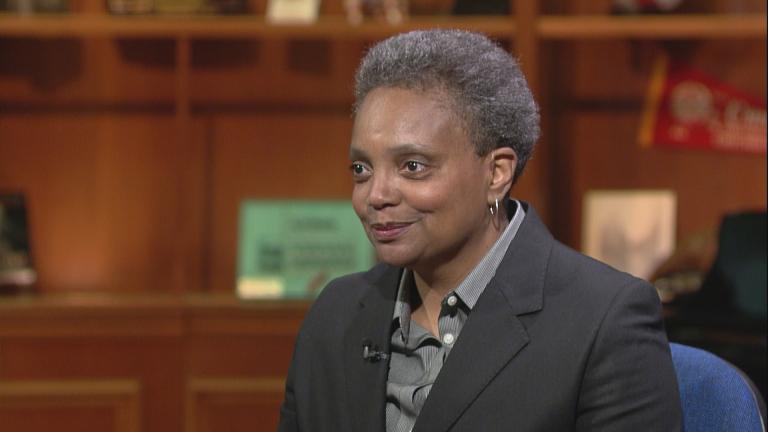 Chicago Police Board Cracks Down on Misconduct
May 11: Chicago Police Board President Lori Lightfoot talks about misconduct findings against all 15 officers who faced discipline last year.
---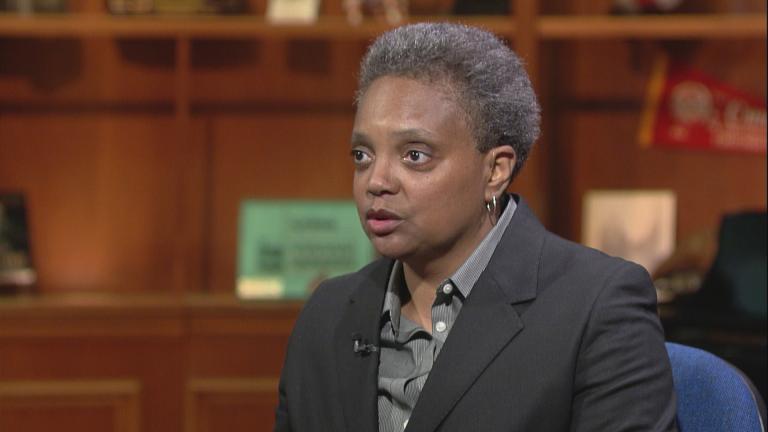 Head of Police Board Says Consent Decree Now 'Unlikely'
April 5: The prospects for police reform without a consent decree from the Justice Department. 
---