A new ordinance has been introduced to hold parents responsible if they know their kids have guns.
Ald. Ed Burke (14th Ward) and Ald. Raymond Lopez (15th Ward) are the sponsors.
If the ordinance passes, police could issue a citation if the parent or guardian fails "to stop the illegal possession of a firearm ... and knows that the minor possesses a firearm ... and fails to make reasonable efforts to stop the possession or report the possession to law enforcement."
Lopez joins us Tuesday to talk about the proposal. Below, an edited Q&A with Lopez.

Let's start with the ordinance. Explain what it is exactly.
This ordinance that Alderman Burke and I introduced is meant to hold parents accountable. If their kid is found with a firearm, they will be issued a citation if they failed to address the situation. Often times there are situations where parents are aware that their kids have a weapon and choose to do nothing.
Is the language in the ordinance too hard to enforce because it's vague?
This is just the beginning of the conversation. We're happy to work with the committee members and other aldermen if they have more specific language. This gets the ball rolling.
What are the penalties for parents and guardians?
At this point, we're not criminalizing parenting. We're trying to change behavior and to have parents start reengaging with their kids. They'll go to family counseling and perform community service.
You have Back of the Yards, West Englewood, Gage Park and Brighten Park in your ward. Describe how bad the gun violence is there and how much this could actually help.
You can't even comprehend the violence in my ward when you have a 14 year old walking down street with an AK-47 willing to shoot people. People are being shot on church steps, when little girls are trying to play basketball on a Saturday afternoon. It's incomprehensible. We want to shake loose the cobwebs of the parents and have them look in their kids bedrooms and pay attention to who they're hanging out with. It'll make a difference. Parents need to reconnect with their children to make our neighborhoods safer. That's the goal.
You've spoken out against the gangs and they've targeted you?
The gangs are like a bully, they'll beat their chest and they think you'll pull back. Is it dangerous? Sometimes it is. But I can't tell residents in my ward to stand up if I don't do it. If there's any silver lining to it, it's that it's put a spotlight on the violence that my residents face on a daily basis.
---
Related stories: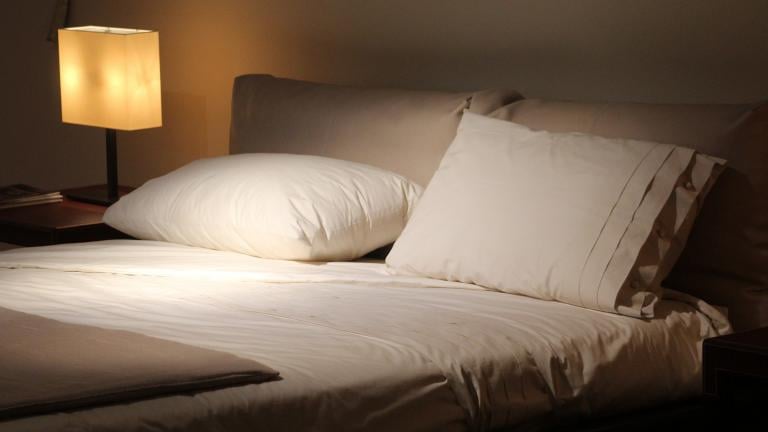 Study Links Changes in Kids' Sleep, Cortisol to Community Violence
July 27: "Both sleep and cortisol are connected to the ability to learn and perform academic tasks," said researcher Jennifer Heissel. "Our study identifies a pathway by which violent crime may get under the skin to affect academic performance."
---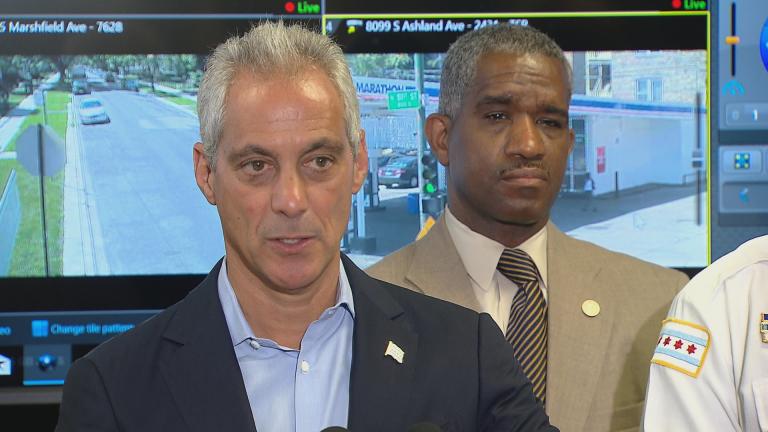 Chicago Expands Gunshot Detecting Technology on South Side
July 25: The city is expanding its ShotSpotter program as shootings outpace last year's rate.
---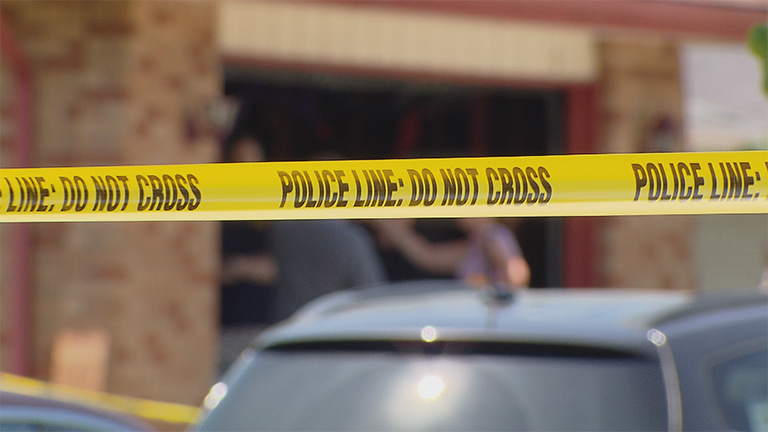 CDC: Nearly 1,300 Kids Die from Gunshot Wounds Annually
June 21: "Too many children have died or are traumatized by gun violence," said Dr. Mark Slidell of Comer Children's Hospital. "The impact of gun violence on children is a serious public health problem."
---