For most of us, procrastination means periodically putting off tasks, but some people make delaying responsibilities a way of life. 
These are chronic procrastinators, and they account for about 20 percent of the population, according to DePaul University professor Joseph Ferrari, who has studied procrastination for more than 20 years. Ferrari says chronic procrastinators may use excuses to justify their inaction because they'd rather be perceived as lacking effort than ability.
"Lacking ability is a much more stable tendency; if you can't cut it, you can't cut it," Ferrari said. "But lacking effort means maybe you do have the skill, but you just didn't try hard enough."
A procrastinating student, therefore, may explain a half-baked assignment turned in late as the result of a lack of time instead of a lack of proficiency or application.
On July 13 and 14, Ferrari is hosting the 10th biennial Procrastination Research Conference at DePaul University's O'Hare campus. This is the first time the conference is being held in Chicago. It will feature academic presentations on the subject of procrastination from researchers across the world.
In the 20 years since the conference started, Ferrari said researchers have tackled many myths relating to procrastination. One is that the bad habit is solely due to laziness, which Ferrari said isn't the case.
"Procrastinators work very hard, just doing the things they shouldn't be doing," Ferrari said. "It's an avoidance strategy."
When others point to the digital age and the rise of social media as factors that have increased contemporary procrastination, Ferrari points to the alarm clock's snooze button, which was introduced in 1956.
"There's always been technology. It's not a question that technology makes it easier to procrastinate," Ferrari said. "It's how we use, don't use or abuse that technology."
The conference is not open to the general public, but DePaul students and faculty can pay a registration fee online to attend.

On the show
Ferrari joins us to discuss some findings from his years of studying procrastination.
---
Related stories: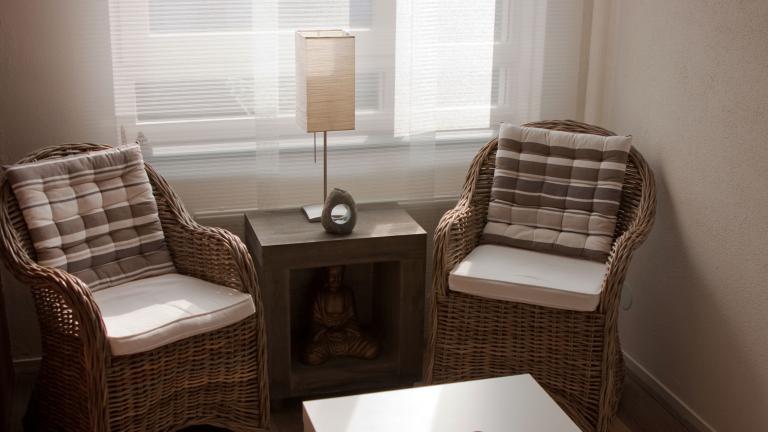 Chicago Struggling to Fill Gaps Left By Psychiatrist Shortage
May 9: A nationwide shortage of psychiatrists is being felt in Chicago, from the Department of Public Health to area medical centers and health providers.
---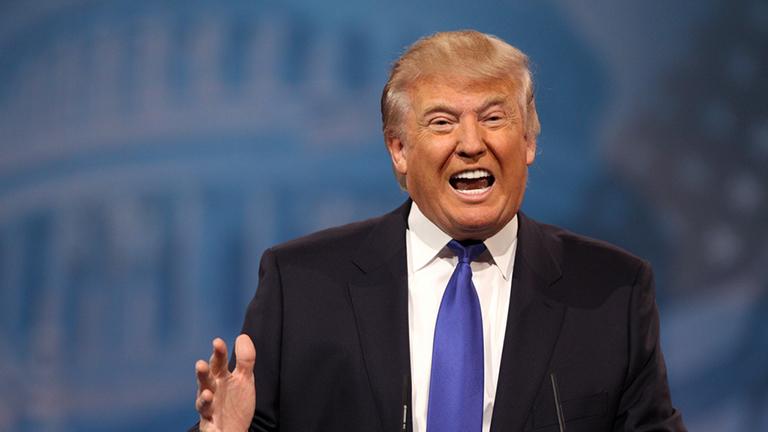 Local Psychology Professor Asks, What Makes Donald Trump Tick?
June 21, 2016: A psychologist takes a deep dive into the mind of Donald Trump to create a psychological portrait of the presumptive GOP nominee and his possible presidency.
---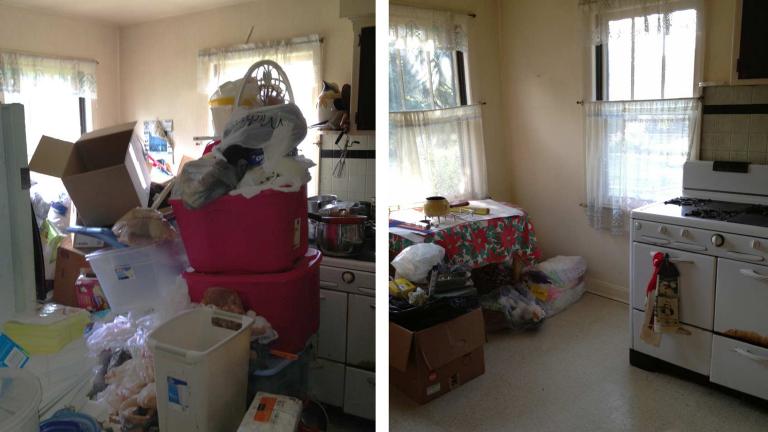 Unpacking the Rise of Hoarding in Chicago
Sept. 28, 2015: Some city officials, landlords and service providers say they are seeing an uptick in reported cases of hoarding in the Chicago area.
---