The video cannot be displayed.
When Donald Trump jumped into the presidential race a year ago, few thought the New York real estate mogul had much of chance to actually win the Republican Party nomination. His brash style was in sharp contrast to most of his primary opponents. Now the businessman and reality show star is the ultimate survivor as the presumptive GOP nominee. 
A local psychology professor set out to see what makes Trump tick and created a psychological portrait of the man. What resulted became the June 2016 cover story of The Atlantic magazine.
---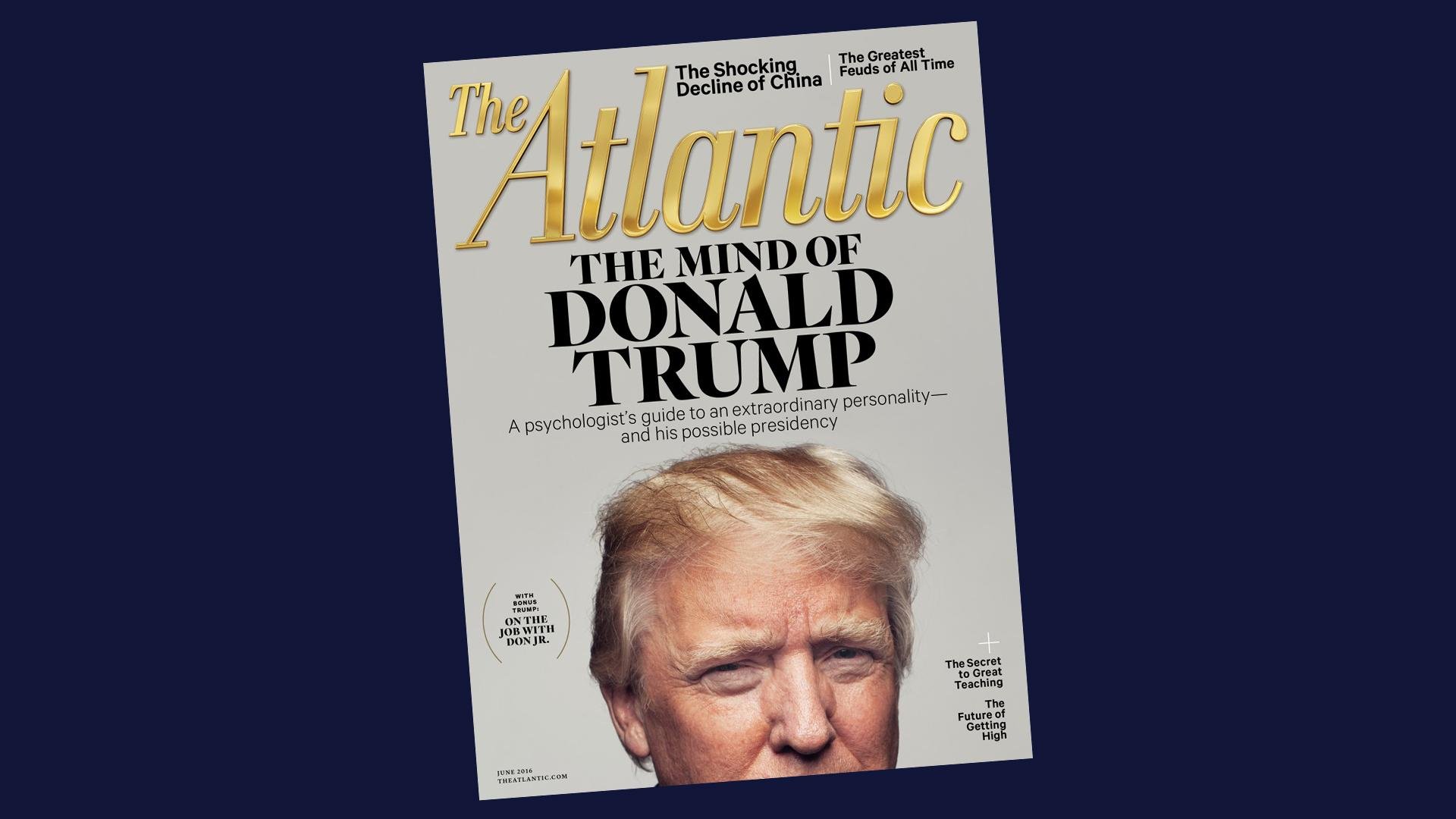 Read the Atlantic article: The Mind of Donald Trump
---
"[I was] trying to describe what this man is fundamentally about psychologically without resorting to diagnosis," said the author, Dan McAdams, a professor of psychology at Northwestern University where he is also the director of the Foley Center for the Study of Lives. "Trying to be objective, trying to be dispassionate, and try to use principles from personality and developmental psychology to apply, to understand who he is and what he's about."
McAdams doesn't know Trump personally, nor did he interview the presumptive GOP nominee.
"We asked him for the interview, but he said no," McAdams said. "I spent a lot of time reading about Donald Trump. … Immersing myself in all things Trump for about two or three months. The big question for me early on was, 'What's behind the mask of Donald Trump?'
"That was hard to find. I spent a lot of time talking about the role: how he is as an actor, his high extroversion, his social dominance, his very low agreeableness."
McAdams said when you look behind this so-called mask, you find a story about winning.
"I think it's the motto of his life story: to win, to drive hard, to be number one," he said. "I think he wants to win this election, but I'm not sure that he really wants to be president."
McAdams says Trump's combination of extreme extroversion and very low agreeableness does not look like a recipe for presidential success when you compare his traits to those of past presidents. But, he says the findings aren't inherently negative.
"In terms of the personality, you could argue, 'Yeah, low agreeableness, maybe that's a good thing because then you don't get swayed when you're doing negotiations, you don't get swayed by sentimentality,'" McAdams said. "So you could put a positive spin on this. I don't want to suggest that it's necessarily negative.
"I've gotten a lot of mail from some Trump supporters who say, 'We loved your article, it was great! That's why we like him.'"
In the following excerpt from his Atlantic article, McAdams further describes his goals for the piece:
"Trump's personality is certainly extreme by any standard, and particularly rare for a presidential candidate; many people who encounter the man—in negotiations or in interviews or on a debate stage or watching that debate on television—seem to find him flummoxing. In this essay, I will seek to uncover the key dispositions, cognitive styles, motivations, and self-conceptions that together comprise his unique psychological makeup. Trump declined to be interviewed for this story, but his life history has been well documented in his own books and speeches, in biographical sources, and in the press. My aim is to develop a dispassionate and analytical perspective on Trump, drawing upon some of the most important ideas and research findings in psychological science today."
McAdams is also the author of the book, "George W. Bush and the Redemptive Dream: A Psychological Portrait and The Art and Science of Personality Development."
---
Sign up for our morning newsletter to get all of our stories delivered to your mailbox each weekday.
---
Related 'Chicago Tonight' stories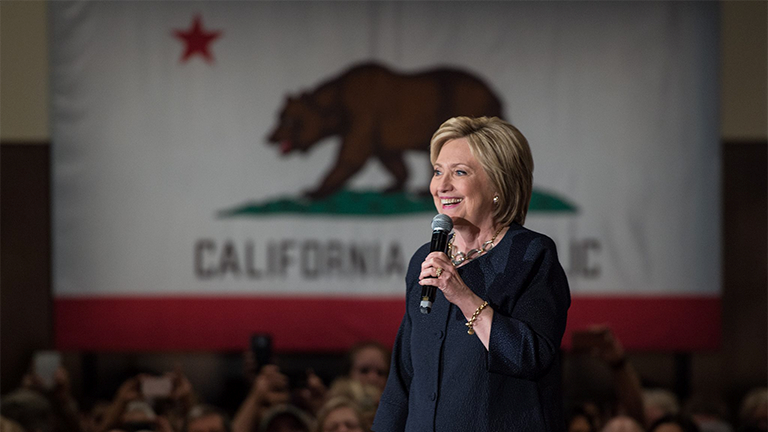 Clinton Clinches Historic Nomination But Sanders Vows to Continue Fight
June 8: The day after Hillary Clinton became the first female candidate of any major party to claim a presidential nomination, all eyes turned to her rival Bernie Sanders, who said he has no intention of backing down.
---
As Primaries Wind Down, Trump Seems Assured, Clinton and Sanders Scuffle
May 19: With less than a month until the end of the presidential primaries and caucuses, Donald Trump appears confident he'll pick up the Republican nomination. Despite Hillary Clinton's commanding lead in pledged and unpledged delegates, Sen. Bernie Sanders pushes on.
---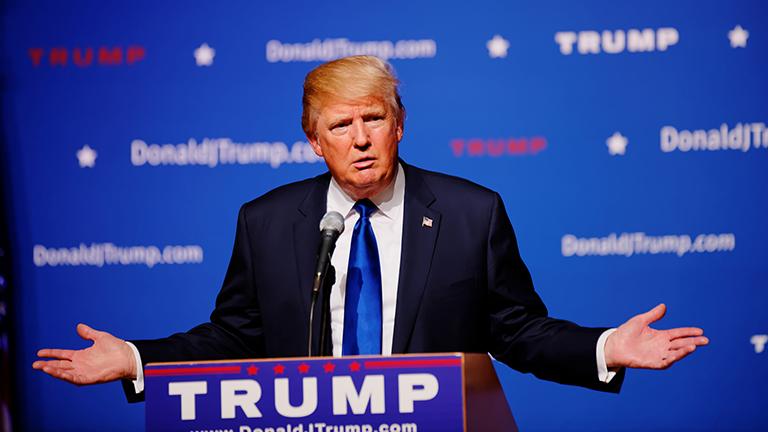 How Donald Trump's Rise Could Impact Illinois Races
May 5: Now that Donald Trump is the presumptive Republican presidential nominee, the hand-wringing and discord within the party is growing.
---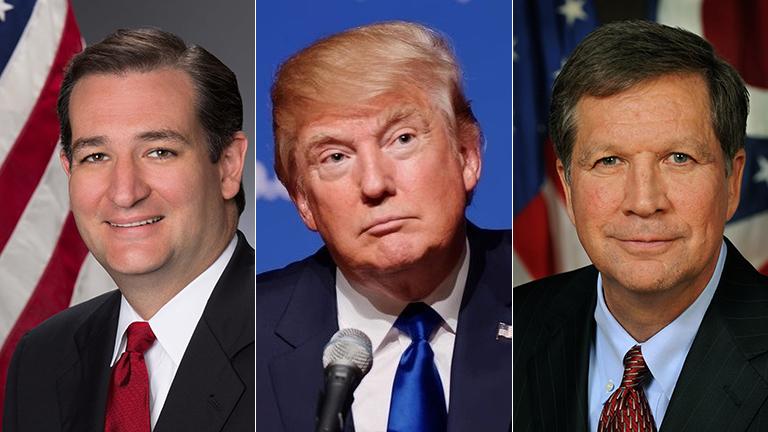 Indiana Primary: Front-Runner Trump, Cruz in War of Words
May 3: The barbs turned personal during Tuesday's primary battle in Indiana. Trump claimed another victory, and Cruz suspended his campaign. What will these results mean for the big picture?
---